Special application "Spear" uses for intelligence activities "Tearline"


The term "tear line" is also used as a technical term in an information agency and refers to a mark used in the sense that "all sentences after this tear line are not confidential" in confidential documents . Even today in the digitization of paper media, the word "tear line" survives, but its name is "Tearline"It is likely to be used for many spies (intelligence agents) as an application dedicated to spies.

Tearline Is an App for Spies to Share Unclassified Reports | WIRED
https://www.wired.com/2017/04/american-spies-now-smartphone-app/

American spies, you now have your own app
http://mashable.com/2017/04/05/tearline-intelligence-spies-unclassified/

American National Geospatial Information Office(NGA) has released an application "Tearline" that can only be used by government-approved qualified users. Although anyone can download the app itself, this application is something that can not be used unless it is a senior executive in the American information intelligence agency.

Mr. Chris Ramessen, a carrier analyst for NGA who has worked on application creation, has been working on streamlining how intelligence reports are prepared by intelligence workers working in government agencies for over 10 years . In fact, he was also involved in the creation of "Intellipedia" which can be called Wikipedia for intelligence workers, recruitment at information agencies, and the development of "living intelligence" which is an estimate preparation software for intelligence personnel.

Mr. Ramessen, who has brought various changes in how information is handled by the intelligence agent, even if there are businessmen who check e-mails and information about work while watching the morning news at home, the intelligence officer I heard that he was dissatisfied with not being able to check information on work. The reason why an intelligence officer can not see information at home is that the information handled by the intelligence agent is restricted so that it can be viewed only from a specific facility.

However, in fact, not all of the information handled by intelligence agents is confidential information, and 80% of the total is not confidential. The same also applies to the preparation of the report, it seems that it was supposed to be able to create documents only within a specific facility and that he was dissatisfied with the situation that he could not even write down the idea.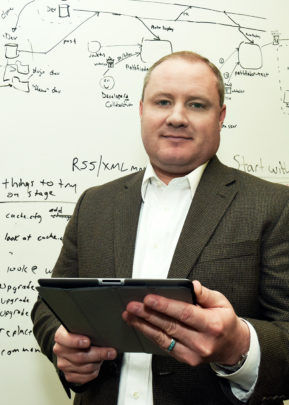 An application created in such a case is Tearline, you can compile the information gathered in the intelligence activities together and check the information classified as not confidential. The applicationWikiIt adopts a platform for reading and writing text on the web like, and it is not confidential from home or on the go, etc. "It is possible to access information. Users can create reports from the web using text, graphs, photos, and videos, and can add comments.

Both the mobile version and the desktop version of the application exist, and the mobile version has both iOS and Android. Anyone can freely download the application, but since it is impossible to use it unless you enter the authentication information by the government, there is no problem with security. It was Silicon Valley's design company IDEO that was responsible for designing the application, and the other details were created by Mr. Chris Ramessen, the carrier analyst of NGA and its team.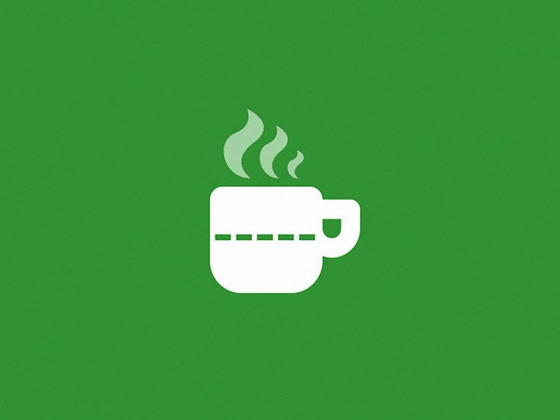 Overseas news mediaMashable"It is not as cool as James Bond's laser watch and sports car, but it may be more convenient for spies."