When Scottish whiskey experts reviewed American birthday bargain whiskey it became like this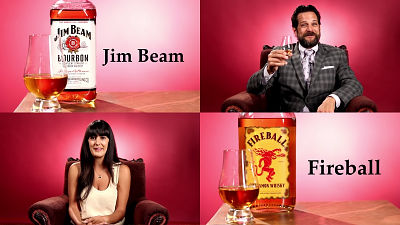 Alongside Ireland "whiskey birthplace" is one of the whiskeys manufactured in Scotland is "Scotch whiskeyIts production method and production location are strictly stipulated by law. A movie saying what happened when such Scottish experts blind tested the famous whiskey produced in AmericaScotch Experts Review Cheap Whiskey"is.

Scotch Experts Review Cheap Whiskey - YouTube


Tasting America's whiskey is tasting in ScotlandGlenlivet DistilleryMr. Rick Edwards who is Master of Scotch at. "The etymology of whiskey is Gaelic and" uisge beatha "(meaning" water of life ") is what it is.The first thing I want with whiskey is" the first impression. "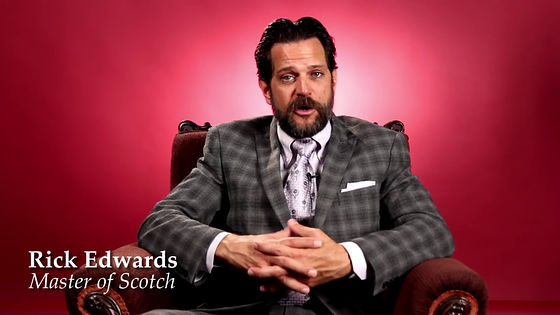 Another Scotch expert is Kate Argesen, a single malt specialist. About whiskey "When drinking whiskey, it is my favorite thing to say that it is the same as drinking art and history."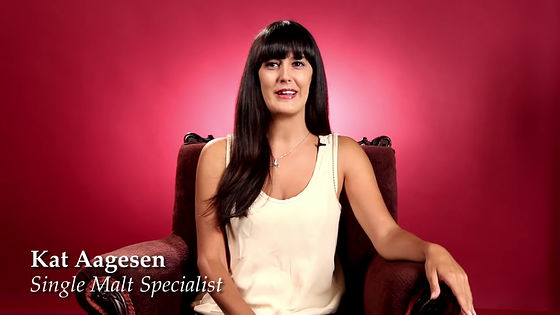 First of all, among American whiskey, it is one of Bourbon's representativeWild turkeyTasting "101 Proof" from.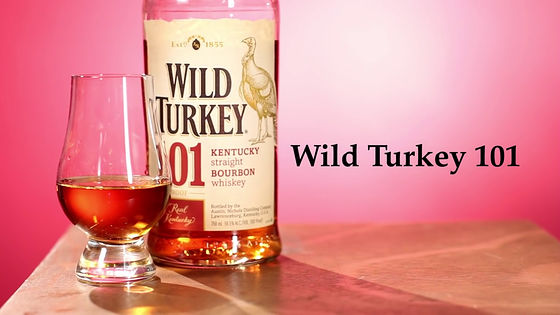 Mr. Edwards smiles and is a good impression that "This is a good whiskey."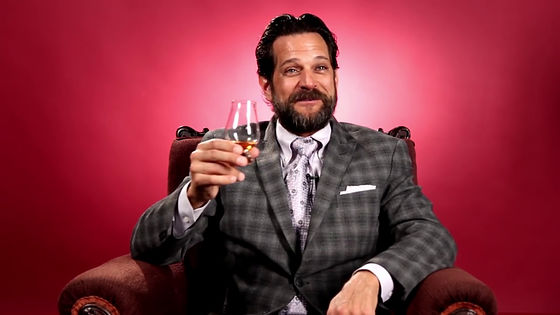 "There is an aggressive side ... ...."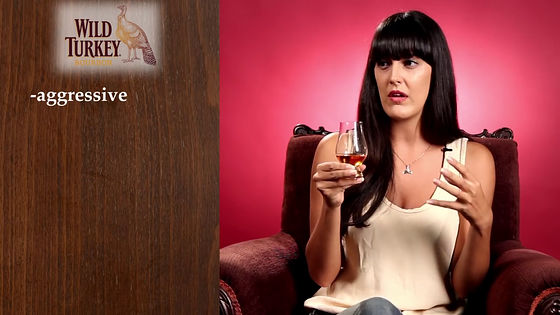 "There is a character like acetone in the light removal solution"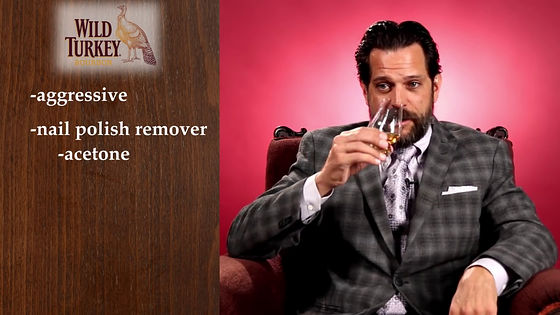 "There is a feeling like chocolate orange that comes out at Christmas time,"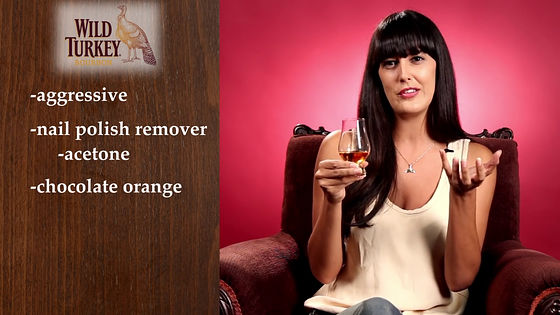 "It feels like a little rubber (rubber)"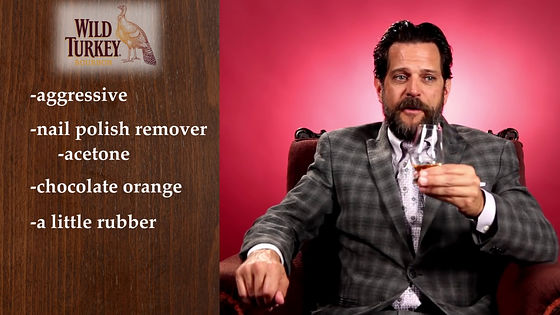 Mr. Edwards gave four points of high appreciation with a score of 5 points.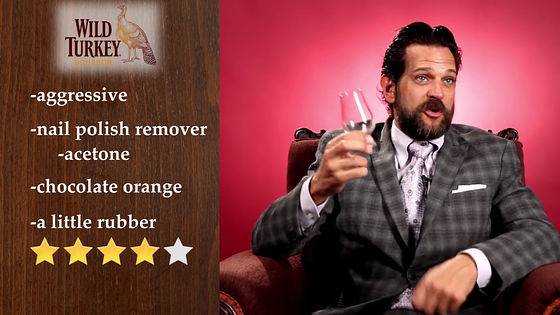 Argensen has three points. Is it an impression that it is not special or bad?



Next is the appearance of Bourbon's representative, "Jim Beam".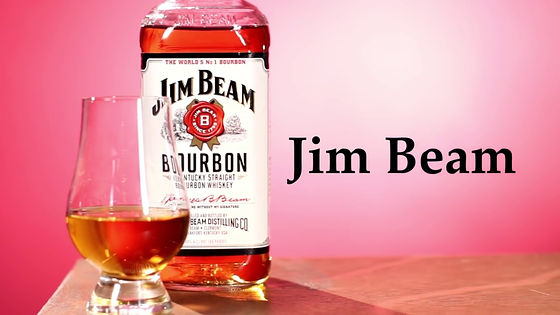 "It's like a new and shiny penny coin, it's not a feeling of scent coming up."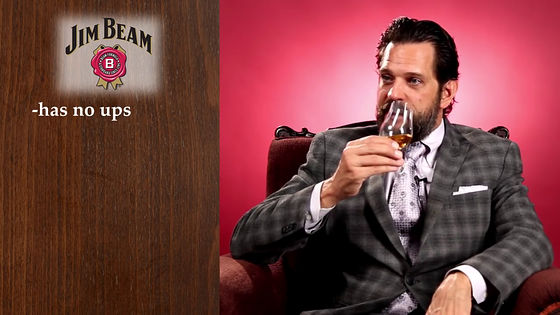 "Feeling that there is presence in the nose, I think it's very smooth and good"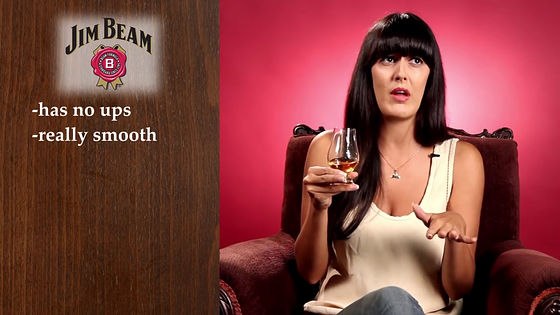 "There is a feeling like a little wax (wax) and there is atmosphere like wax and bubble gum"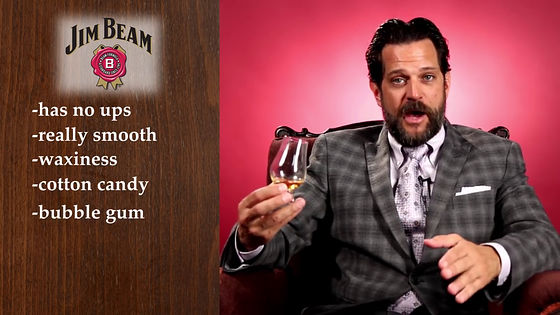 Edwards put three points on Jim Beam.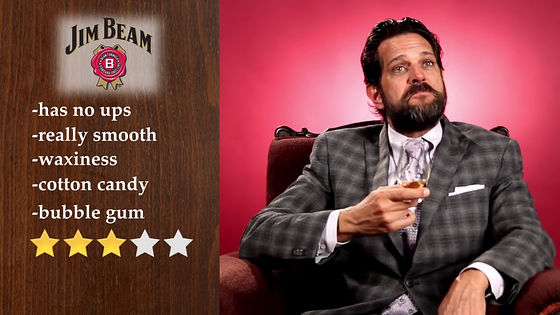 Argensen has four points. Mostly highly appreciated.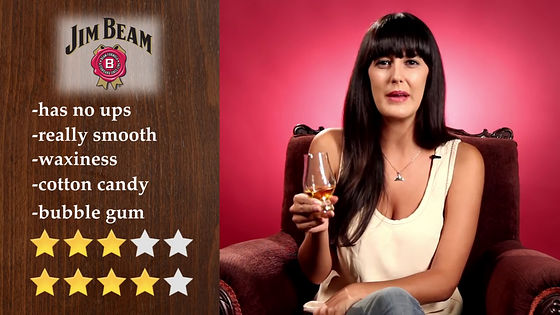 Next is Bourbon, not the representative of Tennessee whiskeyJack DanielAppearance of. However, not a straight whiskey, but a sweet flavor whiskey with honey flavor added "Tennessee HoneyI brought " It is interesting to see what kind of reactions Scotch experts will show.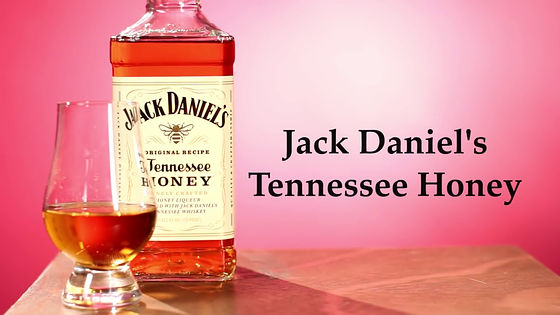 "It looks like oil is coming in."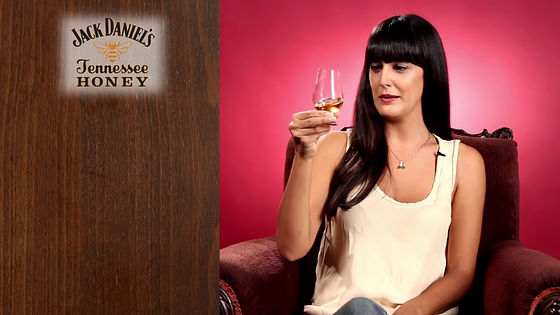 "Gohogo Hot, whatever"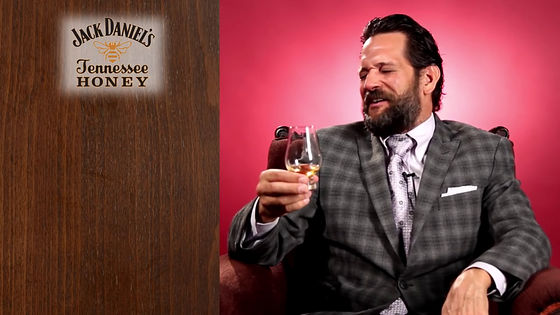 "Welter's originalIt looks like a caramel taste of it. "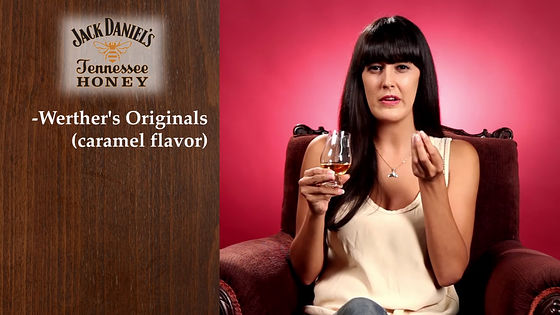 Mr. Edwards "I want to rub the tongue rubbed and want to clean it (laugh)", it seems that he is not good at the distinctive sweetness.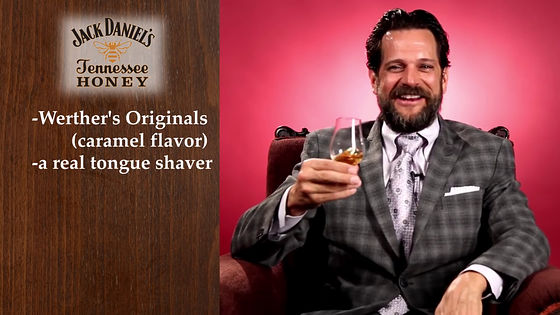 Mr. Argens rubbed rubbing a drop of whiskey in hand and confirmed the fragrance.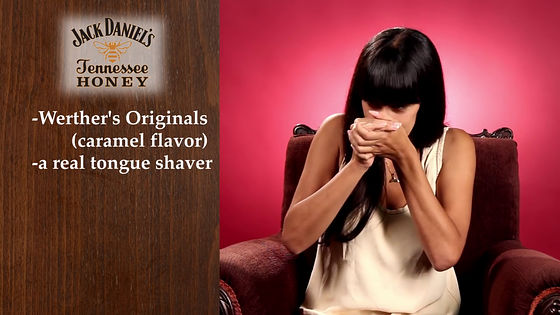 "The scent of the oak wrapped with the surface will come out"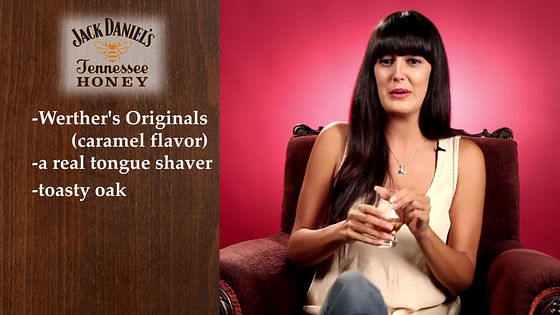 "If you are going to make a cocktail with this, you should put more whiskey," Mr. Edwards does not like much.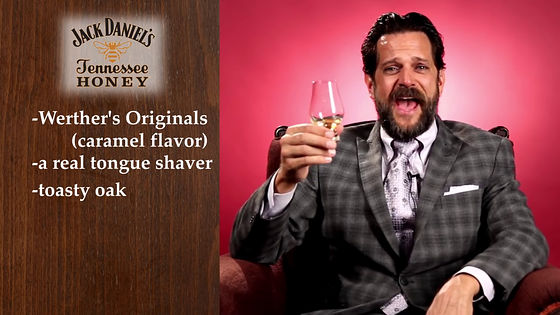 "I am two points ..."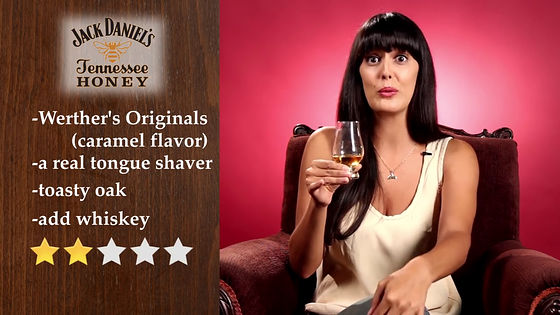 "Somehow 0.5 points"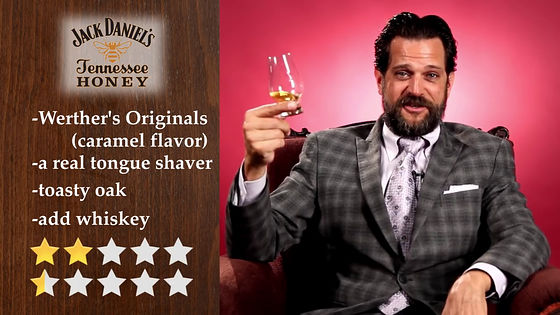 This time again the appearance of a straight bourbon. Arranging the shoulder on the Jim beam "Evan WilliamsTasting.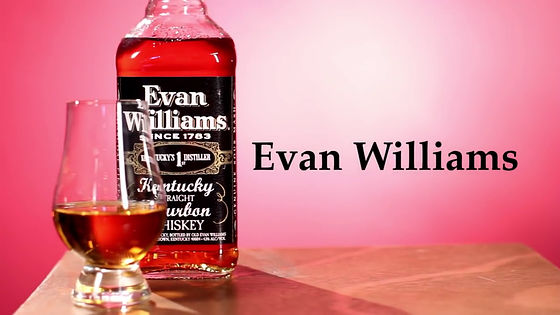 "It is a good balance between maturity and elegance"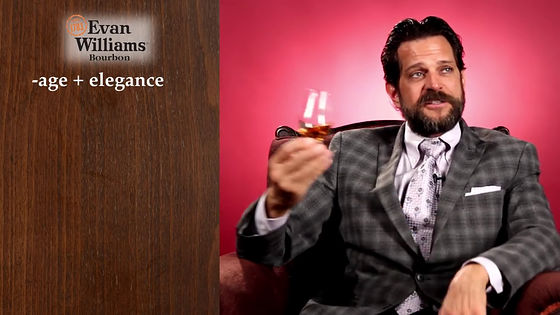 "There is a spicy scent, it looks like cinnamon apple, there is atmosphere like bread"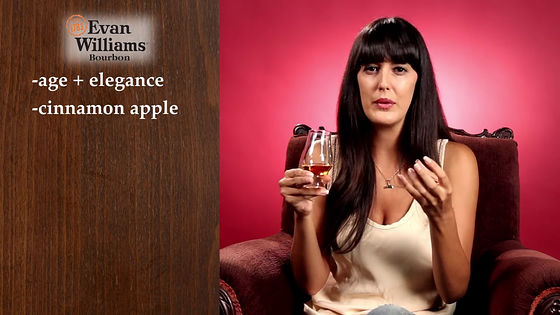 Mr. Edwards says, "Which shoes sucked sweat, sweetsButter ScotchIt seems like "It is an expression full of radicality.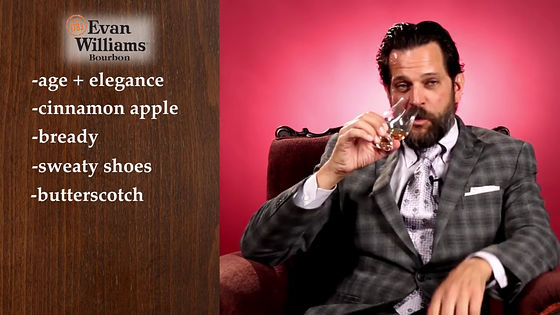 But then, "You may have gradually got drunk.Who ha ha, what?", I was showing a gesture to hear the whiskey voice by tilting the tasting glass.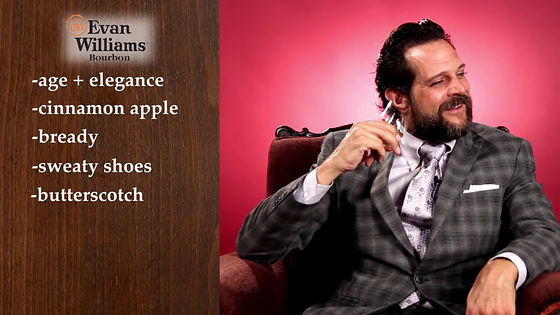 Argensen said "3.5 points"



Edwards declared "4 points" with confidence. Both of them seem to be highly appreciated.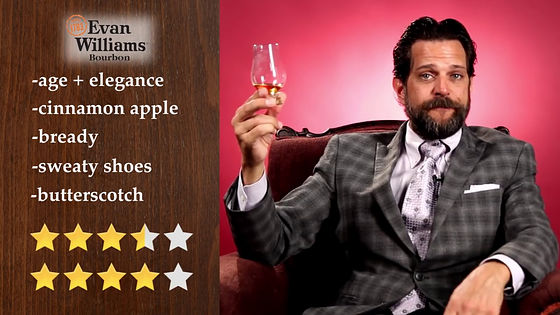 And at the end, we added flavor of cinnamon, which is a new class even in flavor whiskey "Fireball / cinnamon whiskey".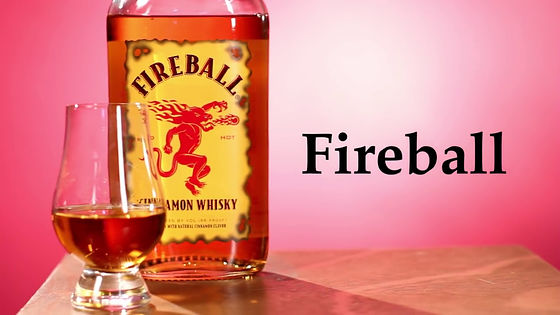 "Bubu"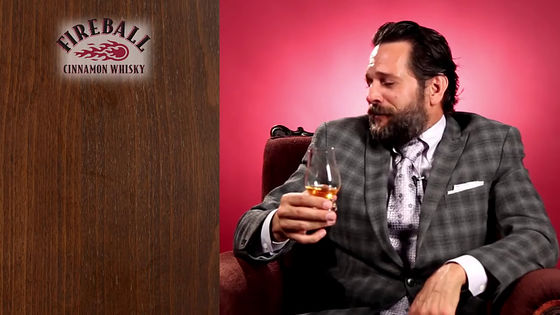 "Geohogeho"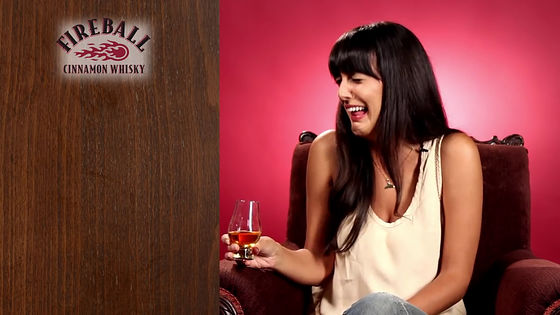 "This is not a whiskey"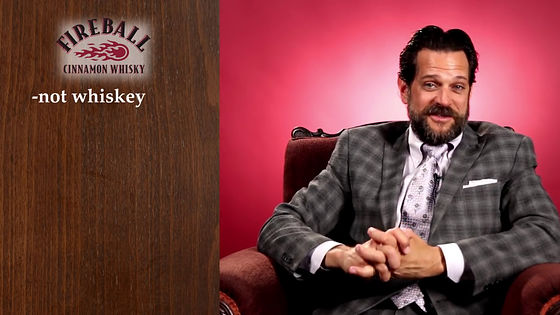 "It seems that she seems to have filled the cinnamon gum's" Big Red "and" Red Hot "and filled the grain whiskey." Apparently, flavor whiskey seems to be unpopular to the scottish experts as a whole.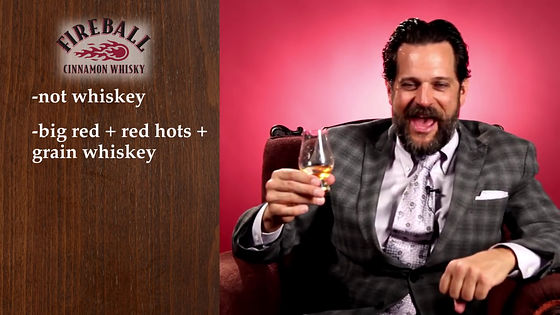 Mr. Argens said "It might be able to taste a very ... ... beautiful expression method", but it seems that somehow forcibly pulled out a comment, but in the end it dismissed as "not wrong".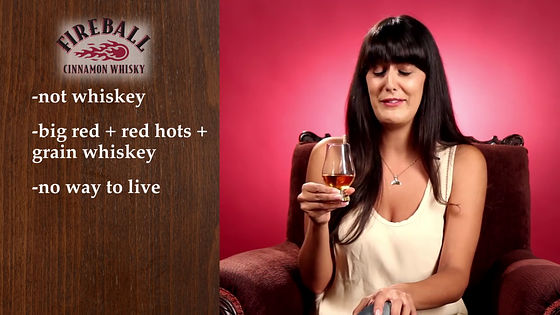 Mr. Edwards also said "I can not do it"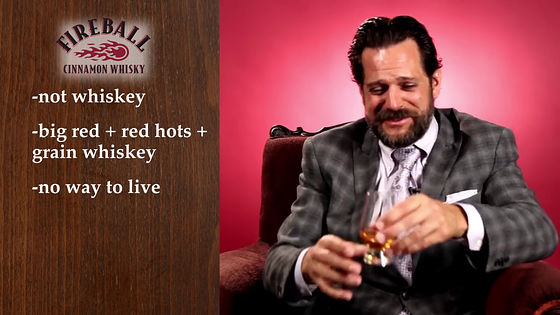 "1point"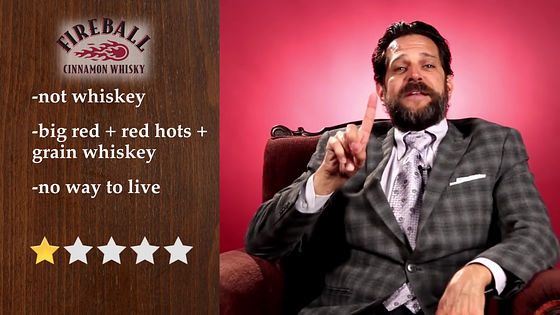 Argensen has given "minus infinity" as the lowest possible evaluation.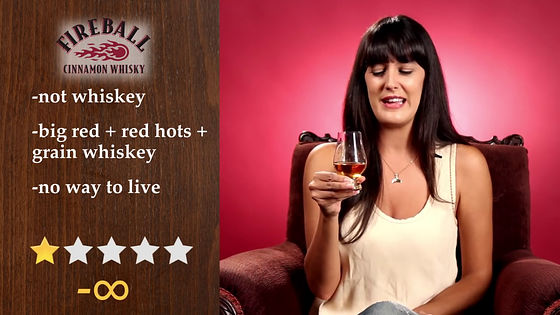 "Conclusion"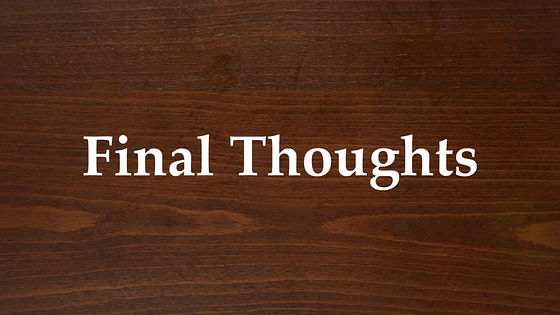 Mr. Edwards stated to the shooting staff that "You guys did not like some," he said, "Even though there were wonderful whiskeys inside," while telling the grudge.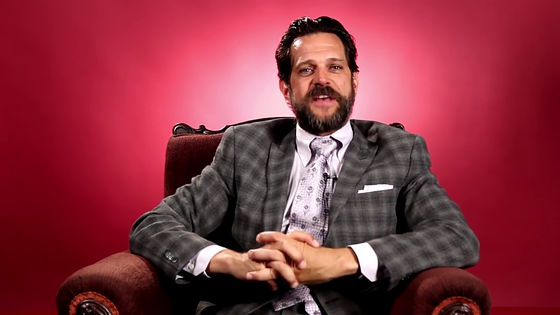 Mr. Argens said "It was a good opportunity to know why whiskey that did not fit your mouth .... Why did not you agree?", Plus and minus impressions with a gentle and calm expression. On top of that, I ended up with an adult comment that "You will find a whiskey that fits everyone."