A trailer showing "Encounter of Saiku of Satoshi and Pikachu" "Pocket Monster Kimi the Movie Version!" Released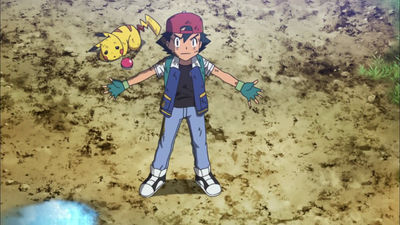 Pocket Monster series of TV animations that became a series and a movie of many since the start of broadcasting in April 1997. The latest version of the movie that drew Satoshi and Pikachu's encounter with the protagonist "I decided to Pocket Monsters movie version!The trailer of "Hello! It is now Satoshi and Pikachu who became the best partners in breathing, but the first encounter is the worst, I can see the appearance of Pikachu not wanting to enter monster ball without asking anything to say. Also, in the theatrical version of the Pocket Monsters series, it seems to be the first work in which the legendary Pokemon · Houou is drawn as the main.

【Official】 I decided to Pocket Monsters movie version! Notice 1 - YouTube


A trailer started from Dr. Okido's voice saying "The remaining Pokemon has a problem".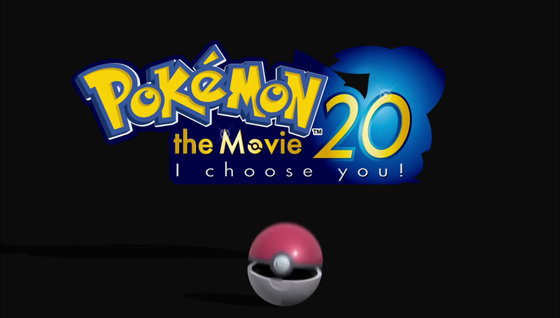 "Do you know?"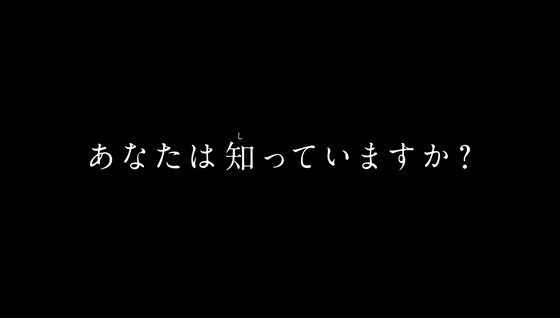 As Satoshi holds the monster ball over "Pikachu, enter this!"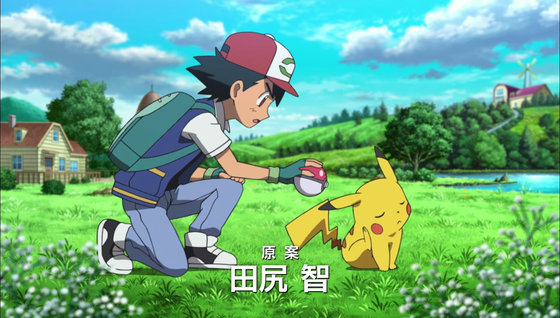 It will be returned to Pikachu as a blow with the tail.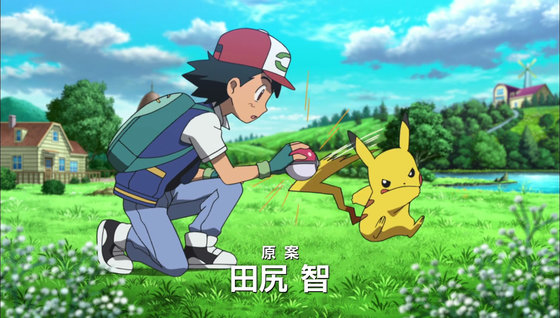 "Why are not you going into a monster ball?", The relationship between the two seems to be the worst.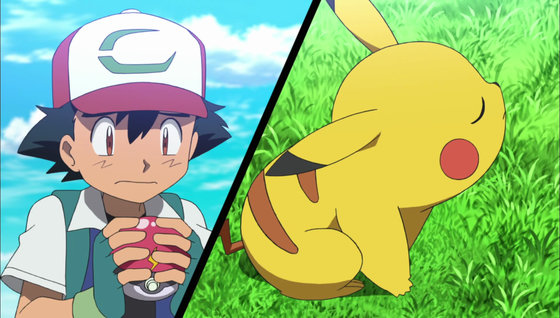 "Two people encounter"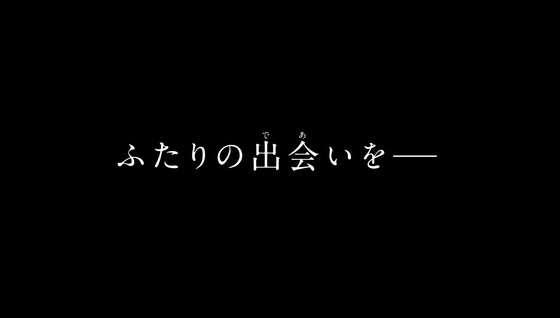 Satoshi who is walking with Pikachu by rope because he does not enter the monster ball.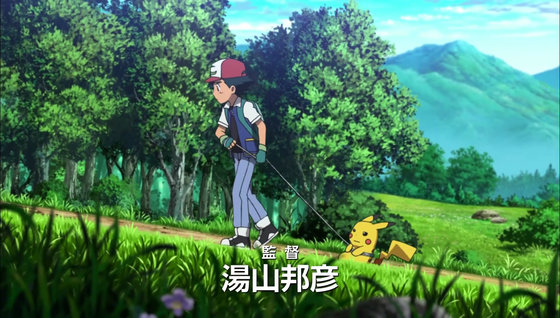 When Satoshi asks "Do you dislike me?"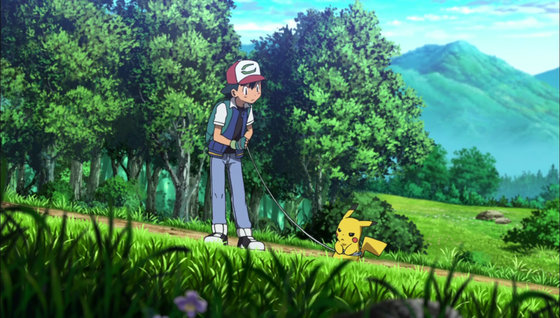 Pikachu pointing at the sky.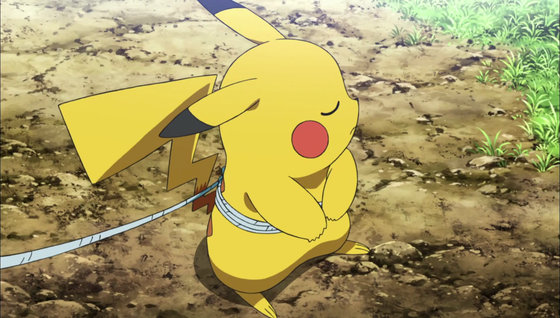 However, I will talk to Satoshi without saying "I like you!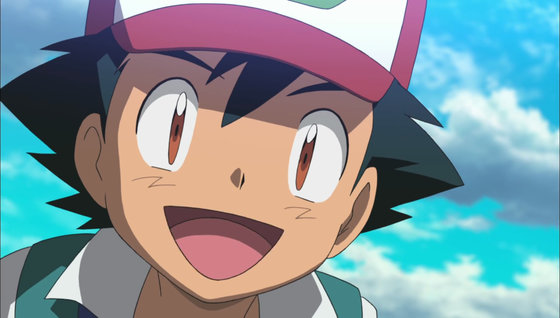 Satoshi and Pikachu that change scenes and become rumbling in the rain.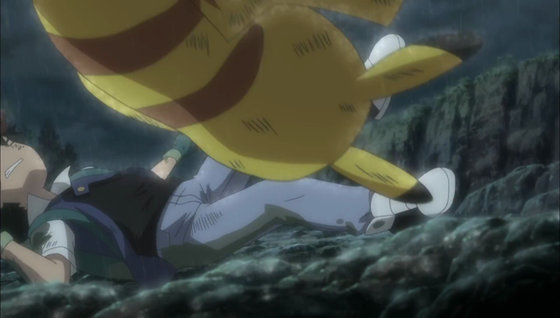 I hugged Pikachu, which became terrible, running and running.



A scene that is attacked by a large amount of Onizuku.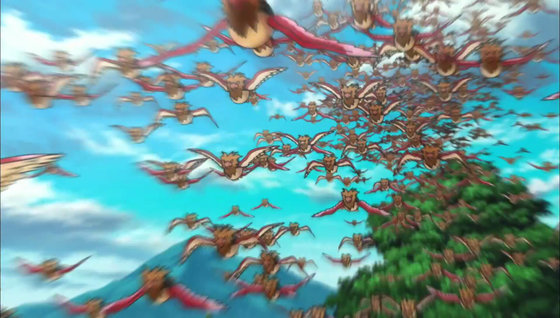 Satoshi is trying to protect Pikachu and it seems that one scene of animation that started broadcasting 20 years ago comes back.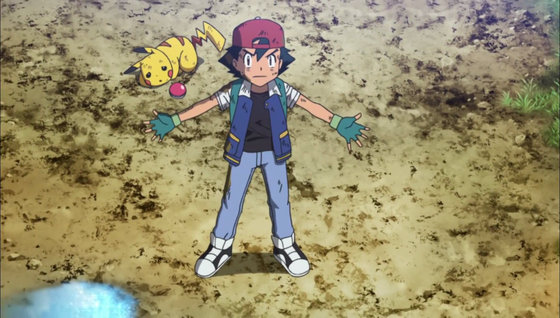 And the legendary Pokemon · Houou appeared in the first episode of animation will appear in "Theatrical Version Pocket Monsters Kimi!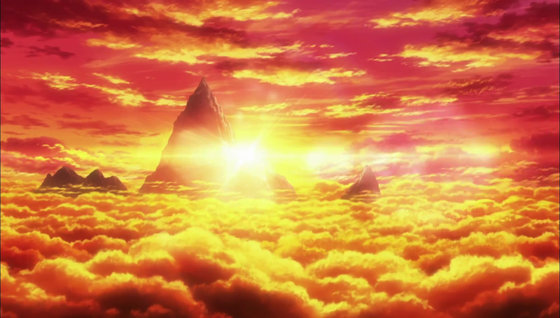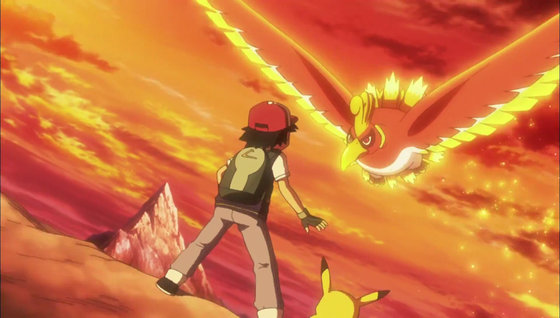 Take a feather of Houou "Let's go to see him someday!"



"I decided to Pokemon the Movie version!"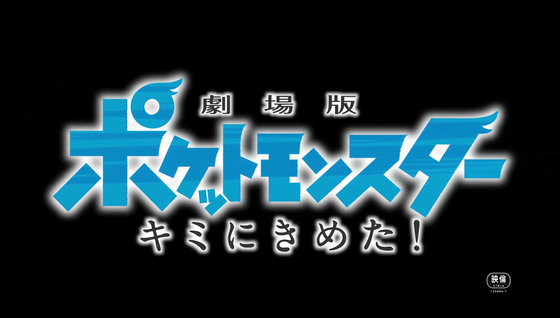 "Adventure starts from here."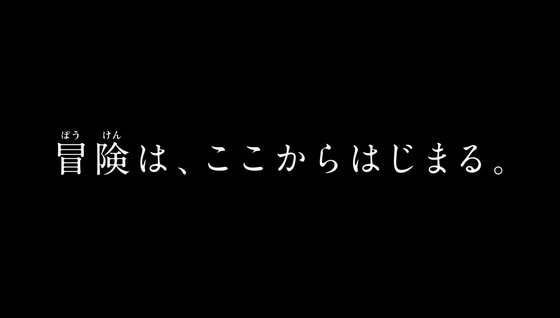 July 15, 2017 (Saturday) Roadshow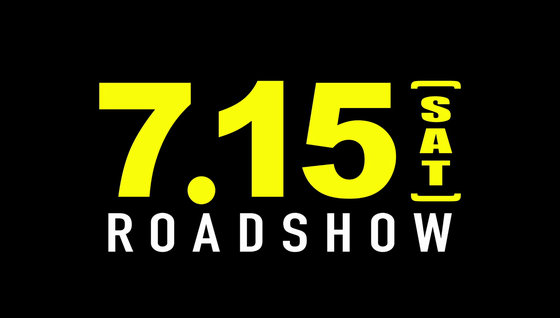 It is a work to remake the encounter of Satoshi and Pikachu in the early days of TV anime version Pokemon, but for the children of Pokemon fans who do not know then, it is fresh to have never seen a relationship between Satoshi and Pikachu , It seems to be a very nostalgic content for people who have been watching Pokemon animation from that time.

Pokemon movie official site "Pokemon theatrical version I decided it!"
http://www.pokemon-movie.jp/