Greg Maddux, a hall of pitcher, hides the identity and becomes a batting pitcher and fights the young star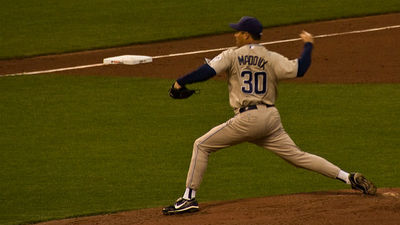 ByBryce Edwards

It is a plan that sports players often see in sports variety programs, hiding identity by special makeup etc, and laying amateurs, Red Bull is a baseball hall of fame entrants to the traineeGreg MadaxMr. appointed him. In 2015 he was a rookie, he won the National League MVP in 2016Chris BryantI am placing a mischief on players.

Greg Maddux Pranks Kris Bryant
http://www.redbull.com/us/en/stories/1331845113178/kris-bryant-pranked-by-greg-maddux

The video is published on YouTube. Shooting was done at the baseball stadium in South Nevada University where Bryant players practice basic before the spring training.

Bseball Star Kris Bryant Gets Pranked by Hall of Famer Greg Maddux - YouTube


Maddux who came to a car near the baseball stadium a few hours before Bryant was coming.



Mr. Maddux is assistant GM of the Texas Rangers now and is a legendary pitcher who has entered baseball hall of fame in 2014, achieving 355 wins and 3371 strikeouts in 23 years until he retired from his current career in 2008. Naturally, if you see a face on Bryant, you should be balanced, so disguise it with a thick beard.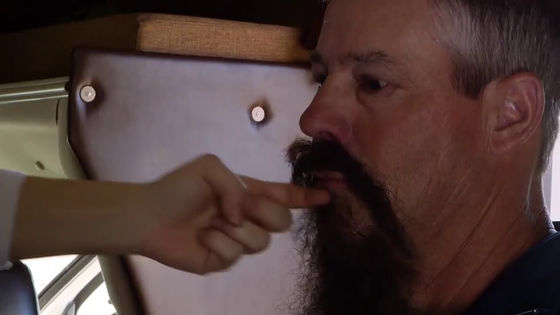 Eventually, the 2016 National League MVP, Chris Bryant appears.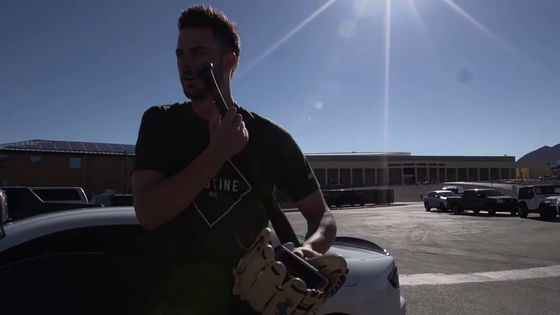 A Red Bull camera shoots a swinging motion.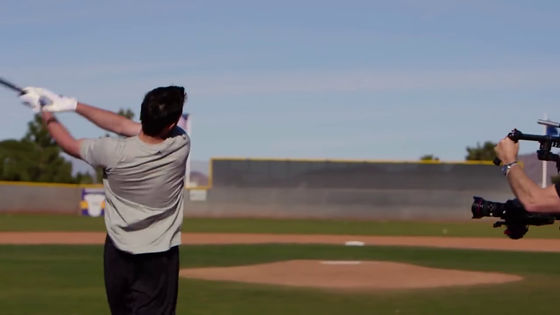 Maddux who got mixed up as a voice staff to interview such Bryant players.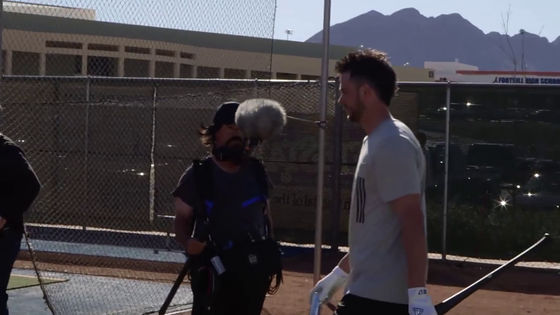 Eventually, batting practice started with putting the blow pitcher.



Maddux who picks up the blow sound of Bryant players by picking up the sound collecting microphone.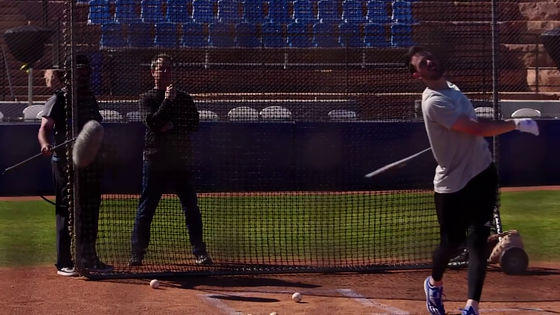 I got a phone call to the batting pitcher and I had to leave it urgently.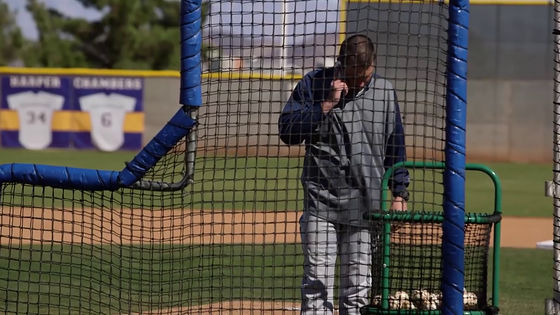 This is the man that came out there.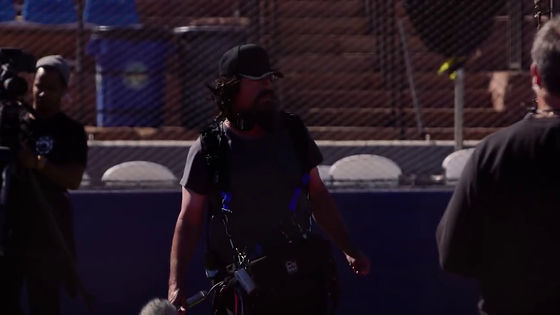 Bryant who initially refused to say "I absolutely dislikes". I can understand well that I dislike it because it is a serious thing if I can hit an Osan who does not even know anybody. However, as Bryant's representative is talking about Mr. Maddux being dressed up, the agent persuaded Bryant to somehow.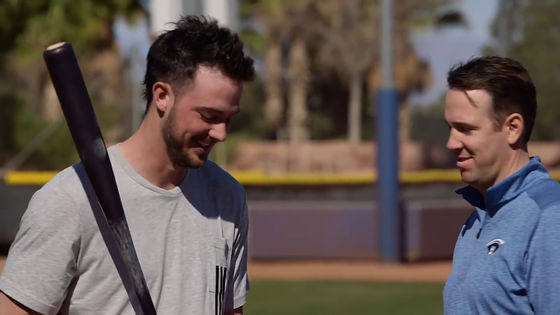 And finally a funny osean starts to throw ... ...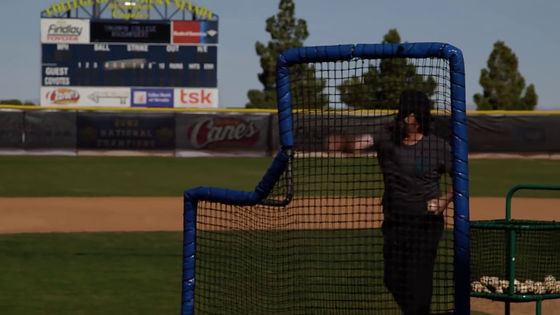 "It is unexpectedly not bad" is the first impression of Bryant. Besides, as we throw in this osan and curves, gradually Bryant's players feel "I will hit you if you do."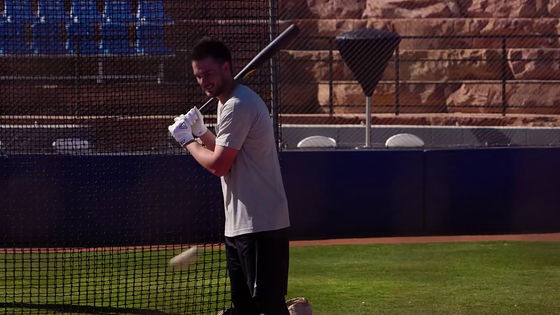 Bryant who once concentrated away from the batter's box echoed the sound in serious mode from there.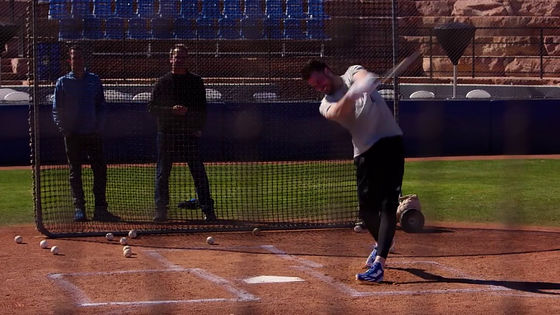 After the exercise, Bryant will be told by this Osan "Can you sign the bat?" "To Greg · Maddax" ", and the identity of Ossan is" Precision Machine "and" Maddog " I noticed that it was a legendary pitcher called by, and this expression expresses "I was done in spite".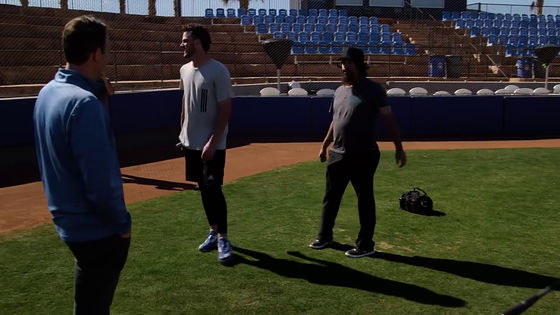 Maddux to undo disguise.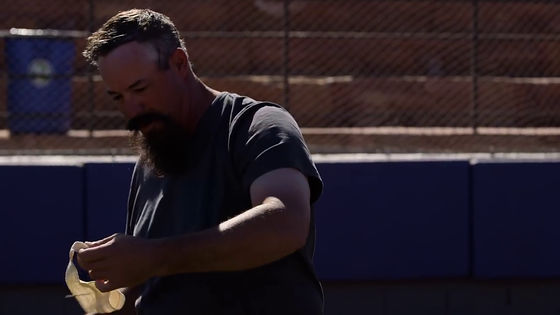 Actually, Bryant finished just a year ago with a college student making a mischief and succeeded, so he finally realized what he was number to trap.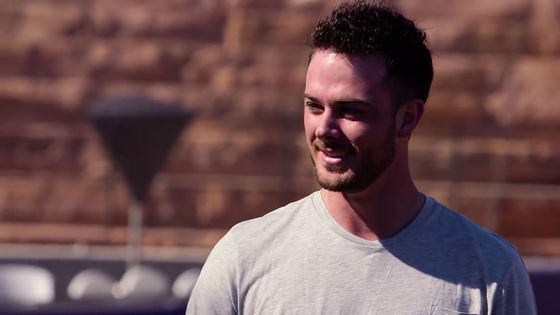 By the way, Mr. Maddux was not a type that aimed for strikeout actively, rather it was a type of "Ideal game of 27 balls in a game is ideal" rather than taking it, but the total strikeout number 3371 was the tenth in the past. From 22 years old to 35 years old For 14 consecutive years in season 200 pitches or more · From 22 years old to 38 years old The team's pillar of 17 consecutive seasons in a row for 15 consecutive seasons, winning the most wins 3 times, best defense rate 4 times, that year Given to the pitchers of each league who played the most inSai Young AwardI have won four times.

On YouTube's MLB official channel, Maddux can see the digest footage of the match that won the complete victory with only 76 balls.

Maddux's 76-pitch complete game - YouTube

in Video, Posted by logc_nt