Osaka king general "Okami shakahire ramen" which boiled shark's fin boiling on ramen


Although it is not unusual that shark's fin which enters "shark fin soup" is shredded, it is not unusual, but the new product "Osaka king" started from February 15, 2017 (Wednesday)Extreme shark fin and ramen noodles"I am using boiled shark's fin. I went to the shop immediately and enjoyed shark fin just covering ramen.

Impact price which can be done from Osaka king! "Super fin boiling ramen" Start selling on Wednesday, February 15
https://www.osaka-ohsho.com/news/2017/0215.html

Arrived at Osaka king.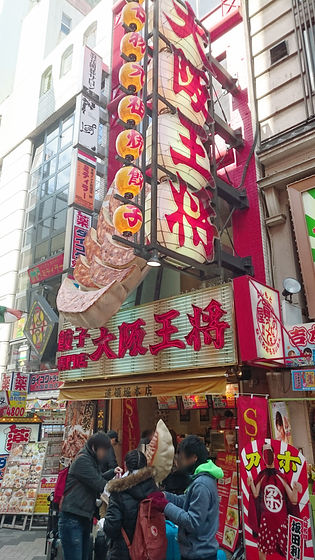 There is a huge gyoza in front of the shop.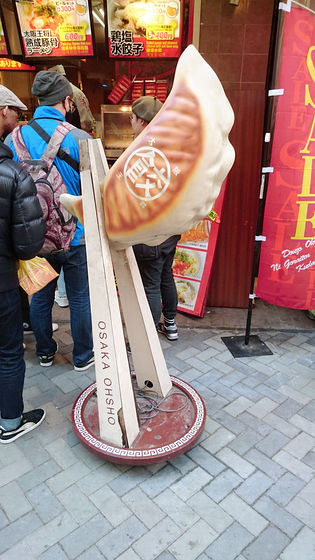 This time I ordered "best shark fin ramen" with dumplings rice set (1390 yen including tax).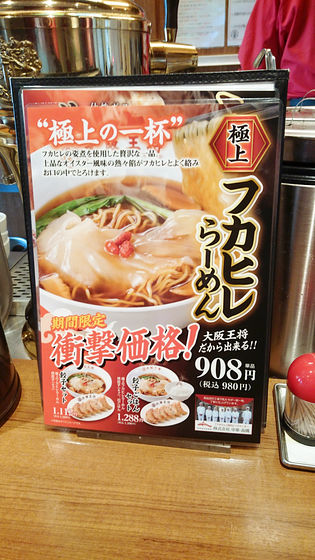 We had ramen, rice and dumplings in less than 10 minutes.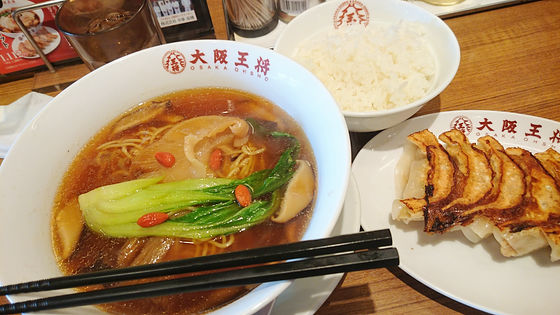 Chinese / Takahashi Co., Ltd.I am using shark's fin finished in the Kesennuma factory.



That presence is overwhelming. "Super fin boiling ramen" If it is a single item, it is 980 yen including tax, but I feel that it is about that only for shark fin.



Shark's fin of a texture made with pulp and slippery is enough to eat and respond.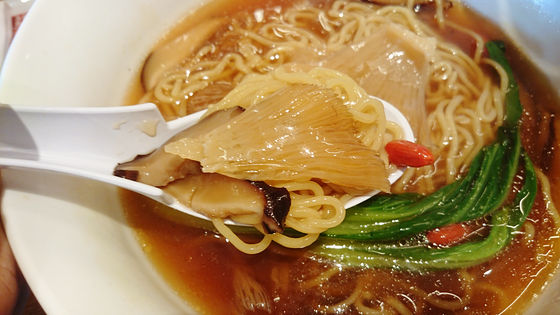 Besides, even if you eat or eat, you still have shark's fin and you can feel happiness there.