Apple launching "RealFace", a strategy to install face authentication function on iPhone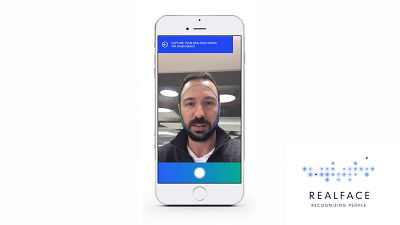 It will be announced as early as 2017When a face recognition technology is installed in a new iPhone, it is being rumoredInside, it became clear that Apple acquired an Israeli company developing face recognition technology.

Apple buys Israel's facial recognition firm RealFace - report | The Times of Israel
http://www.timesofisrael.com/apple-buys-israels-facial-recognition-firm-realface-report/

Apple Acquires Israeli Firm RealFace Specializing in Facial Recognition - Mac Rumors
https://www.macrumors.com/2017/02/19/apple-buys-facial-recognition-firm-realface/

The Israeli news media "The Times of Israel" reported that RealFace, which Apple acquired this time, is a company that is developing the face recognition technology using AI. Although the purchase price is not disclosed, it is expected to be "several million dollar scale (scale of several hundred million yen)". RealFace is a startup founded in 2014, the founder of Adi Eckhouse Barzilai and Aviv Mader. With the technology developed by the company, it becomes possible to install biometric authentication function using the user's face and iris on a smartphone or computer.

Israel's corporate database "Start-Up Nation Central"RealFace is a small company with 10 employees, and it seems that there is sales of 1 million dollars (about 110 million yen). Major business partners are China, Israel, Europe, America and so on.

Demo images that are authenticated individually with smartphones using RealFace are released.

RealFaceTech Demo - YouTube


First, shoot the face of the user with the front camera and register.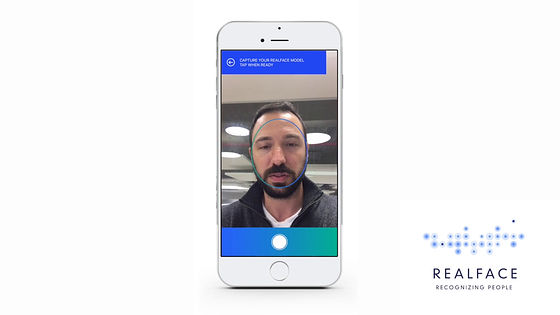 Once locked the terminal and logged in again, it was unlocked by face authentication.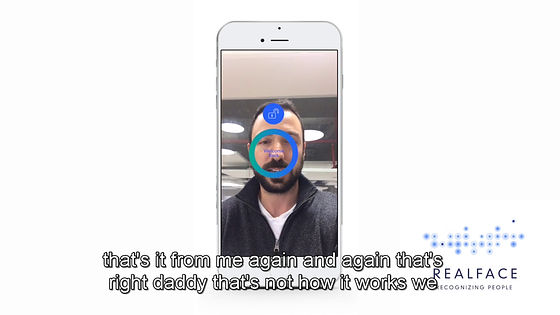 Of course, trying it with the face of another person will not unlock it. If you can unlock your smartphone with just a camera, you can expect more security.



It is unknown how RealFace technology actually is reflected, but from the timing when this acquisition was announced, it is not easy to install the function developed by RealFace on the new iPhone of 2017 autumn to invite. However, as the demand for security measures increases, mounting of face recognition technology seems not to be such a distant future.