"Kirakiraku" full strike Mako wearing pole uniforms "Bancho Mako", the transcendence quality stuck to detail parts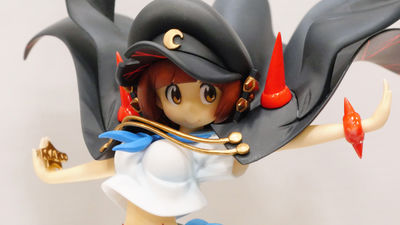 Characters of the TV animation "Kirakiru" broadcasted from October 2013 to March 2014 · Mako Maiko wears "Fighting section specialized two-pole uniform" in episode 7 and 22 ~ 24 talk It appeared in the breadth you did. That "Bancho Mako" figure was exhibited at "One Fest 2017 [Winter]" held in Makuhari Messe.

D.o.a.t./WF Winter 8-17-14 (@ doat_doat) | Twitter
https://twitter.com/doat_doat

It was d.o.a.t. of the table number 8-17-14 that had sent "Bancho Mako".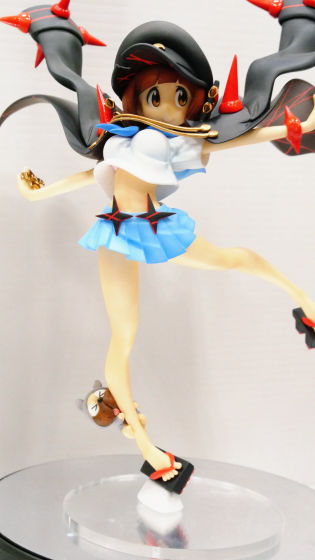 The learned school run expresses the dynamism of Mr. Machiko. It is a sign that it seems to start moving even now.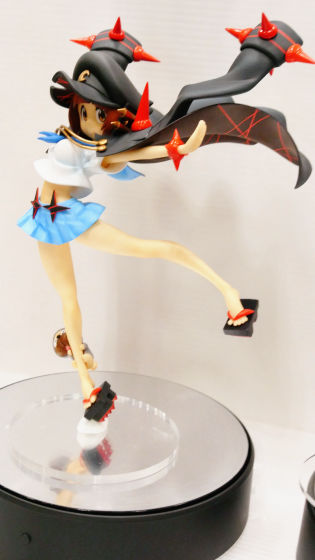 Looking from the front, it seems to be sucked into the expression of loving Mako. It has been designed to very fine details such as school runs, hat linings, hat brim collapses.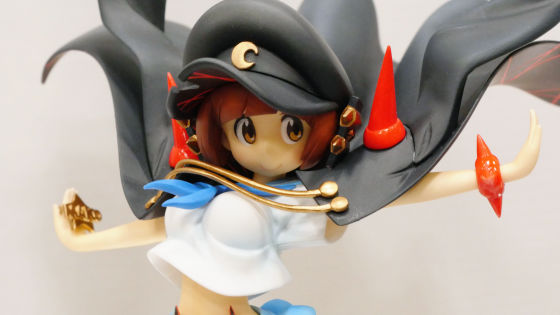 Looking up from the bottom it is chirari. You can see that underwear is also colored pink.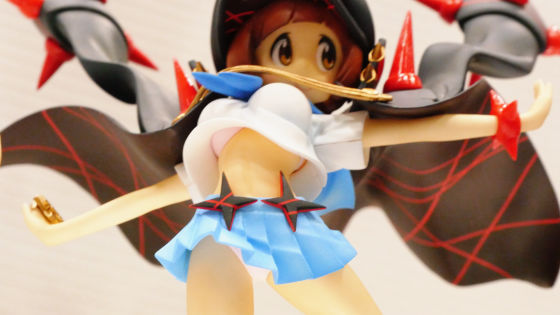 Guts cling to the feet. The fingers of the feet wearing cotton are cute. In addition, Bancho Mako was sold for 20,000 yen including tax.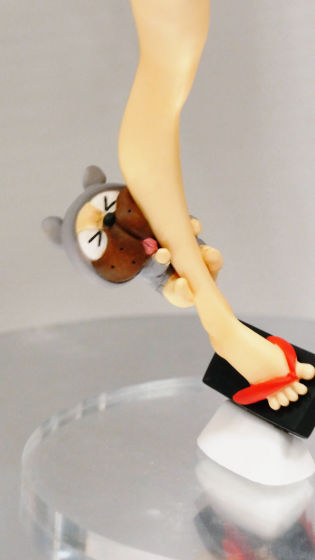 Next to me was "Fresh Blood Mako (tax included 12,000 yen)" and "Uniform Mako & Guts ver2.0 (9000 yen including tax)" were displayed.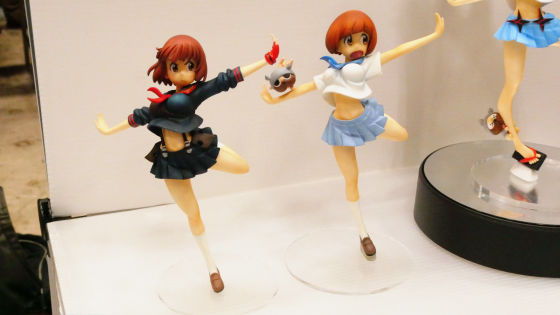 "Fresh blood mako"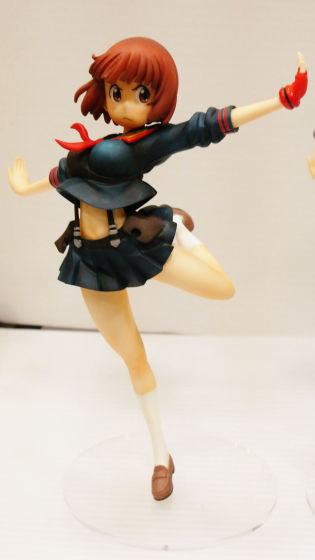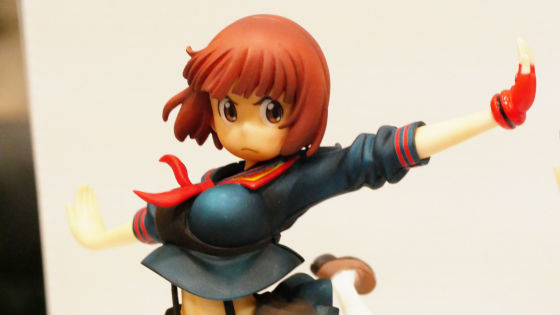 "Uniform Mako & Guts (ver2.0)" handles character design of "Kirakirakiru"SushioThis is a work that was completely supervised.