Summary of bishoujo figures of 'Ship' This was a remarkable advance of overseas ship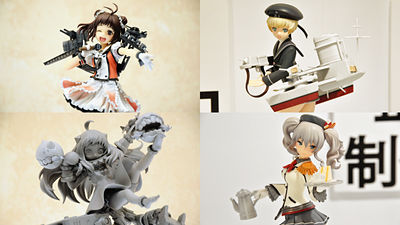 The fleet development simulation game "Fleet Gokushon - Ship this -" boasts tremendous popularity since its appearance and various warship daughters are three - dimensional each year at the Wonder Festival. Although there is a sense of calm a little, many artists are still exhibiting this figure figure with a high level,One Fest 2017 [Winter]I picked up the ship's daughter who appeared in the battle and tried collecting it.

I found out at the Q's booth "Naka ​​Koji"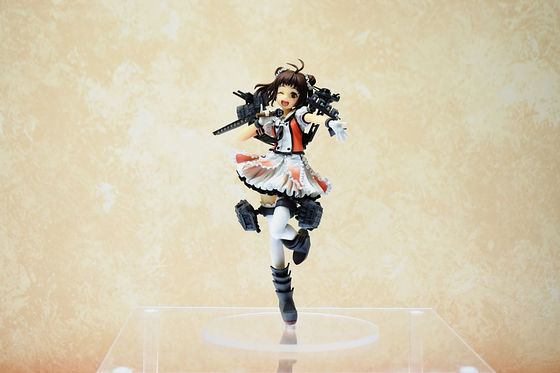 Seiichi Matsumiya is the prototype production. It is scheduled to be released in June 2017, and the price is 13,800 yen plus tax.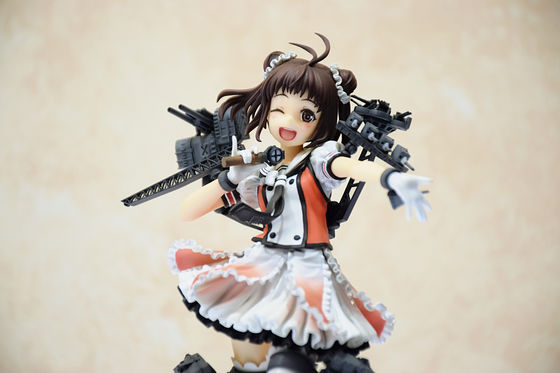 "Snow Wind"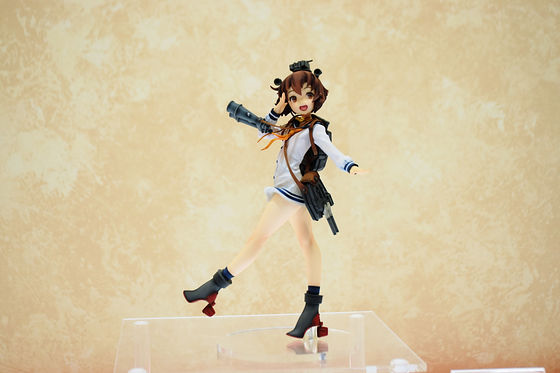 Production of the prototype is Sakurako Ishikawa (plant girls' garden) / Yeah (Framework).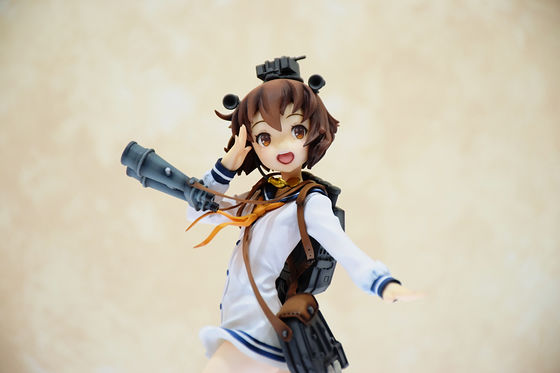 There was also an uncolored "Nagato".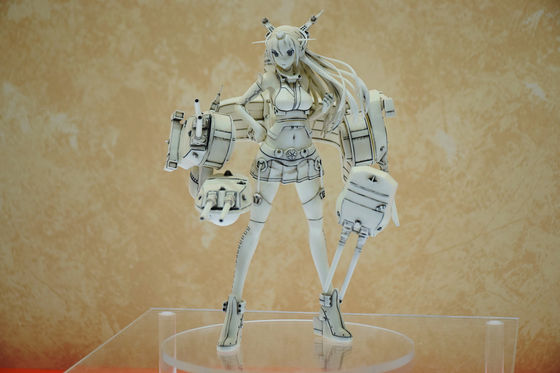 The prototype production is grizzly panda.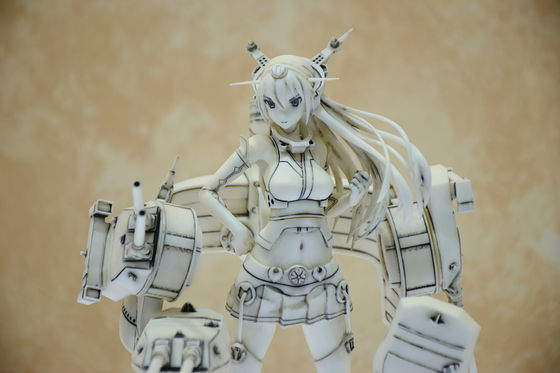 "Mutsuku"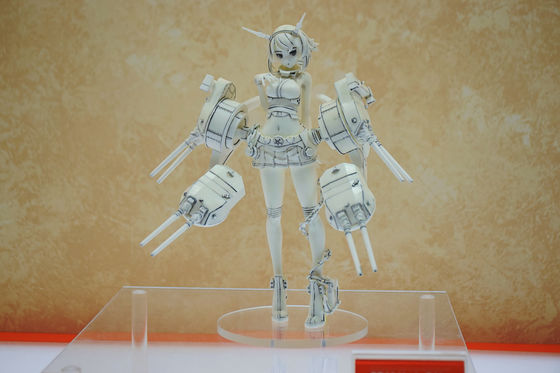 Depending on the angle the ship looks as if it is floating. Both Nagato and Grisley Panda make original shapes.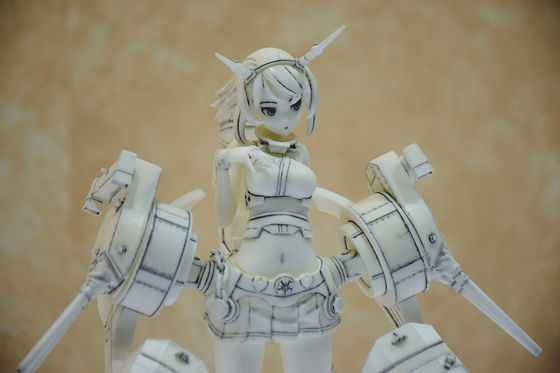 "Haruna" looks at the hair growing in the wind, you can see that it is well built.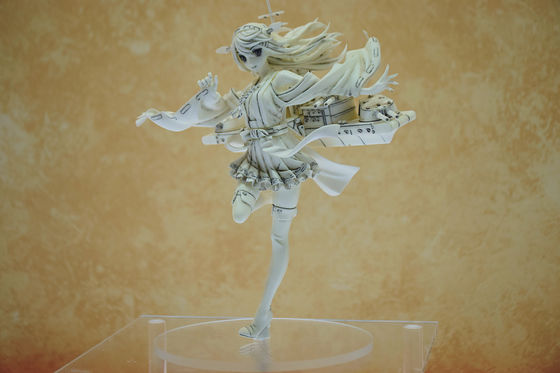 Production of prototype is taka (Kobayashi incense) / Seiichi Matsumiya.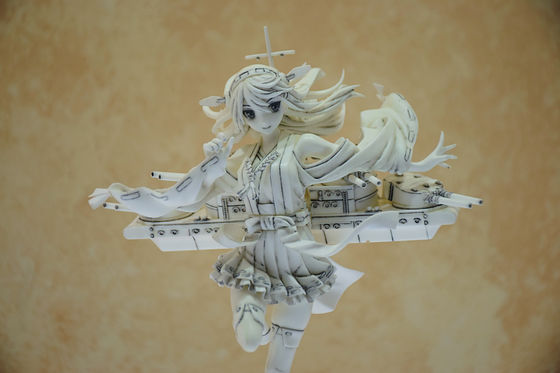 Submarine "Lu 500" from Germany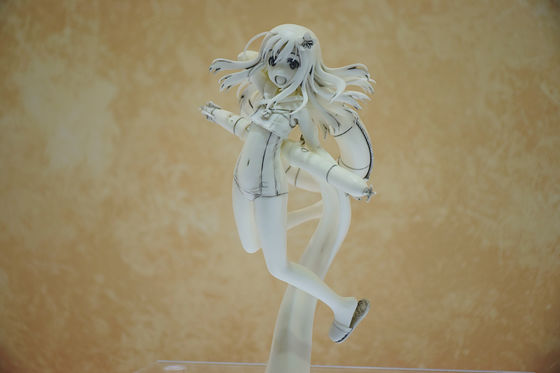 The prototype production is / Seiichi Matsumiya.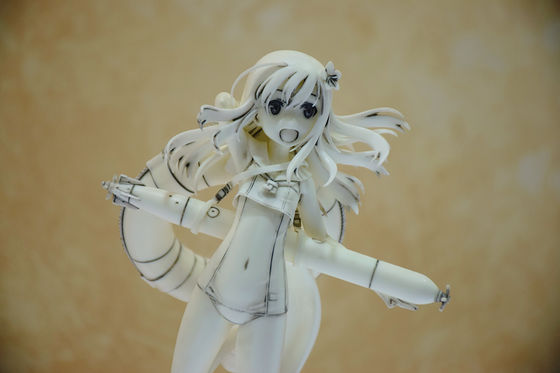 "Kaga" was also exhibited.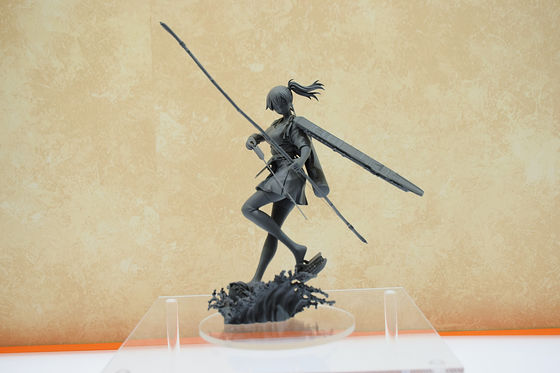 Production of original shape is Takuyuki / Seiichi Matsumiya.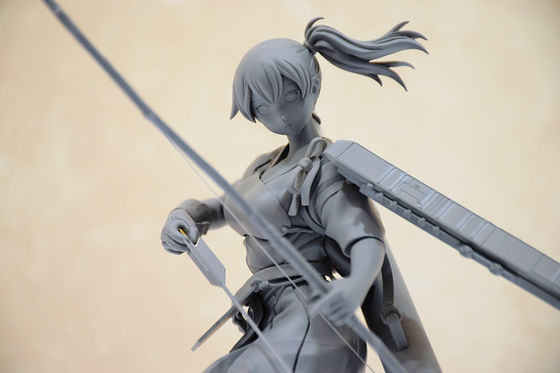 "Kashima Valentine mode" has a box containing chocolate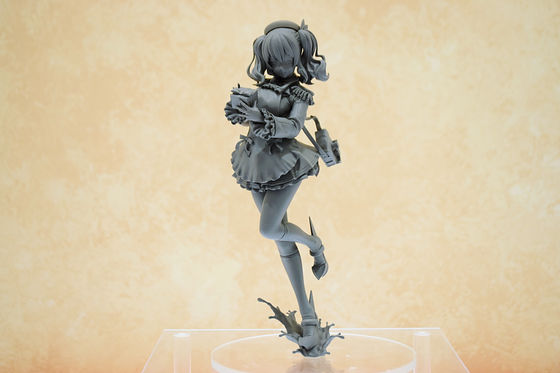 The prototype production is grizzly panda.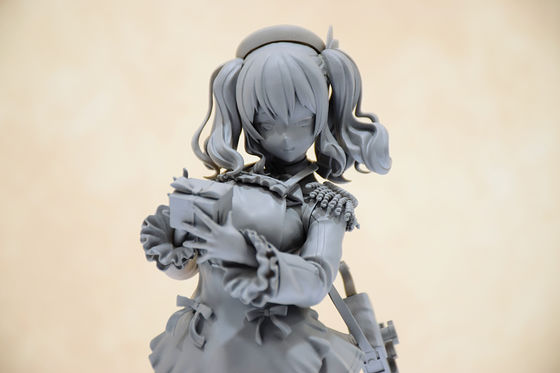 The deep sea ship of the enemy fleet "Northern Living Home"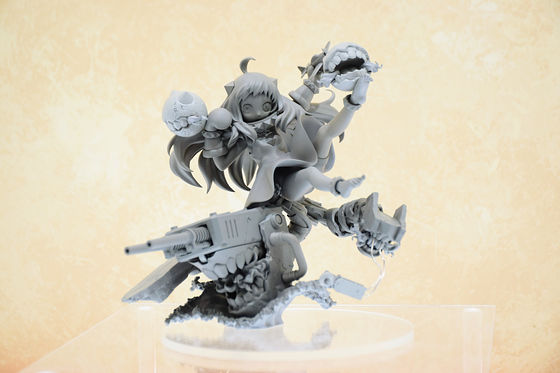 Template production is a tone (sunny day on rainy days).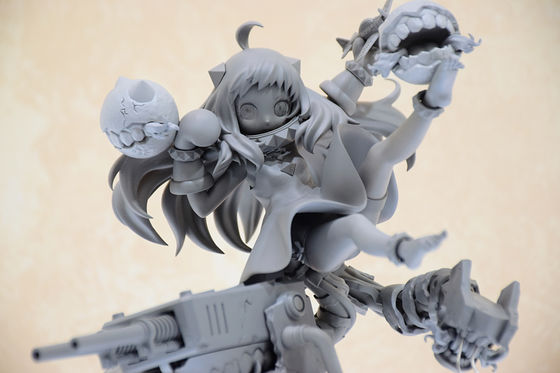 A lot of ships also in Sega booth This figure was exhibited. "Haguro Kaiji" that I do not see much even at the One Fest site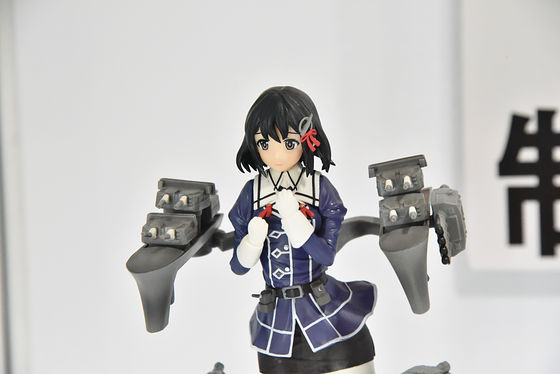 Modeling production Oda, scheduled for release in February 2017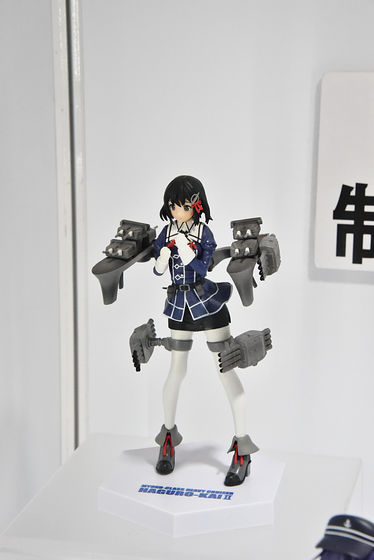 Ship This is the first net international ship "Z1", modeling fabrication corner / tile cruiser, to be released in February 2017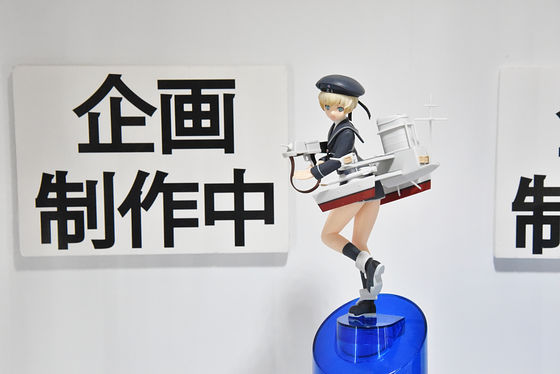 German destroyer "Z3"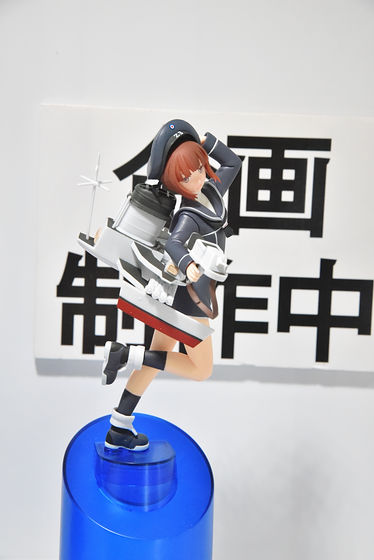 Shaping Production Horror / Tile Cruiser, planned to be released in March, 2017.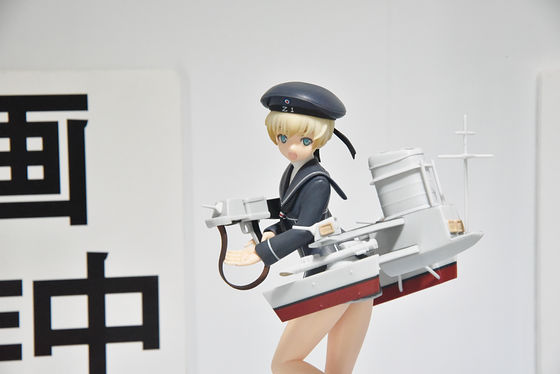 "Zui Feng Kai" in a battle situation with a fighter-type arrow and a bow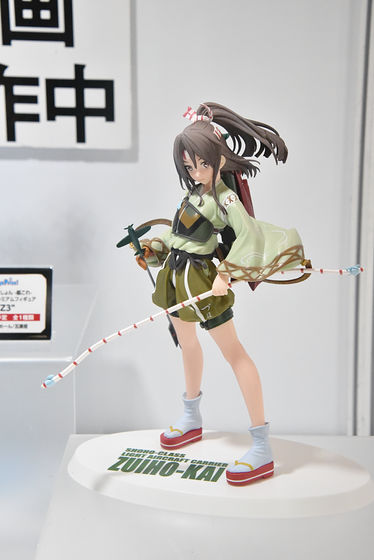 The modeling production is Dilla.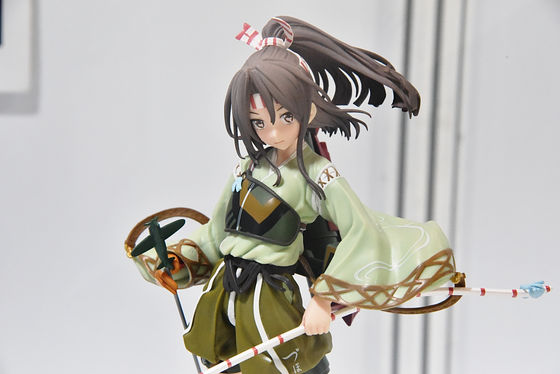 "Akatsuki" (scheduled to be released in April 2017), "Thunder" (to be released in June 2017), "Electric" (to be released in April 2017), Hibiki (to be released in May 2017) Everything is mo mo mo.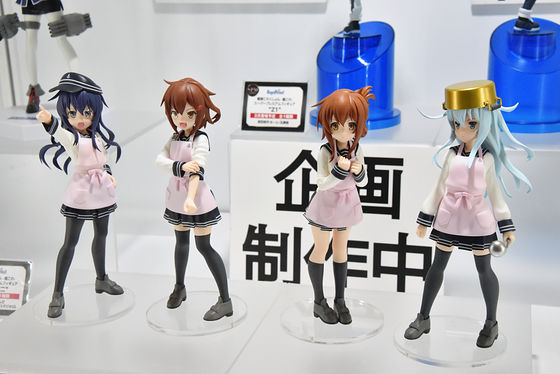 "Kashima" has a tea set in hand.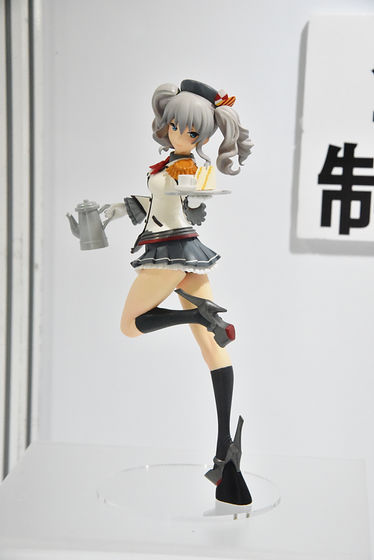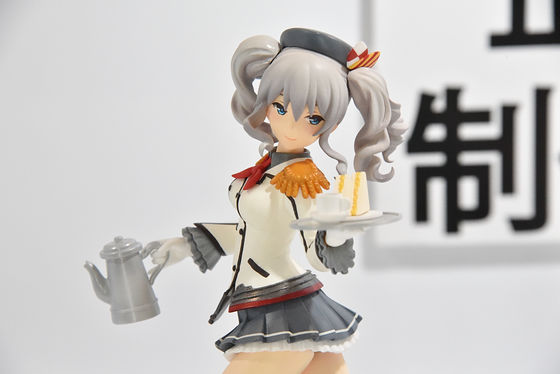 "Daizhou Kai - Openshu Operation" (Modeling Production and Mankaze / Scheduled to be released in September, 2017), "Chido Frog - Rebuke Operation" (Modeling Production Yasu scheduled to be released in August 2017), "Morning Frost - (Modeling and production Yoko Suzuki)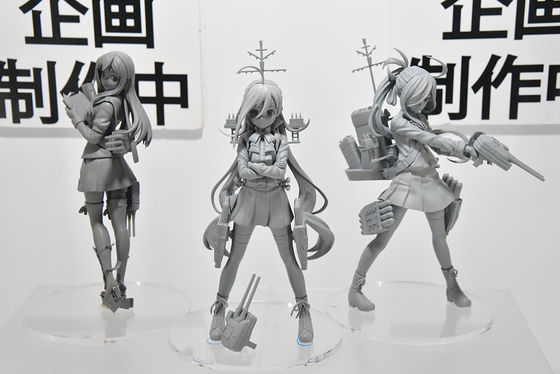 The US Navy's aircraft carrier "Saratoga"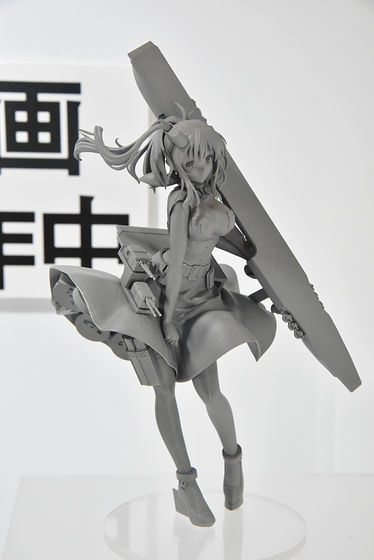 The modeling production is Kaoru Sakaki. Ship of Sega booth All figures are under planning and production, and those with no price notation are price undecided.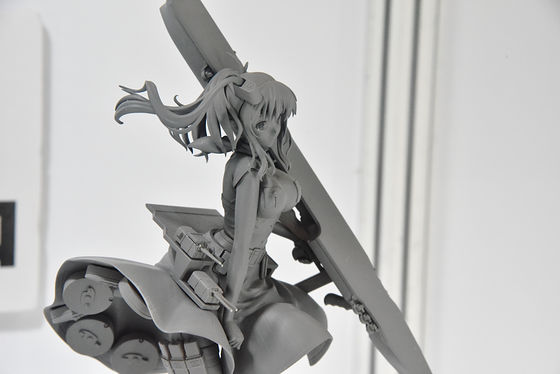 ◆ General booth
General dealers also exhibited this high-quality ship that was as good as the company booth. In 7144 / Nanahei Young-Yeong (5-18-19) 's booth I saw "Heavenly Living Princess Ver.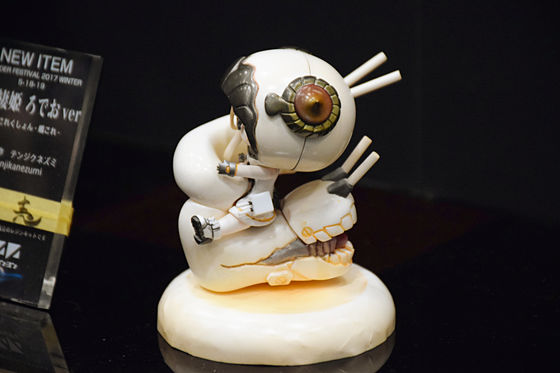 A two-headed heavy cruiser lives on a ship like a white crucian.



"Hei ring tourist" which was not deformed was also exhibited.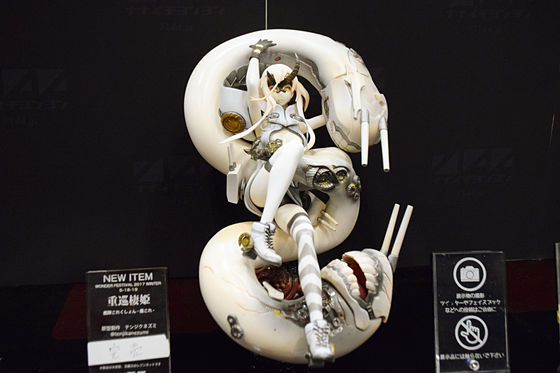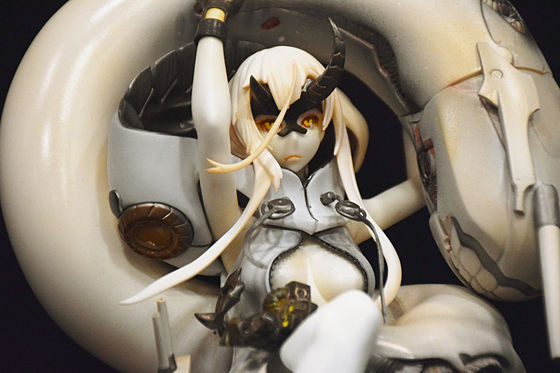 At the Omega (5-30-02) booth, we found "Italian navy destroyer" Ribechio swimsuit Ver "(7000 yen).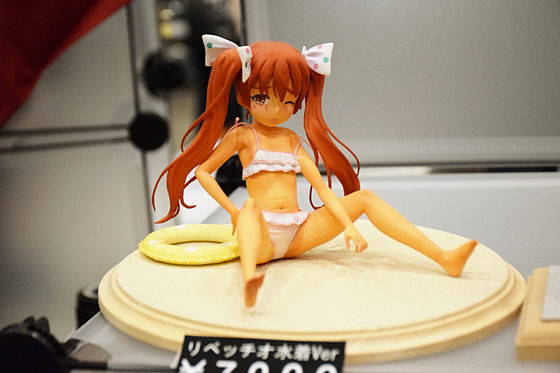 I feel a painful look whether I've lost my ass.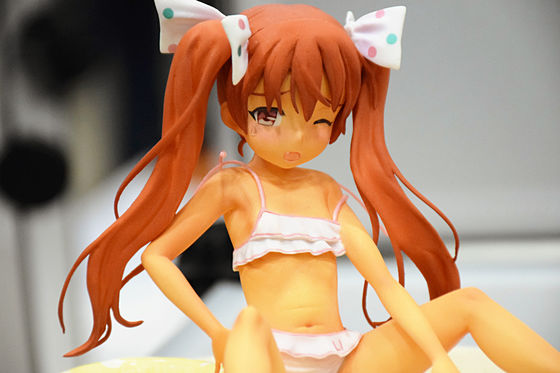 A German super-class battleship "Bismarck (bathing suit ver.)" (9000 yen) is displayed at the booth of Kaguya Hime (5-31-02).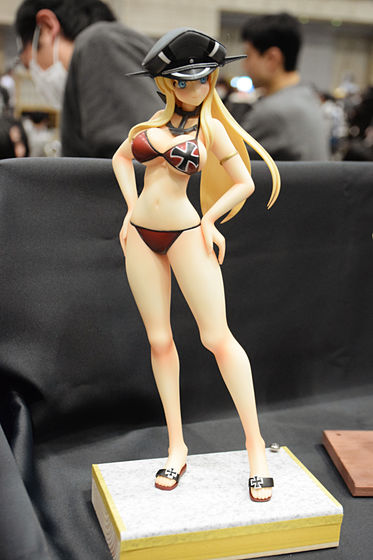 Swimming suitIron crossIt is a design with a motif.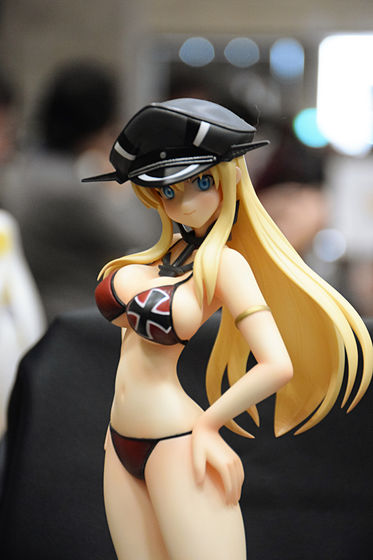 "Cat ear swimsuit beach wind" (11,000 yen) seems to be getting on a banana boat.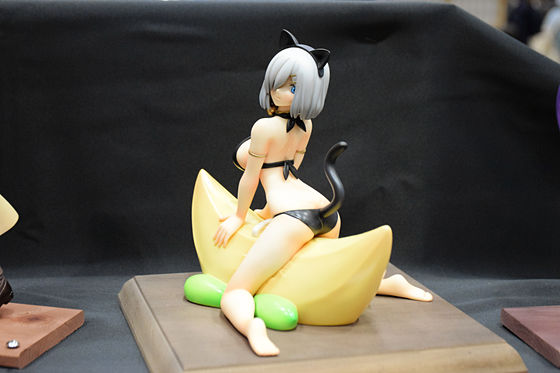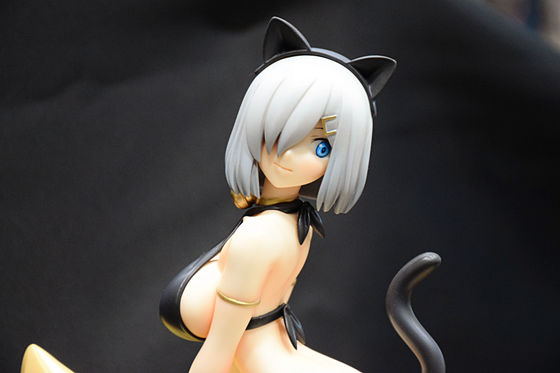 On S - MIST (4 - 19 - 02), "Warspite / Warthite (swimsuit Ver.)" (12,000 yen) which is the 2nd ship of the British Navy's Queen Elizabeth battleship on the 1/5 scale will be exhibited It was done.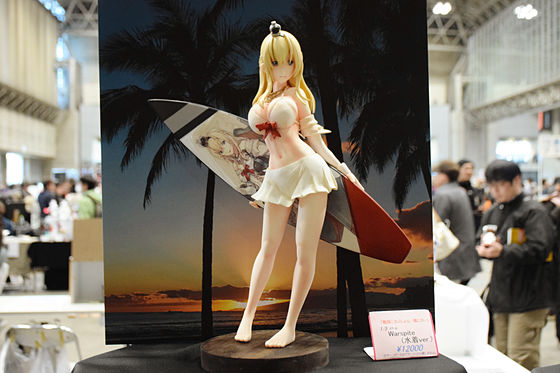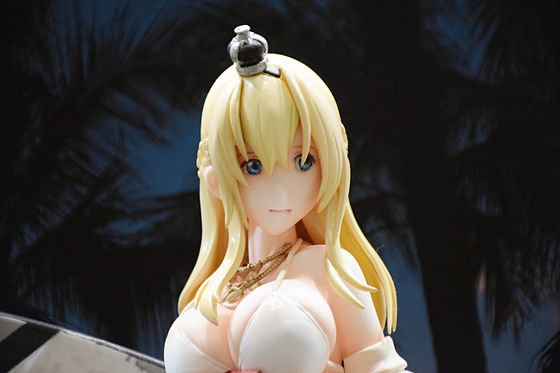 Iowa / Iowa (swimsuit Ver.) "Of the 1/5 scale American Iowa class battleship is not sold only with exhibition permission.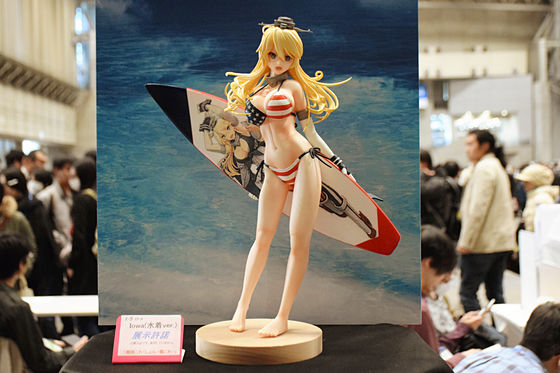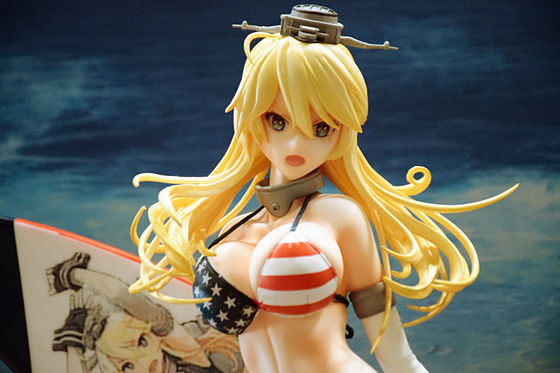 The "Nanbu Living Princess" (20,000 yen) was exhibited at the booth of G - Rug (4 - 19 - 06).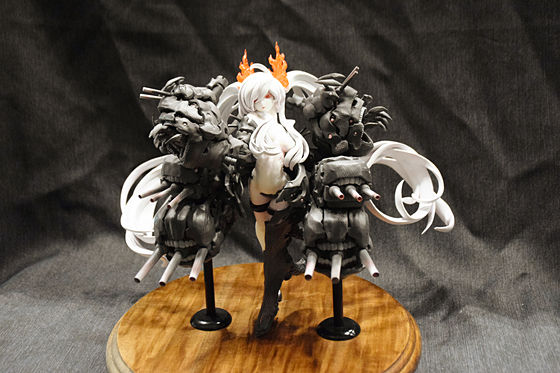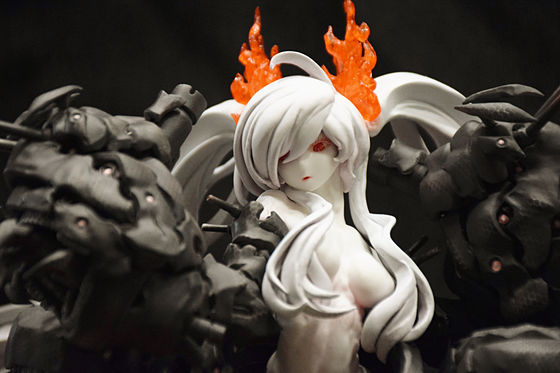 A booth of T's system (5-12-01) which can be queued every year is a 1/6 scale Italian Navy heavy cruiser "Pola" ... ...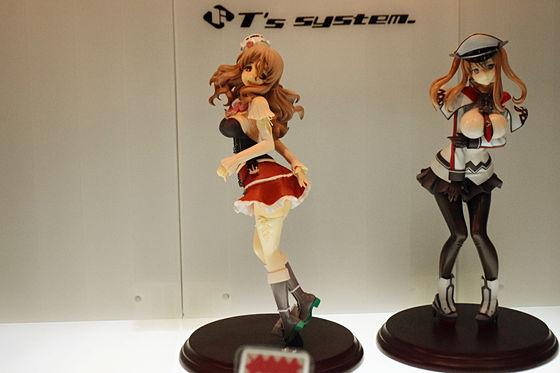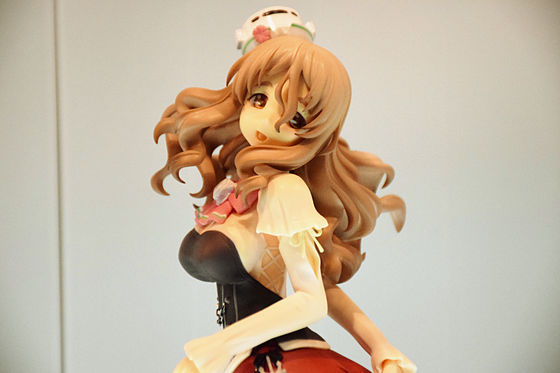 "1/6 scale" Graf Zeppelin "(Graf Zeppelin) was on display.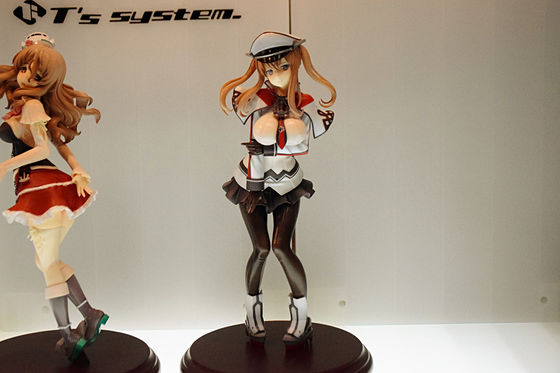 What is going on around this graf's chest ... ....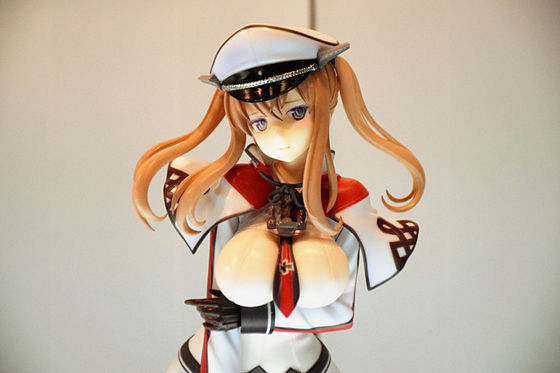 The strawberry MilkTea (6 - 35 - 07) booth was "Prinz & Bismarck (Swimwear)" (24,000 yen) of a ship daughter sister from Germany with super high quality.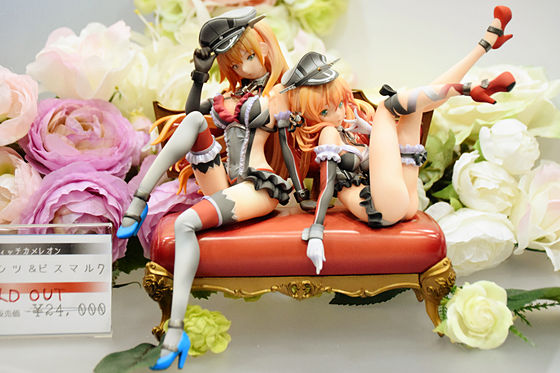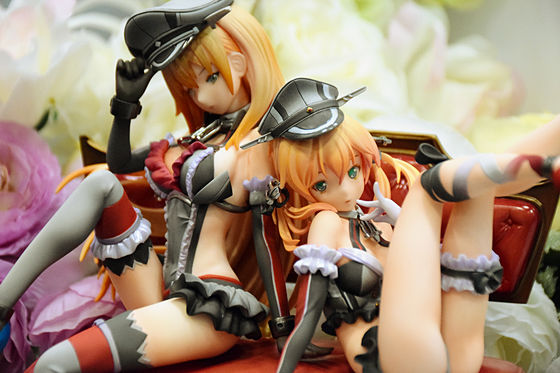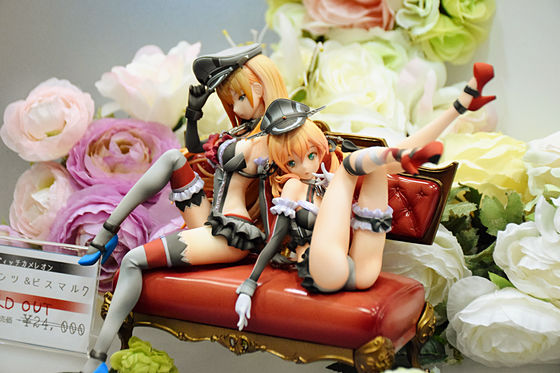 A small and cute "Kasumi (Operation of Referee)" (2500 yen) is due to s_moto_s (6-15-17).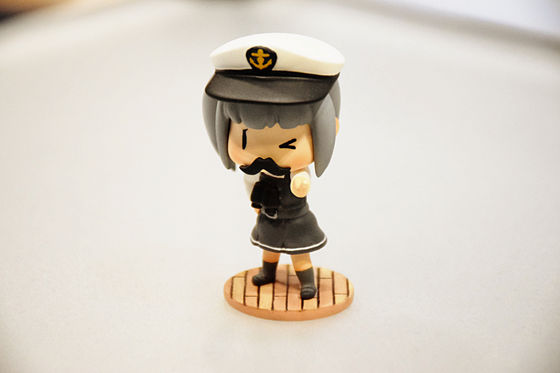 Also in the GS Project (5-04-02) there was "Shima Kai (Rest Ver.)" As a small size figure.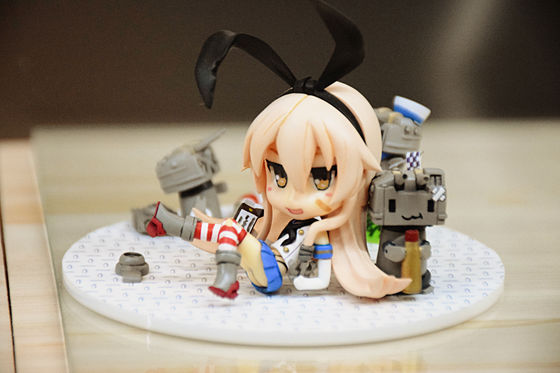 I also found "Max Schulz" (7000 yen).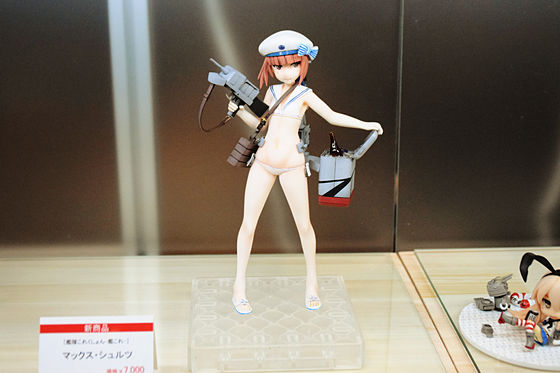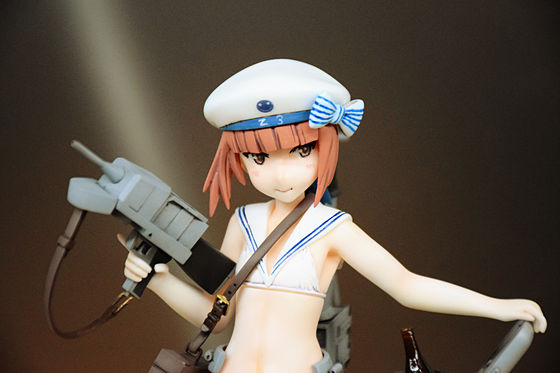 In the booth of Fujiyama Sankaku (6-21-06), "Z3 (Max · Schulz)" (14,000 yen)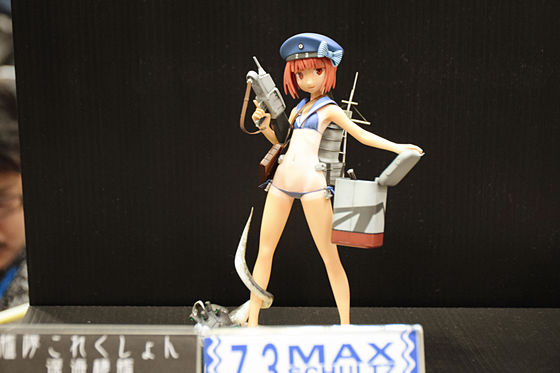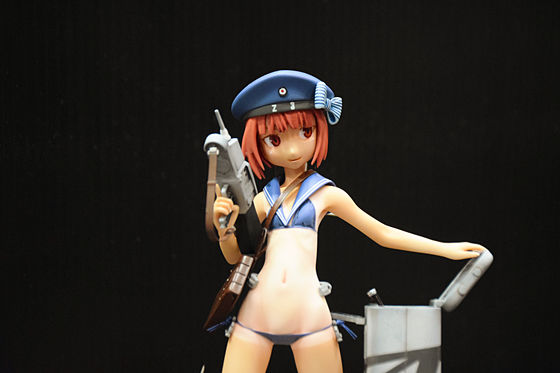 Two of "Z1 (Leberecht / Mas)" (14,000 yen). In the general booth, it seems that the popularity of oversea ship daughters, including the German ship, rises steadily.