The gyoza grand prix bought a premium dumpling which is expressed as "the dumplings of Japanese dumplings in Japan"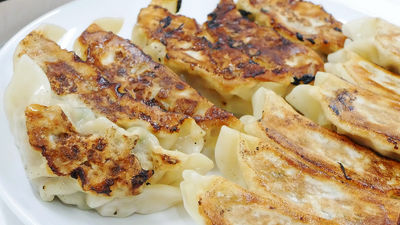 Dumpling chain store ·King of dumplingsAs a new store in February 8, 2017 "GYOZA OHSHO Kyoto Takashimaya store"Has opened. The thing that is different from other stores is take-away specialty store. Furthermore, as "king general premium", 50-year-old "dumpling king general" opposed to dumplings recommends confidently Japanese-style dumplings "Premium dumplings"Is present. I thought that this was an item I had to eat at once, so I went to buy it at once.

GYOZA OHSHO Kyoto Takashimaya store (dumpling takeaway specialty shop)
http://www.ohsho.co.jp/shop/takashimaya_detail.html?a=shop_detail&shop_id=1047

Kyoto Takashimaya is connected to the Hankyu Kyoto Line · Kawaramachi Station underground.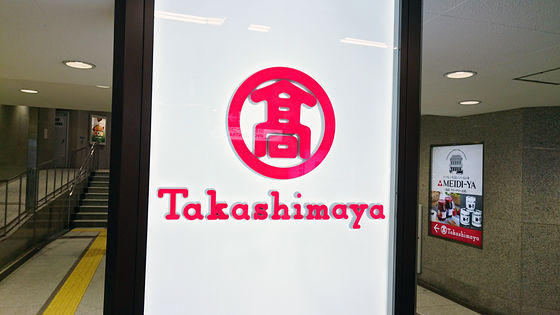 The basement floor isFood Floor. There is "GYOZA OHSHO Kyoto Takashimaya store" by the escalator on the west side.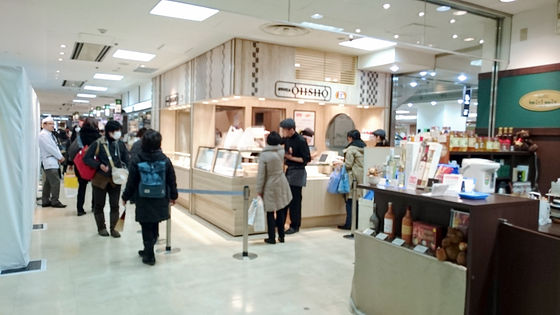 Here are ordinary dumplings,Garlic-Zero dumplingsIn addition to "Premium Dumpling" is on sale. Regular dumplings and Garlic Zero dumplings are 6 per person and tax included 237 yen, but premium dumplings are 6 per person 660 yen including tax.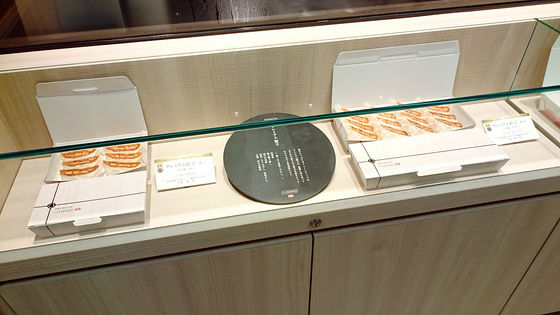 There are 2 types of raw dumplings before baking and baked dumplings cooked in the shop, and you can wait a little for grilled dumplings depending on the timing. However, there was truly "Gyoza no kingo", the waiting time was a little over a minute.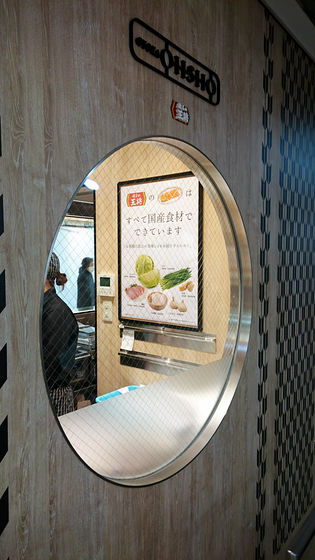 This time I bought "Premium dumplings" 3 servings and "Yaki dumplings" 1 servings and came back. One container is 10 yen including tax.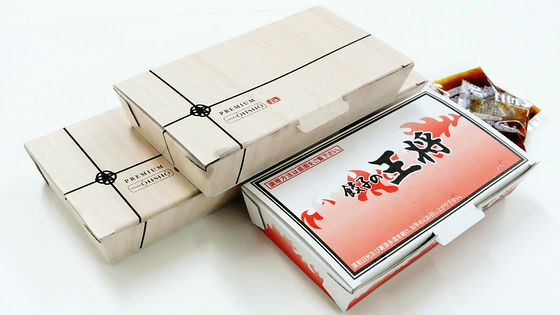 Left is premium, right is normal. It is a different thing from a shape.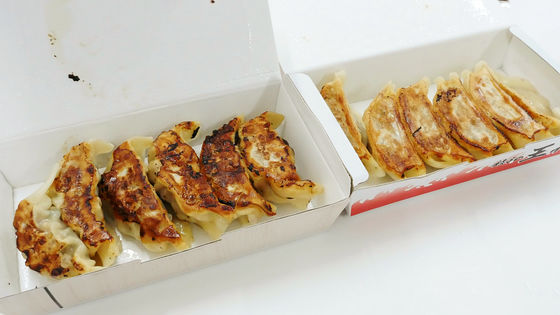 I arranged them on a dish. The difference in baking color seems to have timing misalignment etc, but the left premium dumplings have a big difference that the bottom is wavy, whereas the normal is flat.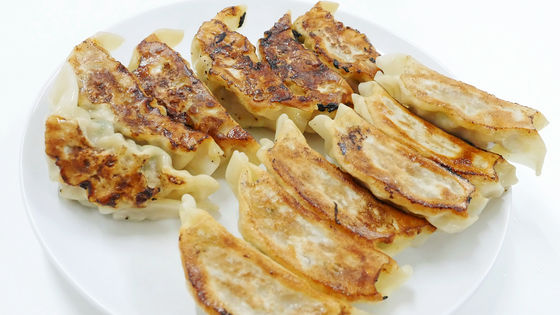 When I lifted it with chopsticks, I felt the difference in weight, so when we measured it, the normal was 25 g - 26 g.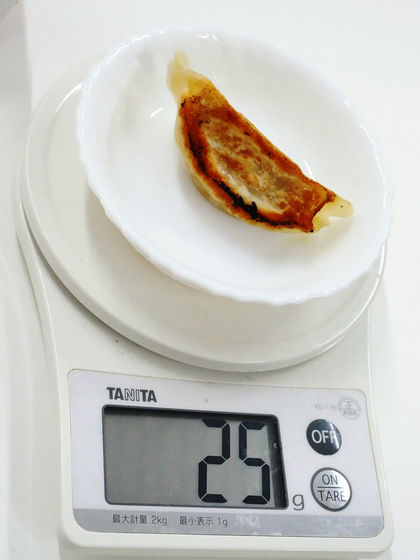 The premium was 27 g - 32 g.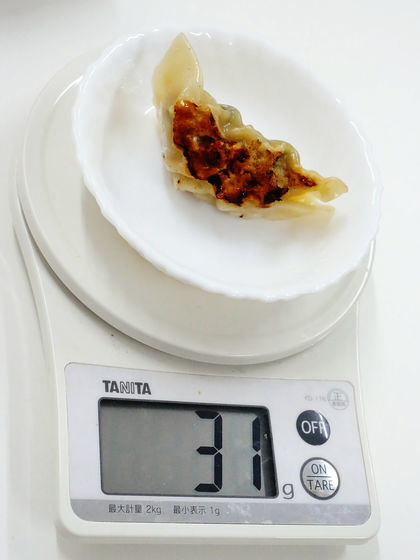 The difference in content is also evident, the left premium contains large leaves that are not found in ordinary dumplings. Also, I do not know at first glance, but I finish it as a Japanese style dumpling by adding flavor of kelp and bonito. Increase in the amount of meat is also reflected in the texture, and ordinary dumpling seeds collapse when it is put on, but premium dumpling seeds are tightly closed with meat and "bit meat" I have a sense. This is an item that just asks for a premium.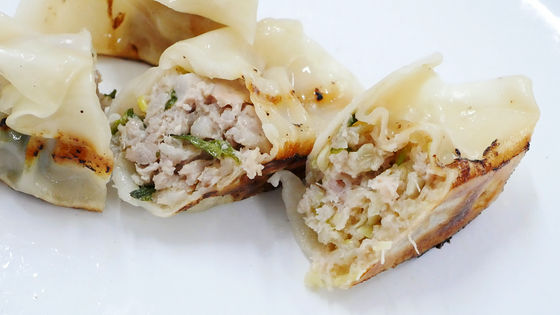 The price of over 100 yen per piece is quite high setting when considering it as a dumpling, but if it is a luxury occasion, it may be Ali.

By the way, if you buy dumplings at this shop one piece in 1 treasure, you can get a small dumpling strap.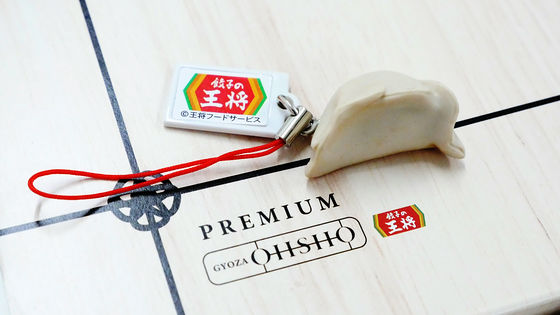 The dumplings are firmly cooked in color, and the letters of "dumplings two million pieces a day" are also. Perhaps this strap may be limited in term and quantity, so if you are interested please go get it early.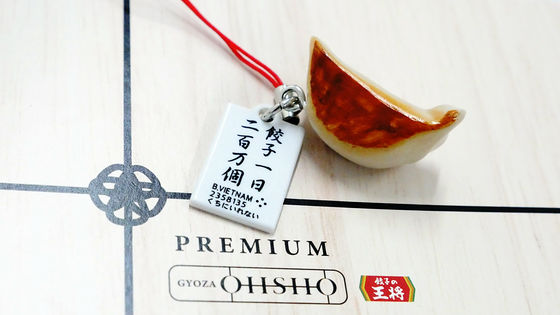 By the way, the dumpling strapGIGAZINE Spring gift big release project "Please answer the questionnaire and bring them all!"It is possible to get in.