King Arthur: Legend of the Sword preview video directed by Guy Ritchie drawing King Arthur legends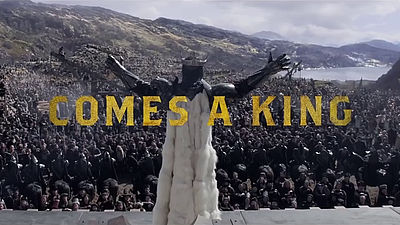 King Arthur: Legend of the Sword (King Arthur: The Legend of the Sword), directed by Guy Richie, who has been sending out "Sherlock Holmes", "Sherlock Holmes Shadow Game", "Codename UNCLE" A new preview video of "We are publishing it. The movie is scheduled to be released on May 12, 2017.

Kingdom - YouTube


A man walks by tracing the sword.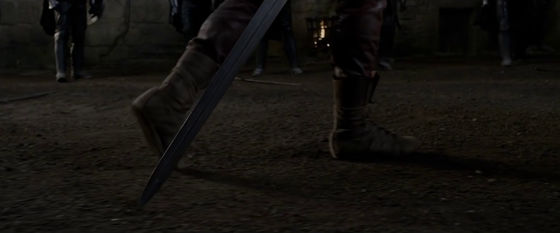 Arthur · Pendragon is a man who shakes his arms vigorously with naked upper body. Charlie Hanam, who is the main character of "Pacific Rim", acting as Laurie Beckett.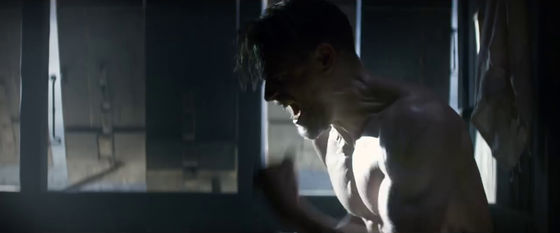 It seems that an attack is set against the town ......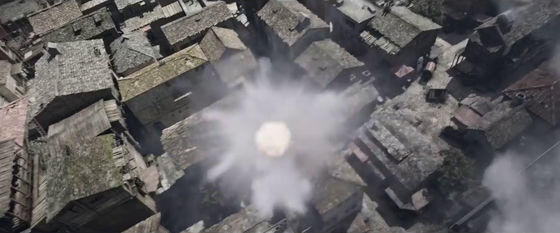 Arthur and many other guys run through the streets.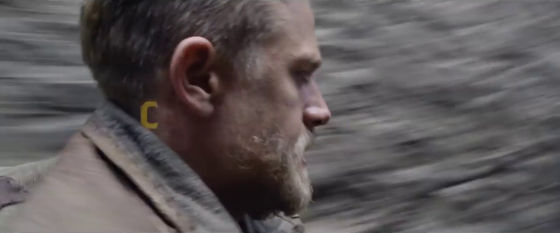 And a big jump toward the river. Characters are overlapping on the screen.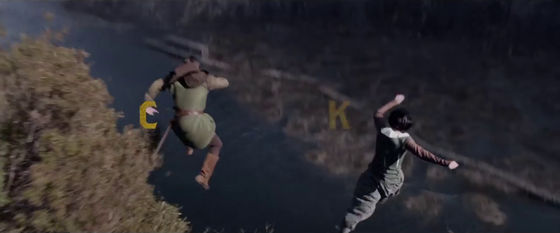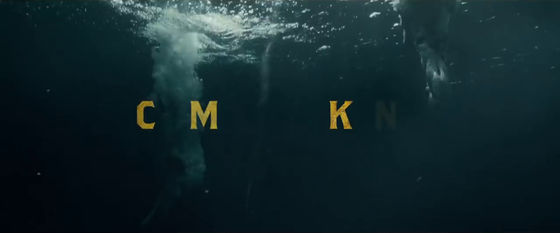 It is evident from the end cutting that the magnificent story is drawn.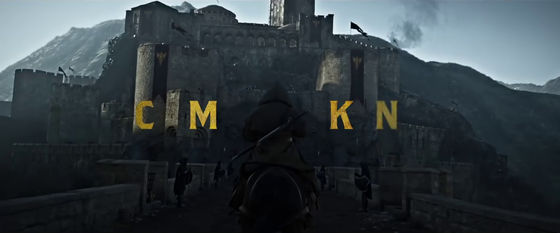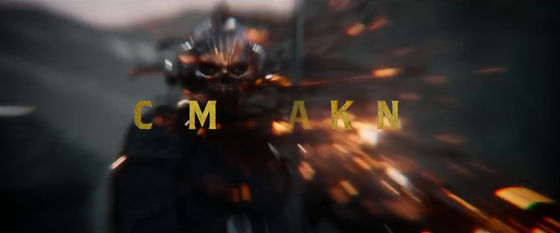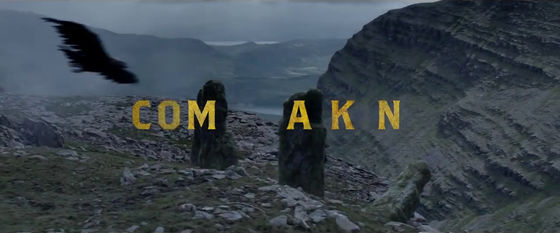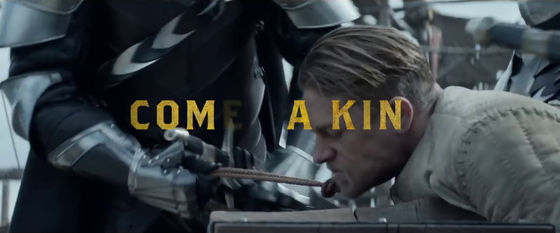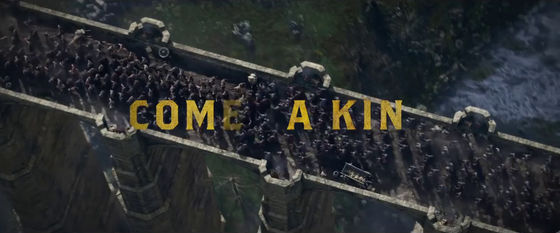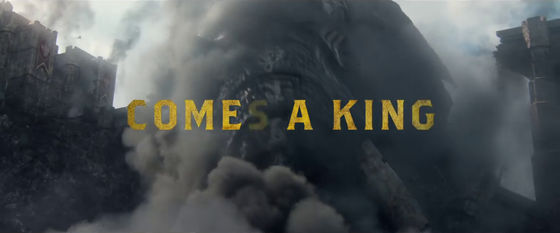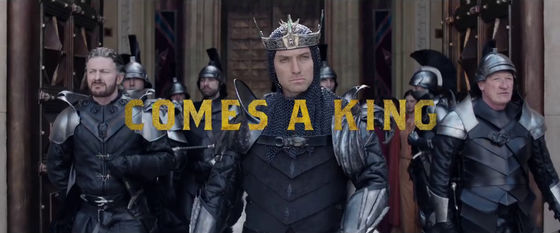 Eventually the letters to the catch phrase "FROM NOTHING COMES A KING (to the King to the King)".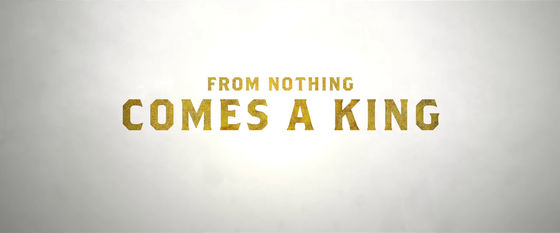 Action ingredients are also large.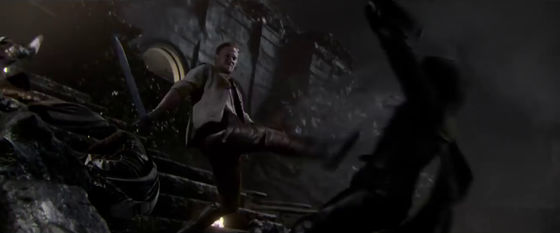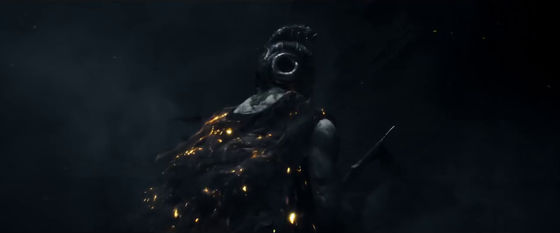 "King Arthur: Legend of the Sword"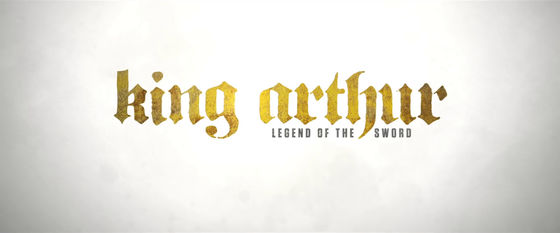 Publication is May 12, 2017. In Japan we have information on June 3, 2017 release.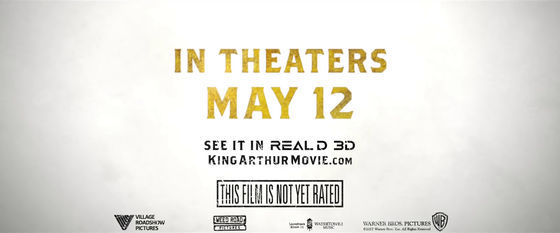 In addition, this work was originally produced under the title of "Knights of the Roundtable: King Arthur", the release time was scheduled for July 2016, but postponed to February 2017 release schedule Well, it was re-postponed to the present May 12th issue of 2017. This postponementBecause the performance of Annabel Wallis who appeared as a heroine "Maid Maggie" role was too bad and many parts were taken againThere is information that.

Incidentally, the trailer of the Comic-Con version published in July 2016 also includes scenes where Arthur exceeds Excalibur.

"King Arthur: Legend of the Sword" depicting the young man who grew behind the alley through Holy Sword to become King Arthur - GIGAZINE



Arthur had lived without knowing his destiny for a long time, but knowing his destiny by taking this Excalibur, it will start to become King of England. Meanwhile, the dictator Voortigan is reigning as the present king. Arthur will face the Vortigan with the help of many people.

Playing Vortigan is Jude Law, a role of Watson in the role of Thomas Wolfe and author of "Sherlock Holmes" series, "Dedicated to Best Selling Editor Perkins."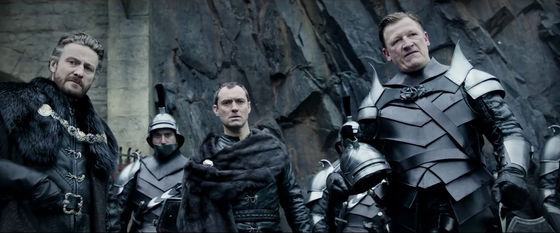 How does the story of the legendary king are drawn by Guy Richie?