"It will not cost money even if you sell advertising," CEO of web media sprained out & dismissed one-third of employees

ByAlfy

It gained more than $ 130 million (about 15 billion yen) from venture capital such as Andreessen Horowitz, Google Ventures, Greylock, Spark Capital and prominent investors, etc., and it gained more than 600 million dollars in April 2016 (about 700 Overseas news media that had been evaluated to have asset value of more than 100 million yen ·MediumEvan Williams, CEO, announced, "We will lay off one-third of the staff because it will not cost money to sell advertisements."

Medium says it can not make money selling ads so it's laying off a third of its staff - Recode
http://www.recode.net/2017/1/4/14169348/medium-layoffs-ad-business-model-change

Williams said, "With an advertising-based business model disappearing in Medium, we have dismissed 50 employees and decided to close offices in New York and Washington," said Williams. This "50 employees" is said to be about one-third of all employees working in Medium. According to the person closest to Medium, this dismissal is part of the cost cutting plan, and that "this is next".

Williams posted on January 5, 2017blogI'd like to get out of the form of content that can be supported by the current advertisement if possible ", but I also understand that most of the income generating on the Internet is an advertisement It seems. In addition, CEO Williams calls business model dependent on Internet advertising income as "broken system".

In addition, "It is worse income we get", it also reveals that Medium's management became painful in the "broken system".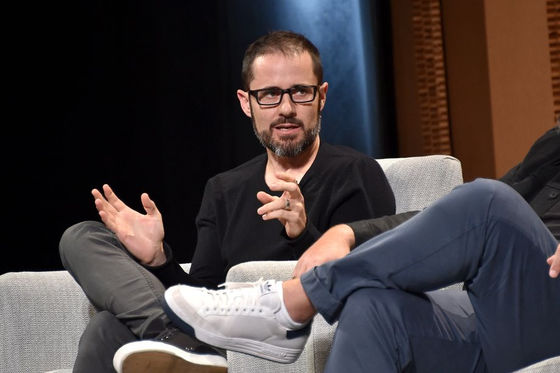 From these circumstances, Williams appears to have decided to adopt a different bold approach in Medium. Williams writes that content on the Internet should be decided based on the ability of the producer, rather than only the flashy appearance and wording that simply attracts people is evaluated. To that end, we'd like to change the financial resources and define a new model that can reward writers and creators based on the value of what we made. " However, we also stated that we can not say "accurately assert" about the new model, the details of which are unknown.
in Note, Posted by logu_ii