GIGAZINE 's article & YouTube Top 10 Ranking 2016, It was a year of raging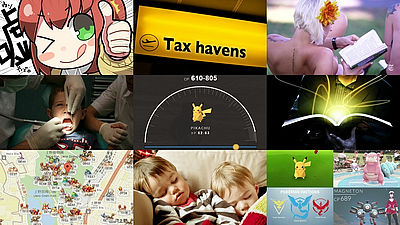 It is only a little left to leave this year. In February 2016 Google's "AMPResponding to push notification by "Notification" icon on upper left, Partial change of design and layout at the end of March, Facebook in AprilInstant ArticlesCorresponding to the end of June, "Google Play Newsstand"In the first half of 2016"Best of Google Play"As the most read news, IT has become top in the list. By the end of AugustNational Okinawa Industrial College of TechnologyWe accept internship from the Department of Media and Information Engineering, and on October 30 (Sunday)GIGAZINE Offline Event Part 3Held, and all access analysis articles in the pastMembers limited article of GIGAZINE secret clubAlthough it was a feeling that it was really a year that there were as many news as there were mountains, etc. Let's look back on which article was top.

◆ 10th place:Automatic upgrade schedule notification to Windows 10 became even more aggravated, integrated with Windows Update, CELL - GIGAZINE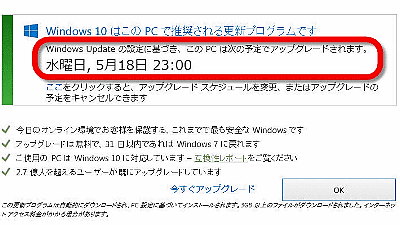 ◆ 9th place:How to get Pikachu of "Pokemon GO" · How to throw monster ball · Technique of gym battle Summary - GIGAZINE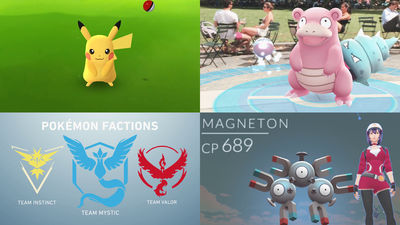 ◆ 8th place:"Pokemon GO Tools" & "Pokemon Rater" which can distinguish individual values ​​of attack, defense and stamina from "Pokemon GO's" CP (strength) "- GIGAZINE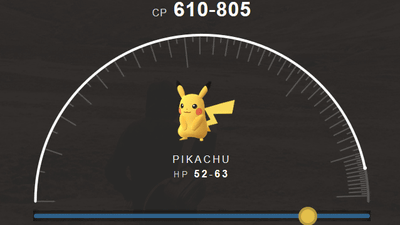 ◆ 7th place:It turned out that it is not necessary to scoop caries, the possibility that the fundamental concept of caries treatment will change - GIGAZINE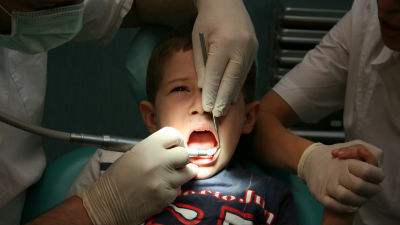 ◆ 6th place:People who continue sleeping for six hours have been caught up all night without noticing themselves Cognitive abilities are falling down - GIGAZINE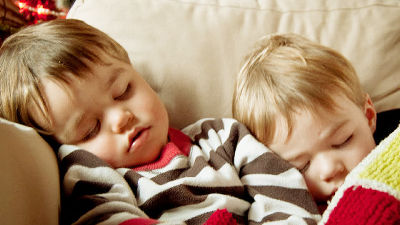 ◆ 5th place:Site being piggybacked on April Fools Summary 2016 version - GIGAZINE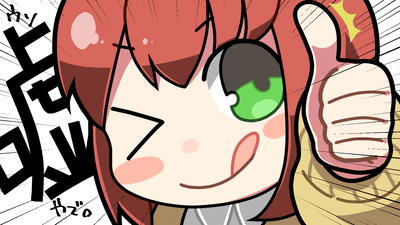 ◆ 4th place:"Free the Nipple" which exposes the nipple in public in the sense that it is funny to conceal nipples only by women - GIGAZINE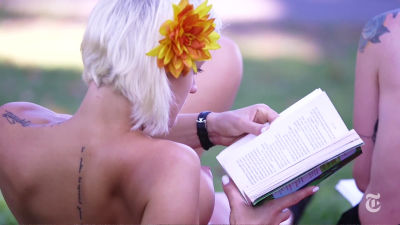 ◆ 3rd place:"Poke Vision" - Pokemon GO (Pokemon GO) that lets you know the location & time of Pokemon that appears near you in real time - GIGAZINE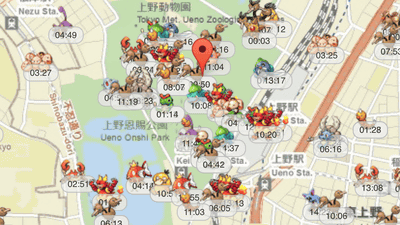 ◆ 2nd place:When reading a book, it turns out that there are people who can hear "voice" in the head and people who can not hear it - GIGAZINE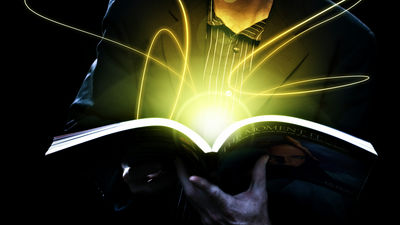 ◆ First place:Summarize what is "Panama document", the essence of the problem, the current state of asset concealment, and the reactions of various fields - GIGAZINE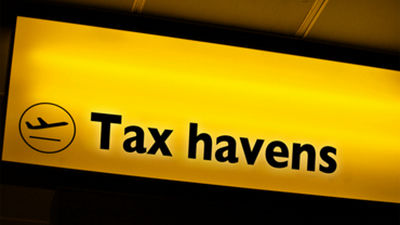 The next top 10 videos that were uploaded to YouTube with a high number of views were as follows.

◆ 10th place:The 28th Naniwa Yodogawa Fireworks Festival Fireworks' big fireworks in finale - YouTube


◆ 9th place:Game "Armor's Giant" Almin can be eaten by the giant - YouTube


◆ 8th place:Red Bull Air Race FINAL FANTASY 4 YEARS OF MEETING OF Yoshihide Muroya who won the first victory at Chiba 2016 - YouTube


◆ 7th place:Operation of CASIO's outdoor smart watch "WSD-F10" will be like this - YouTube


◆ 6th place:"JoJo's Bizarre Adventure Diamonds Can not Break" PV 2nd Appears on the Street Vision - YouTube


◆ 5th place:Ellen Giant hits the giant game "Advance giant" - YouTube


◆ 4th place:Play PSVR's "Shin Godzilla Special Demo Content" - YouTube


◆ 3rd place:How to easily see the skirt in the first day of PSVR's "Summer Lesson" - YouTube


◆ 2nd place:I tried quietly and lightly with a foldable and portable electric scooter "ScootMan" - YouTube


◆ First place:I tried a bug where the iPhone could easily be reoccurred - YouTube


In addition, since articles continue to be published more and more from January 1, 2017, I will post an official account of GIGAZINETwitter·Facebook·Google+Following it with etc, it is recommended because it will be recognized as soon as it is updated. Thank you.