Las Vegas of the casino to generate electricity of the whole town with 100% renewable energy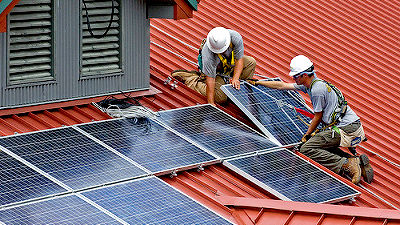 ByWayne National Forest

Las Vegas of the United States, known as a casino city, officially announced that it is planned to supply electricity of the entire city with renewable energy soon after consultation with the electricity supply company. The electricity of 140 buildings in the Las Vegas, the street, and other facilities is expected to be generated by a hydraulic turbine using solar panels and Hoover Dam. This will make Las Vegas save $ 5 million annually (about 580 million yen).

Las Vegas's city government is now powered by 100% renewable energy, and more cities will follow using solar, wind, hydroelectric and other sources - Quartz
http://qz.com/867024/las-vegas-100-percent-renewable-energy/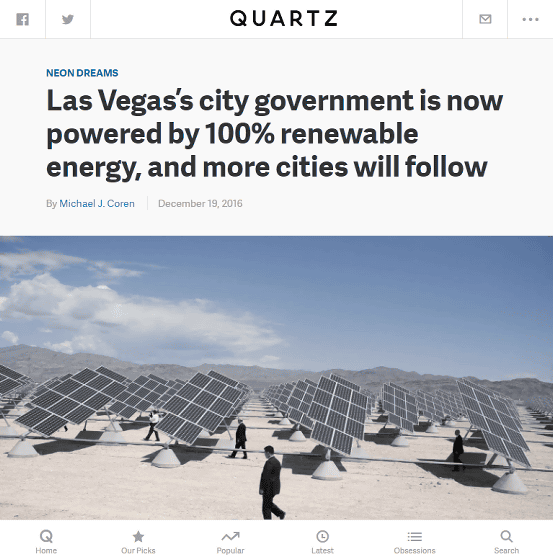 Las Vegas City Council declared to stop using the transmission grid in 2015 and after consulting with NV Energy which supplies electricity of Nevada State aimed for departure from fossil fuel. Mr. Bob Beers of Las Vegas City Assembly in November 2015 said, "We will not need electricity grid, so we will come day." In response to this, casino facilities and resort facilities are now also on the roof We installed a large number of solar panels. And in 2016, Las Vegas finally concluded an agreement to make electricity 100% renewable, until we set up a new facility "Boulder Solar 1" to create green energy.

Las Vegas City is an official account of Twitter, celebrating the opening of a power station "Boulder Solar 1" and "We are now receiving 100% electricity supply by green energy".

Thanks to our renewable initiatives and the Boulder Solar plant in Boulder City, our facilities are now 100% powered by green energyPic.twitter.com/X1FJS7TFOH

- City of Las Vegas (@CityOfLasVegas)12th December 2016

The next president, Donald Trump, is skeptical about the view that global warming is occurring due to human-induced reasons, and a transition team for the administration to take over the business to the administration will take charge of the climate change problem It is reported that we requested to submit a list of researchers and researchers. Vox of the news site expressed this request as "modern witch hunting".

Plans to assert that "There is no global warming" plans to help meteorological data from the next president of the cards is ongoing - GIGAZINE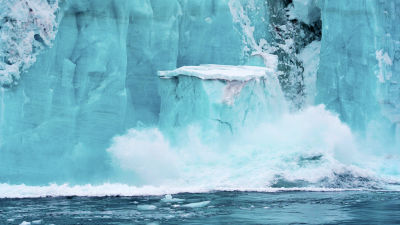 In addition, as Energy Secretary on December 13, 2016, he nominated Mr. Rick Perry who claimed to ease the deregulation of the oil industry in the past, and the issue of "renewable energy" is disregarded under the Trump regime It is seen as one.

However, mayors of 48 cities such as Los Angeles, New York, Chicago and Phoenix are declaring their declaration "to build a city with renewable energy even without federal support" in the open state. This announcement of Las Vegas is said to have been a turning point indicating that the action against global warming is transitioning from what is done at the national level to what is done at the city level.

New York and San Francisco aim to lower greenhouse gas emissions to 20% of the value recorded in 1990 by 2050. Similar goals have been set in many major cities and it is expected that it will take several decades before actual goals are achieved in all cities, but with the government's support already already the goal There are cities that have achieved. One of them is Burrin Trinn in Vermont. Currently in Burrin Trin article home and office electricity is generated by hydro power by dam of Wynosky River, solar panel installed at airport, wind power plant etc. It is. Furthermore, by switching from fossil fuel to renewable energy, it is said that the rise in public utility charges etc has not occurred. Also in Aspen, Colorado, 100% of electricity is being covered by renewable energy by hydro / wind power generation and biogas utilizing garbage landfill sites.
in Note, Posted by darkhorse_log