Research confirmed that vitamin D deficiency during pregnancy is associated with the development of children's autism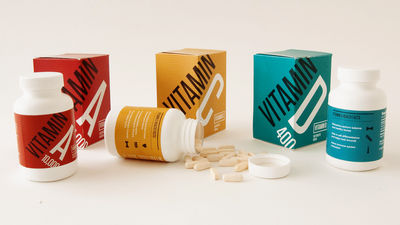 ByColin Dunn

It was accepted in the study of the Queens University Brain Science Institute (QBI) that the vitamin D deficiency during pregnancy is related to the incidence of the autism spectrum of children in the womb.

Molecular Psychiatry - Gestational vitamin D deficiency and autism - related traits: the Generation R Study
http://www.nature.com/mp/journal/vaop/ncurrent/full/mp2016213a.html



QBI confirms vitamin D link to autism traits - Queensland Brain Institute - The University of Queensland, Australia
http://www.qbi.uq.edu.au/news/qbi-confirms-vitamin-d-link-autism-traits

When the pregnant woman's 20th week pregnant woman's vitamin D level is low, the result of the research that the child who is born is likely to become autistic when it is 6 years old is a researcher of QBI It was announced by Professor John McGrath and a research team including Dr. Henning Tiemeier of the Erasmus Medical Center in the Netherlands. Professor McGrath said, "Intake of folate during pregnancy is the fetalSpina bifidaIt is suggested that ingesting vitamin D supplements during pregnancy to lower the incidence of the disease may reduce the incidence of autism. "

This study was conducted by investigating blood samples of about 4,200 pregnant women and is considered to have important implications from public health point of view as well. Vitamin D is known to have the effect of strengthening bones, but it also has the potential to affect the growth of the brain. Vitamin D can be obtained even if it is exposed to sunlight, but it can also be ingested from foods and supplements. Professor McGrath said, "It is not recommended because pregnant women suffer from sunlight because of the risk of skin cancer, but it may be possible to prevent the incidence of autism with cheap and easily available vitamin D supplements." I will.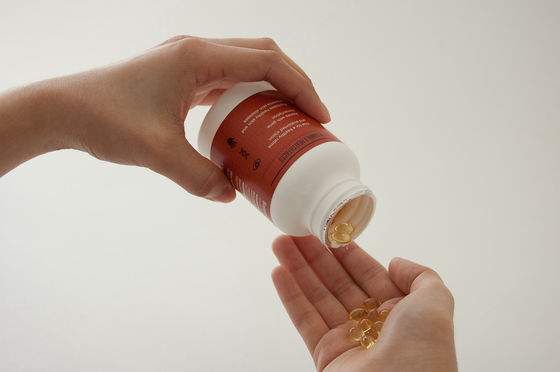 ByColin Dunn