Equipment capable of CT scan of a whole horse is born using robot technology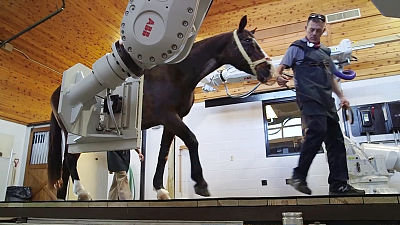 "CT scan" which can be seen in a state of being cut in the body is a widely used device even in the medical field, but in some cases it will impose a burden on the patient in order to shoot with a dedicated stand on the table. did. A new CT scanner developed by a professional at the University of Pennsylvania has become a device that can scan the target person and animal in the usual manner and it is possible to scan one horse as it is.

New Bolton Center Pioneers Revolutionary Robotics - Controlled Equine Imaging System - YouTube


It was the team of the New Bolton Center of the School of Veterinary Medicine, University of Pennsylvania that developed a device that can scan a whole horse. Associate Professor Barbara Dallap Schaer says that this device will transform the diagnosis of the horse completely.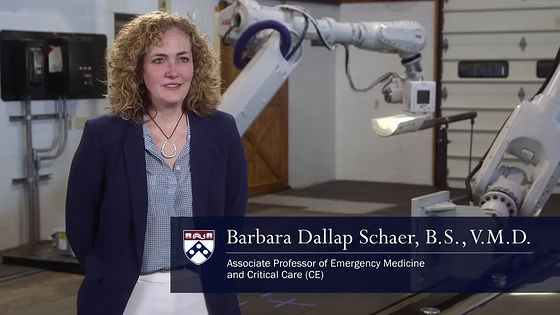 That device is Kore. You can apply the industrial robot that you see on the assembly line of automobiles and so on, accurately direct the device to the place you want to shoot.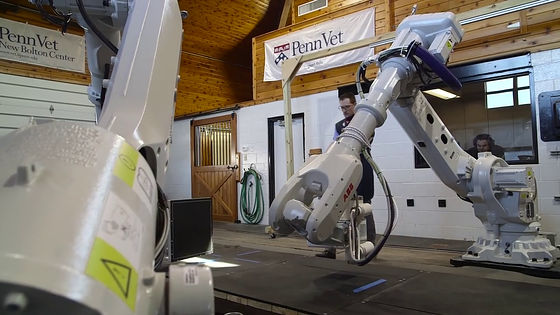 When doing a diagnosis of a horse, first let the horse stand on a special table.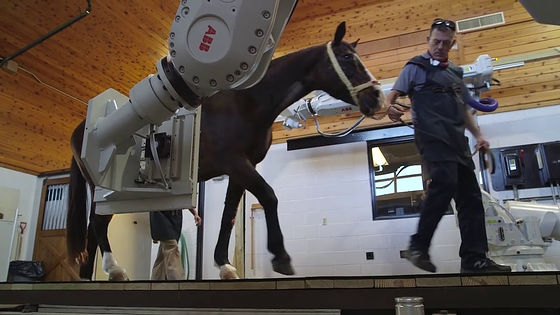 And wearing eye-catching to keep the horse from scaring.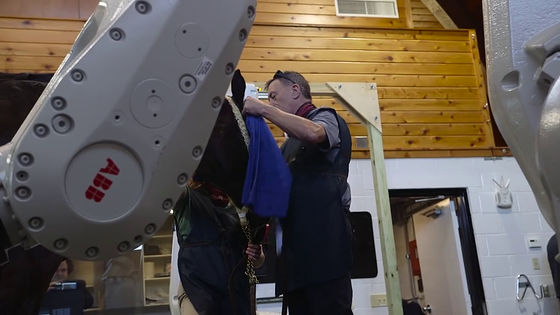 Then, according to the place where you want to shoot the device ......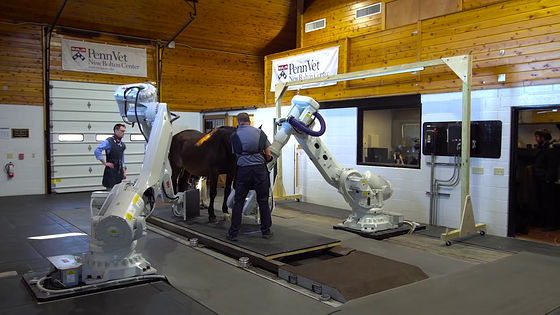 Start shooting. Then, two robot arms synchronized and started shooting with a very smooth movement.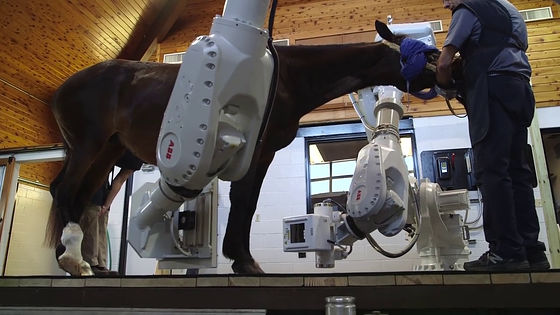 With this device, it is possible to photograph the skeleton etc. of the state where the horse stood actually, so it can shoot more real state of the body. Although it is said that anesthesia was indispensable when CT photographing a horse so far, this device makes it possible to accurately grasp the appearance of a horse as it is usually.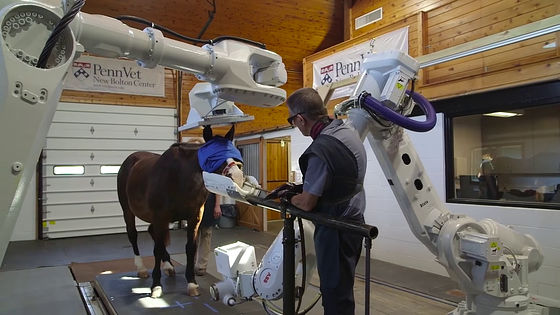 The photographed image can be observed in detail by 3D processing.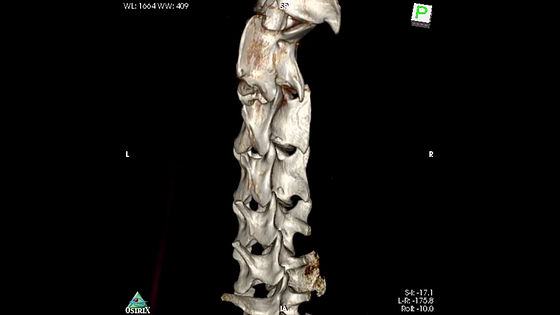 For racehorses like thoroughbreds, the condition of the legs becomes very important. If fatigue accumulates and fractures, not only will you lose your career as a racehorse, but in many cases you will have to choose euthanasia.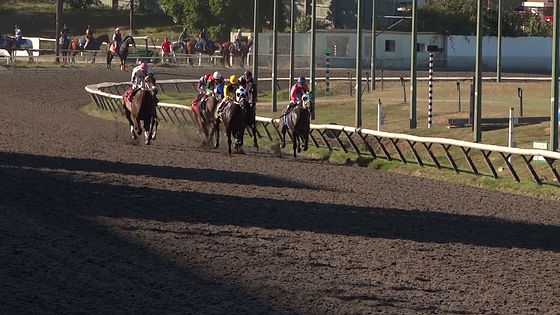 Using this device, in addition to enabling more detailed diagnosis than before, it seems that understanding of the structure of the body of the horse becomes deeper, and it is also possible to prevent accidents and injuries.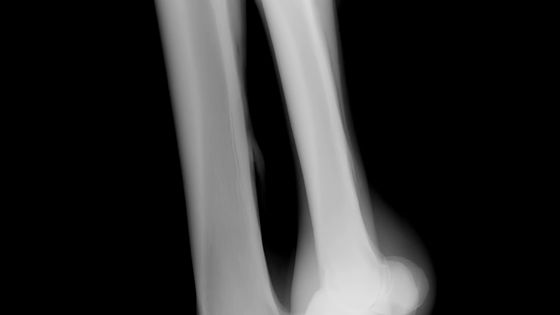 Furthermore, this technology can also be applied to human diagnosis. Until now, I was diagnosing to lie on a table and put in a circular device ... ...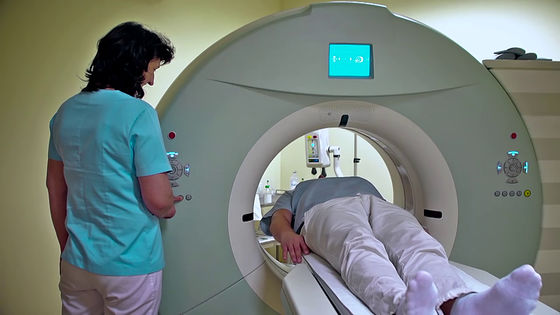 It will be possible to see in a more natural state. It is a device that is expected to be developed in the future.