Pokemon GO adds gold and silver Pokemon, baby Pokemon such as Pichu and Togepy has appeared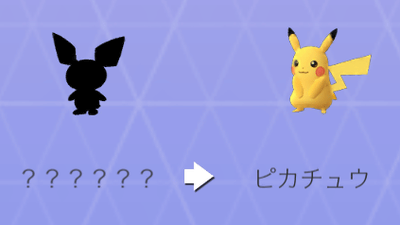 Pokemon GO announced additional information on the new Pokemon, and it became clear that some Pokemon in the Joutt region such as Pichuu and Togeypie are added from Pokemon Gold and Silver. In addition, Pikachu limited to Christmas period will appear according to the holiday season.

Pokémon GO
http://pokemongo.nianticlabs.com/ja/post/johto-holiday/

Pokémon GO
http://pokemongo.nianticlabs.com/en/post/johto-holiday/

For the new Pokemon added, it can be confirmed from the following movie.

More Pokémon are here! - YouTube


What was added are Pokemon Gold and Silver Baby Pokemon such as Togepie and Pichu.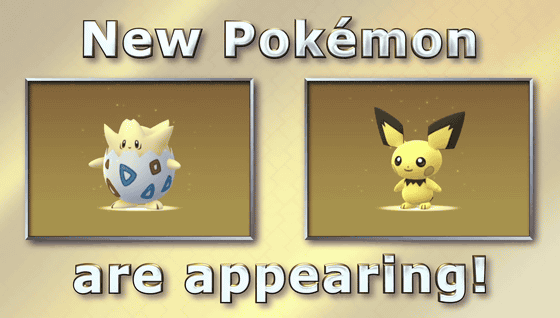 However, baby Pokemon can get in hatching from eggs rather than being caught in the wild.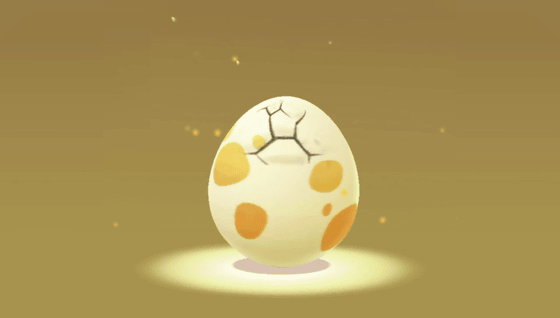 Also, new Pokemon other than Togepy and Pichu will also hatch from eggs.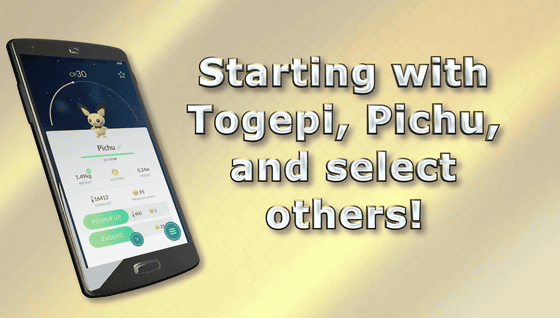 As confirmed by the editorial department, a baby Pokemon silhouette was added to the Pokemon picture book. At the time of writing the article, in addition to Pichu and Togepy confirmed the silhouette of Pi · Puprin · Electric · Buby · Mutual.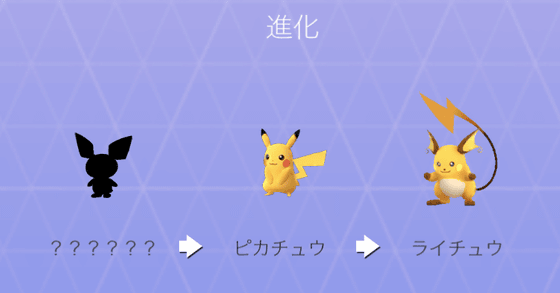 In addition, Pikachu wearing a red hat appears for a limited time period from December 13 th - 20 th December 2016. This Pikachu is also a trainer and I'd definitely want to catch it.