Apple refused App Store registration for Samsung's settlement application "Samsung Pay Mini"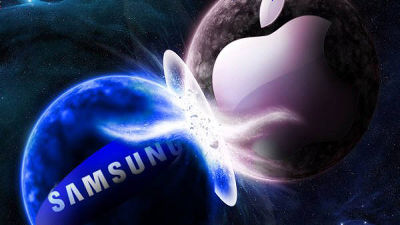 Samsung's mobile payment application "Samsung Pay Mini"Apple refused to register to the App Store.

대한민 국 IT 포털 의 중는! 이티 좋스
http://english.etnews.com/20161212200003

Samsung Pay Mini is a mobile payment application scheduled to be released by Samsung, whereas already released settlement application "Samsung Pay" is intended for settlement in a real shop using a magnetic card reader, Samsung Pay Mini is aimed at settlement on online shopping. The test in Korea has already been completed.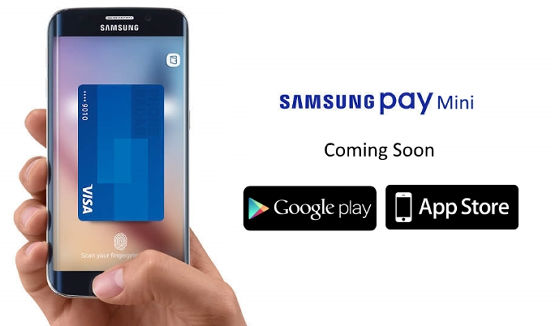 Apple does not approve Samsung Pay Mini 's App Store registration is unclear at the time of article creation. However, according to ETNews, Samsung abandons re-application of store registration of Samsung Pay Mini for iOS and plans to concentrate resources on completing and releasing an Android version application in an oligopoly state of 85% in world share . The rejection of Apple's rival company's Samsung settlement application is likely to widen the ripple with the indication that Apple Pay's competition elimination is the reason.