PABLO mini - white raspberry "Best taste of sweet and sour chocolate, condensed milk, berry and cookie fabric of crispy Taste Review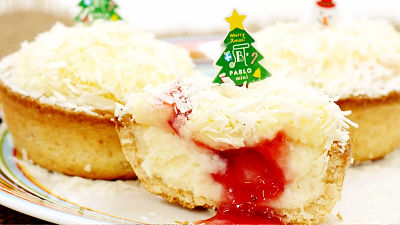 From December 1, 2016 (Thursday) to the freshly baked cheese tart specialty shop PABLO, the contrast of whiteness like snow and redness of berry is like Christmas "PABLO mini - white raspberry"Has appeared. Because it is a smaller size, I thought "Can I even make a cake for Christmas alone?", I actually bought it and tried it.

Cheese cake revolution! Freshly baked cheese tart specialty store PABLO (Pablo)
http://www.pablo3.com/news/detail/?seq=280

Arrived at the freshly baked cheese tart specialty store PABLO.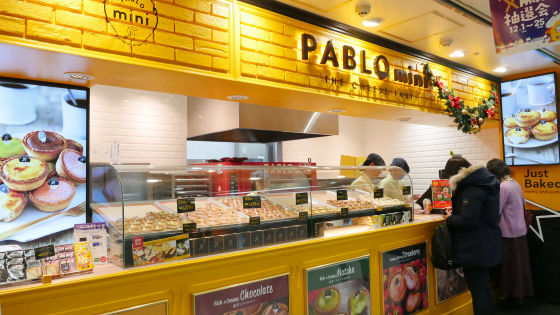 Since I bought it in a shop without eat-in space, I took the tart home with it in the box.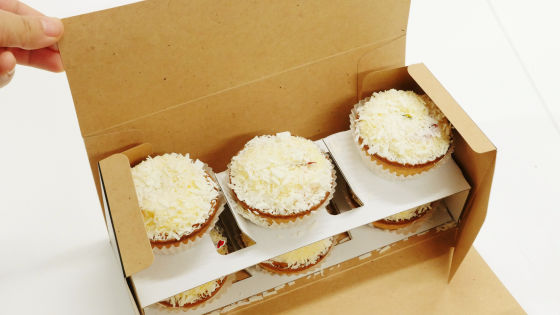 The diameter of the tart is about half of the iPhone SE with the total length of 123.8 mm.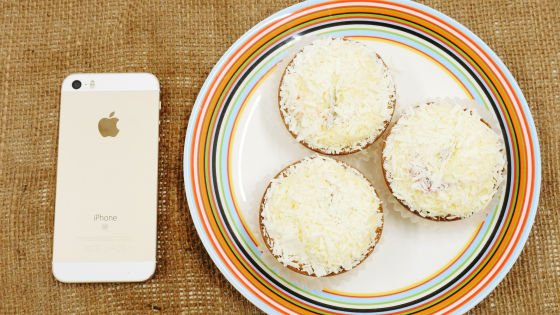 The height is about one third of the iPhone SE.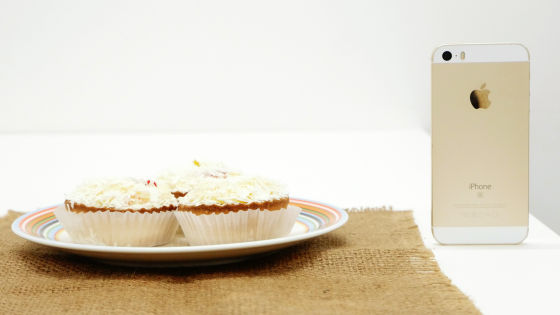 Watching the pure white tart surface and thinking "I do not think anything ..." ... ...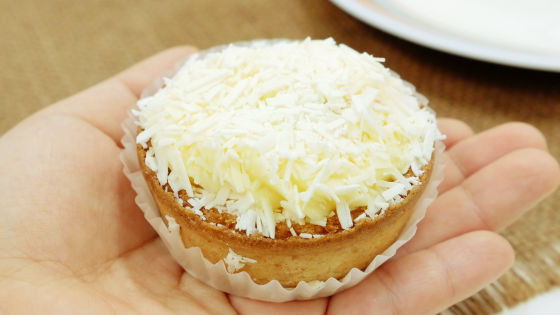 The snowman and the pick of the tree were detached and buried while taking home. With a pick, it looks like there are trees and snowmen on pure white snow, and it looks like Christmas at once.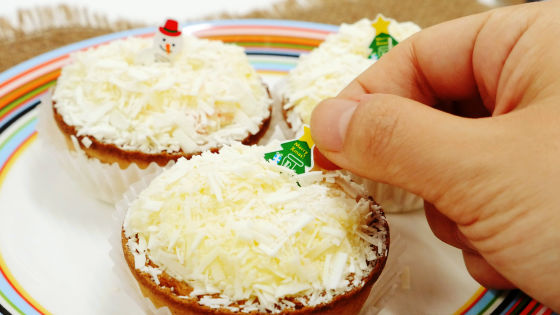 When cutting it, the source of berry overflowed from the inside.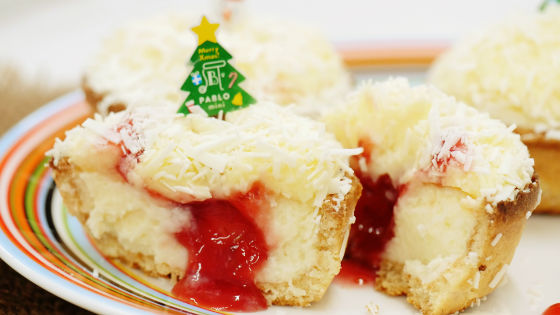 When I tried it, the fluffy cheese dough with gentle sweetness and the berry sauce which tightly condensed acidity and sweetness are outstandingly compatible.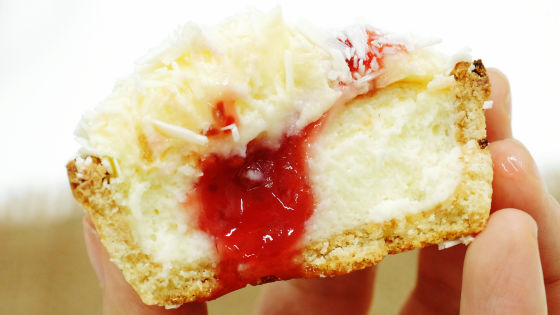 I thought that a yellowish cream on cheese dough "Is it based on butter or margarine?", But that it is a condensed milk sauce. White chocolate is further treated from the top, and mellowness and richness are plus.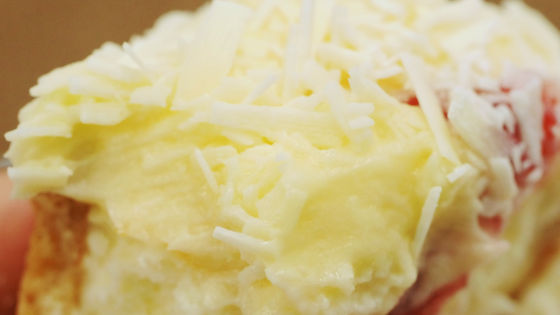 The somewhat sweetly finished cookie dough is a crispy texture called crispy, it is the height of the level which can only be made by specialty stores.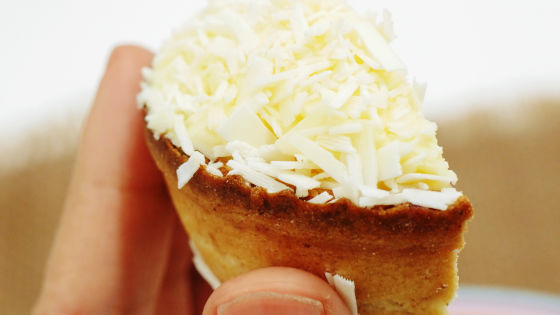 It has been finished in a very sharp article such as sweetness, sourness, mellowness, texture, etc., the satisfaction is high. It was perfect for a snack at Christmas.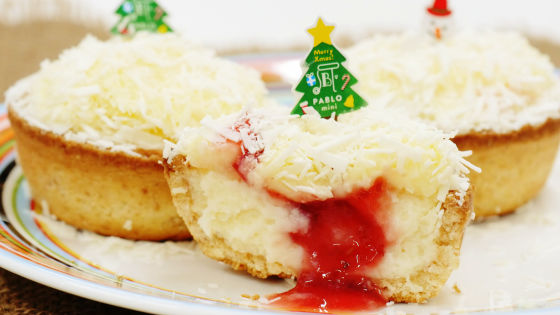 PABLO mini - White raspberry is 278 yen excluding tax, Omotesando store 1st floor · LaLaport Tachikawa Tateihi store · Koriyama station front shop · Umeda HEP FIVE store · Shinsaibashi Opa clean building · Himeji store · Kobe Motomachi store eat in & take home Possible. Akihabara store · Kita Senju Marui Fukuokan 1st Floor Store · Whitty Umeda Store · Ario Yao Store · Aeon Mall Yamatokoriyama Store only takeaway is possible.

In addition, PABLO mini - white raspberries will be served until 31 December 2016 (Saturday).