I ate PARK STREET CAFE's "W Raclette Cheese Dog" full of raclette cheese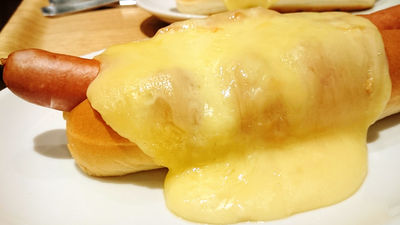 Comprehensive amusement facility adjacent to Tokyo DomeLaQua (LaQua)In "PARK STREET CAFEIt's pretty rareRaclette cheese dog specialty store. I went to the shop to taste cheese dog using cheese so heavily I could feel heavy.

PARK STREET CAFE
http://www.tricolore.co.jp/parkstreet/index.html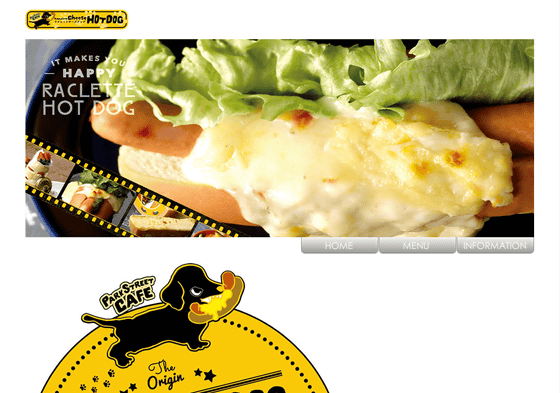 The place is here. If you aim for the Tokyo Dome, you are in the north side LaQua.


Arrive at LaQua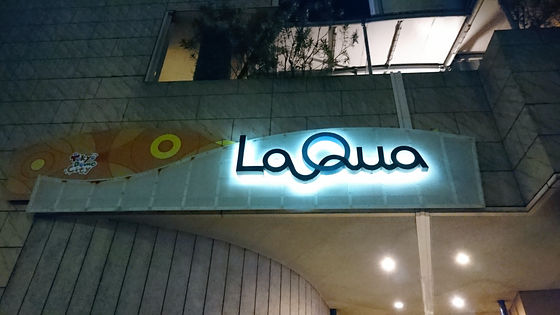 There is PARK STREET CAFE on the second floor, just a short distance from the Tokyo Dome across the pedestrian bridge.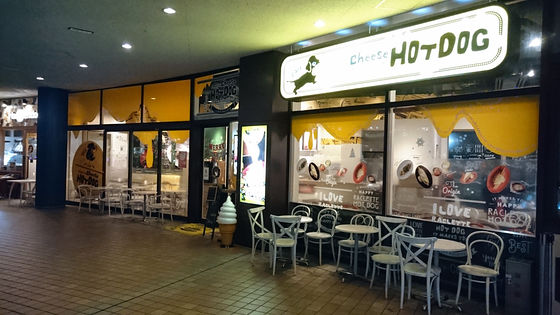 This time, the main item "Raclette cheese dog" (490 yen) and "W raclette cheese dog" (640 yen) double the amount of cheese, "Rakuto on Potato & Bacon" (490 yen) as a side menu I ordered.

"W raclette cheese dog" and "raclette cheese dog" which we had about seating in the seat.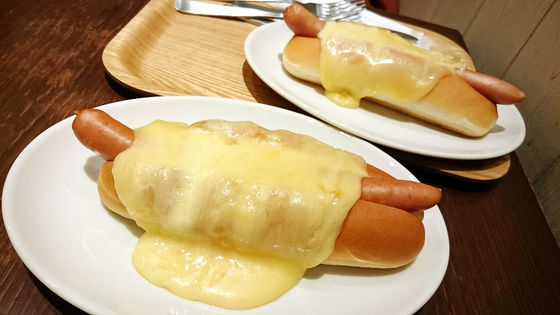 Normally cheese covers sausage and is overflowing from the buns ....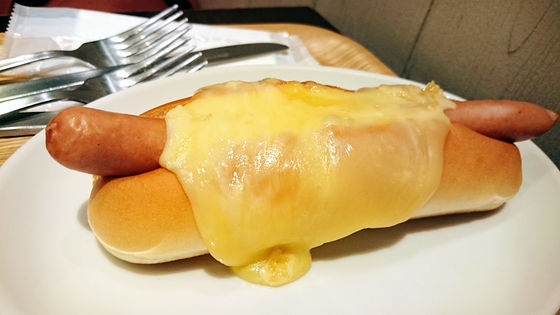 Double is not an amount of cheese.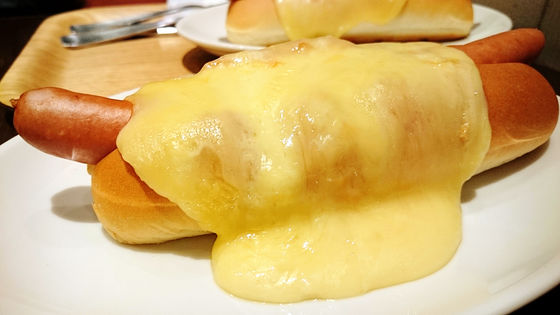 Large volume to cover even the buns. It does not look like it looks, I feel a weight that has been made pushy to lift.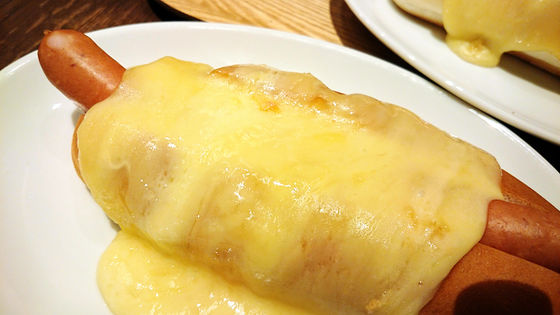 Left is double, right is normal. The difference in appearance is that the amount of normal cheese is not small, because the amount of double is large. In mouth, fluffy soft buns and somewhat plump sausage followed by a crowd of cheese. Both buns and sausages are wrapped in cheese flavor, everything is cheesy and blissful. If the amount of cheese is doubled and the price is 150 yen difference, this should be double.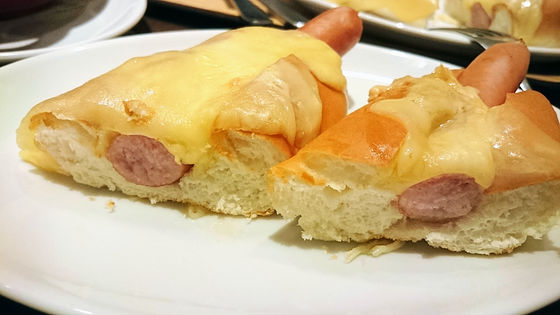 This is "Rakuto on Potato & Bacon."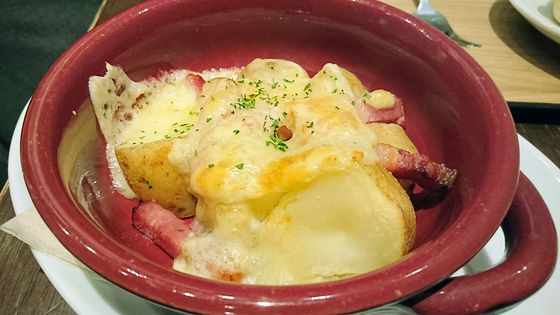 Cheese and potato are a combination of iron plates, bacon is added there, and it is a dish "This is a beer's knob".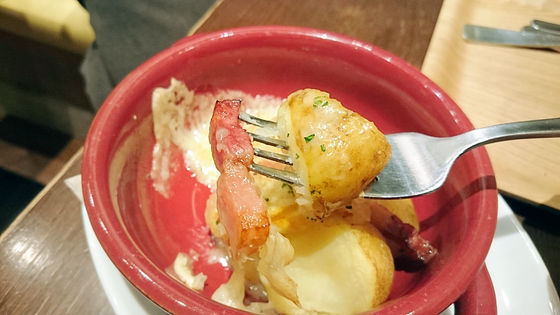 Cheese is not only a stiff part but also part crisp and crisp, this does not accumulate.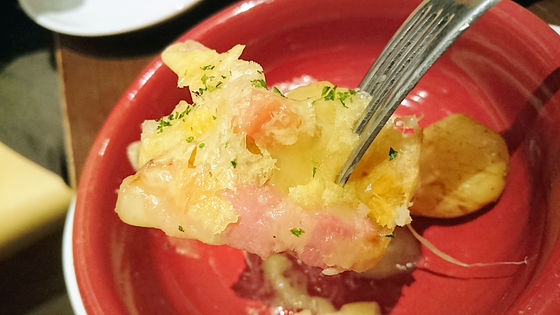 In addition, because the scent of cheese is filling up, not to mention the inside of the store, there are also notes in the store. So, it is quite a hard space for those who are not good at cheese, so if you say "I hate cheese but my friends are going with me because of my friends going", it will be a big deal and let's go ahead.