Finally "Bluetooth 5" started to be launched, when will the response smartphone and IoT device appear?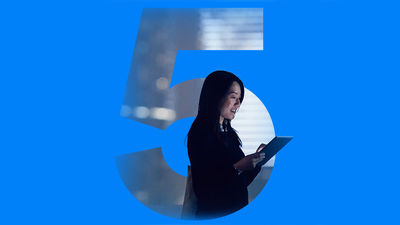 The Bluetooth Special Interest Group (Bluetooth SIG), which is developing the specification of the Bluetooth standard,Bluetooth 5"Has been officially adopted as the latest version of Bluetooth. Changes from the previous version are expansion of communication range, speed improvement, communication capacity expansion, and so on.

Bluetooth 5 Now Available | Bluetooth Technology Website
https://www.bluetooth.com/news/pressreleases/2016/12/07/bluetooth-5-now-available

"Bluetooth 5" announced on June 16, 2016 will be officially adopted by Bluetooth SIG, and devices corresponding to the new version will appear. However, Bluetooth 5 compliant devices are expected to appear at least six months later.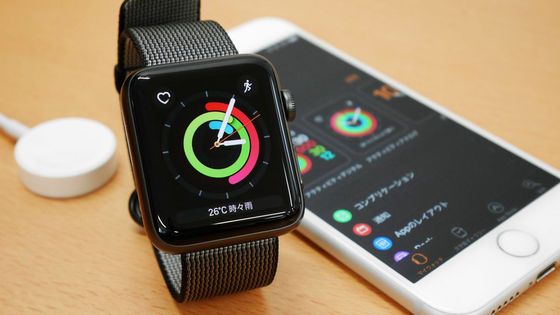 From Bluetooth 5, the communication speed has been doubled from the previous version, the communication range is expanded to 4 times, the communication capacity is expanded to 8 times. It is seen to innovatively improve the UX of IoT devices such as smart watch, which is particularly rapidly growing in recent years.

According to ABI Research which analyzes market forecasts and trends in the technology market, the number of devices supporting the Internet by 2021 is expected to reach 48 billion units, of which about one third, about 16 billion units The device seems to correspond to Bluetooth 5.

If a compatible device appears in six months, the possibility that a new iPhone announced every September is compatible with Bluetooth 5 is very much.