"Leap Motion Mobile Platform" for VR headset appears in "Leap Motion" which can operate equipment by hand movement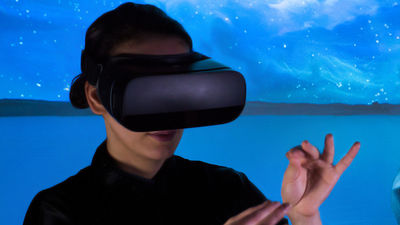 "Leap Motion" which allows you to operate the PC with just a hand gesture in the air, For the VR headset "Leap Motion Mobile Platform"Has appeared.

Leap Motion Goes Mobile - Leap Motion Blog
http://blog.leapmotion.com/mobile-platform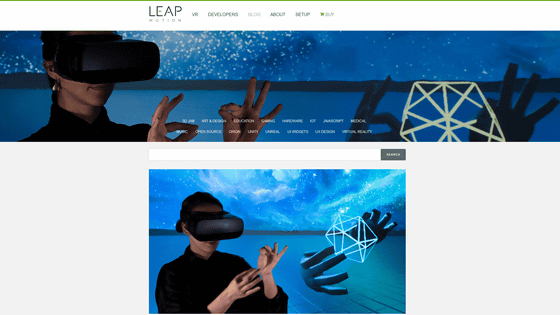 In Leap Motion, in February 2016Published a movie of "Leap Motion Orion" development kit for VR headsetHowever, "Leap Motion Mobile Platform" can be said to exist on that extension.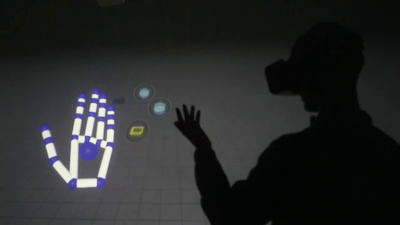 As with Leap Motion Orion, this kit is attached to a VR headset and used. A completely new sensor with higher performance and lower power consumption is used, and the tracking software realizes smooth and high precision while it is 10 times faster than the conventional one.

In the past VR, the correspondence range was about 140 degrees around the PC × 120 degrees above and below, but at Leap Motion the corresponding angle has been enlarged up to 180 degrees x 180 degrees up and down.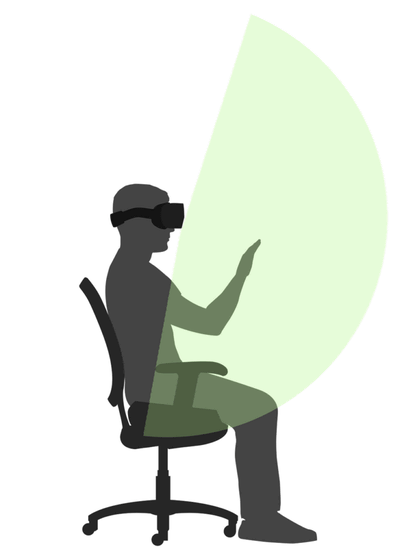 First of all, we will deal with Gear VR and we will demonstrate at VR events held in various places.