A smart wallet "Wonder Wallet" capable of displaying train timetable, schedule, favorite images, etc. with E ink display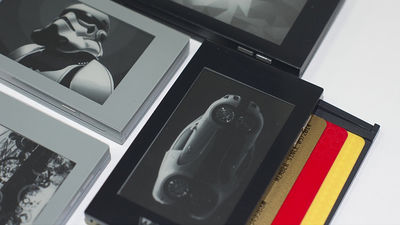 It is possible to display the barcode of the point card of the cafe with the E ink display on the wallet and to display the timetable and the route map automatically from the GPS when getting on the trainWonder Wallet"is.

Wonder-wallet
http://www.wonder-wallet.com/

You can see how you are using Wonder Wallet by watching the following movie.


This is a smart wallet "Wonder Wallet"



You can display your favorite images and illustrations on the E ink display.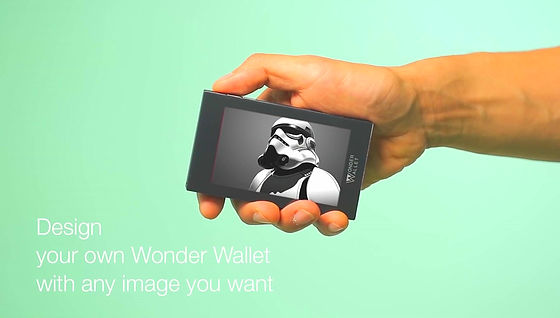 The wallet part is contained in the slide mechanism ... ...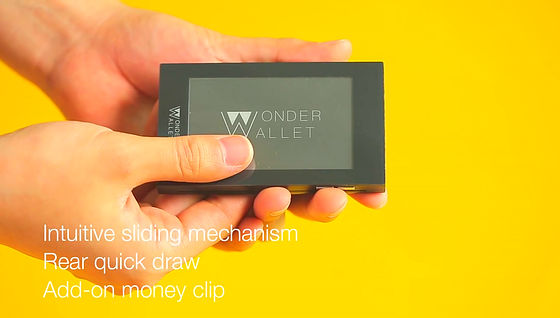 You can draw up space that can hold several cards.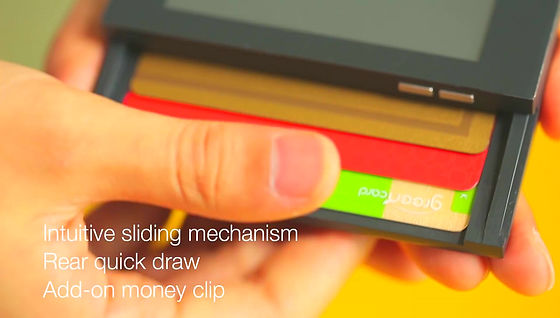 On the back side you can set up to use frequently used cards with a single finger ......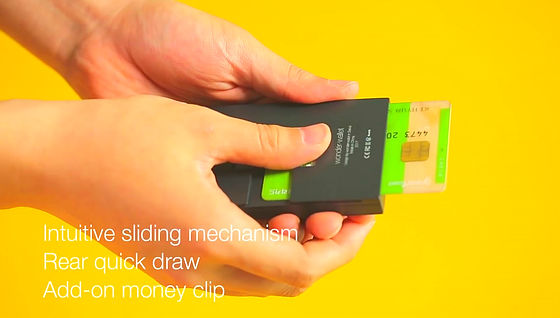 If you store a banknote in an optional money clip and store it, you can carry cash with you.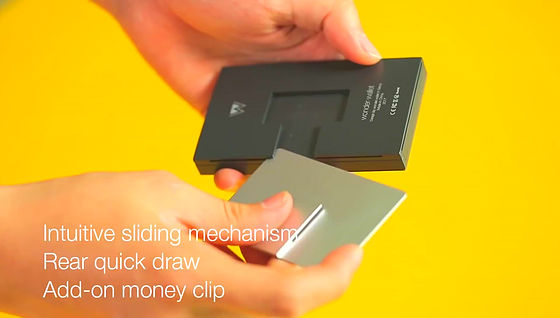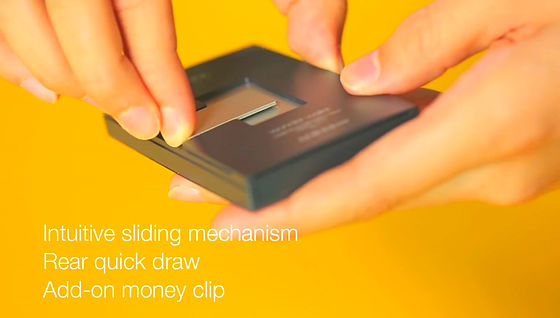 Wonder Wallet also features GPS and schedule management functions.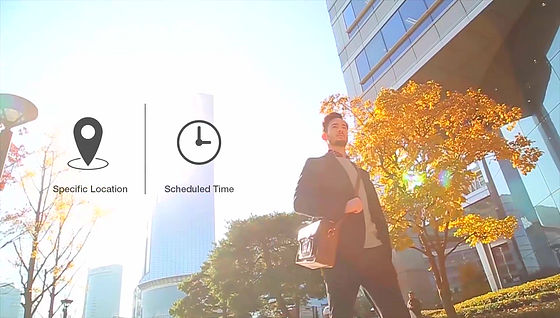 If you put a transportation IC card in Wonder Wallet, you can smartly pass through the ticket gate ....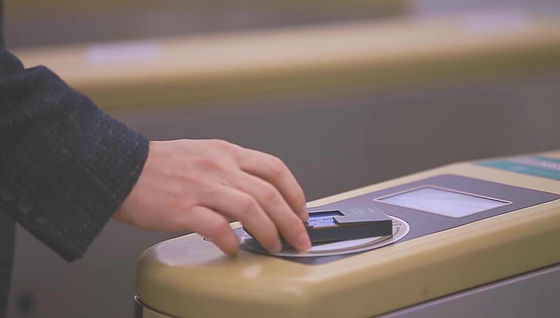 The arrival and departure information of the station entered based on the GPS and the route map are automatically displayed on the E ink display.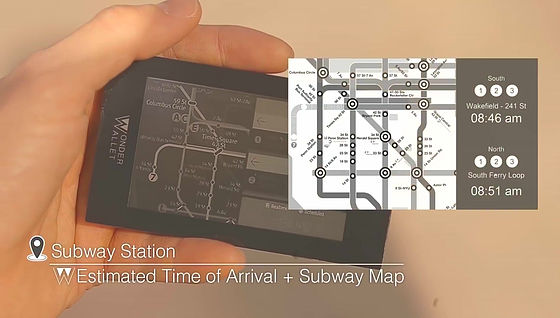 Once you have created the schedule, you can manage the schedule with the E ink display.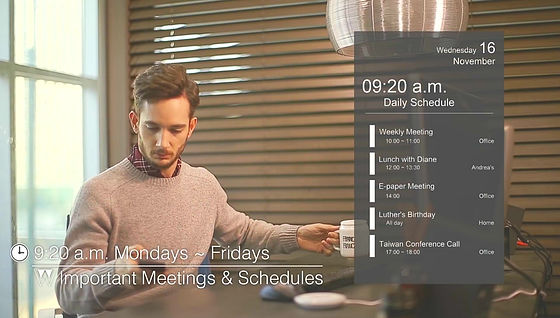 Just put the charge on the included wireless charging dock.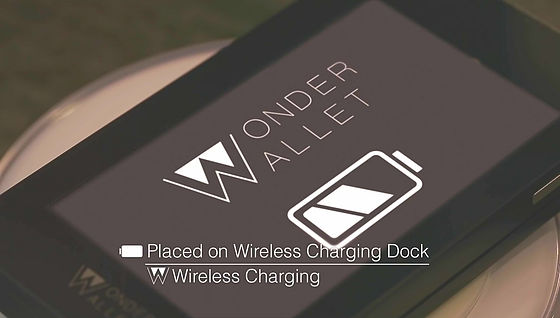 The function of displaying the point card of the store visited based on the GPS with a barcode and having the scan done seems quite useful.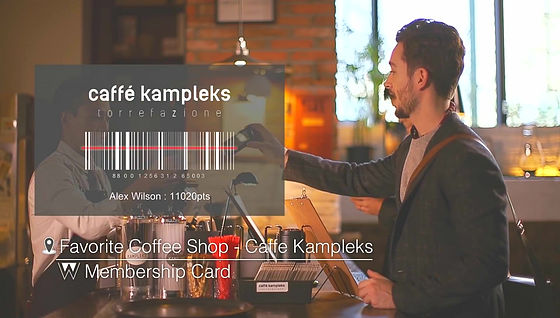 You can save up to 10 types of wallpapers to design your wallet in the body, you can change the wallpaper according to your mood from your smartphone.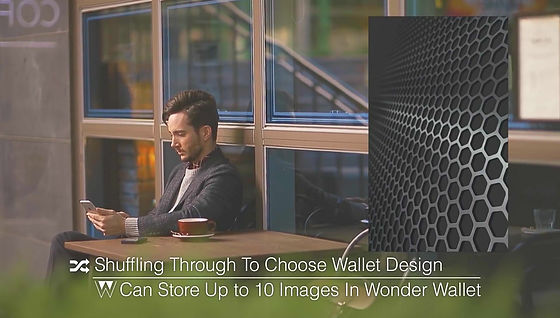 The Wonder Wallet also has a "misplacement prevention function" so that notifications will be sent to smartphones as soon as they have placed Wonder Wallet somewhere.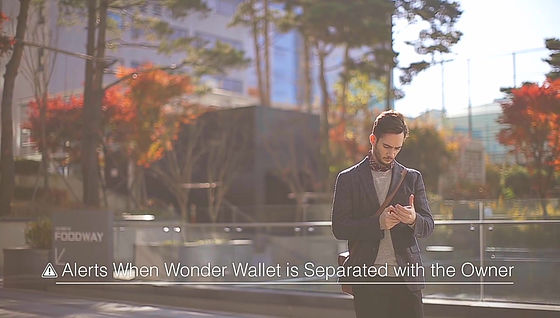 Since a message and contact information can be displayed from a smartphone, it seems that the woman who picked up is calling the owner's man.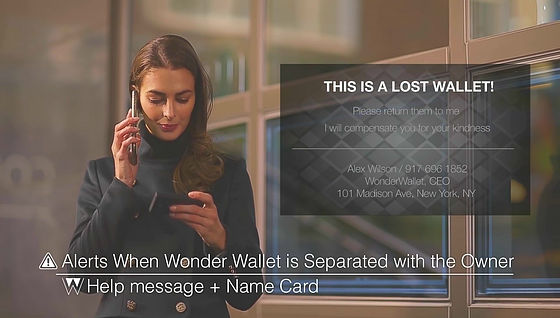 I was able to return to the original cafe and receive the Wonder Wallet successfully.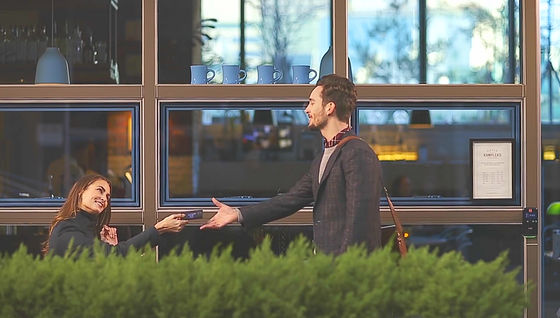 In addition, Wonder Wallet is invested in Kickstarter for commercialization. You can get one set of "Wonder Wallet + Money Clip + Wireless Charger" with an investment plan of $ 66 (about 7500 yen) for only 500 people and a shipping fee of $ 23 (about 2600 yen) separately is required for shipping to Japan . If it is commercialized it will be shipped around May 2017, the deadline of investment is 9 am on January 1, 2017 (Sunday).

Wonder Wallet - Let your wallet work wonders for you !! by Team Wonder Wallet - Kickstarter
https://www.kickstarter.com/projects/wonder-wallet/wonder-wallet-let-your-wallet-work-wonders-for-you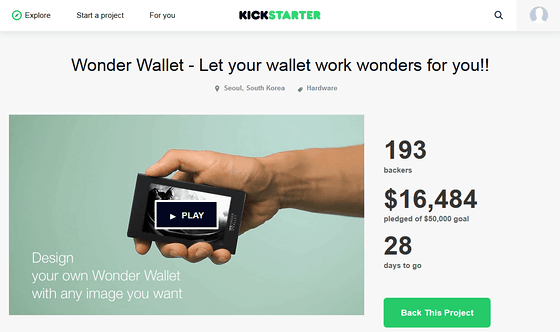 · Additional note December 6, 2016 9: 45
The project of Kickstarter has been canceled. Since Kickstarter will not be funded unless it achieves the target capital contribution amount, the person who invested in Kickstarter will not be settled. In addition, at another cloud funding site · Indiegogo, the project of Wonder Wallet is newly started.

WonderWallet-Let your wallet work wonders for you! | Indiegogo
https://www.indiegogo.com/projects/wonderwallet-let-your-wallet-work-wonders-for-you#/