Mamoru Oshii visits the filming site of the live-action movie version "Ghost in the Shell" and publishes his impressions along with the latest video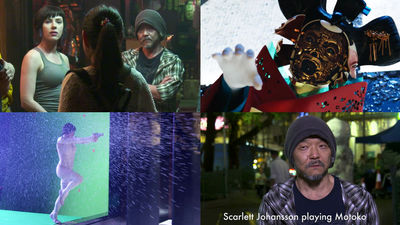 Movie where Scarlett Johansson plays "Major (Kusanagi Elementary)"Ghost in The Shell(ghost in the Shell) 'S latest video has been released. In the released video, Mamoru Oshii, who actually visited the studio to check "Major" which Scarlett Johansson plays, comments on the impression of witnessing the shooting site.

Ghost in the Shell | Featurette: "Mamoru Oshii" | UK Paramount Pictures - YouTube


In the scene that shot the filming site of Ghost in The Shell, there are Scarlett Johansson and Director Oshii Mamoru.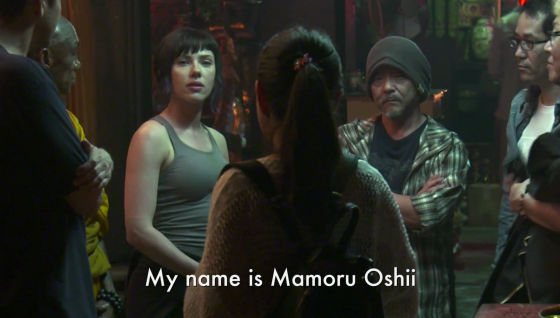 "I am called Mamoru Oshii who coached the first and the second of the Ghost in the Shell (theater version)"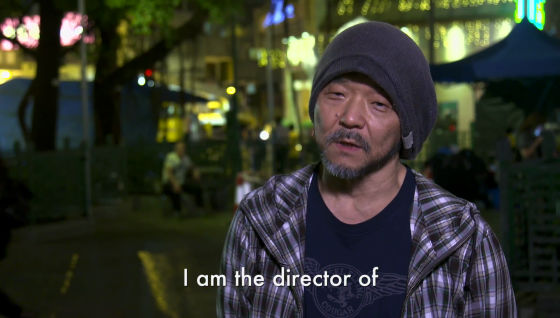 The latest video also includes the making scene.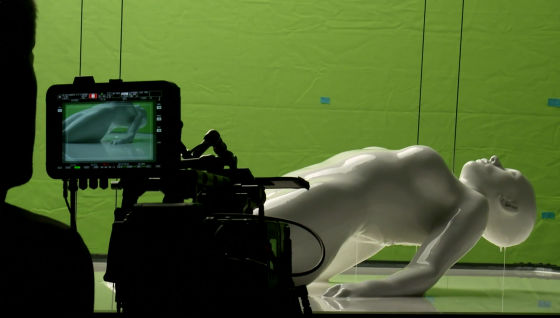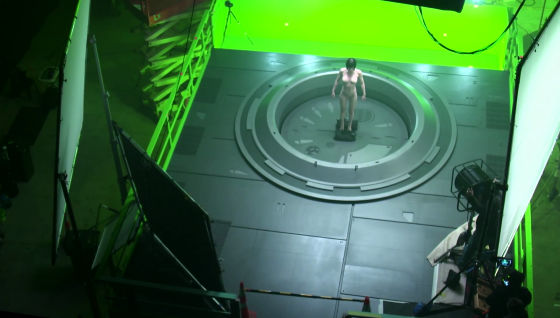 "Mr. Oshii who was the director of the animation came to the production site," said Rupert Saunders, director of the live-action version.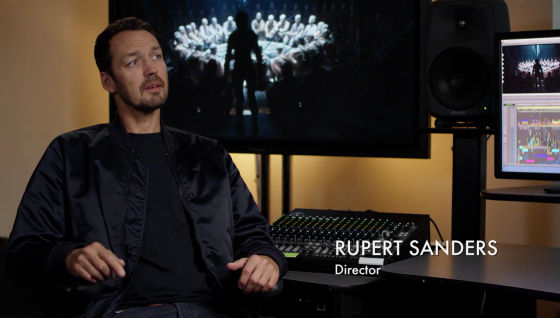 "A movie is a big expansion from the beginning, it is faithful to animation," Production Producer Michael Costigan said.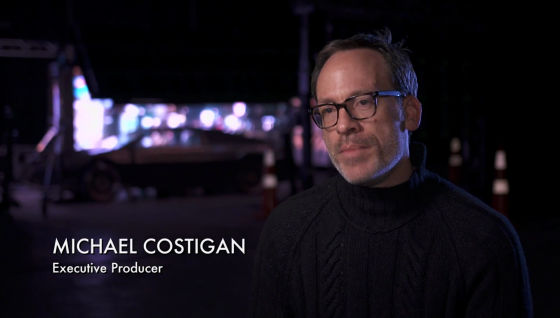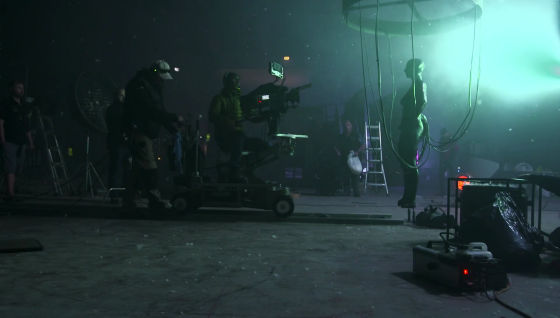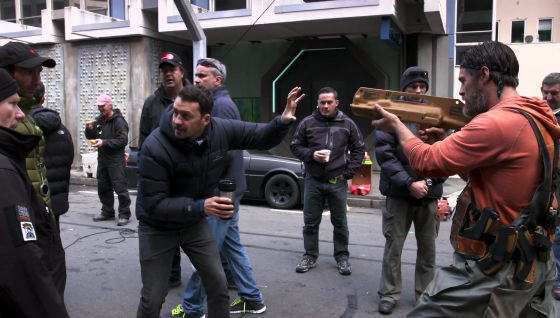 Scarlett Johansson, who plays the major, said, "The vision Rupert draws is wonderful, I have never experienced the experience of shooting like this one before."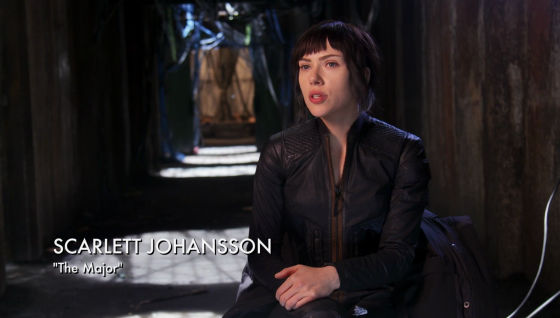 Major action scene.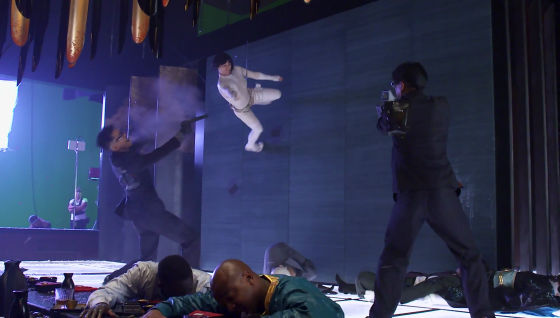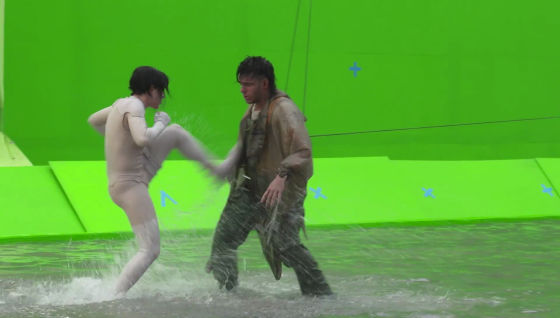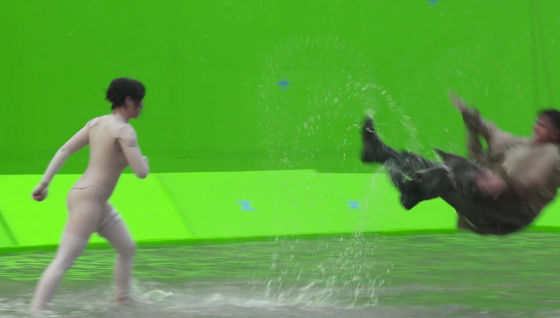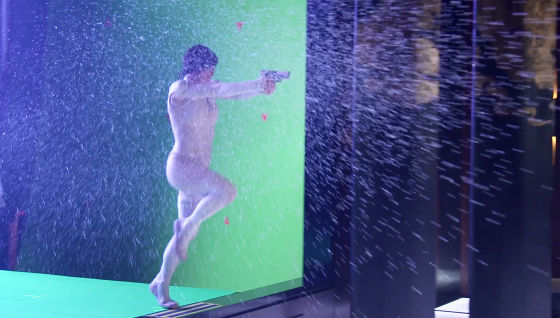 Mamoru Oshii talks about the reason why he visited the production site, "I want to see the Scarlet · Johansen element through to the end".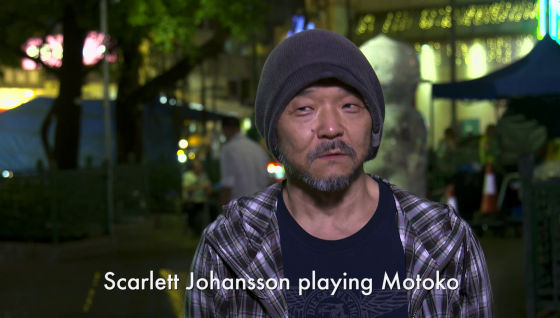 "(Scarlett-Johansen) I think it's more useful than I imagined"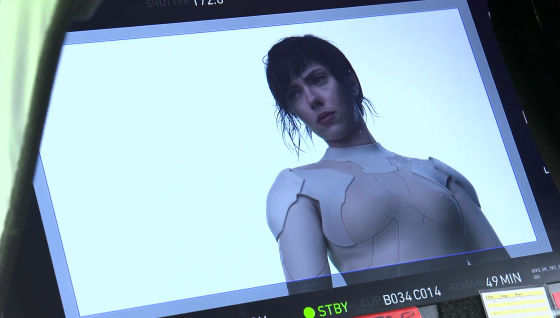 Mamoru Oshii said, "I think that it will definitely be the most gorgeous work in the" offensive shells "made up to now.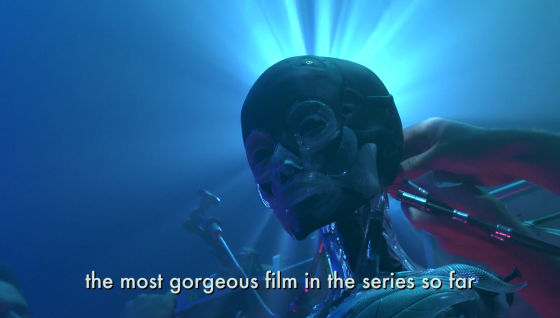 Production scenery of Cyborg appeared in movies.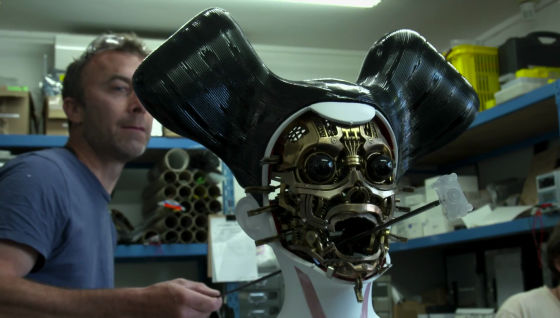 The gimmick whose face opens up is also reproduced.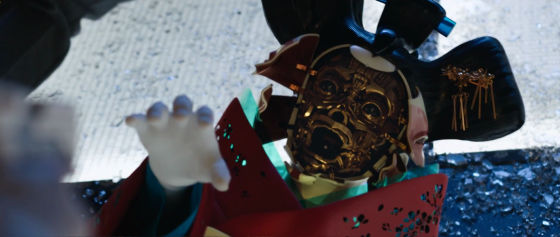 Oshii Mamoru seems satisfied with Major Major played by Scarlett-Johansen. The live-action movie version "Ghost in the Shell" seems to be finished in a movie convinced by people who were uneasy about what live-action version will be.