In the real world shoot like colorful ink like Splatoon to make ink movie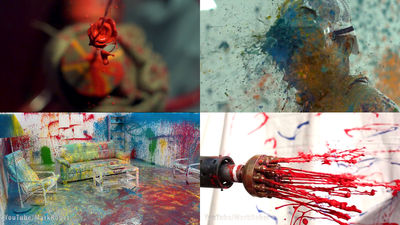 As of the end of September 2016 the number of sales is4.57 million booksWii U exclusive shooting game "Splatoon". Like the same game that boasted of explosive popularity from the launch, a movie that fires a colorful ink in the real world is released on YouTube.

PAINT Super Soaker Battle (w / Colin Furze) - YouTube


"Water guns have changed the assobies of the children who lived in my neighborhood," Mark Truber of YouTuber, who has a strange title titled "NASA former employee" tells the passionate about water guns.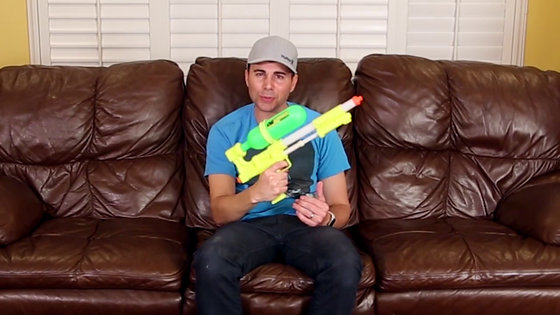 Such a giant water gun developed by Rober is kore.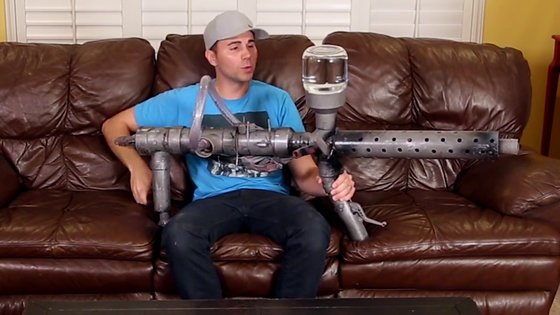 This time it seems to play with colorful ink shot with this water gun.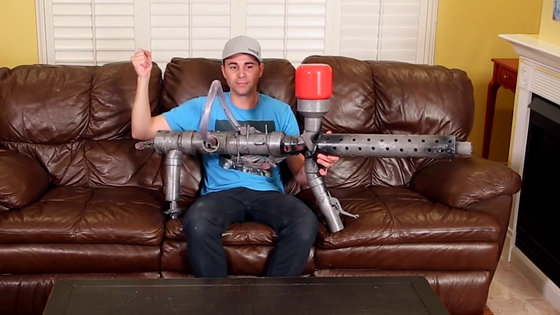 It seems that he wanted to use this in the house, so we prepared all the pure white rooms from the walls to the furniture.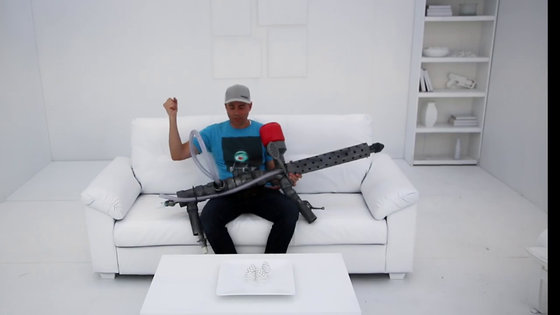 Furthermore, six nephews and nieces entered as helpers as it is not fun to play with water guns in the first place.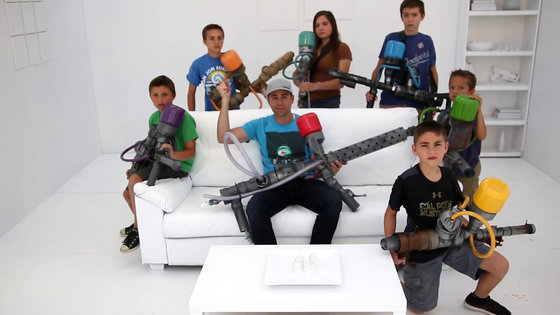 It became a pure white costume so that you can enjoy the color change by ink as much as possible.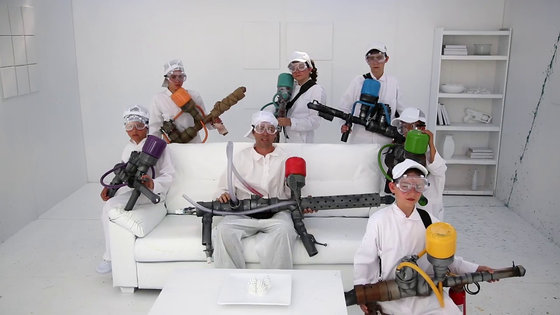 So I will dye this white room with ink.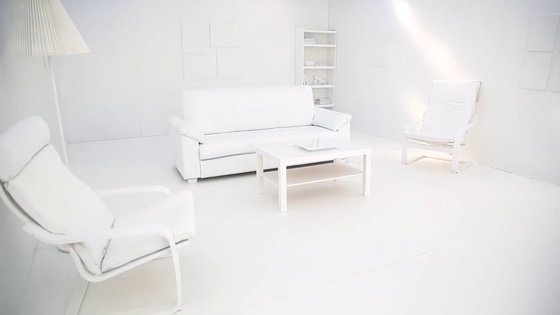 Water gun to use is pretty cool and powerful looking power.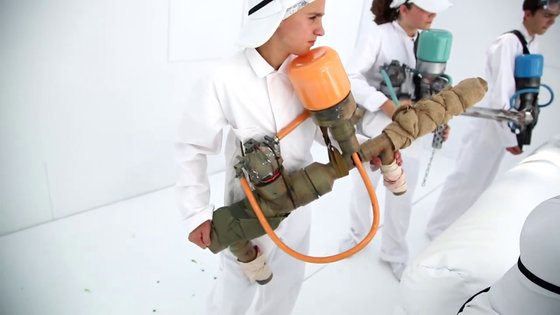 I tried fire extinguishers on hands, and seems to customize water guns as I like.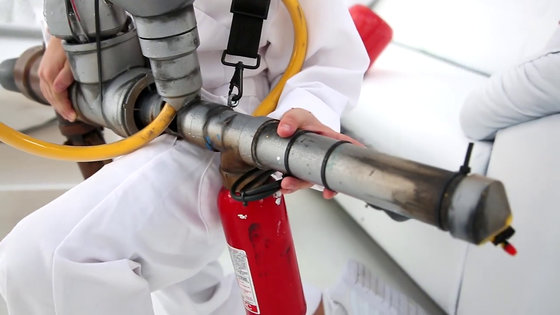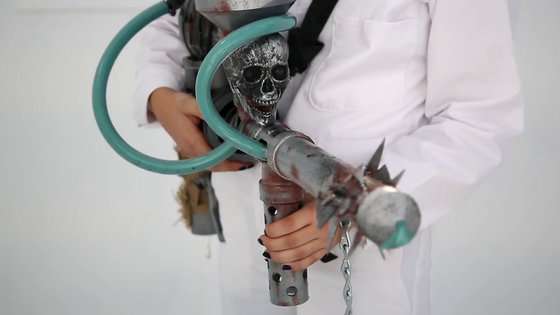 The development of this water gun,Toy gun "NERF" to fire a sponge bulletMagically remodeled togetherEclectical EngineeringIt seems that two of us helped.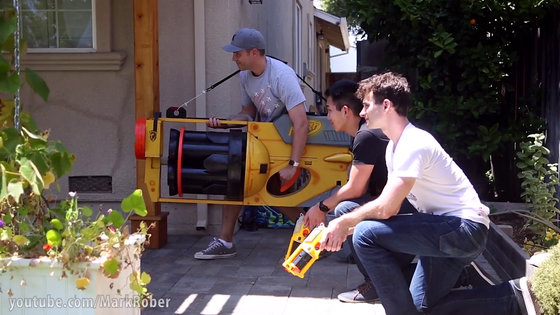 That's why I firing the ink at once.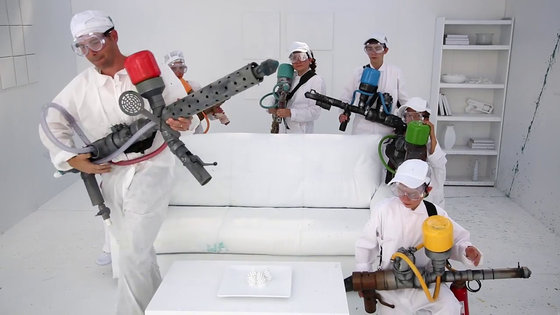 Bright red ink came out from the tip of the water gun ...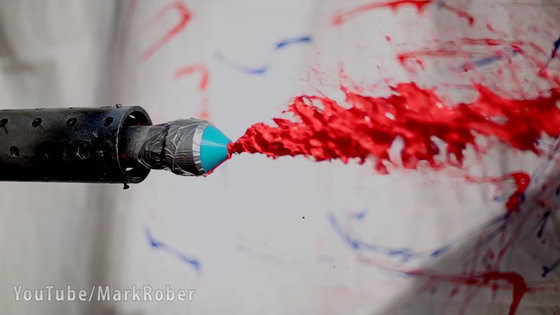 Put the nephew 's niece army corner red.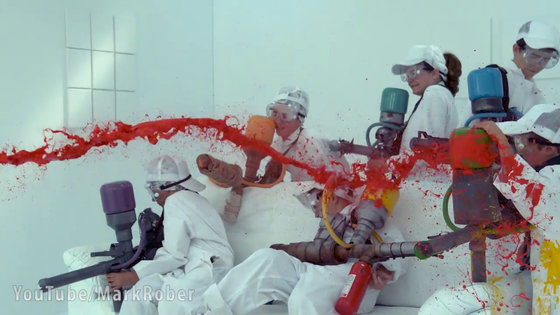 Mr. Rober is in trouble with several people wearing ink alone.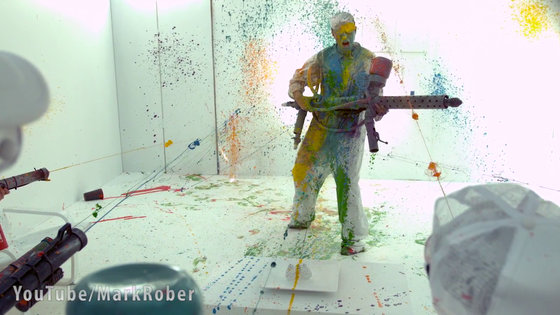 Looking at the moment when ink is fired at slow motion, it looks like this.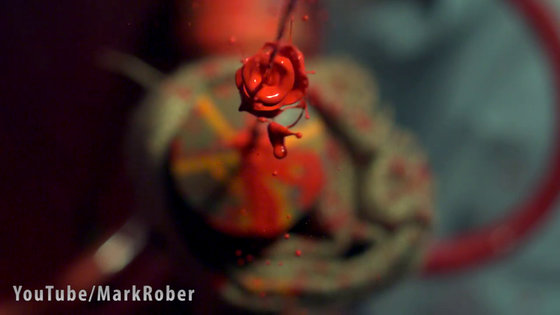 And this is the moment when you wear ink.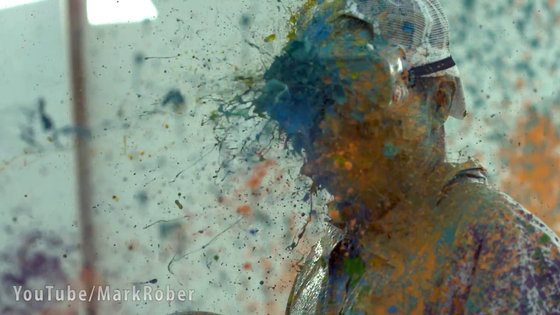 Eventually it looks like a whole body green monster.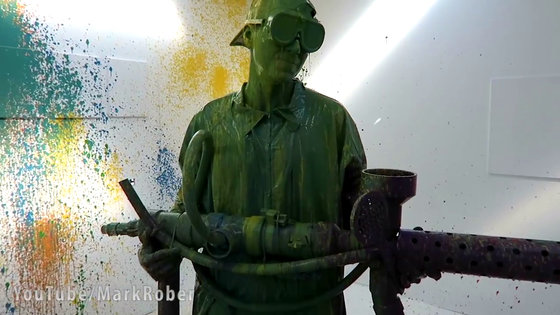 When the ink play is over, "The giant water gun supplies paint from the pump with a battery ... ..." and began to explain the technical part of the water gun ... ...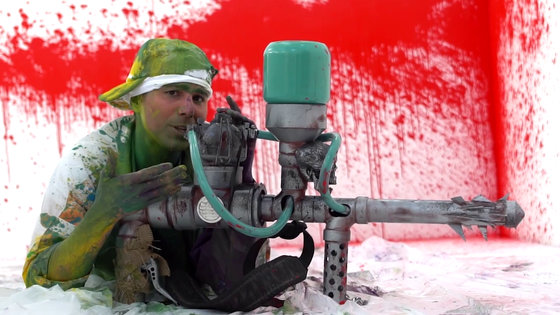 A nephew and a niece came and said, "Nobody cares like that!" And it is painted from the head.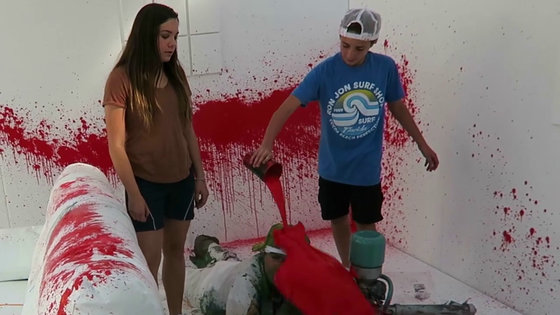 To revenge on this naughty nephew niece army corps, Rober called the other party on YouTubeA bribed inventionYouTuber's publicly disclosingColin FurzeMr.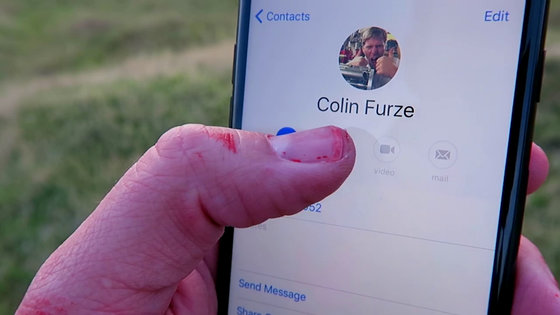 When I asked Furze for help with a video phone ... ...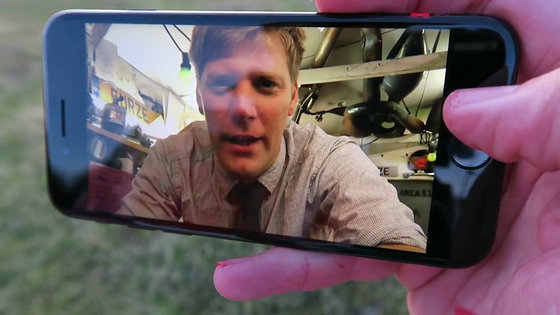 As Mr. Furze makes something, he screams "Destroy everything!"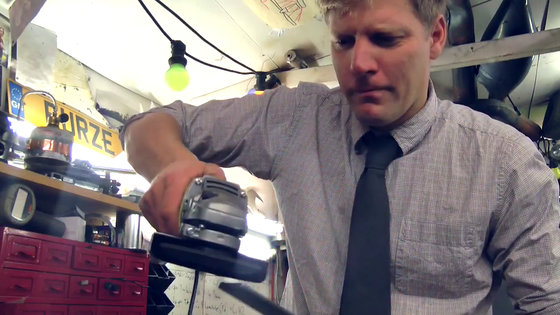 And Rober also began to assemble something ......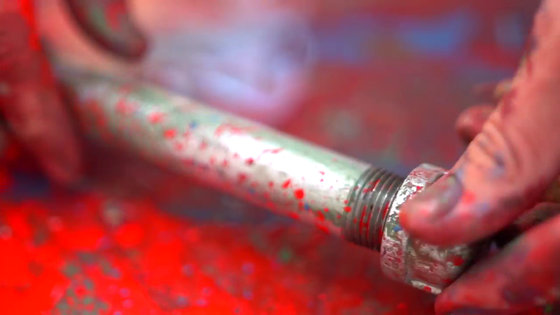 Again to the nephew 's niece' s army corps.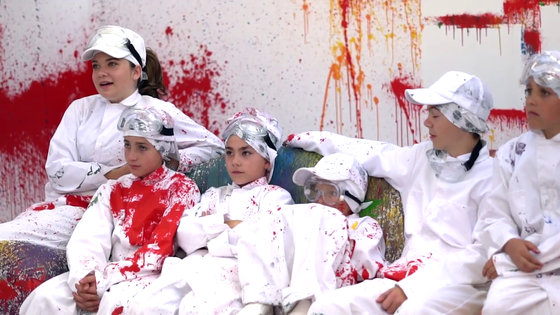 Rober wrapped in a white suit.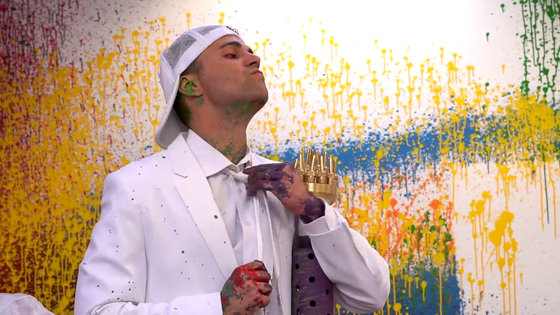 The one we were assembling earlier is Kore.



This is a combination of multiple sprinklers and Rober will eject ink automatically without having to pull the trigger.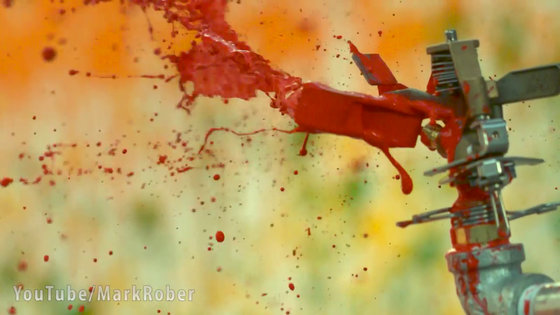 In addition, ahead of the water gun was wearing a head that could eject a lot of ink at one time.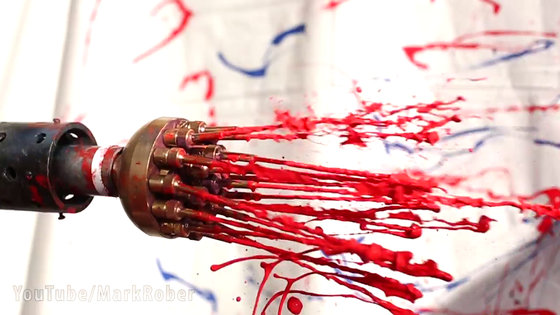 In such a room, the room where the first was pure white ......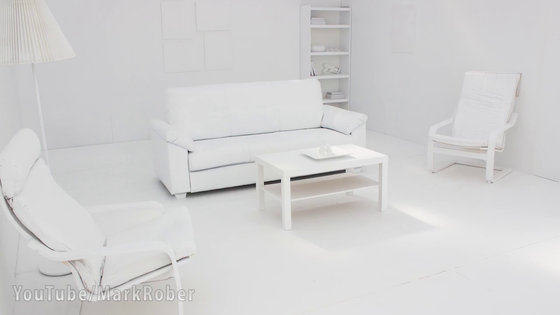 I can incredibly transform it colorfully.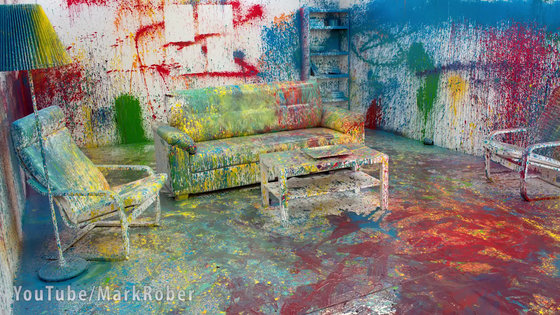 Rober's people were covered with ink as much as you wanted.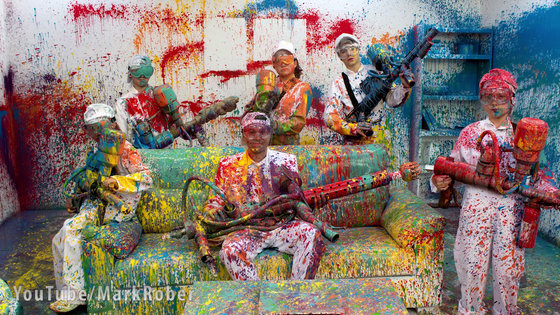 in Video, Posted by logu_ii