I tried "Livestock rice bowl" with natural wild boiled eggs with the highest amount in the history of Naka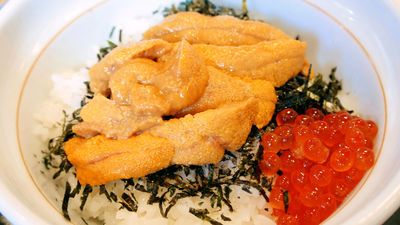 As the fourth series of "Naka ​​no Seafood" series, "plenty of natural" was put on "Lively bowl"Has appeared on November 9, 2016 (Wednesday). I have tasted as soon as possible to see what kind of seafood rice bowls are with raw bowls becoming the highest amount in the history of Naka.

"Preliminary announcement" The fourth popular series of popular "Naka ​​no Seafood"! [Live bowls] Sale on November 9! | News | Rice bowl and Kyoto style udon noodles
http://www.nakau.co.jp/jp/news/169

Arrived inside Nako.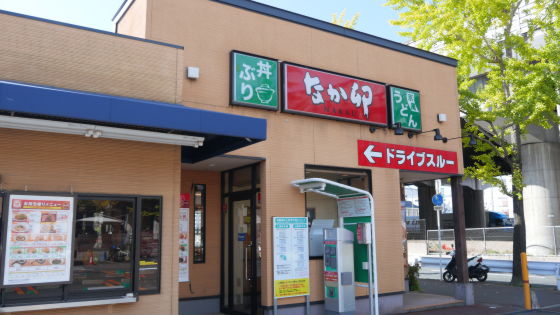 "Raw don bowl" was appealed as a seasonal recommended menu.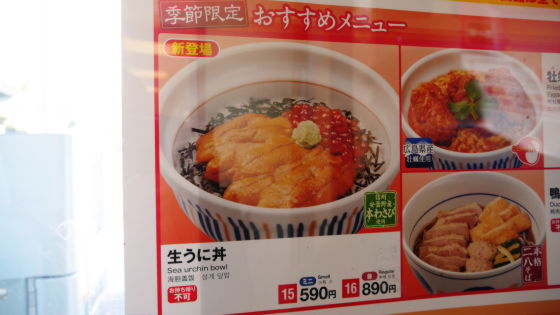 So that's why I order "Raw bowl" (average · 890 yen including tax). For raw bowls, plenty of natural and plentiful natural rice is on top of the rice.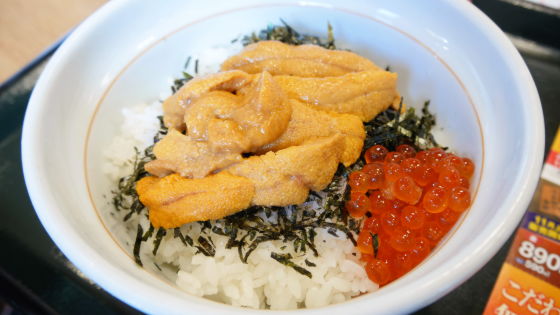 Use natural "Murasaki Sea Urchin".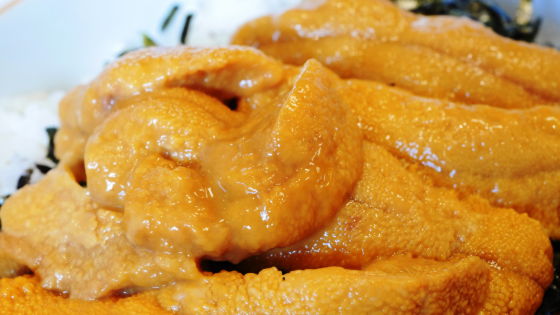 Under the eaves is a screech.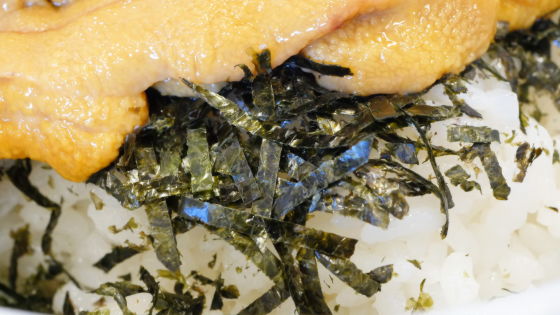 How much is attached to plenty is colorful.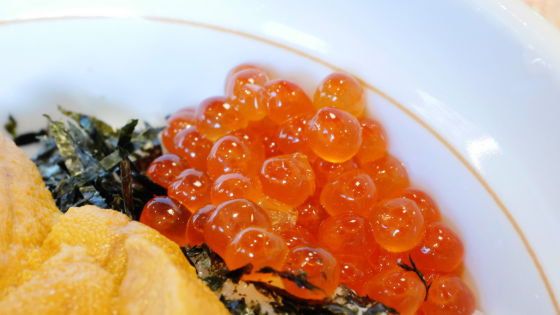 Wasabi seems to be sticking "Shinshu Azumino honobusabi".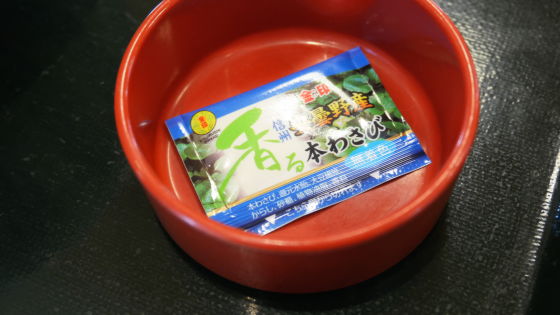 With the book wasabi ......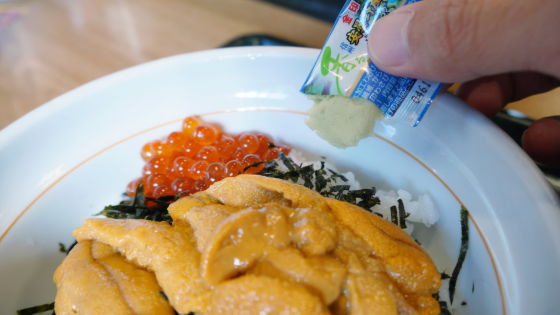 Get ready if it is soup drink.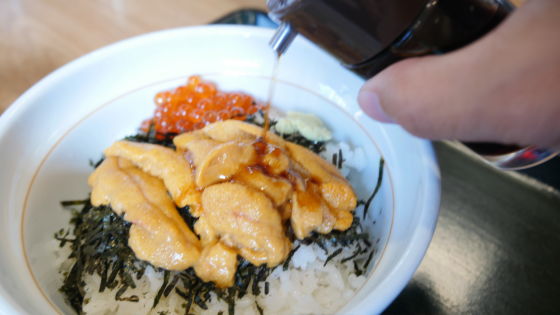 First from "Uru". Felt like a thick flavor like a solid, no fishy smell. There is no peculiar habit, and the aftertaste is also refreshing. As soup stock is sweet, it is recommended that people who like spicy add plenty of wasabi.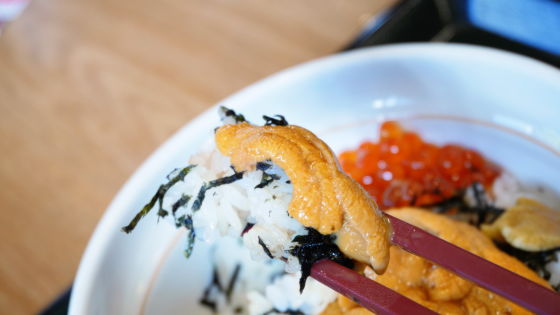 Although it seems to be monotonous only when it is only it, I can eat it without getting tired with how much thanks.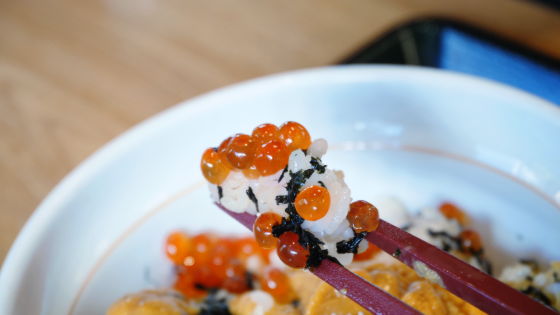 A lot of mixes + much ants.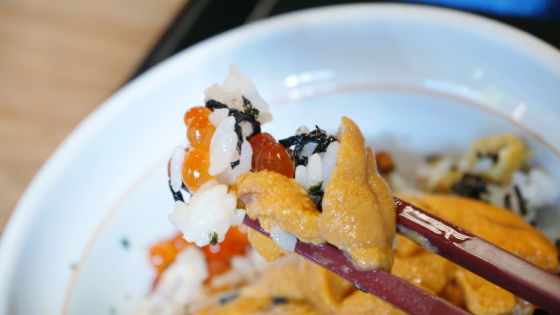 It is okay to eat it with tightly mixed seasonings. The amount of rice was sufficient for rice, and there was never any surplus of rice.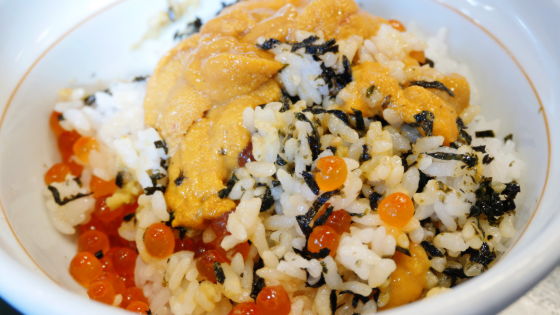 The maximum amount of 890 yen "Raw don bowl" in the history of Naka was the seafood bowl corresponding to the price. For those who say that too much bowls, a "mini" size of 590 yen including tax is also available.