A movie "Come Out Of Nowhere" for people who continue to challenge like the NBA star player is cool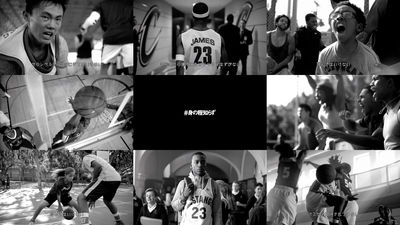 "Limits" that everyone sets up in themselves without knowing it. A movie that reflects the appearance of people who challenge itCome Out Of Nowhere"ButPublished on Nike's official YouTube channelIt has been played over 6 million times and has become a hot topic.

Nike Presents: Come Out Of Nowhere - YouTube


A boy wearing a uniform written as "JAMES 23"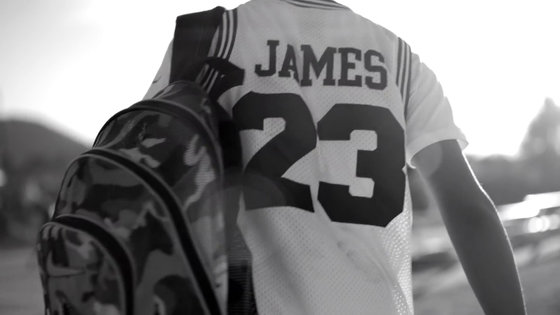 It was a basketball court that came.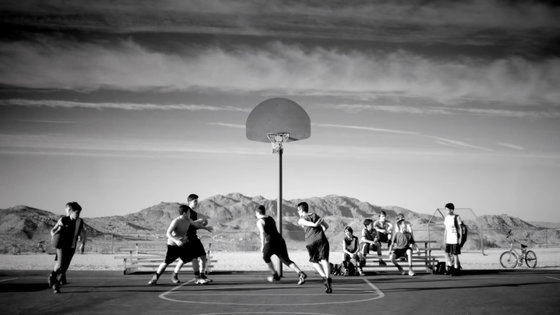 Narration enters "This place is not the place to come".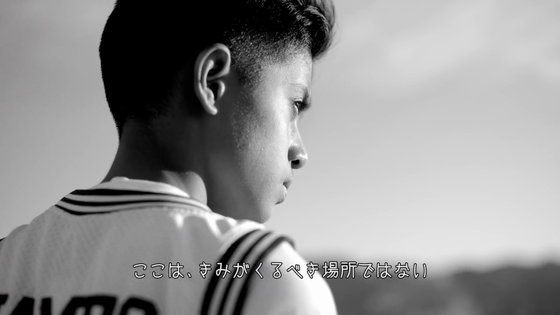 The youth who is going to take immigration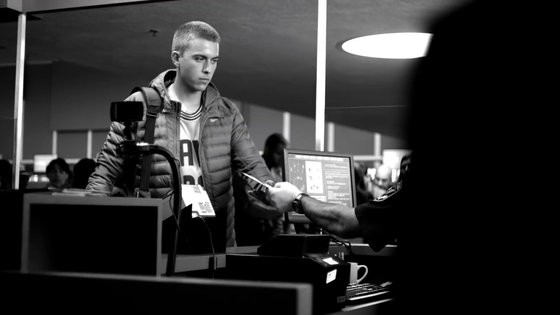 There is narration entered as "You can not challenge the outside world", but in front of you is written "Welcome to the USA", it can be seen that the young man came to the United States after chasing a dream.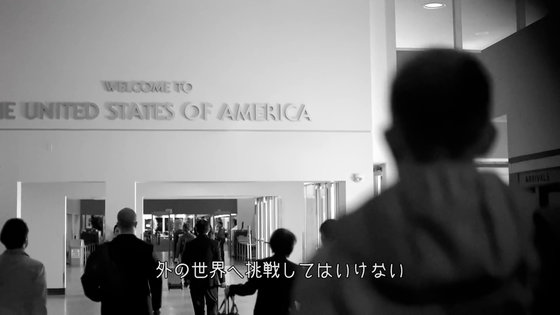 The girl who came out next is also wearing "23" uniform.



"Do not believe that you can do it"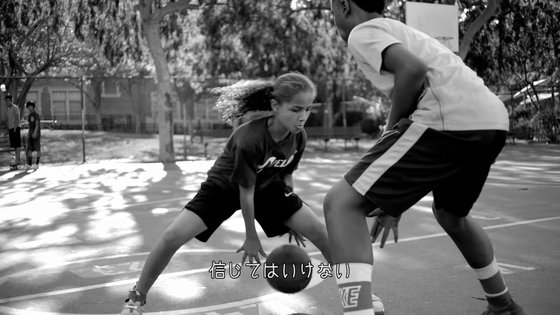 Still a girl who decides lay-up shot brilliantly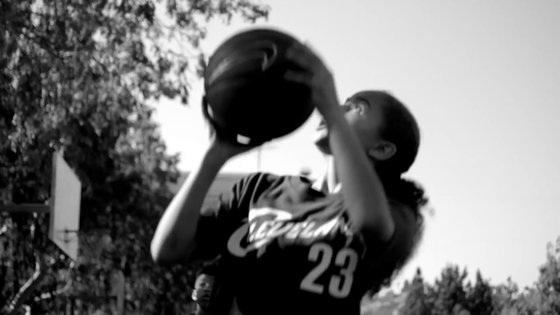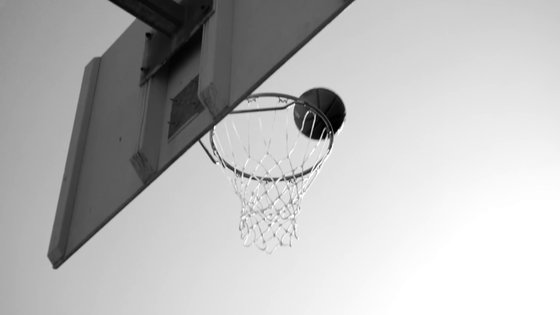 "You said" Do you have a talent? "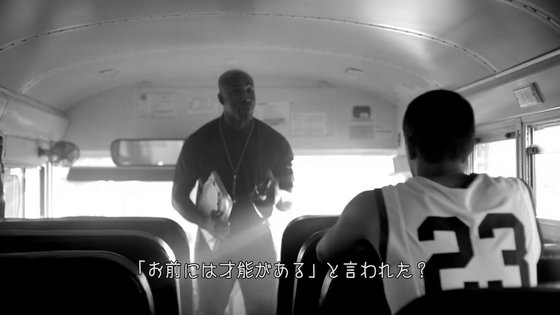 "Everyone is told the same thing"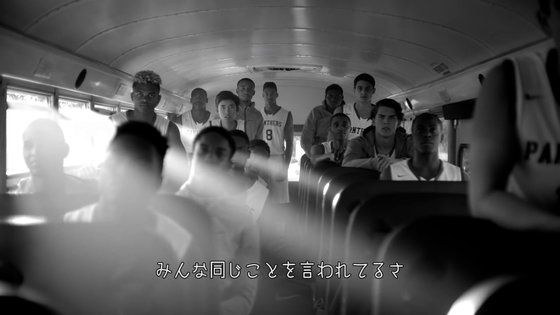 Black youth standing alone in white boys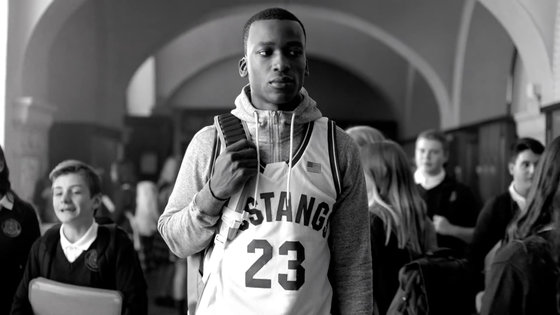 "Do not come to a place that is out of place"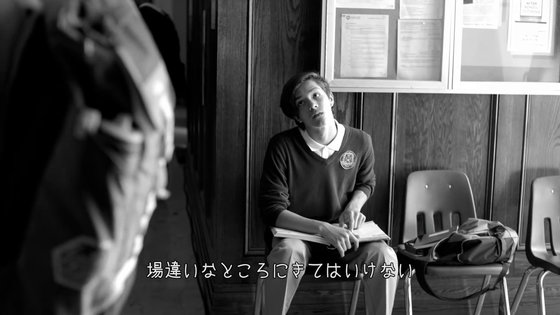 Basketball player of number 23 again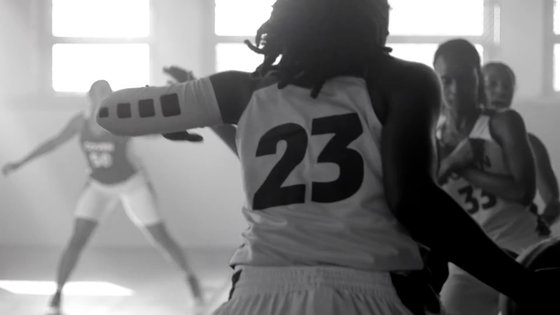 From the drive ... ....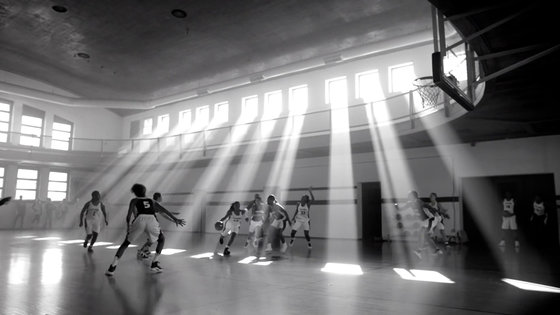 Select path.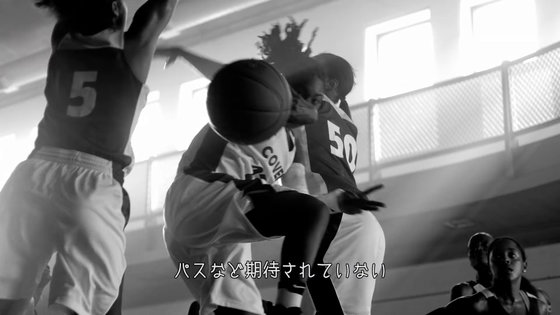 "Pass and others are not expected"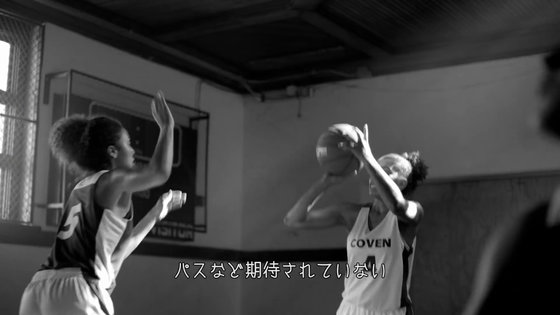 Adult vs. Child Mismatch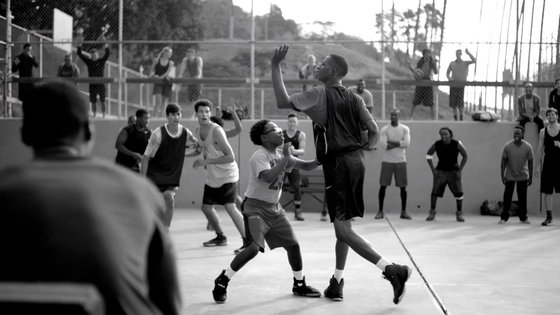 "Do not challenge opponents you do not enemy"



Child boldly hands ... ...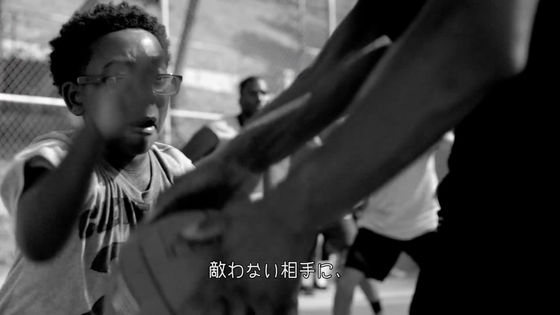 Succeeded in taking the ball.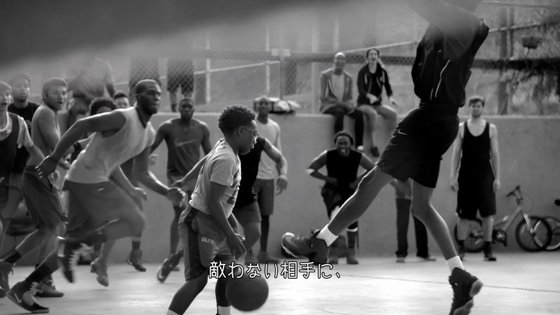 The cheering cheeks crowd from the audience in a nice favorable play.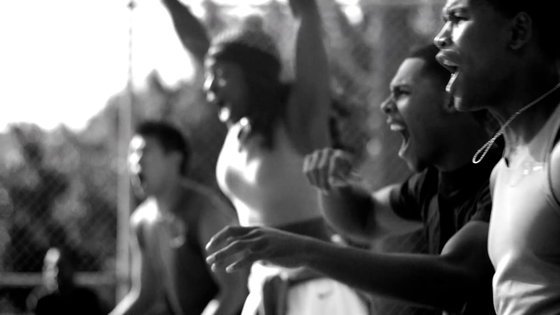 A boy who screams crying out showing play not to be defeated by adults.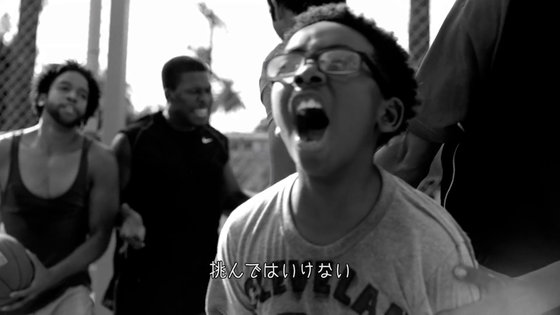 While dribbling ......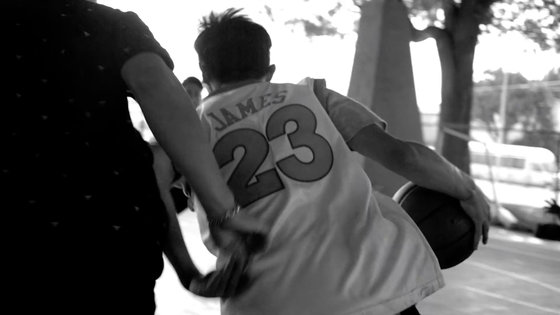 An Asian youth who has been blown away by the other party. In narration, we receive a heartless sentence "I can not come here at that level".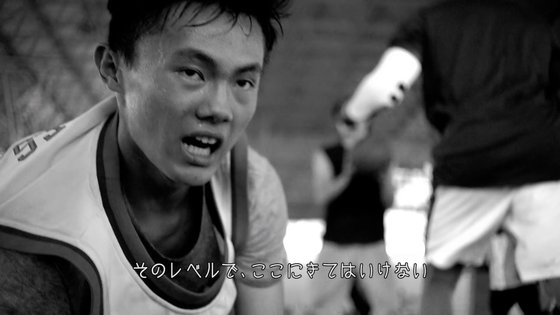 One scene of a basketball game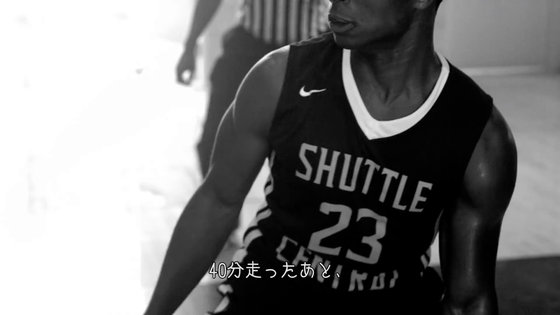 "After running for 40 minutes,"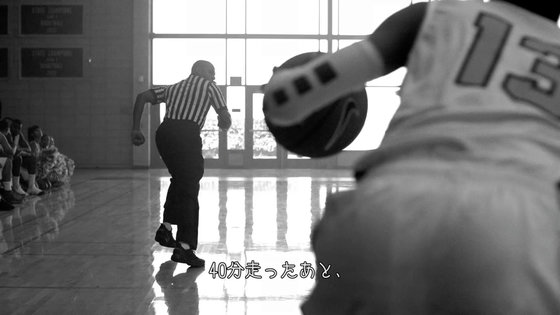 "There should not be any miracles"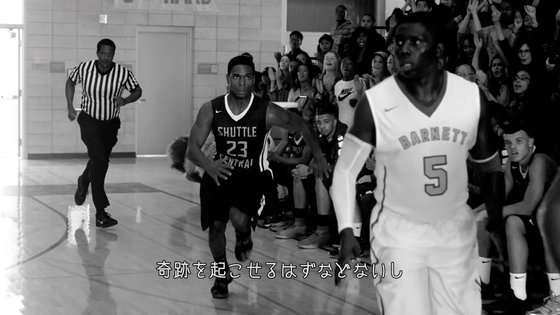 "In one block,"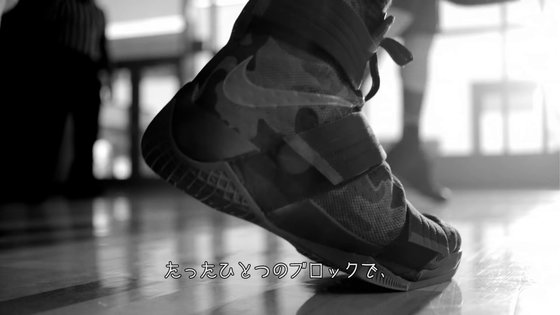 "There is no way it can be a legend"



"You can not get to this place"



Along with the narration "Nevertheless you are here", Rebron James playing a big success at Cleveland Cavaliers was displayed. James players are carrying the same number "23" number as Michael Jordan who was longing.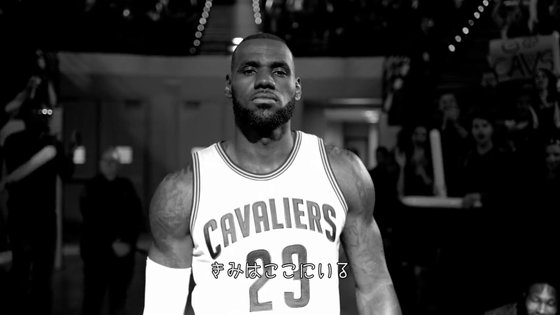 in Video, Posted by logu_ii