Google 's Artificial Intelligence Team "DeepMind" that broke down the Go champion next challenges the game "Starcraft 2"


Blizzard, known for games "Overwatch" and "Hearthstone" that continues to hit the world, announced that it has partnered with Google 's Artificial Intelligence Team DeepMind at its event Blizzcon 2016. DeepMind is developing the software "AlphaGo" that broke the world champion of Go, and this time we will be challenging the online game called Starcraft II.

DeepMind and Blizzard to release StarCraft II as an AI research environment | DeepMind
https://deepmind.com/blog/deepmind-and-blizzard-release-starcraft-ii-ai-research-environment/

Blizzcon 2016 being held from 4th November to 5th November 2016 at the convention center in Anaheim.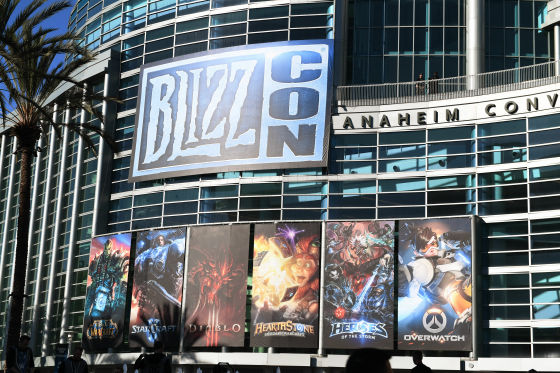 The opening ceremony was held on the main stage of the first day and there was an announcement on each title of Blizzard. When Star Craft 2 was announced at that opening ceremony ......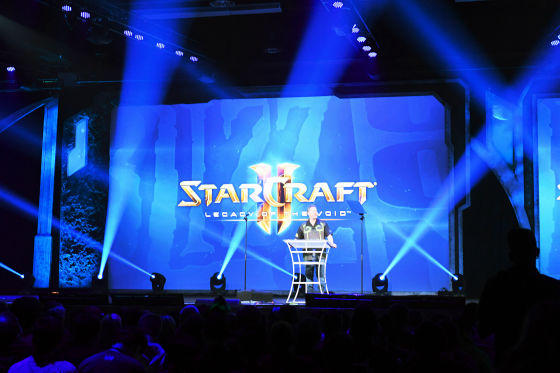 Google's Deep Mind Oriol Vinyals appeared on stage.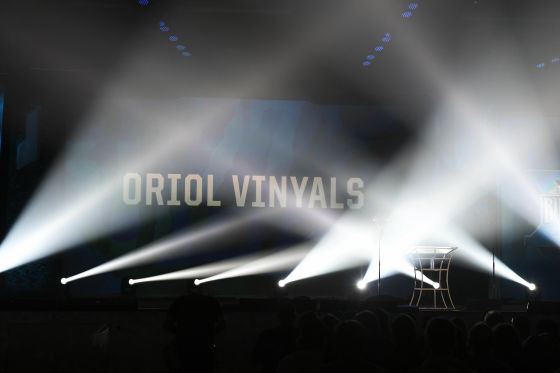 Vinyals announced that Starcraft 2 is the next challenge for DeepMind, who defeated the world champion of Go with AlphaGo. According to Blizzard, we will partner with DeepMind and publish the API in 2017. By publishing the API, it becomes possible to build artificial intelligence that not only DeepMind but also engineers around the world can play StarCraft 2.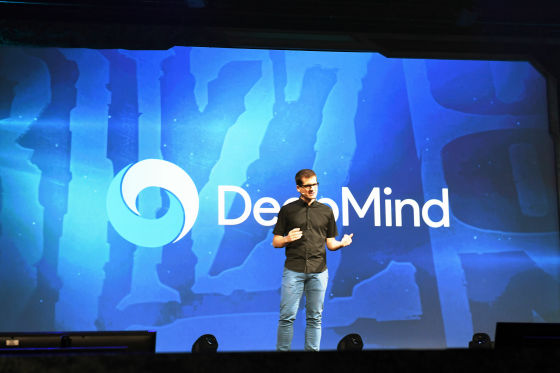 Mr. Vinyals seems to be thinking about coaching players using artificial intelligence and challenging Star Craft 2 champion in the future. Starcraft 2 is a genre game called real time strategy and computer game, and the player fights the enemy while struggling while coping with the time that progresses in real time. Not only technical skills such as player's manipulation, but also Starcraft 2, where judgment affects the outcome of the game, attention will be focused on the future development of Google's artificial intelligence playing.