Drawing "Patterns to die in space" in 2 seconds Gleaming cute animated cartoons "Death in Space"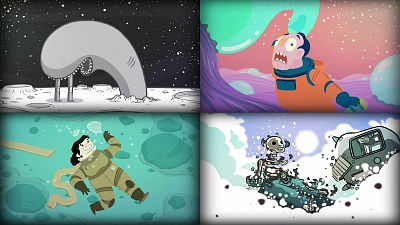 The universe that has no air and maybe an unknown life form is not yet a safe place for humankind. What kind of patterns are there if people died in such universe, drawing such delusions with cute animation a little, the work of the name as it is "Death in Space"is.

Death in Space on Vimeo


If we crunching creatures from the hole of the planet ... ...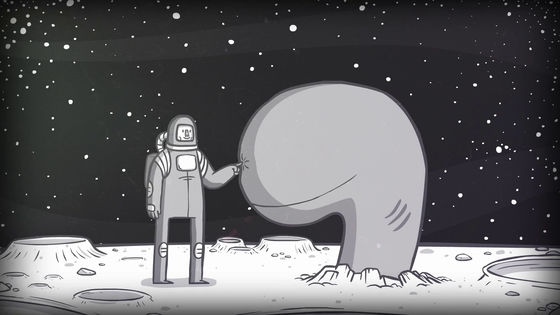 Gabbutsu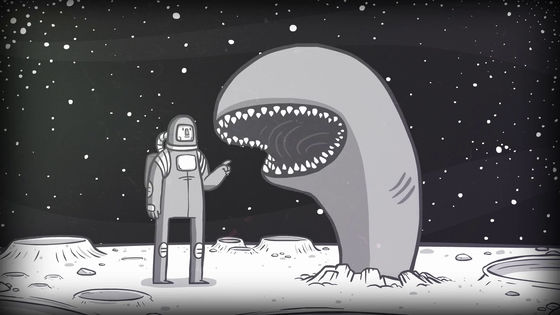 When entering a cozy cave ... ...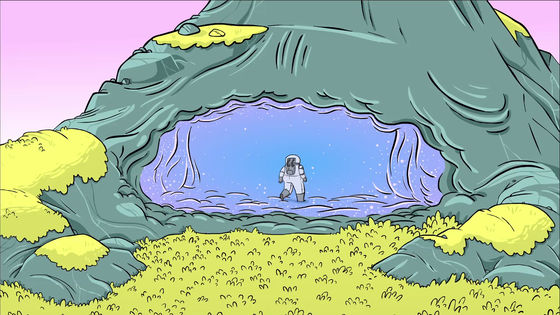 Bad thing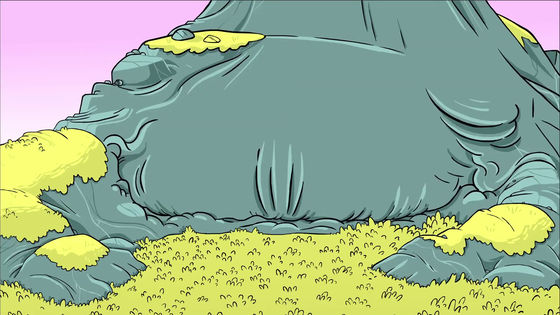 If you had a pretty baby of unknown creatures ......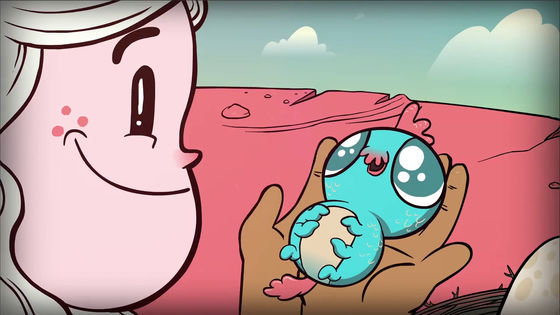 Pattern who shouts "Utsuro!"



Human beings who have unknown creatures again. Then ...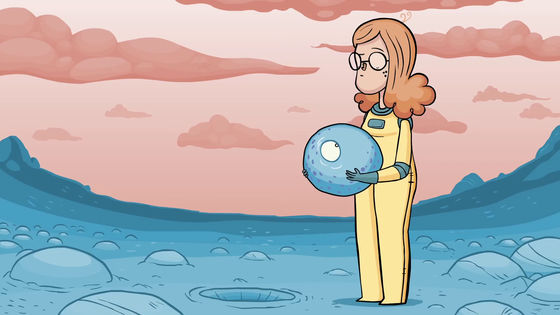 It is instantaneous white bones.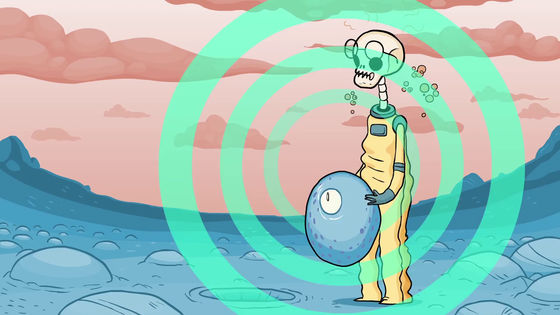 If you think that the flash rang appeared at some moment when it seemed to even imagine the word "shinpoka hilarious" ...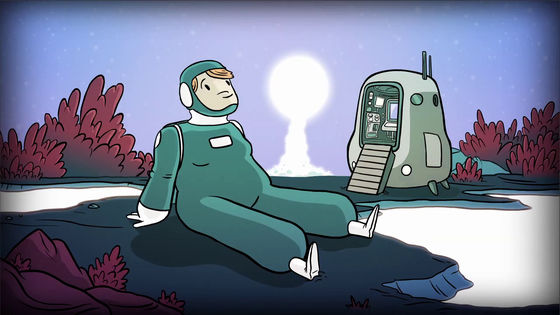 To the tree end.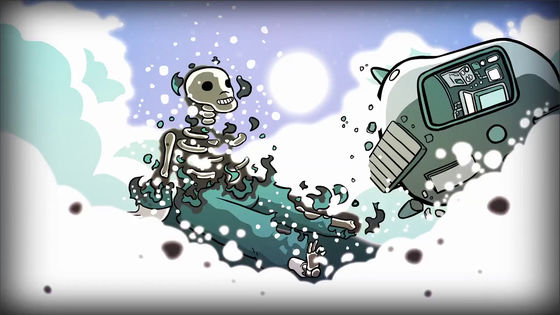 Everyone who appears in such a state is transformed into scrap of algae of space in a moment. It is a mystery anime although it was able to be done for sure, but it is a work in which the taste which becomes a habit for some reason is Abu.