For some reason I tried "Fried kun 3rd generation YAKINIKU taste" collaborated with "Softbank kun" and the third generation J Soul Brothers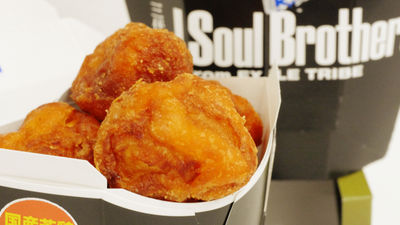 To the 30th anniversary of 2016, Lawson 's classic "Let' s Go Kun", collaborated with the third generation J Soul Brothers of the Dance & Vocal GroupThree generations of Kuge Kuen YAKINIKU tasteA new product has appeared. Since many new products have appeared on the 30th anniversary, I tried to eat it after actually buying a new taste "Kugen kun 3 rd YAKINIKU taste".

Three generations of Kugen kara YAKINIKU taste | Lawson
http://www.lawson.co.jp/recommend/original/detail/1281529_1996.html

Kuara Kun 3rd generation J Soul Brothers YAKINIKU flavor October 11 (Tue) released! | Lawson Research Institute
http://www.lawson.co.jp/lab/karaagekun/art/1281556_5304.html

I bought LAWSON "Yagin Kun 3rd Generation YAKINIKU Taste". The package is completely black in that it is a collaboration with the third generation.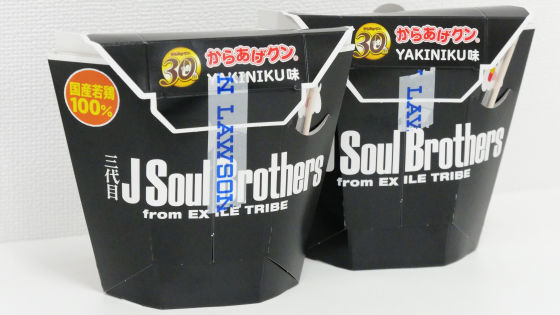 Kuen from the fairy who lives in Kuen kingdom Norinori in collaboration with the third generation also.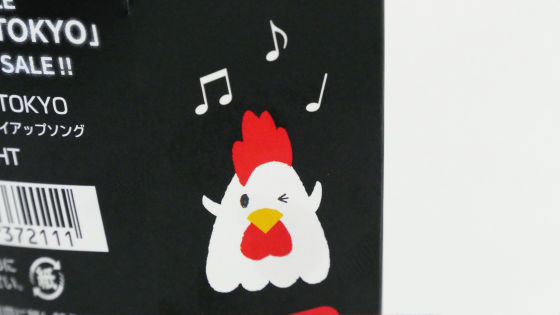 When you open the lid, you will find five karaage kun.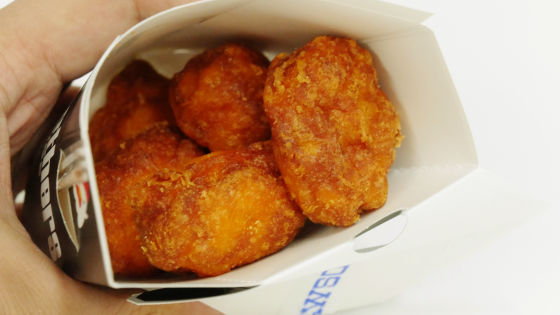 Impression that appearance is not so different from Regular Kuan. It smells slightly of soy sauce.



Eating a bite, juicy chicken that is crispy outside and soaked with soy sauce to the inside. Although it was YAKINIKU taste, it was not seasoning reminiscent of grilled meat sauce. If anything, it is a feeling that it has a savory deep soybean oil taste.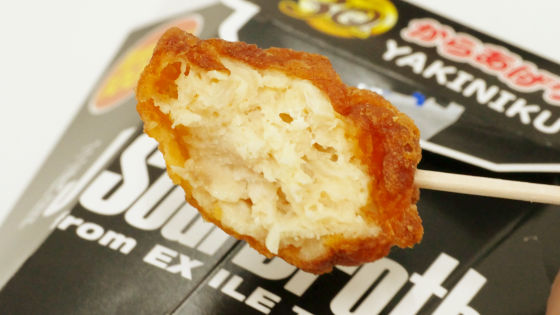 Although I did not understand the relationship between J Soul Brothers and Yakiniku taste well, the speed lottery of the movie "HiGH & LOW THE RED RAIN" is being carried out at Lawson, and as a tie-up of it, It seems that it appeared. "Yagaku Kun 3rd generation YAKINIKU taste" is sold at LAWSON in Japan at 216 yen including tax from Tuesday, October 11, 2016.