How long is the iPhone 7 jet black easy to get fingerprints? I took a closer look at the actual machine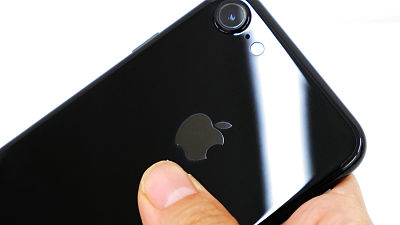 The jet black of "iPhone 7" that 3 weeks from the release is about to be continued shortage. In such circumstances, Jet Black's iPhone finally arrived at the editorial department, so I tried thoroughly checking "What kind of texture is the jet black terminal?" "Which fingerprint street is easy to follow?"

IPhone 7 - Apple (Japan)
http://www.apple.com/jp/iphone-7/

What is the gloss of Jet Black's iPhone? How much fingerprints are attached? You can understand that by seeing the following movie in one shot.

"IPhone 7" Jet Black Appearance & How much fingerprints are attached - YouTube


So this is the iPhone 7 Jet Black package. Unlike the traditional white dressing box, it is black.



It is a jet black terminal with gloss, but the cosmetic box was a smooth texture.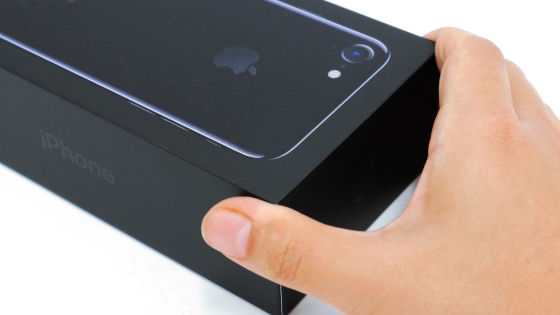 This time I bought 256 GB.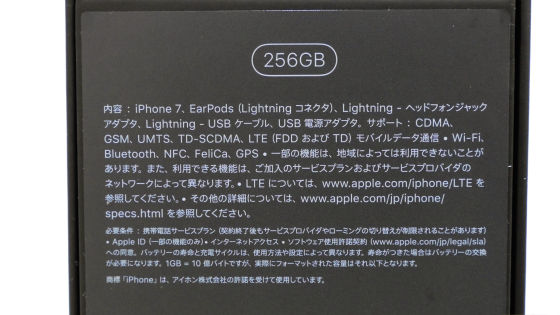 When opening it ... ....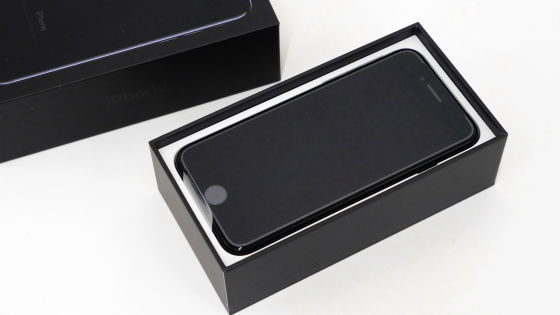 Inside iPhone main body · Lightning-USB cable · USB charging adapter · Lightning - headphone jack adapter · EarPods was included.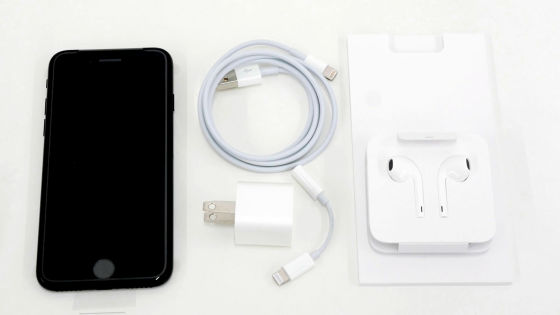 Peel off the protective sheet affixed to the main body ......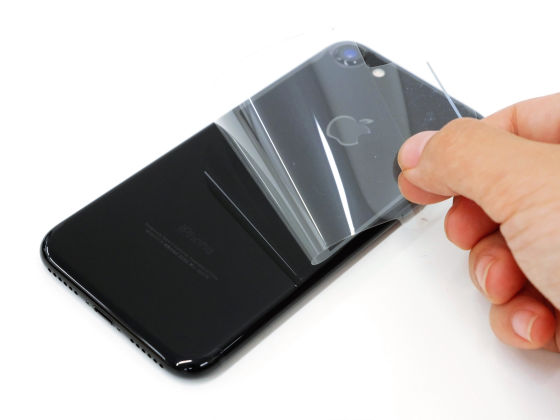 Taking it in your hand, the feeling of "Oh ... ...!" Is enhanced with a touching feeling that is not in the iPhone so far.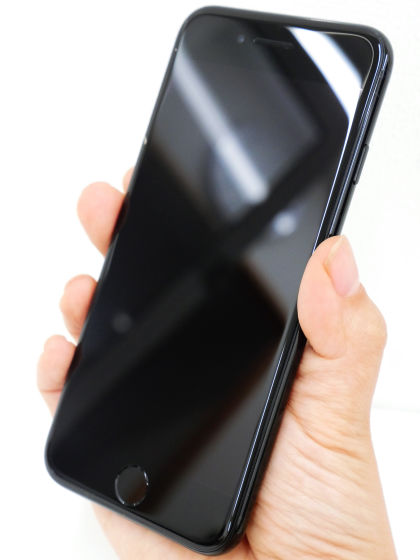 It is usual that the display surface of the table reflects light ......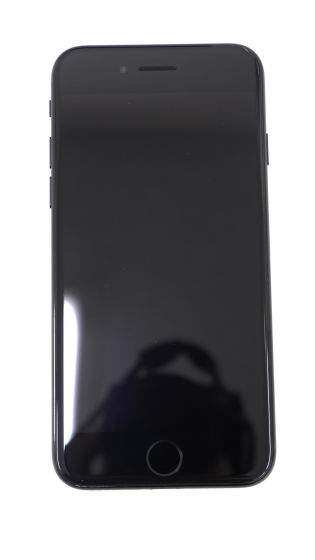 The back also reflects light as much as the display surface.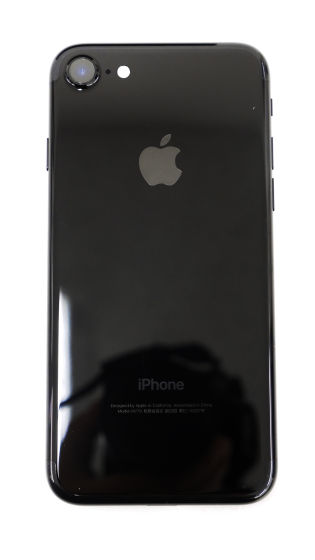 The camera looks something like this. Until the iPhone 6 there was corner roughness around the lens, but there is no corner from iPhone 7, it is connected seamlessly.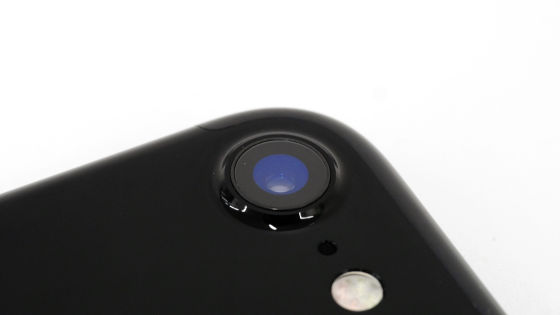 SIM card slot and power button on the right side.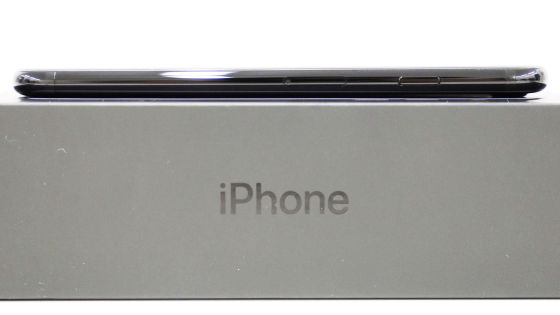 Sound on / off and volume button on the left side.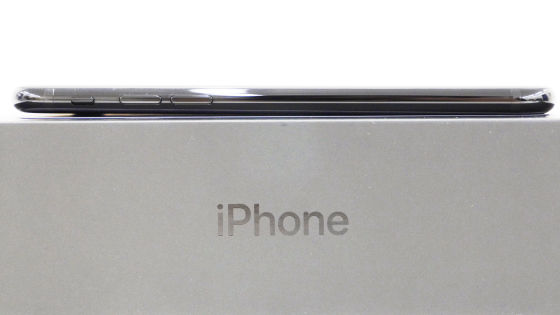 There is nothing on the top.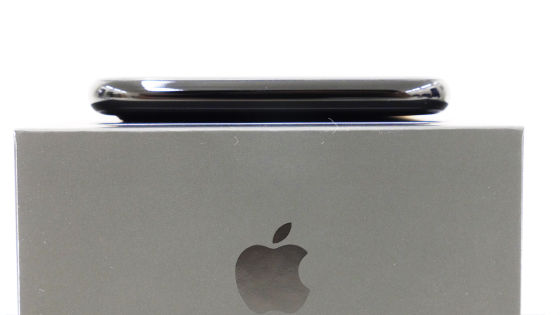 And earphone jack disappears from the bottom, only Lightning port and speaker. It has become symmetrical design.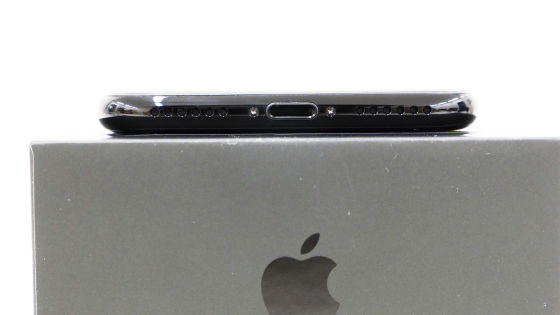 The more you see it the better the difference between the front and the back, "iPhone 7 Jet Black" impression that "everywhere Kakko Tsurutsuru".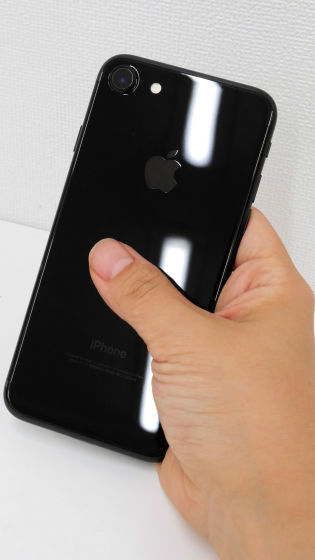 How much it is shiny is that if you are trying to take a picture of the back, there is a focus on the appearance of the wall on the back. It looks like a mirror.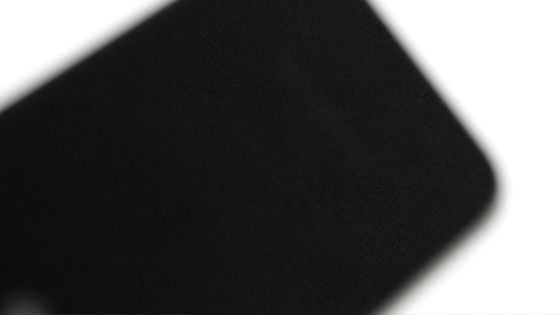 Of course, it seems that it does not understand which side is back and forth with touch feeling, so fingerprints and dirt etc became easy to attach to the same degree as display.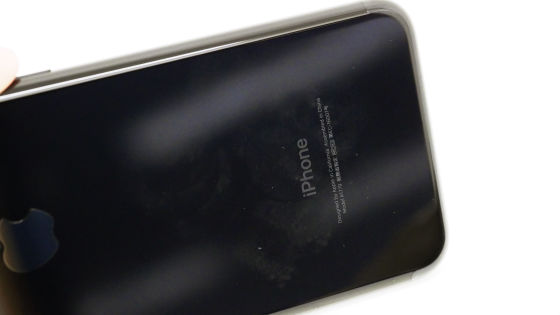 When it is sticky, it eventually looks something like this. For Jet Black, "If you are concerned about wear, we recommend that you use the case for iPhone to protect the surface," but to keep the gloss clearly wipe with a cloth for cleaning It seems necessary, so people who do not want to put fingerprints should also put on cases.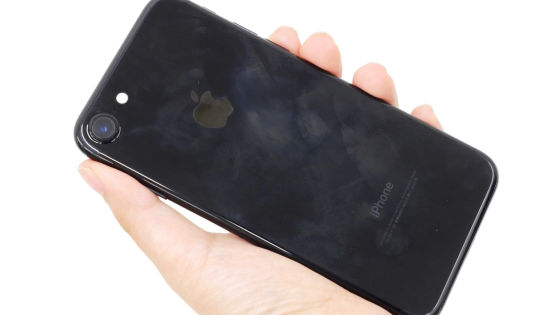 Also,IPhone Lightning DockBlack also appeared, and when iPhone 7 is combined with the dock it will be like this.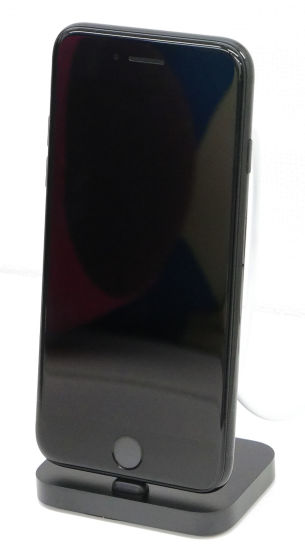 In addition, the iPhone 7 Jet Black SIM Free version is waiting for 3 to 5 weeks when 128 GB is taxed by 83,800 yen and 256 GB is purchased from Apple's official website at a price of 94,800 yen.

Buy iPhone 7 and iPhone 7 Plus - Apple (Japan)
http://www.apple.com/jp/shop/buy-iphone/iphone-7