"Studio Ghibli mini" that can reproduce the world of the ghibli with a hand-held paper craft, New Princess Mononoke appeared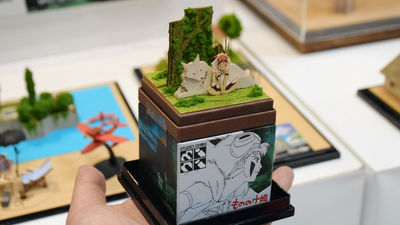 A group company that handles studio / ghibli's paper craft work series, handcraft size paper craft "Studio Ghibli mini"The new series Princess Mononoke series is exhibited at the 56th All Japan Model Hobby Show. At the booth, in addition to Mini-au and mini so far, we also exhibited Paper Craft works of Studio Ghibli series at once.

Hobby & Craft · Goods │ Stock Company
http://www.m-sankei.co.jp/03hobby-craft_goods/index.html

【Rakuten Market】 Choose from the series> Studio Ghibli mini (Non-scale): Shop with Miniatuart
http://item.rakuten.co.jp/sankeishop/c/0000000503/

I came to Mr. Keiko's booth.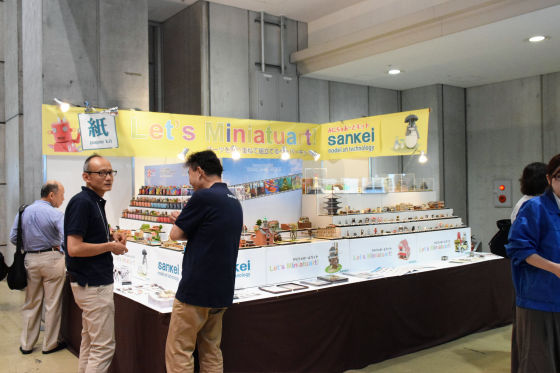 Kami exhibits many works of Ghibli series with Miniatuary which assembles parts by overlapping. This is a catbus of "My Neighbor Totoro".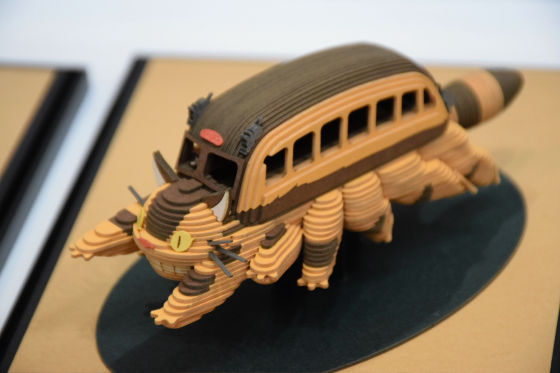 Satsuki and May's House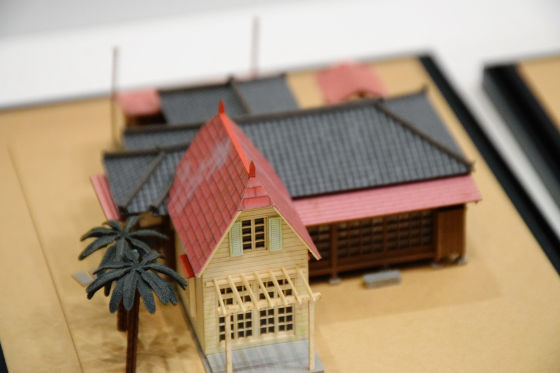 "Witch's Delivery Service" Gocho Kikan Store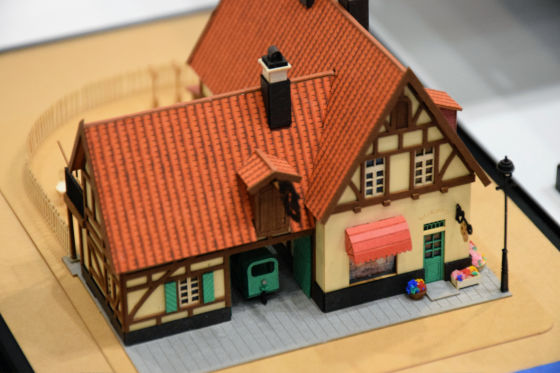 Gigi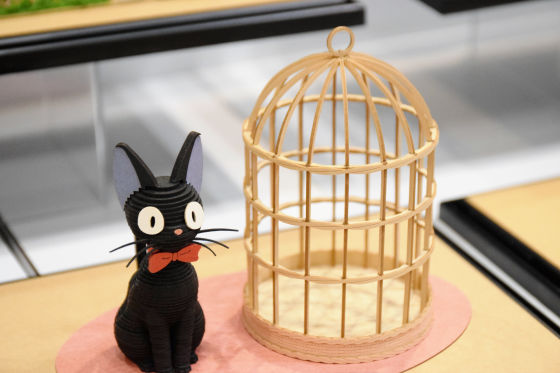 Howl's castle of "Howl's Moving Castle"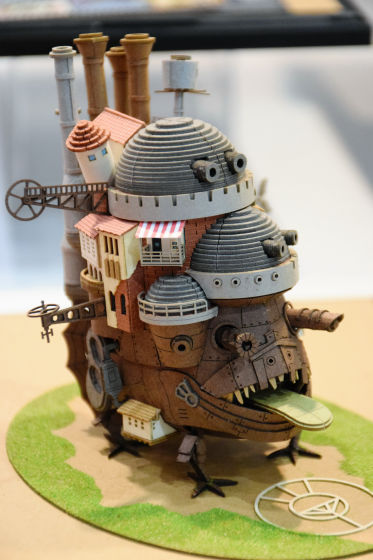 Robot soldier of the "sky castle Laputa" (Koenji type)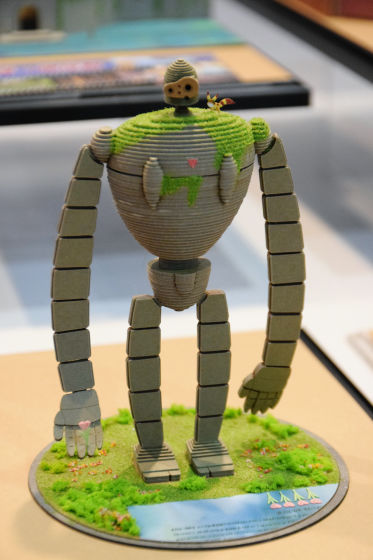 Works such as locomotives and automobiles that are just fun to watch.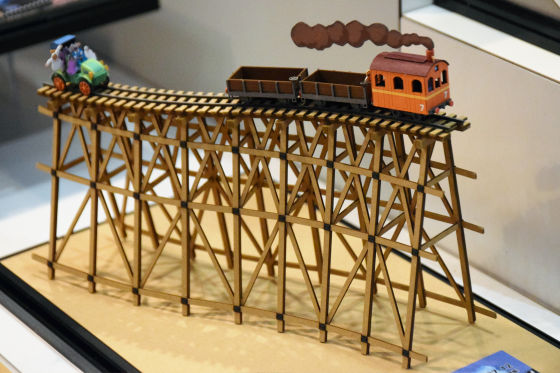 Studio Ghibli series with Miniatua is a package like a notebook.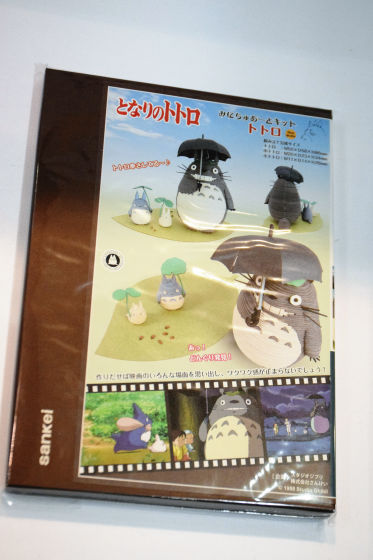 When it opens, parts are contained in it, and I will cut and paste this.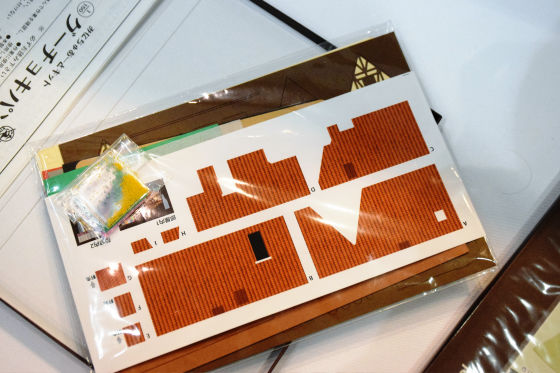 The assembly instruction is like this.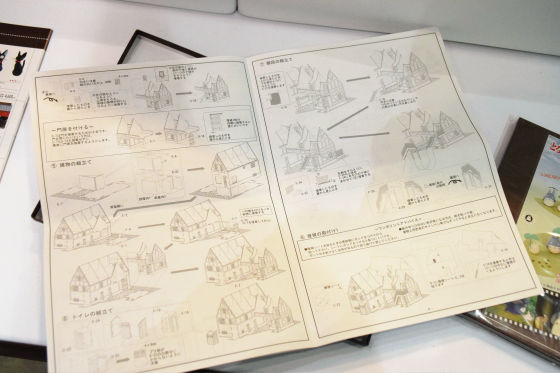 It is Miniatuart and mini that can be made easier than the Studio Ghibli mini series.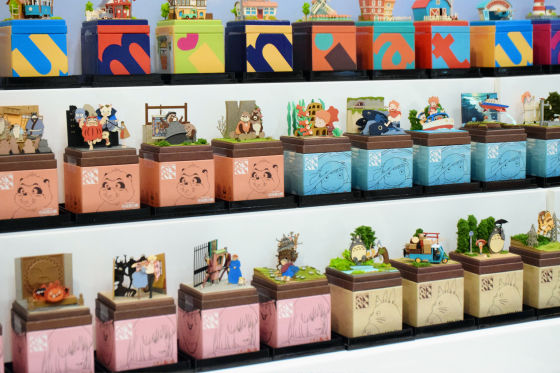 "The world of Takkyubin's Delivery Service" spreading over a small box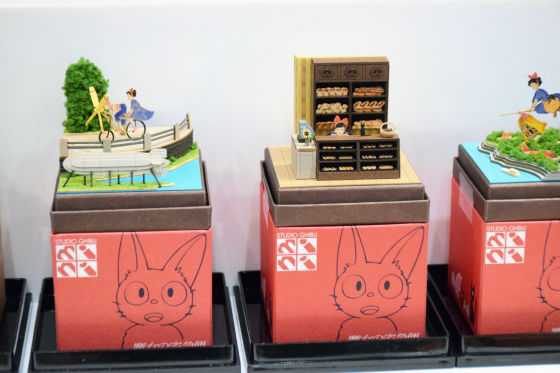 "My Neighbor Totoro"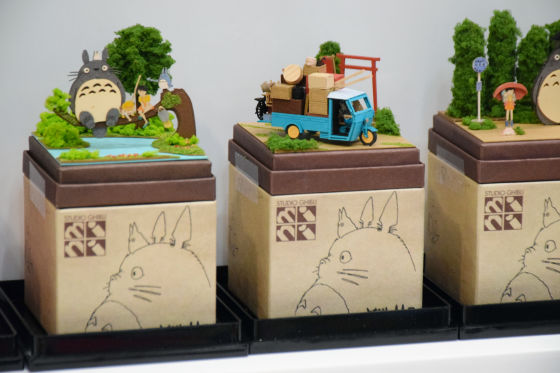 "Castle in the Sky Laputa"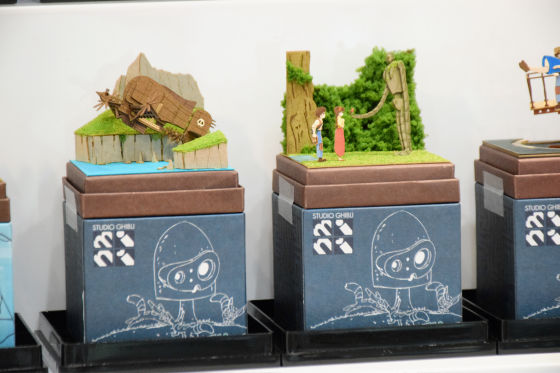 "Howl's Moving Castle"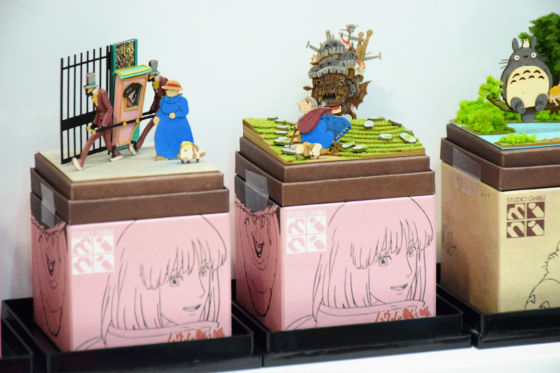 Studio Ghibli mini's new work is "Princess Mononoke" series.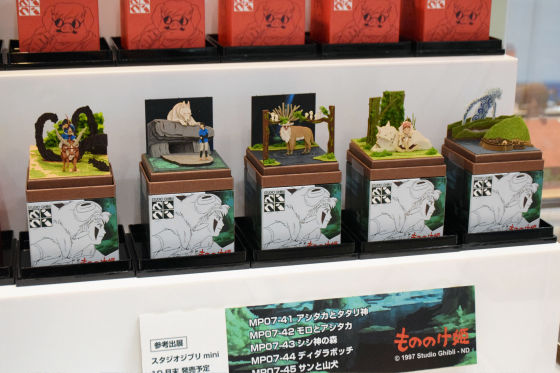 "Atsushika and Tatari God" where Ashita is fighting on a yuckle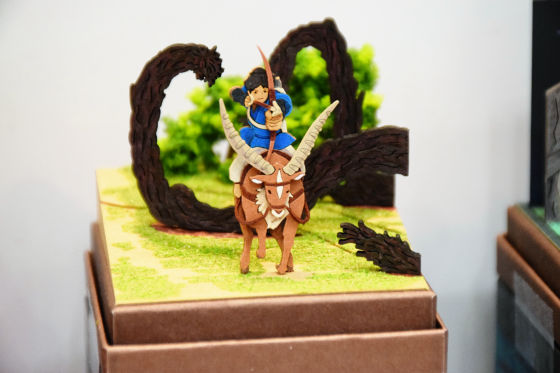 "Moro and Ashika"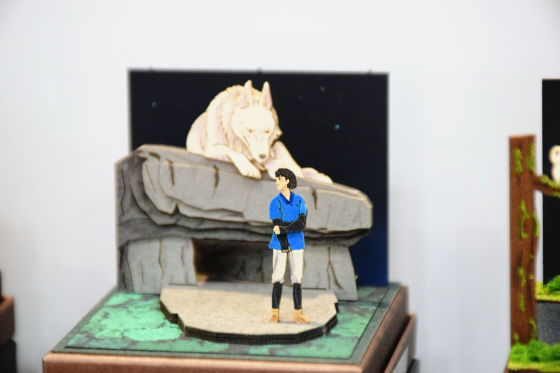 "Forest of Shishi God"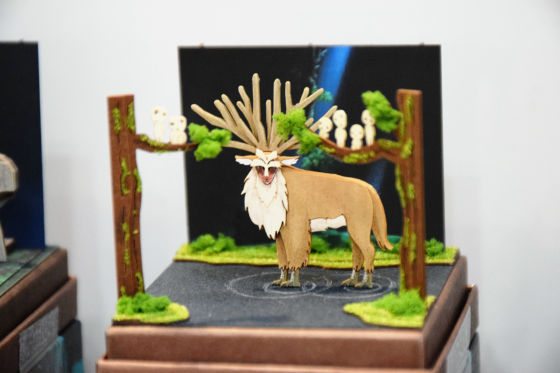 There is also "Kodama" on the tree branch.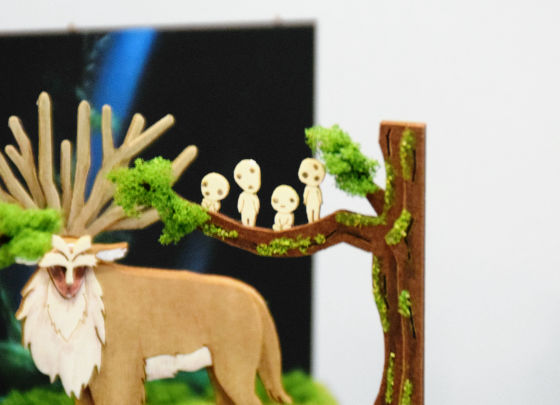 Sun 's smile is impressive' Sun and a mountain dog '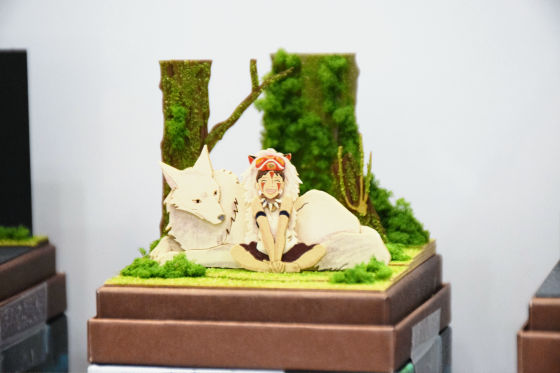 This is "Didara Botchi".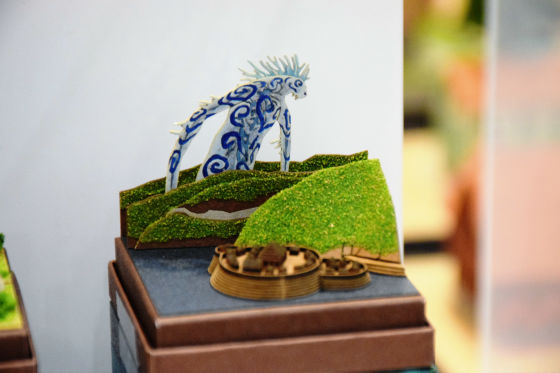 The Studio Ghibli mini series is in a small box, and the "assembly level" is stated in the box. The first person making it seems to be able to avoid such a failure that it could not be assembled by referring to the assembly level.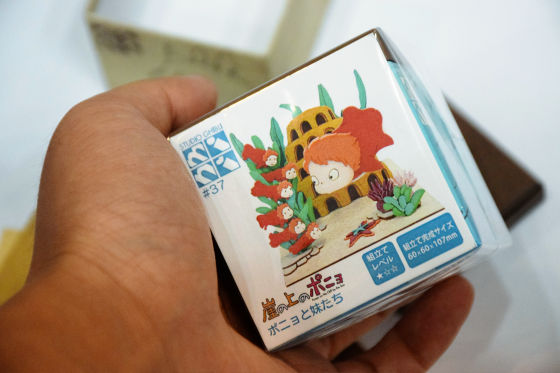 When completed it is about the size of the palm.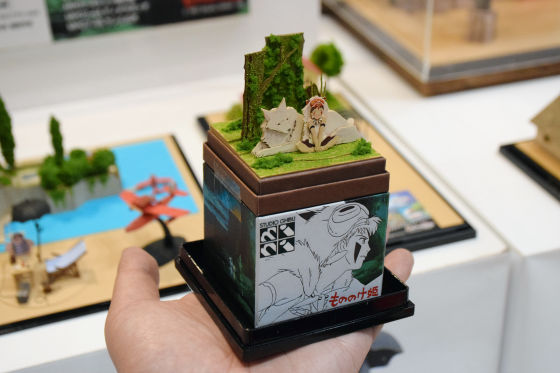 If you use a special case, you do not have to worry about hitting something and breaking it. The "Princess Mononoke" series of Studio Ghibli mini will be released at the end of October 2016.