"Your name is ..." exceeded the box office income by 10 billion yen, as an animated movie it was the first non-director work by Miyazaki Hayao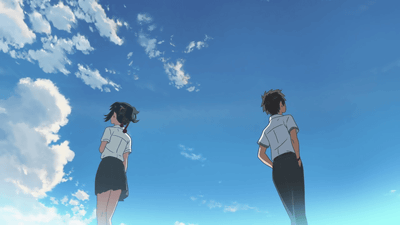 It was revealed that box office revenue of the movie "Your name is" released on August 26, 2016 exceeded 10 billion yen by September 22. This is a number that comes within 30th in successive domestic income earnings, the ninth place as a Japanese movie. In addition, the Japanese animation movie which the box office incoming breakthrough has exceeded 10 billion yen is only the work of director Hayao Miyazaki, and the name of the director Shinkai Makoto also comes alongside.

The movie "Your name is. "Official site
http://www.kiminona.com/index.html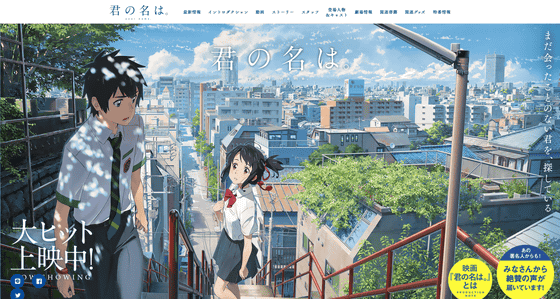 The movie 'Your name is ...', box office income exceeding 10 billion yen: Asahi Shimbun Digital
http://www.asahi.com/articles/ASJ9R41DJJ9RUCVL00J.html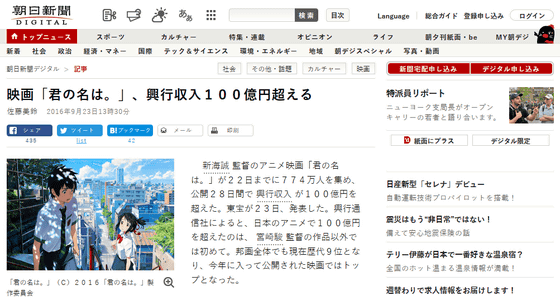 "Your name's name" has not declined and ranked No. 1 for 4 consecutive weeks! "Form of movie voice" first appeared 2nd (September 17th - September 18th) / news - CINEMA ranking communication
http://www.kogyotsushin.com/archives/topics/t8/201609/20181927.php

"Your name is ..." is the name of "your name" published on July 29, 2016Shin · GodzillaAlong with furious momentum, we repeatedly mobilized, and it was predicted that the box office income would exceed 5 billion yen at a very early stage.

As a result, I won first prize for 4 consecutive weeks from September 17th to 18th the weekend, and at this point the box office income was 9.1 billion yen, which surely exceeded 10 billion yen, but from 17th to 17th, As a result of the fact that the 19th was a three-day holiday, the number grew again, and as of September 22, the box office revenue reached 10.08 billion yen, and the breakthrough of 10 billion yen was confirmed.

According to the box office newspaper, the work of more than 10 billion yen in history succession in Japan ranked 29 in the past, of which 8 Japanese movies are out of them. When focusing only on animation,
·Spirited Away(30.8 billion yen)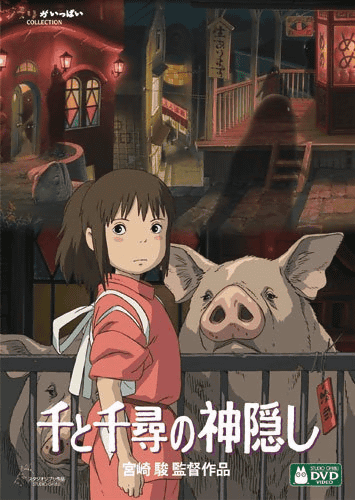 ·Howl's Moving Castle(19.6 billion yen)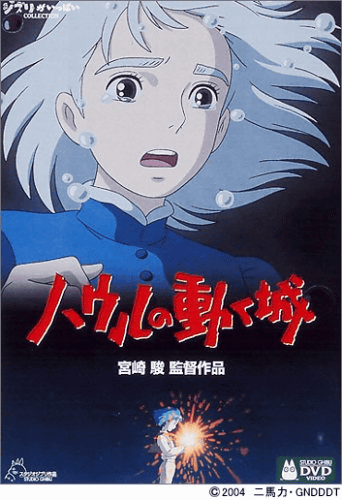 ·Princess Mononoke(19.3 billion yen)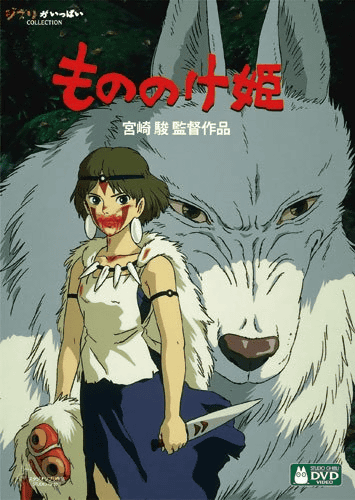 ·Ponyo on the Cliff by the Sea(¥ 15.5 billion)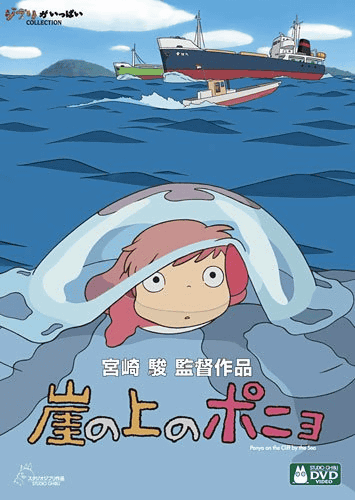 ·The wind rises(12 billion 20 million yen)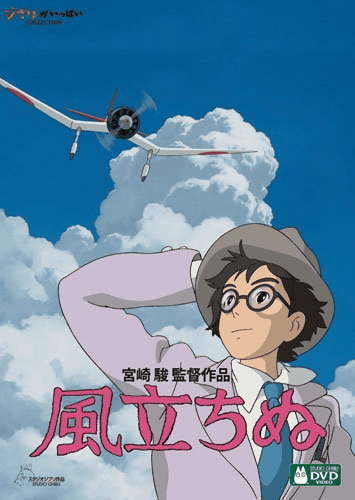 , Which are all occupied by director Hayao Miyazaki's work.

By the way, although box office incomes of recent film director Shinkai Makoto are estimated values, "5 Centimeters Per Second"Is 100 million yen,"child chasing star"Is 20 million yen,"Garden of Words"Is 150 million yen, which is about 67 times the score of the previous work.

"Shin · Godzilla" also has a box office revenue exceeding 7 billion yen, and in the summer of 2016 Toho may be turned over as being the season when Toho released the ridiculous two big titles.