If Donald Trump becomes the president and forcing the iPhone to domestically make it American, iPhone prices will rise sharply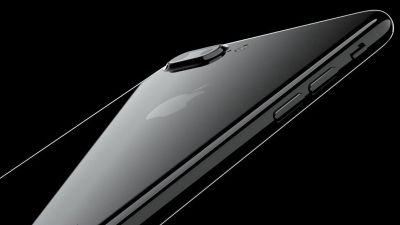 Mr. Donald Trump, who is running for the presidential election in the United States, became frustrated saying "Apple should manufacture the iPhone in the US", but if Mr. Trump became president and appointed Apple as an iPhone If you forced to manufacture in the USA, you know that iPhone prices soaring.

The All-American iPhone
https://www.technologyreview.com/s/601491/the-all-american-iphone/

Mr. Trump 's bombing remarks that "Apple products are manufactured in the United States" can be confirmed around 1 hour 53 minutes of the following movie.

Donald Trump addresses Liberty University students - YouTube


MIT Technology Review verifies what happens if you promote "Trading domestic iPhone" claimed by Mr. Trump, against the actual situation of iPhone manufacturing.

The iPhone 6s is assembled in six Chinese factories and one Brazilian factory. According to IHS analysts, parts costs of iPhone 6s sold at US $ 749 (about 75,000 yen) are sold for $ 230 (about 23,000 yen) and $ 399 (about 40,000 yen) IPhone SE parts cost was estimated at $ 156 (about 16,000 yen). It is the cost of the iPhone adding the assembly cost of about 4 dollars to about 10 dollars (about 400 yen to about 1000 yen) to these parts cost. However, if you manufacture (assemble) an iPhone in the US, the assembly cost is simply added from 30 dollars to 40 dollars (about 3000 yen to 4000 yen), iPhone 6 s Plus price is raised by 5% It is estimated that Professor Jason Detrick of Syracuse University estimates.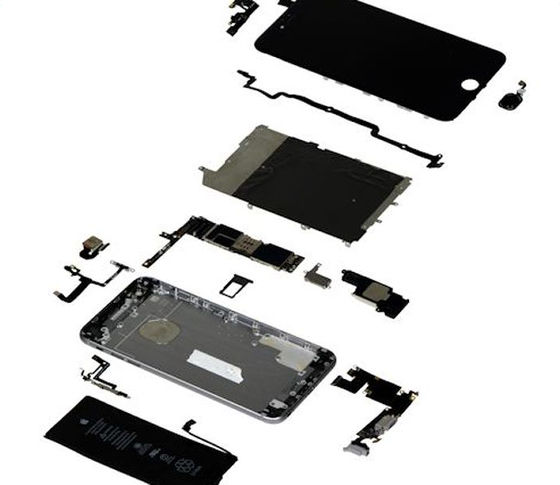 However, this is simply a case where the assembling work is transferred to the United States (scenario 1). IPhone parts are supplied from 766 suppliers in 28 countries, and manufacturing of parts is done outside the United States. Of this breakdown, there are 346 companies in China, 126 companies in Japan, and 69 in the United States. Parts suppliers are concentrated in the top 4 countries in China, Japan, the US and Taiwan.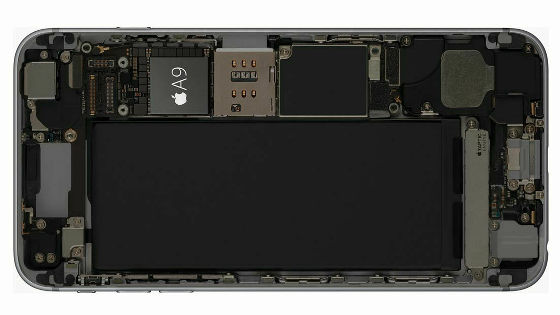 If we ask suppliers to build factories in the US to promote parts in the US (Scenario 2), if the part procurement costs are further raised from $ 30 to $ 40 (about 3000 yen to about 4000 yen) The professor estimates. By the way, the most expensive part is the display unit, which means that it costs $ 20 per iPhone (about 2000 yen).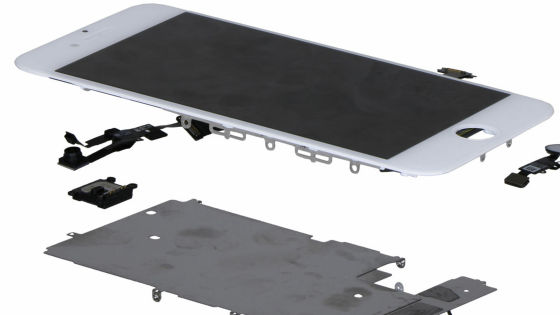 Furthermore, if Mr. Trump wants "All America" ​​system until the procurement of raw materials for parts (scenario 3), it is tragic. According to Ames Research Institute, the materials used for iPhone manufacture are two and a half of the total of 75 kinds in the periodic table of elements. In the United States without big bauxite mine, it is difficult even for procurement of aluminum used for exterior parts of the iPhone, if it is covered by domestic aluminum recycling, it will lead to tremendous cost increase.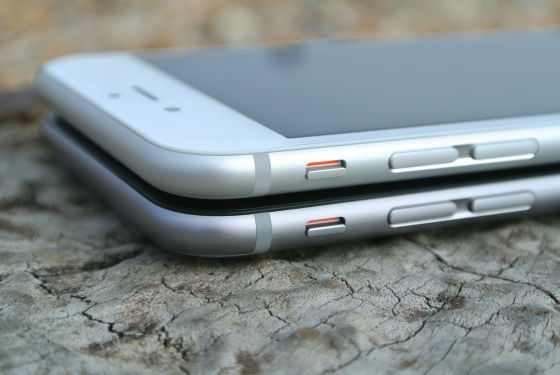 If Mr. Trump gets president, asking Apple for US manufacture of iPhone, iPhone's price will surely rise. Scenario 3 is not realistic, and in the world of globalized hardware manufacturing industry, even domestic priority scenario 2 is said to be outdated and can be said to be no longer valid.