GoPro's first all-in-drawn "Karma" is foldable and it's easy to carry around Easy operation with kids and children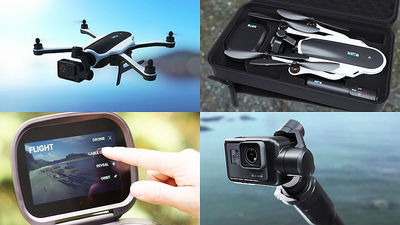 GoPro, known for action cameras, is the company's first drone "KarmaWe announced. Karma is a foldable type, featuring portability that allows you to store touch screen mounted controllers and grips for handheld shooting together in a dedicated backpack, as well as simple operations that are possible with children.

GoPro: Introducing Karma - YouTube


"Karma is not a drone but a system with all of aerial shooting, portability, action cameras," said Nick Woodman, CEO.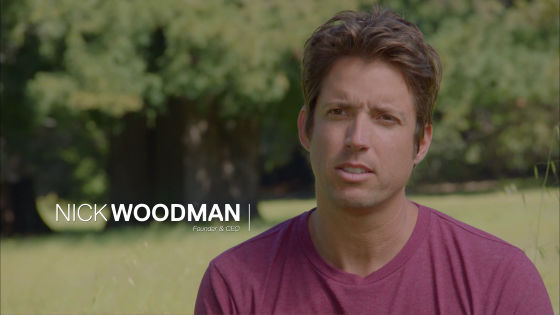 This is Karma. Karma is a drone with a tri-axial stabilizer mounted on the front and miniaturized.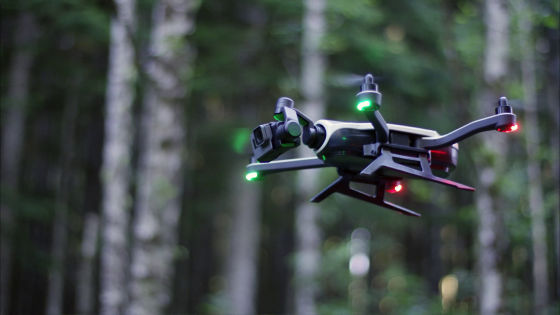 According to GoPro, a drone with a complex esoteric system ......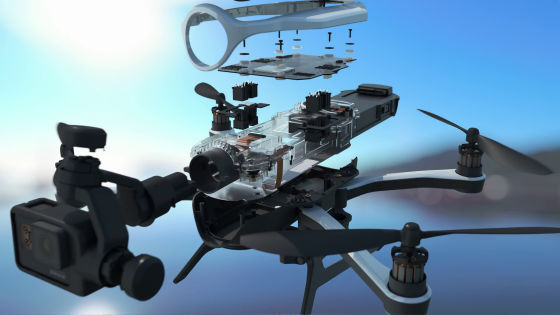 It was Karma that made it easy for anyone to use.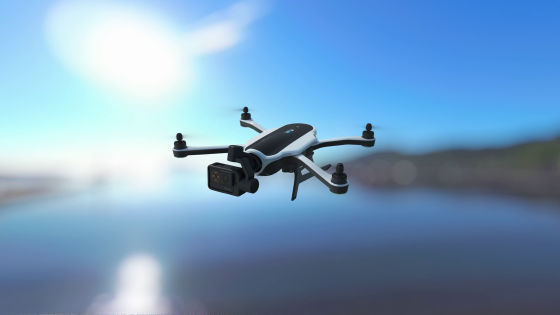 The rod of Karma can be folded inward.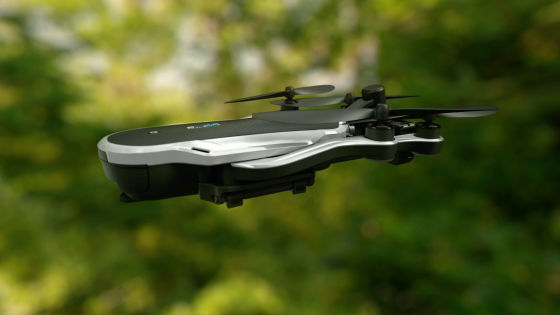 It can be stored in a dedicated backpack in a folded condition.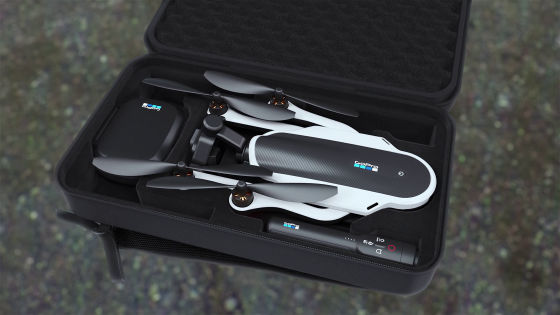 If you put in a special backpack you can easily carry it anywhere. In the first place Karma is one of the design themes, "It may not be used but just to be sure for you" is one of the design themes, and it is contained in a size that does not get in the way even if you bring it to whatever place.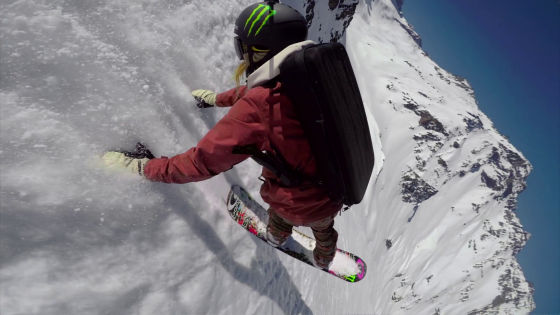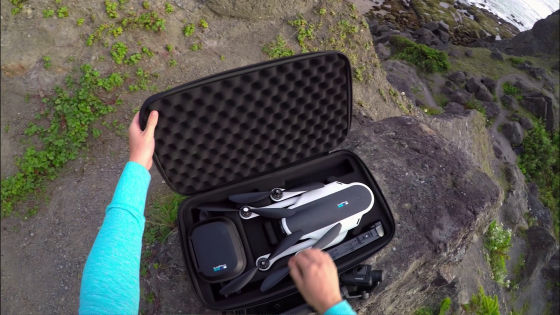 This is a touch screen mounted controller that operates Karma.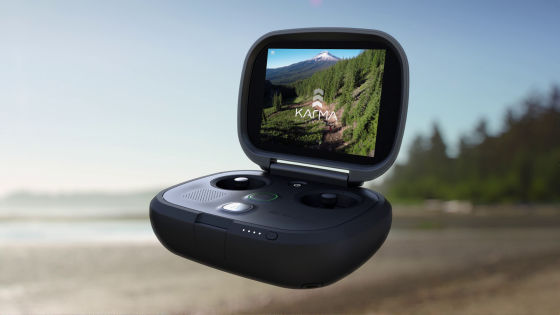 The controller with 5 inch display is very compact.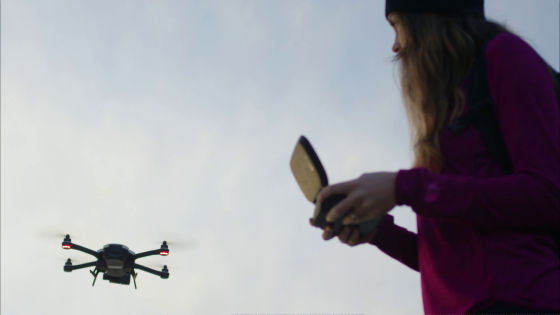 Intuitive operation is possible with touch screen installation.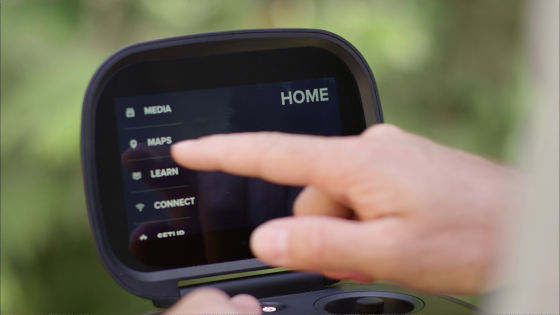 You can take off and land automatically by pressing the button at the bottom of the controller.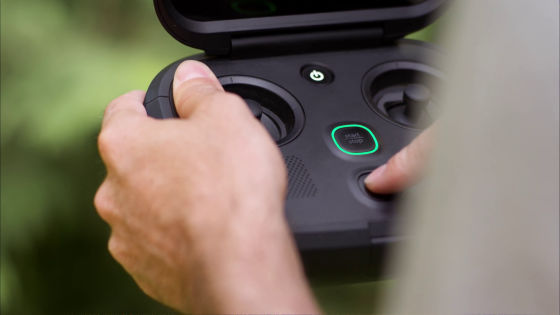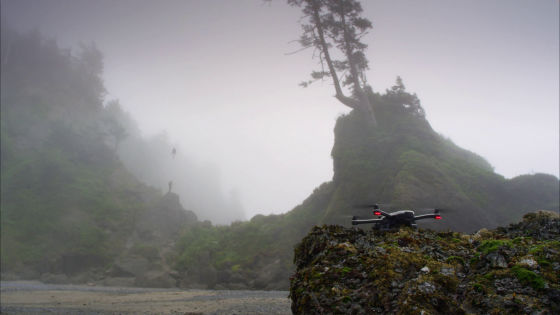 He says that he is making UI and operability as simple as possible so that even beginners and children who have never used drone can use it.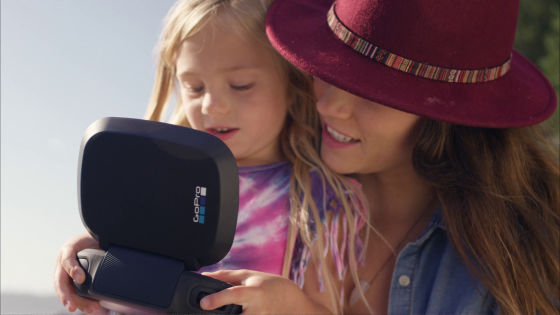 Also, Karma has a mode called "Auto Shot Paths" in which the dragon's flight route is set and the pilot performs only shooting.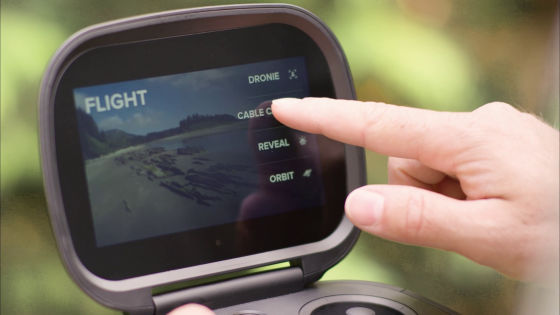 With Auto Shot Paths, users can concentrate on camera operation and shooting.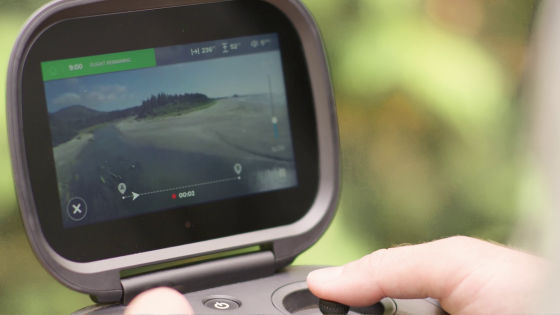 Also, if you use the application called GoPro Passenger App, people other than the pilot who has the controller can operate and take the camera from the smartphone or tablet. In other words, it is possible for one person to maneuver the drones and another one to shoot.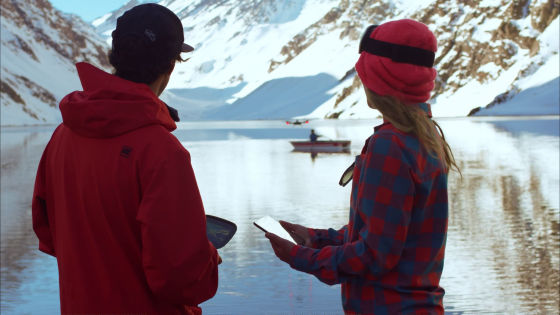 Karma comes with "Karma Grip Handle" for hand-held shooting.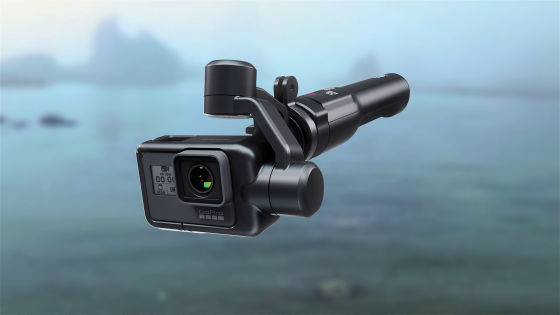 The grip can be taken with GoPro by button operation, and can also be rotated or tilted.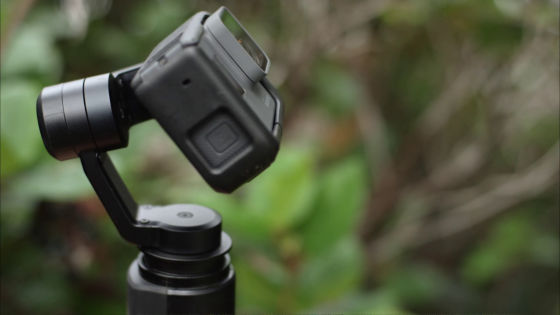 The maximum speed of Karma is 15 m / s, the maximum distance is 1000 m and the maximum flight altitude is 4500 m. The size of the state with all open without a propeller is 303 × 411 × 117 mm, the size of the folded state is 365.2 × 224.3 × 89.9 mm, the weight is 1006 g. Cameras that can be installed are "GoPro HERO 5 Black", "GoPro HERO 5 Session" and "GoPro HERO 4 Black".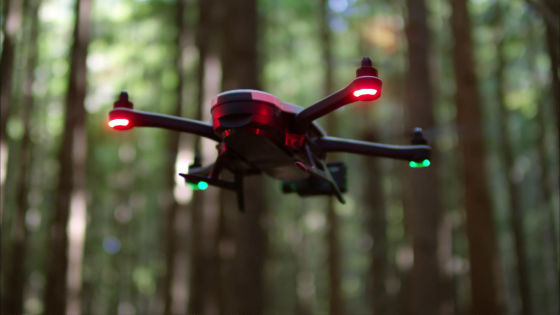 The Karma controller has a screen size of 5 inches and a resolution of 720 p. The weight is 625 g, and the battery life is four hours.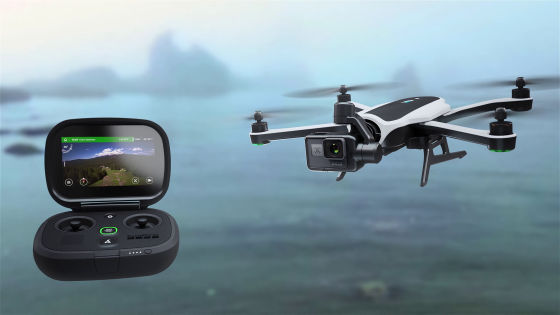 Karma Grip handle is 205 × 43 × 43 mm in size and weighs 244.6 g. Battery life is 1.75 hours. Besides the grip controller, a battery, charger, stabilizer, special cases are bundled. In addition, Karma is JapaneseGoPro official websiteYou can order from, the price is 90,000 yen.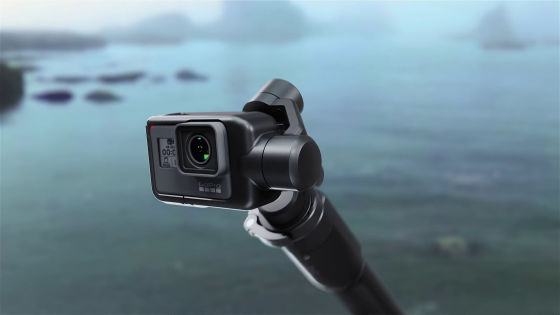 The promotion video of Karma can be confirmed from the following movie.

GoPro HERO 5 + Karma: The Launch - YouTube