"Apple iPhone 7" and "iPhone 7 Plus" understand what evolved Apple official movie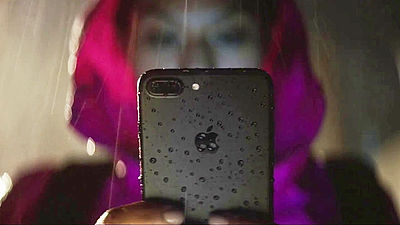 Apple was held on September 7, 2016 (Japan time 8th)New product launchIt appeared in "IPhone 7"When"IPhone 7 PlusWe released a movie introducing the new features of.

Apple - Introducing iPhone 7 - YouTube


IPhone 7 and iPhone 7 Plus that Apple is the highest point in smartphone history.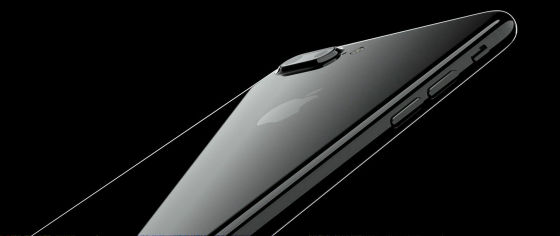 It is more powerful than ever, and the processing speed is also improved.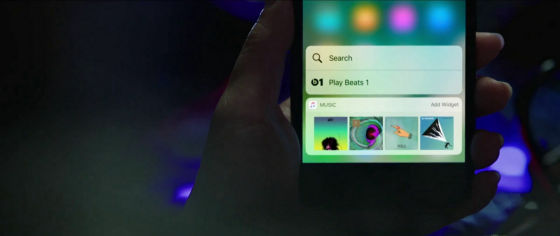 IPhone 7 and iPhone 7 Plus now have two types of black color appeared from the model. One is a matte finish black. Black adopts aluminum processed by blowing beads on the surface.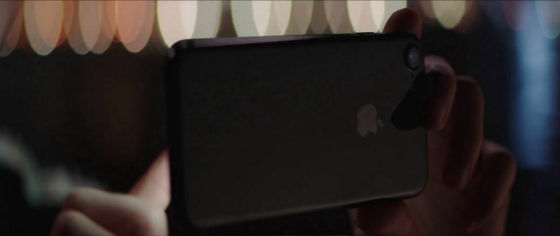 The other is a jet black with a strong gloss. It is said that jet black has been subjected to nine oxide film processing and polishing processing. Besides this, familiar colors such as silver, gold, rose gold and so forth have appeared.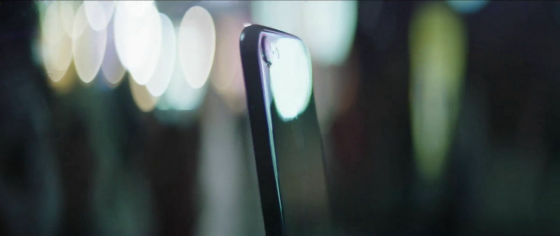 The iPhone 7 has evolved greatly from the previous model of the camera.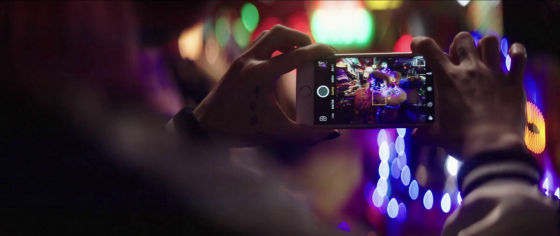 It is the image sensor of f1.8 that evolved the camera. Up to 50% more light to capture than iPhone 6s, allowing you to capture beautiful photos even in the dark.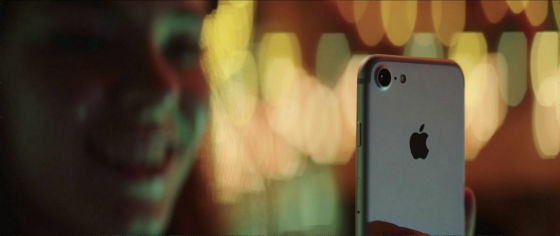 By adopting the optical image stabilizer function, the exposure time is up to 3 times the iPhone 6s exposure time.



Pictures taken with iPhone 7 camera.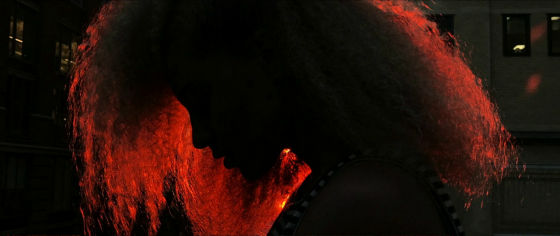 Also equipped with a quad LED True Tone flash which adjusts the flash according to the surrounding color temperature. By mounting four LEDs 50% brighter than iPhone 6s.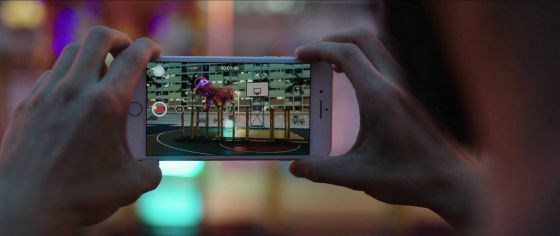 True Tone Flash ... ....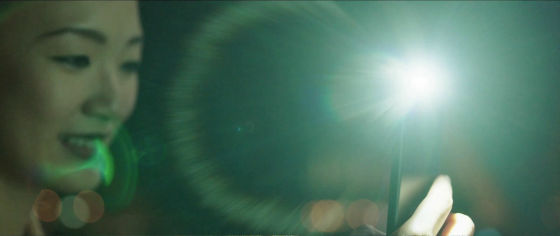 Even if you want to flash it is possible to capture the natural skin color.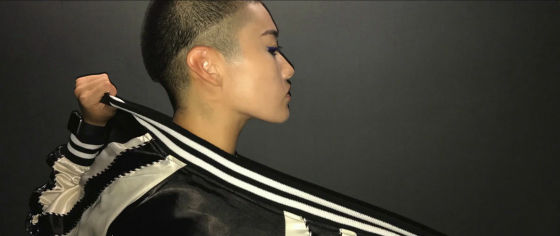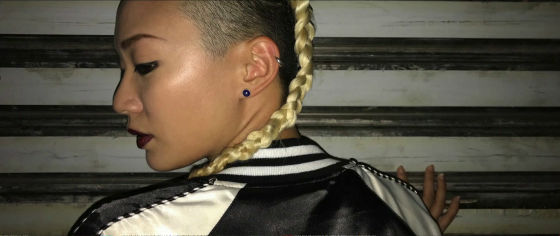 The iPhone 7 Plus is equipped with a 12-megapixel wide-angle camera (left) and a telephoto camera (right) on the back.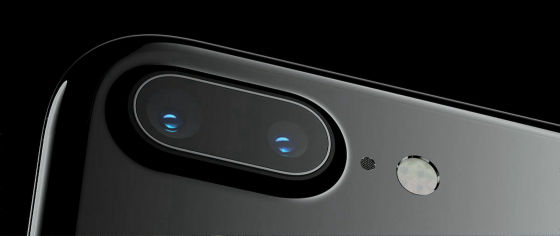 With a wide-angle camera it is possible to double optical zoom.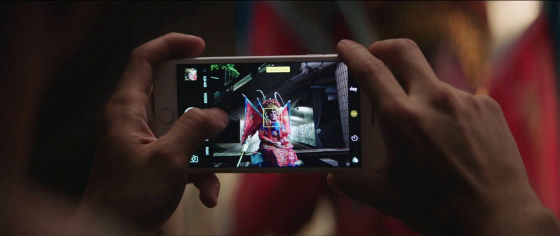 Telescopic cameras are capable of up to 10 times more digital zooming.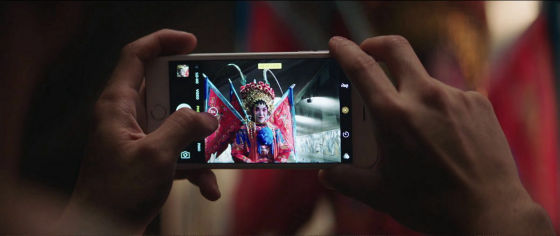 The display adopts wide area Retina HD display.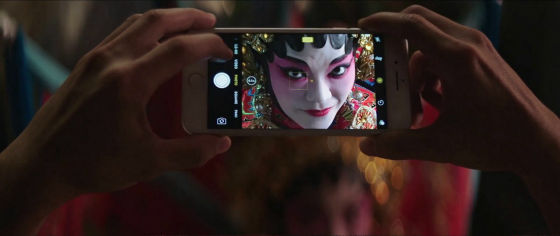 A new wide color display will reproduce colors close to the real world.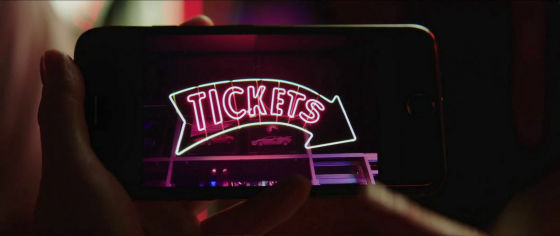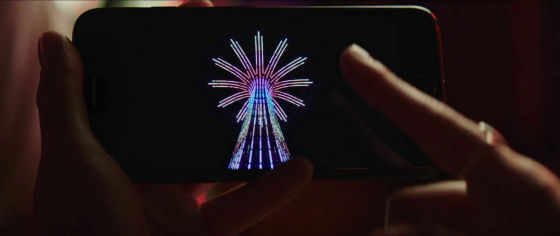 IPhone 7 and iPhone 7 Plus are equipped with the first stereo speaker in the iPhone series history. Audio output is twice that of the iPhone 6s, and the dynamic range is also spreading.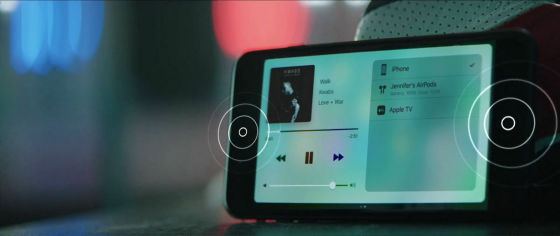 The iPhone 7 and iPhone 7 Plus were equipped with the waterproof & waterproof function for the first time in the series.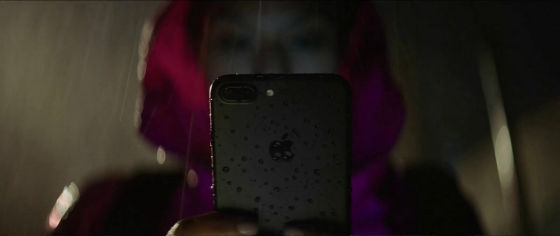 It can be used safely even in the rain.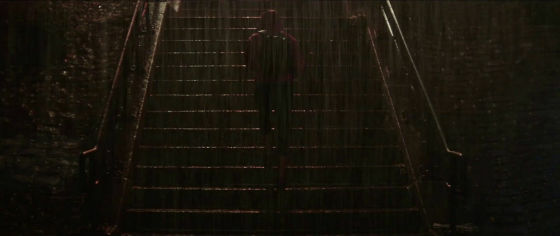 The A10 Fusion chip which is about 2 times faster than the iPhone 6 was able to realize these new functions. The A10 Fusion chip is designed to save power when not needed and battery life is up to 2 hours on iPhone 7 and up to 1 hour on iPhone 7 Plus compared to iPhone 6.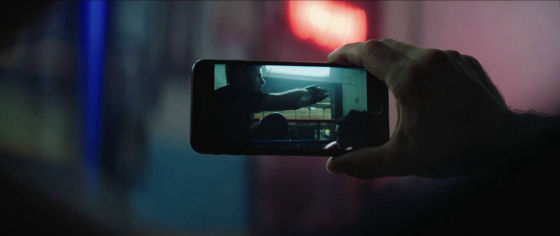 With the A10 Fusion chip, it works crisply even with beautiful graphics games.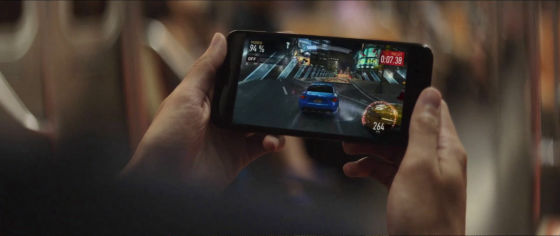 In addition, waterproof performance is IP 67, breakdown due to water is not covered by guarantee. · Continued
Earphone "AirPods" to be the first step towards the perfect wireless future that Apple aims for - GIGAZINE