What is the roots of the birth of a Danish beer maker "To Øl" that creates beers of various flavors?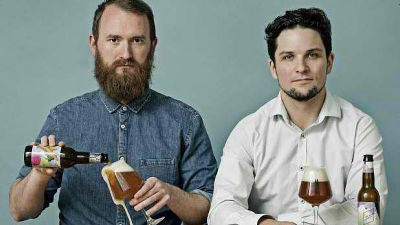 Copenhagen in Denmark, "To Ø lThere is a beer brewing maker called. At To Øl's beer brewery there is a bar with a beer server directly connected by a glass pipe, or a beer with a weird flavor such as sweet saffron, coffee, miso etc. attracts attention, Like a recipe I am challenging a variety of beers. Two co-founder of To Øl who produced unprecedented beerVoxIn accordance with the interview, we introduce the roots of To Øl.

The Freeze-Dried Craft Beer of the Future: Craftwerk with To Øl - YouTube


Copenhagen, Denmark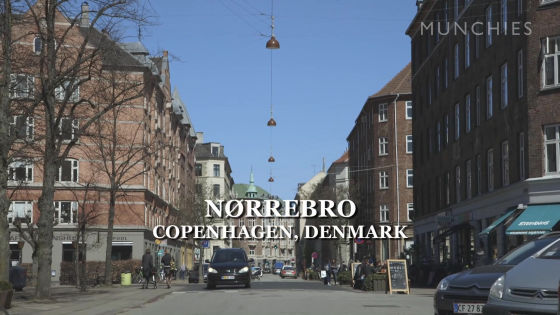 Two people co-founder of beer maker "To Øl". The name "To Øl" is related to the two "Tore" "Tobias".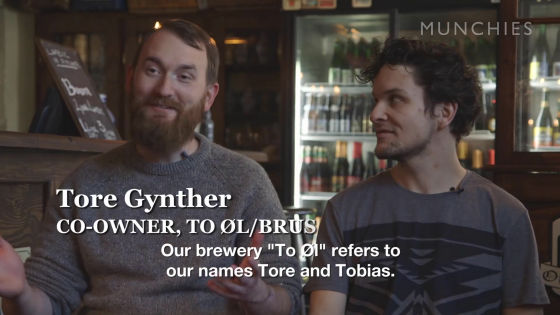 Tobias says that he wishes to work with beer makers who have the passion for beer as much as their own, with the philosophy of the company saying "doing fun work with people all over the world".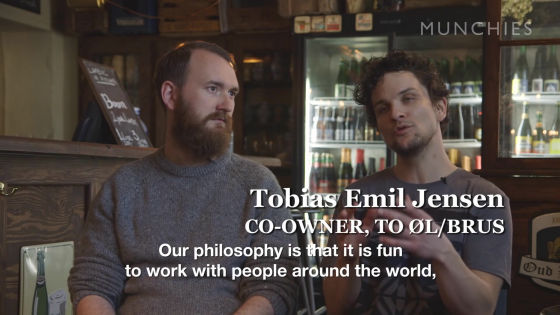 Mr. Tore said he thought of themselves who made To __ l as "beer designer". It is a step that I have made to make new things and keep moving forward.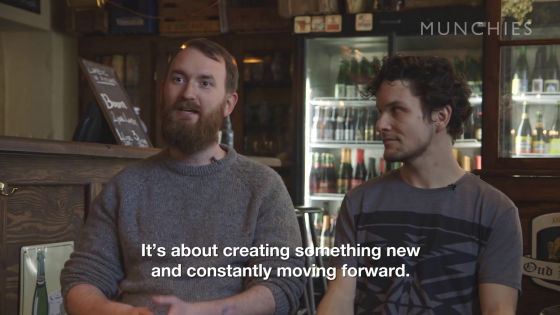 Mr. Tobias running bicycle throughout the town. We have Mr. Tore on the front basket.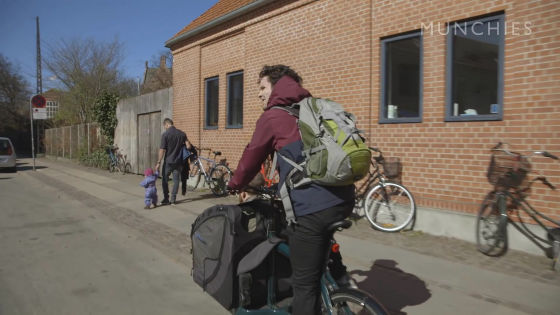 Building called "Brus" in Nørrebro, Copenhagen.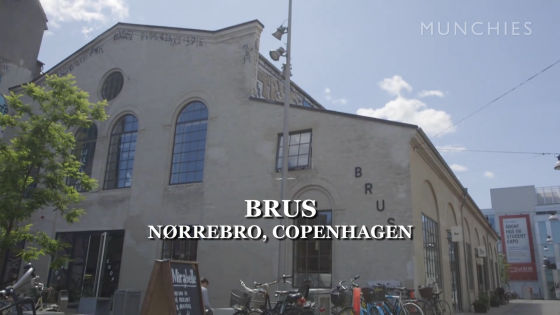 The area called Nørerebro is a place to say even as "an oasis of Copenhagen", they said that they can be very relaxing.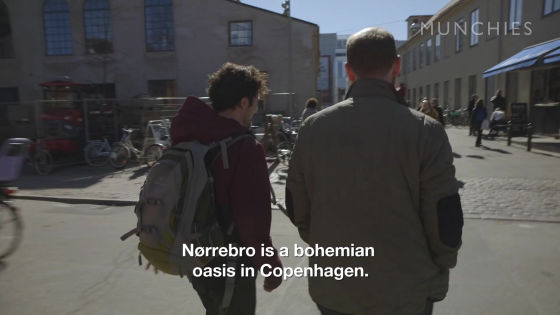 Brus has 8000 cubic feet (about 226 cubic meters) of self-made brewed beer and it is said to be offered to restaurants and bars.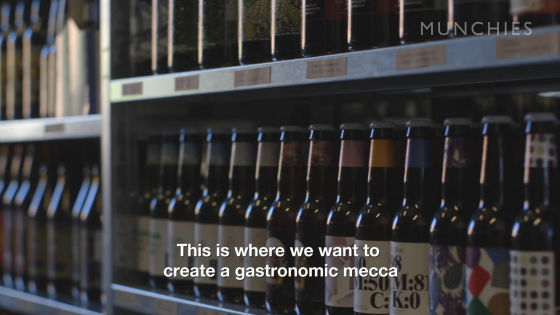 Tobias opens a brewing machine.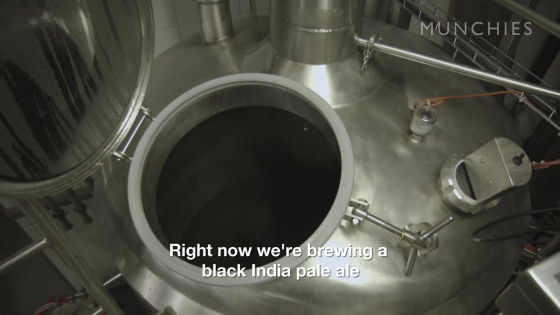 It seems to add coffee flavor.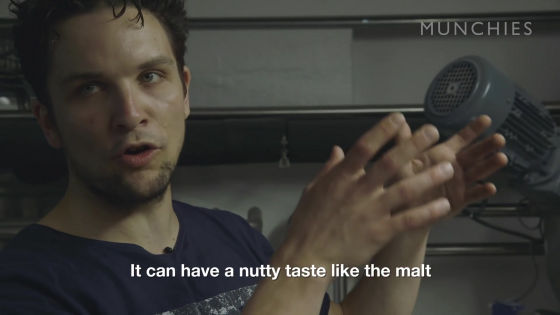 "The best hops are from the West Coast of the United States and good German goods are also ordered."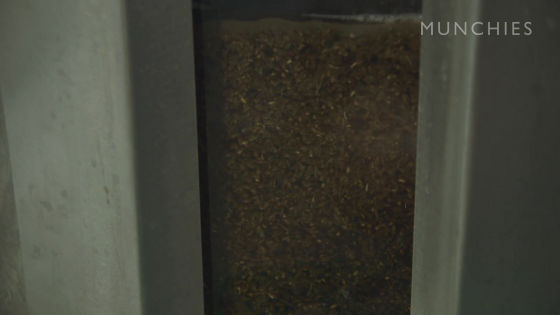 "We are purchasing yeasts from American companies"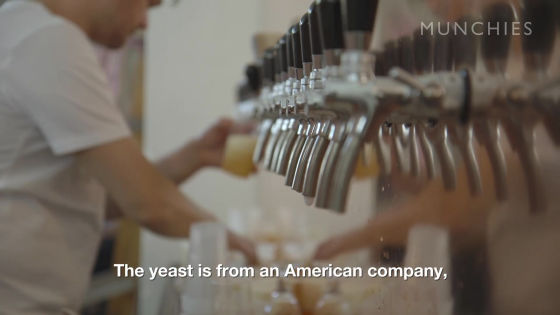 Tobias says, "Let's show the malt juice." It is said that rye and malt have incredible sweet scent.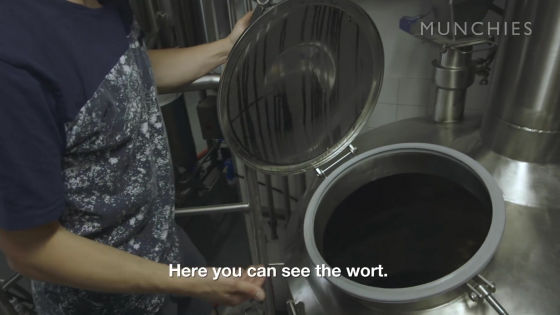 "To Øl beer will never be exposed to oxygen"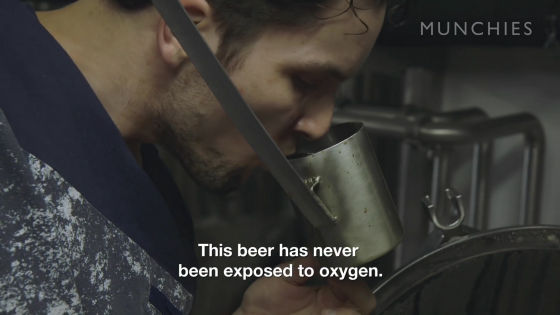 "Pumped wort is made into a fermentation tank for 4 to 6 weeks through a pipe"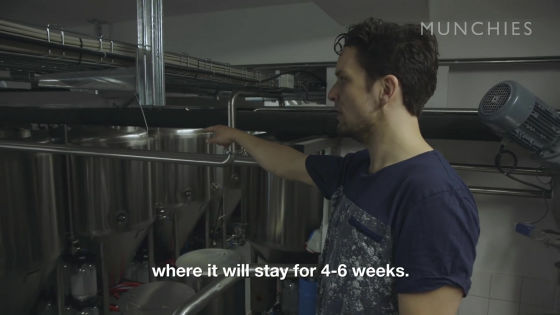 Through a glass tube of 25 meters or more ... ...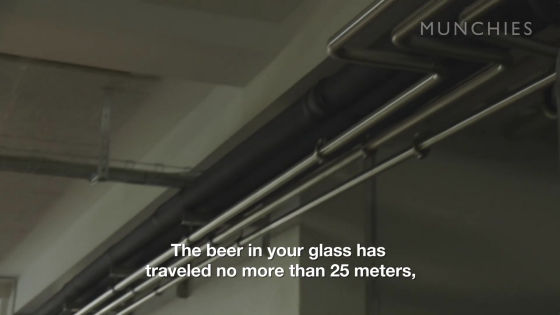 I heard that you are going to go to the glass with a bar.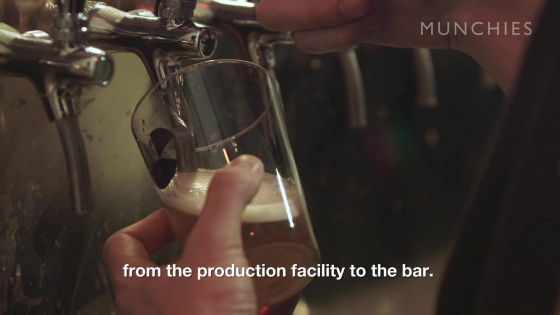 "I am building beer called" Blossom ""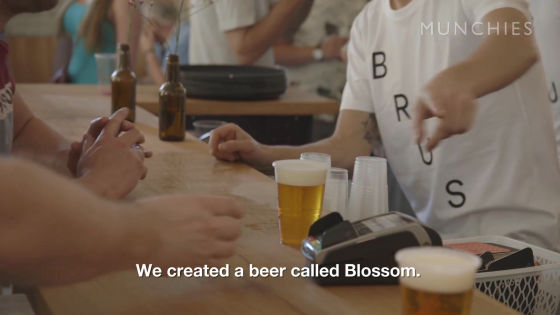 "Speaking of flowers is" saffron ""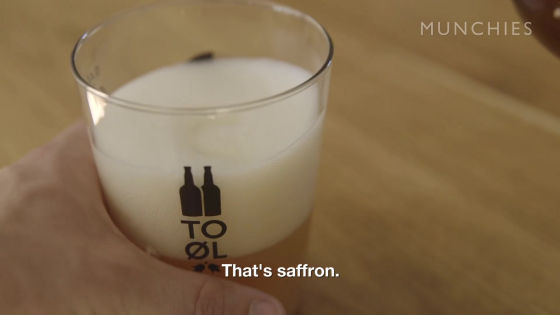 I actually use Iranian saffron.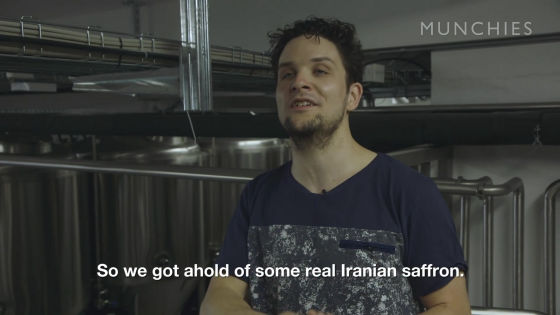 One drop of saffron greatly changes the taste of beer, Mr. Tobias says.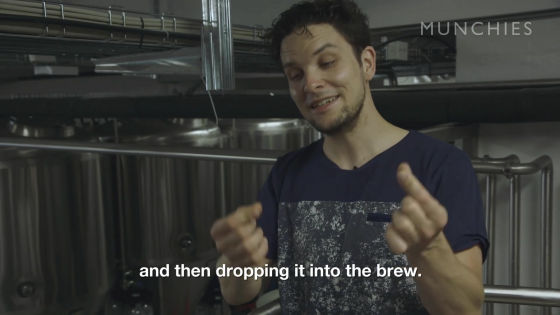 Miso or ...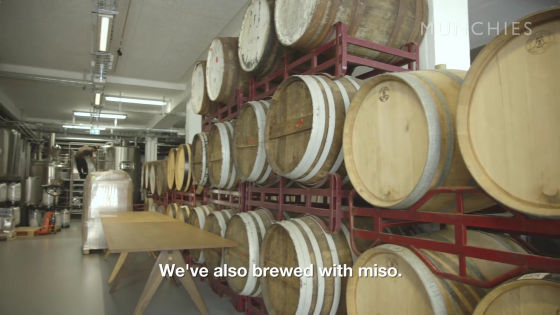 We are using seaweed etc for flavoring.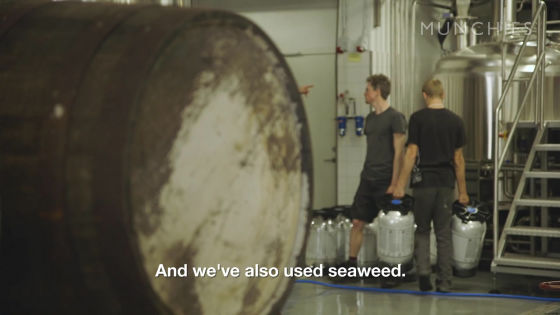 Tore says, "When you examine the label of To Øl, you feel it is not perfect, but this represents Toul's challenging spirit."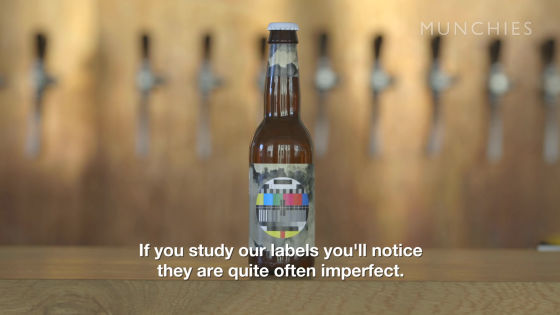 To Ø l's "Beer Adventure" said that they started in school days.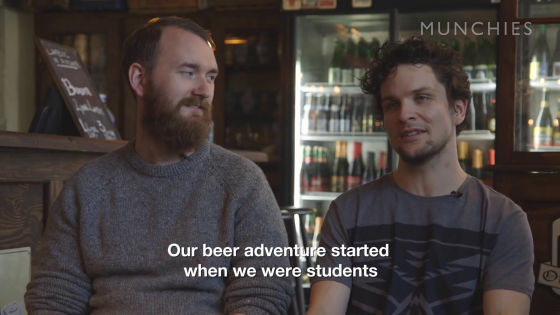 I heard that he liked talking about self-brewing of beer with his teacher at high school.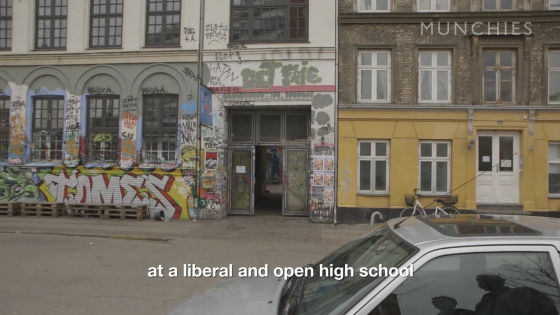 "It is exciting to incorporate beer making into education, and actually it was more fun to actually make beer by ourselves."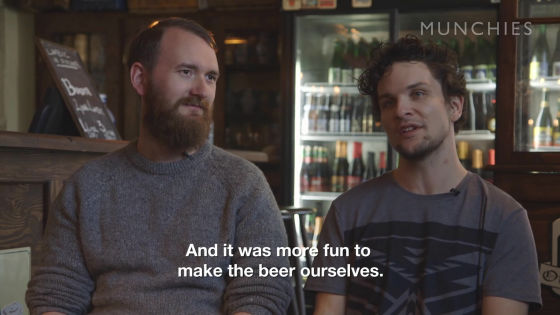 Two high school cafeterias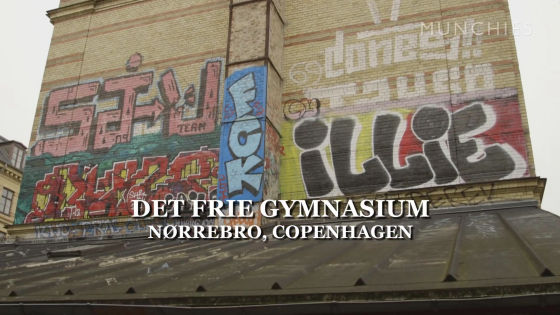 "Not changed at all"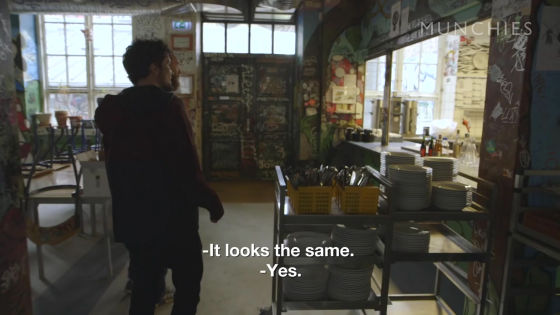 "It was really a free classroom and there were many interesting people."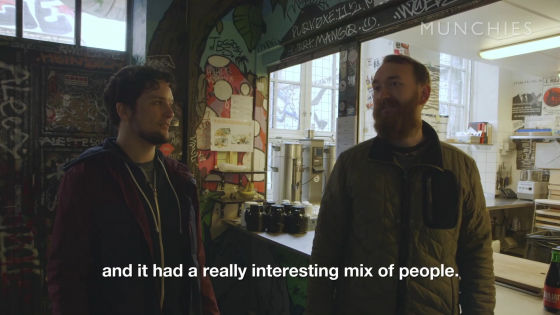 "We can study all the technical aspects of beer."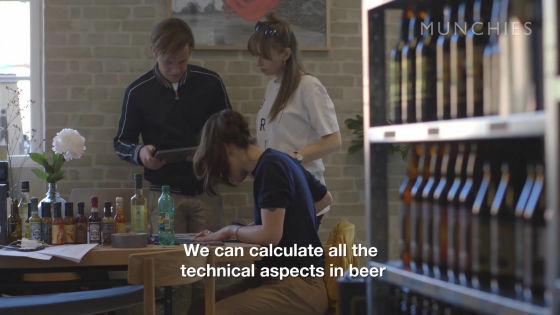 "Building beer is a sort of magic, it is like making a magical drop a wizard."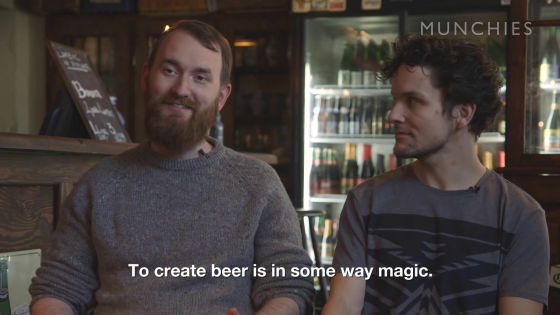 Two people who learned how beer changes by actually trying to the limits of various methods.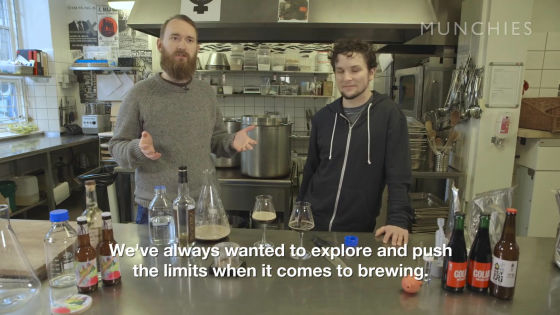 "Let's actually make instant beer, it will not take some time."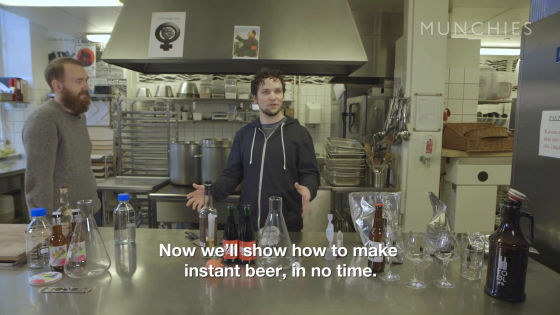 I used a freeze-dried type of beer.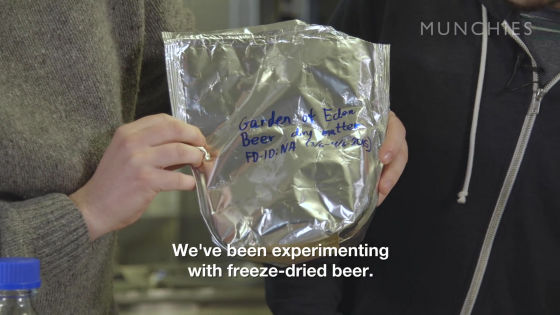 "Most people know only freeze-dried coffee, but I made any beer with freeze-dried beer."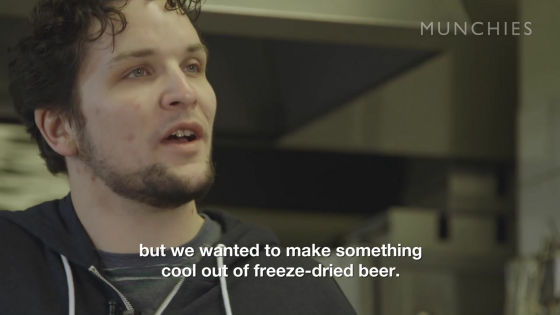 Tore, trying to imitate a beer called "IPA" that uses five different fruits.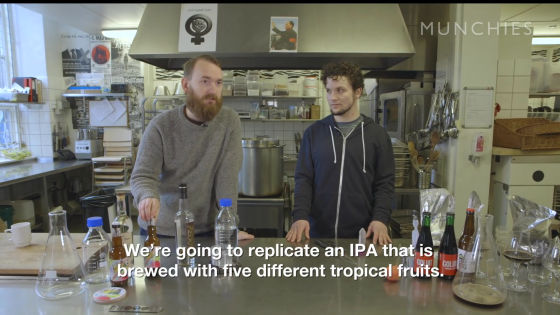 When you make beer freeze-dried, it is such a powder that remains other than water and alcohol. It is said that the powder contains carbohydrates and proteins.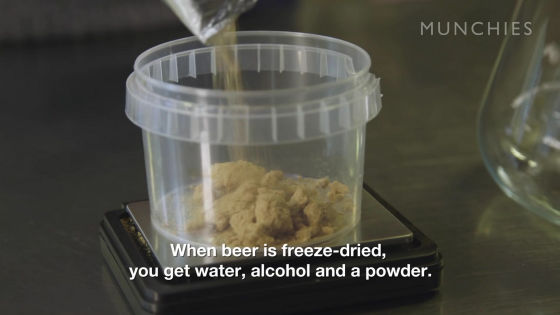 hereMezcalAdd ...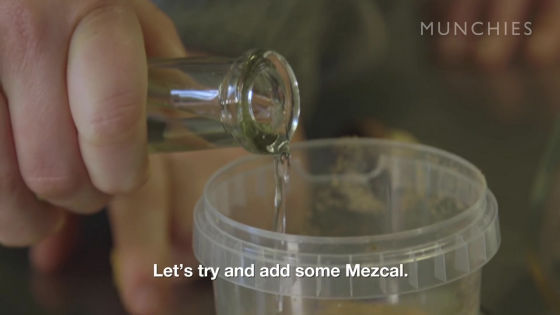 Add carbonated water.



"Imagine making what menus you choose when you can choose free menus by plane"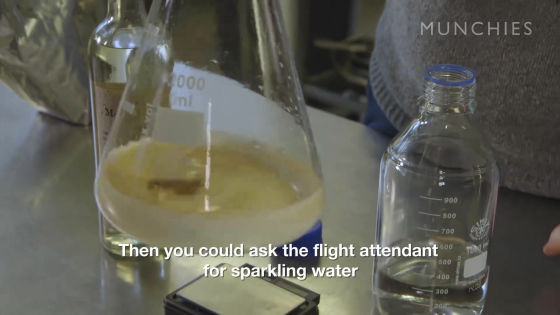 When I pour the finished liquid into the glass ...



"It's a good meeting"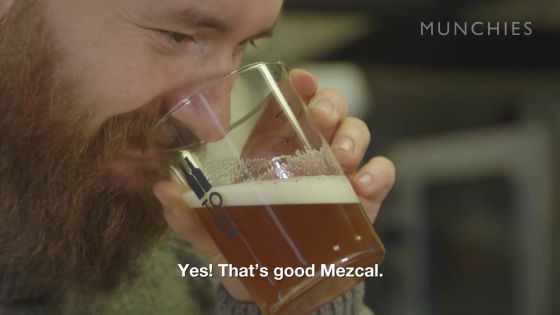 Two people are good.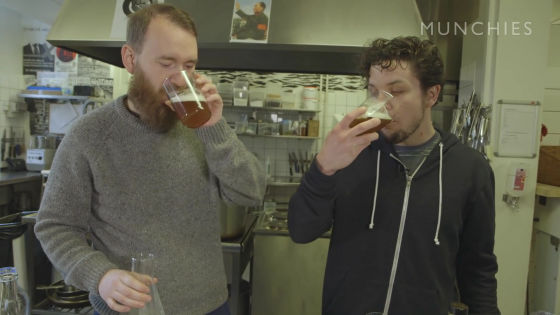 "Let's compare with real products"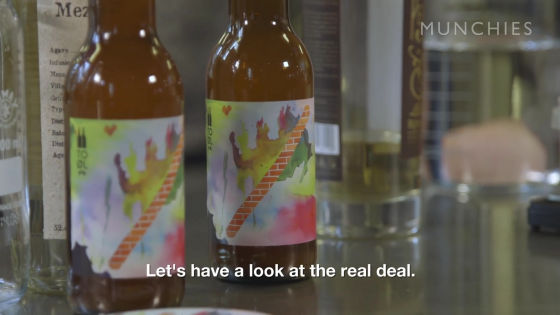 It is said that authentic beer is thinner.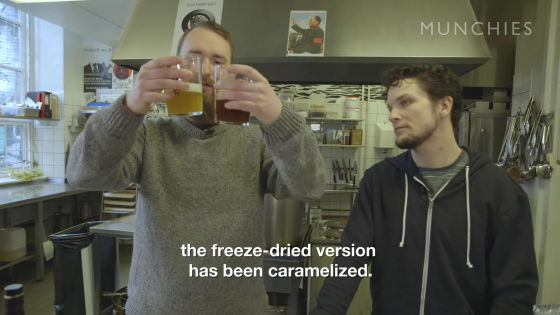 "I have created a new beer with this."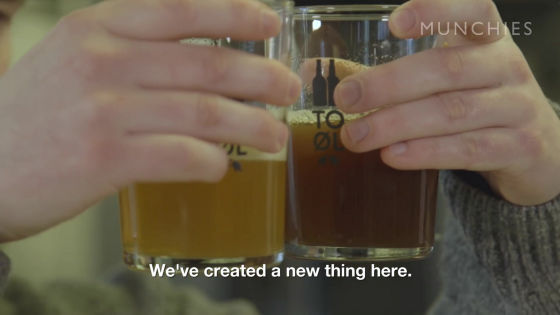 "Everyone has chosen the products we've always gone, coffee is coffee, beer is like beer"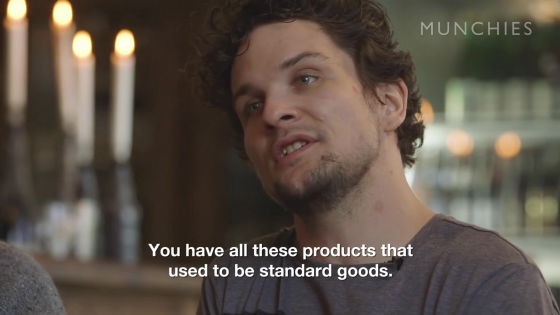 "The new people know that there is more than that"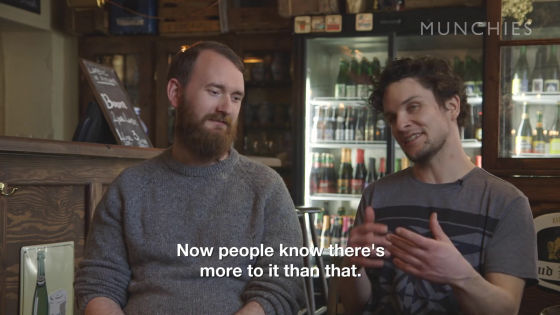 "Everyone is looking for high-quality beer with a wonderful taste and flavor"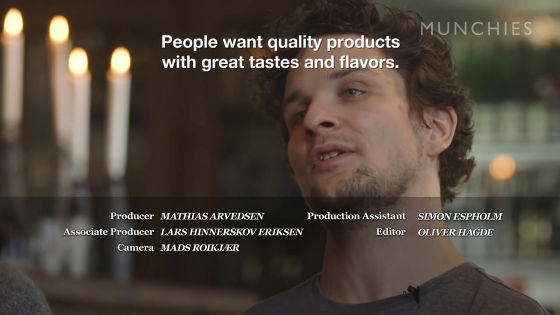 "This is not just a revolution that disappears, you should see the same thing happening in various countries"