"Pokemon" live-action version movie "Guardians of Galaxy" Writer is responsible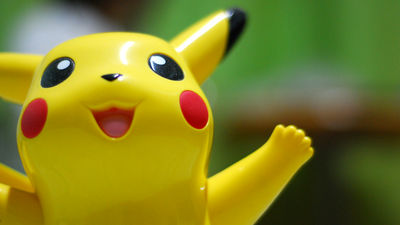 ByJohn Valentine II

Mr. Nicole Pearlman who was in charge of screenplay with James Gunn and others in "Guardians of Galaxy" revealed that screenplay of live-action version "Pokemon" movie is being consulted.

'Pokemon' Movie Writers: Nicole Perlman and Alex Hirsch | Variety
http://variety.com/2016/film/news/pokemon-movie-writers-guardians-of-the-galaxy-gravity-falls-1201831694/



This is the movie news site Variety reported, and with Mr. Pearlman, Disney's TV animation series "Switzerland! Friends"Or"Strange Zone Gravity Falls"Alex Hirsch, who worked on Mr. Alex Hirsch, said that his voice is still being heard.

It is known for producing "Dark Knight", "Inception", "Jurassic World"Legendary · Pictures. Legendary Pictures is in a structure to produce films jointly with Pokemon's live-action film distribution rights overseas and Universal Pictures, and also produced "Godzilla Godzilla" directed by Gareth Edwards, published in 2014 By doing so, there is also a relationship with Toho that distributes domestic Pokemon movies. Meanwhile, in January 2016, it was acquired by a Chinese enterprise body / Dalian Manzhou group.

The live-action movie scheduled to be produced will be distributed from February 3, 2016 to the game for Nintendo 3DS "Name detective Pikachu ~ The birth of a new combination ~It will be a work underlaying.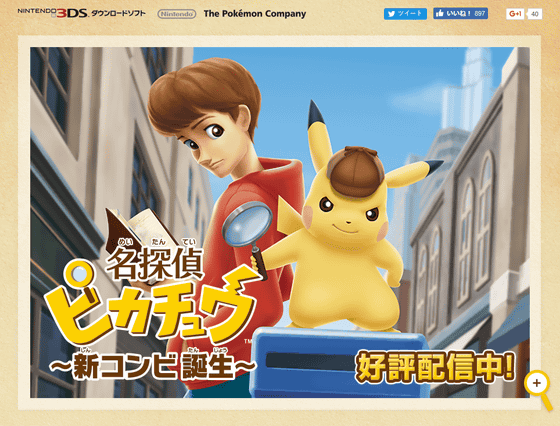 The greatest feature of this work is that Pikachu, Okayama Ikue, who is known for role as chopper of "one piece" as a pretty mascot character in animation series, has been loved by voice and voice, "Narration of JoJo's Bizarre Adventure" etc. Well known as Okawa san's dandy voice to talk. Will Pikachu speak with the voice of Christian Bale or Leonardo DiCaprio when it comes to filming overseas?

by the way,Live action version "Evangelion"There was also a story saying ... ....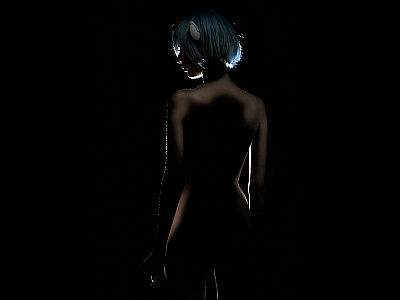 in Movie, Posted by logc_nt