VR Gun Controller "Haptic VR Gun" that Reproduces Reaction of All Firearms & Shoots Like a Real Gun and Shoots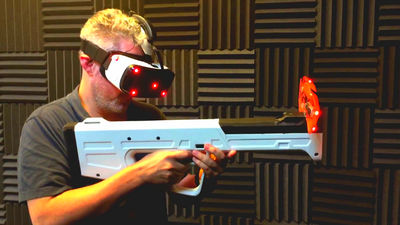 VR headset is the point that you can taste the immersive feeling that you are playing in virtual reality, but VR's FPS game "Striker VR"Is a dedicated gun controller that can obtain even more immersive feeling by reproducing the vibration and reaction of the firearm in the game"Haptic VR Gun"Was developed. A movie that shows the fact that you actually use Haptic VR Gun has also been released.

Strikervr
http://www.strikervr.com/

You can see what kind of VR game Striker VR is, by seeing the following movie.

StrikerVR - YouTube


Soldiers who rush into somewhere with a gun in mind.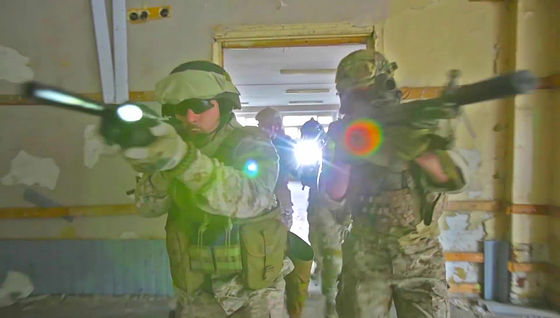 The contents of the gun are being disassembled ...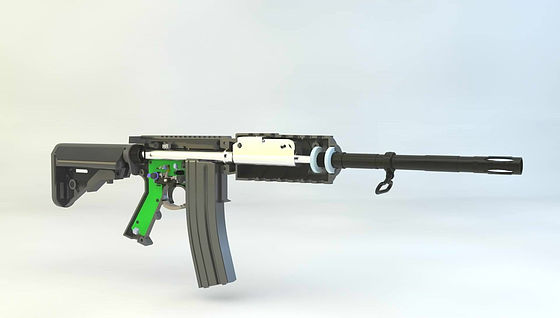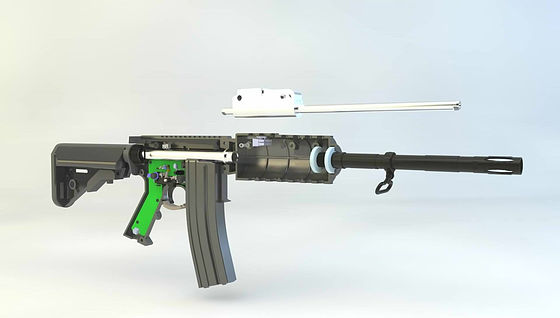 The arrow shows how recoil will be transmitted when shooting.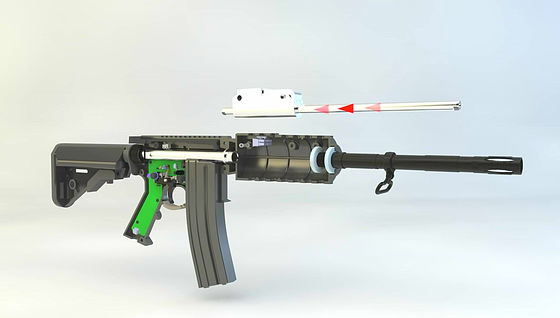 WEIGHT DISTRIBUTION (weight distribution)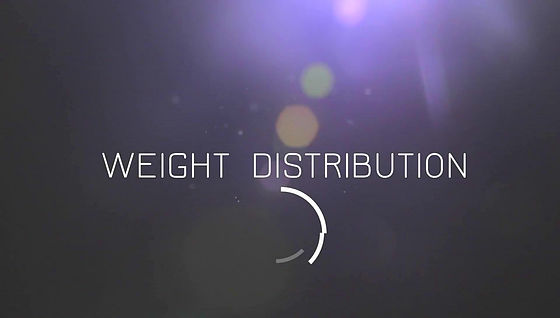 VIBRATION (vibration)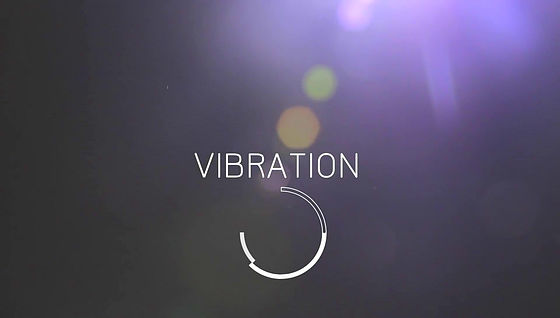 SHOCK (impact)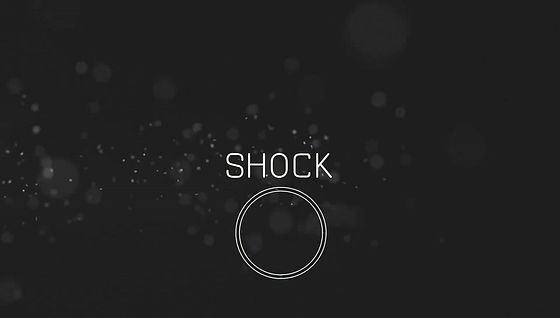 By reproducing these actions according to the movement of the game, it enables realistic VR game experience.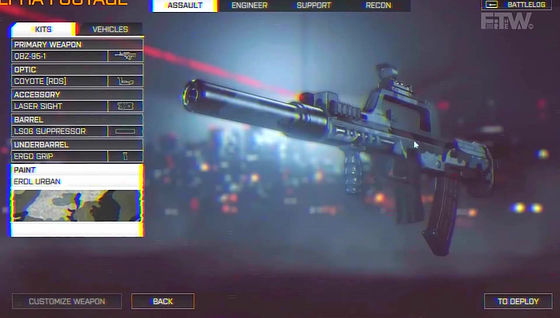 Hand guns in the game ......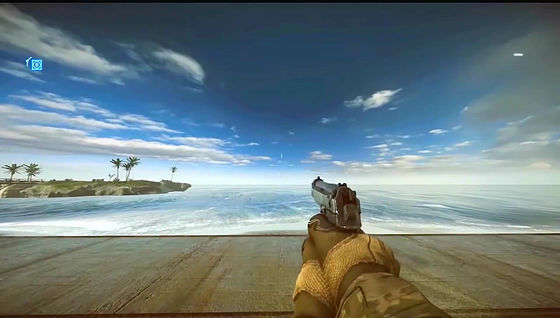 You can switch among various firearms such as assault rifle, and you can experience the action with each characteristic.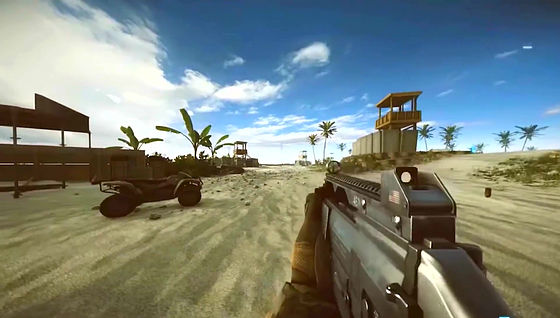 A new VR game combining VR headset and VR gun controller, that is "StrikerVR".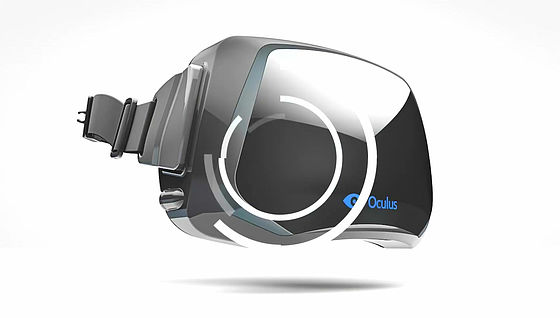 You can check how the gun controller "Haptic VR Gun" used in Striker VR is actually working from the following movie.

Striker VR Haptic VR Gun Working Prototype - YouTube


Gear VRHaptic VR Gun is holding it by a man wearing.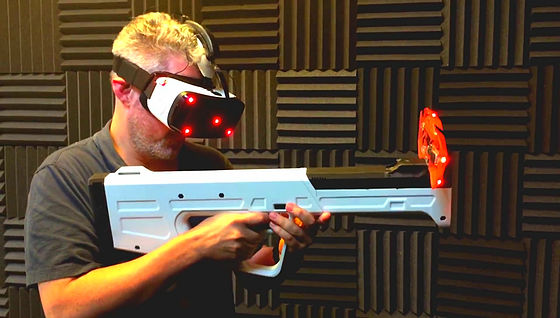 When pulling the trigger, Haptic VR Gun is shaking trebling according to full auto shooting.



The orange part attached to the tip of the gun seems to be a sensor, and if you move Haptic VR Gun, guns in virtual reality space will appear the same movement.



The use is unknown, but there seems to be a button that can be pushed with the fingers of the left hand supporting the barrel. In addition, since the reaction and impact of Haptic VR Gun change with firearms used in the game, every gun can be reproduced with this controller alone. Although it may be uncomfortable for hand guns and the like, it seems to be able to enjoy realistic FPS games in the game because it becomes a play "to shift the aim with reaction and" to shoot with a gun ". The release timing etc are unknown, but it is scheduled to appear soon.