When will the announcement of 4K compatible high-end new PS 4 · codename "Neo" be announced?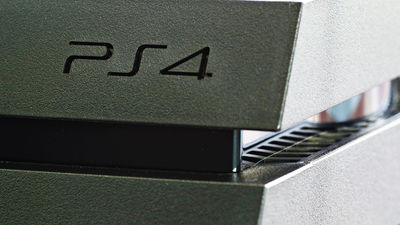 ByChip Sillesa

Mr. Andrew House, president and CEO of SIE (Sony Interactive Entertainment), said that it is under developmentHigh end new PlayStation 4(Codename: Neo) is announced on September 7, it is reported by several overseas game media.

La PS4 NEO dévoilée début septembre à New York selon nos informations
http://www.gameblog.fr/news/61179-la-ps4-neo-devoilee-debut-septembre-a-new-york-selon-nos-inf

Report: Sony to Reveal Upgraded PlayStation 4 in September | VICE | United States
http://www.vice.com/read/report-sony-to-unveil-upgraded-playstation-4-in-september

According to Gameblog of French game media, Sony will hold an event in New York on September 7th, and will announce the new PS4 under development in that event. IT related media Vice has obtained the same information from several parties, and the possibility that the new PS 4 will be announced on September 7 is very high. Information on the new PS 4It was reported for the first timeIt was about 18th March 2016, and various rumors fluttered after the report, but just before E3 where Andrew House held on June 14, a new PS4 was developed Being insideFinancial Times interviewIt was accepted, and its existence became clear.

In an interview with Mr. Andrew House, the new PS 4 has higher graphic performance than the current PS 4, it supports 4 K, and by raising the price more than PS 4, sales of the software will not be lost in the sale of the main unit It turns out that it does not sell in "reverse Zaya method" which gains profit with. In addition, the game released after the introduction of the new PS 4 will work with both PS 4 and the new PS 4, most released games benefit from the new PS 4, such as improved image quality and higher frame rate I also know that.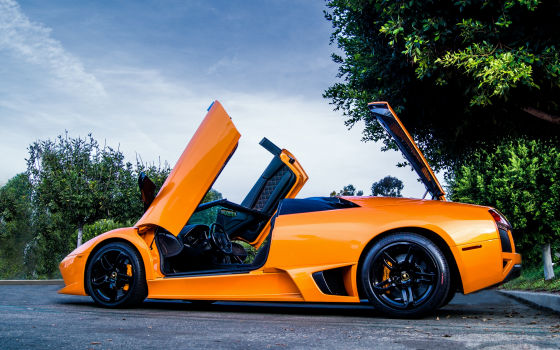 BySuper Wallpapers

SIE is a VR headset "PlayStation VR(PS VR) "will be released on October 13, PS PS will still work on PS 4, but in order to compete with VR headsets such as Oculus Rift and HTC Vive that are in advance, We have developed a new PS4 with improved performanceNews reportThere is also.

If the new PS 4 is announced on September 7, there is a high probability that it will be released before PS VR.