A former poker player who switched to Airbnb talks about useful techniques in negotiations for job offerings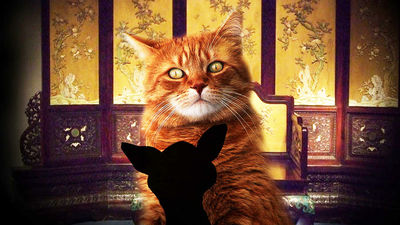 Monkeywing

Although salary may be emphasized in career change activities, salary negotiation is difficult and it is sometimes difficult to enter and join in spite of a lower amount than hope. With regard to job offerings at such change, Haseeb, who changed jobs from former poker players to program academy school 's App Academy, and now creates stories Haseeb, who is currently a software engineer at Airbnb, can be used in a career to work at a company with even better conditions We have released 6 negotiation techniques.

Ten Rules for Negotiating a Job Offer - Free Code Camp
https://medium.freecodecamp.com/ten-rules-for-negotiating-a-job-offer-ee17cccbdab6

Haseeb pointed out that the idea of ​​those who are changing jobs in the first place is wrong. I got a job offer from one company and said "I got a job decided! I am relieved." It is not a pleasure to say that I am relieved, but I do not forget that employment is a contract for paying labor and paying money from the company . With this idea in mind, it is better to read the next negotiation technique. Please note that it is after negotiations are made to negotiate about salary.

◆ 01: Take everything into a note
I will take notes on everything written when I receive my job offer by e-mail. It is important to take notes on how much silly things. In salary negotiations, it is important to gather information as much as possible, especially since information obtained from the company can also serve as logs, record it securely.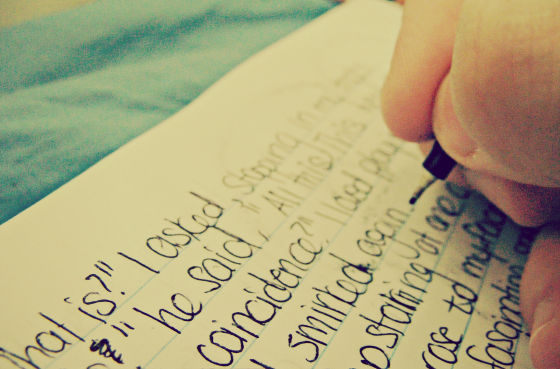 ByNilufer Gadgieva

◆ 02: The door accepting the offer is left unopened
Which acceptance is accepted, do not give up negotiations until the end of the last. Companies are going to join their hands using that hand, but do not negotiate and compromise until the decision is made at the end.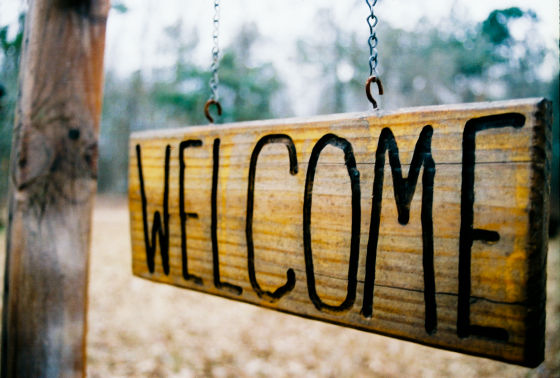 ByNathan

◆ 03: Information is power
What is important in negotiating a company with salary is how to avoid giving out your information. Do not tell enterprises information such as salary in the company that had served in the past. The company that is trying to adopt will not tell me details such as the salary of my predecessor, so there is no need to teach this too.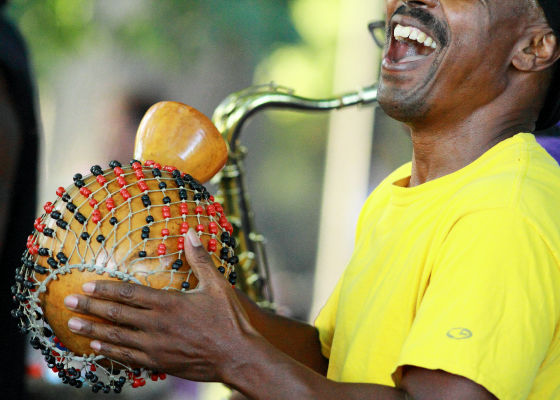 ByAntony ***

Hiring for companies is like participating in an auction where the bid price is completely opaque. It is important for companies to think that they are "not sure what people are hiring from now" in order to stand up in negotiations with companies. In answer to the job title "Thank you. Actually, I am currently talking with other companies, I can not answer details of the business decision there, but I think that we can make the best choice if we talk with your company Let's get back to superiority in negotiation

◆ 04: Any time positive
While we continue negotiating salary, negotiations may be troublesome because it is too long, but even in this case we say to the company "I want to work quite a lot!" "I love your company" and I am positive Appeal that you feel like. It is easy for companies to notice that people trying to adopt it gradually lose their motivation, which can adversely affect future payroll negotiations.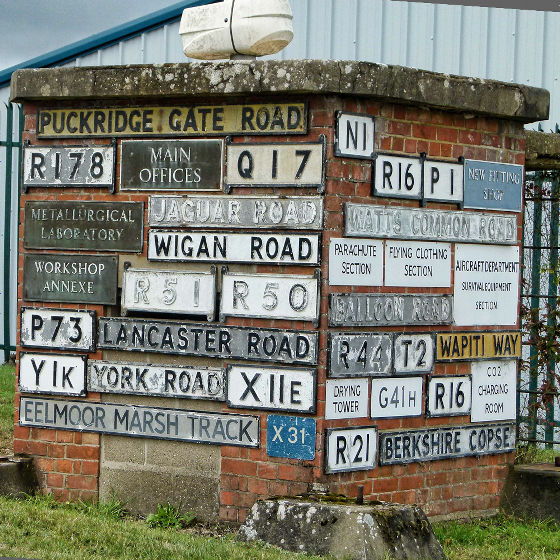 ByPabak Sarkar

◆ 05: Make decision making to others
Considering the contents of the job offering in consultation with family members and friends, one person does not become a decision maker. This is a technique used in customer support, and since people who understand complaints understand that they do not have the right to decide, they seem to be able to organize the situation calmly with less pressure. In other words, by letting others make final decisions, I can become calm.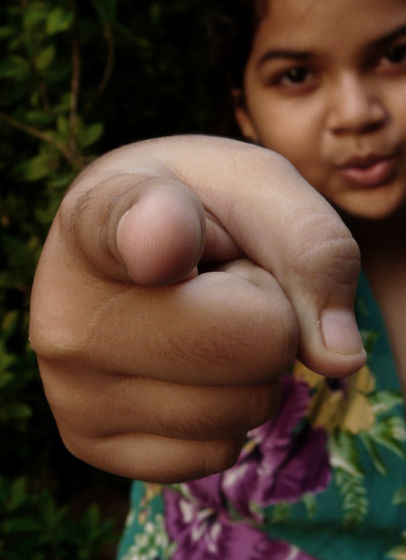 ByPartha S. Sahana

◆ 06: Not limited to 1 company
Regardless of the company level and the amount of salary being offered, you should receive a lot of job titles. And I will tell firms that I am receiving that they are receiving jobs from other companies as well. It is OK to tell the company name if it is a large company that anyone knows the job offer, but if it is not so, it is better to keep the company name down. It is necessary for the company to think that "There are many other companies that want to hire this person," to raise their own value in the labor market.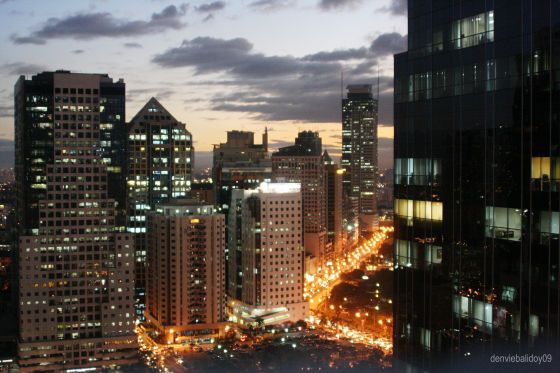 ByDenvie balidoy

The purpose of the company is to hire talented people and get them to work and earn more than the labor cost for those people. However, I do not know whether it really earns more than just an interview. The indicator for finding it is whether the person's career and the acceptance from other companies are accepted. Therefore, it is very important to negotiate when you change your job to tell that there are other job offers to the company that received the job offer.
in Note, Posted by darkhorse_log