Wearable camera "Blincam (Blinkam)" that can be something without missing a daily life shutter opportunity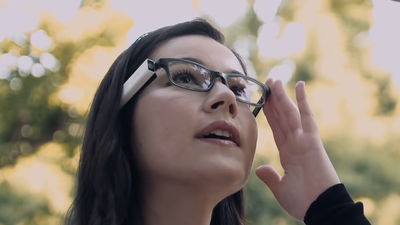 There are various shutter opportunities on a daily basis, but I do not know when and when the best timing to stay in the photo will come. The best shutter opportunity may be when both hands are occupied and when smartphones and cameras are in the bag, whilst in the morning trying to take pictures, who is the moment that "I missed the shutter chance" I think that there are things experienced. Wearable cameras that do not miss such a great shutter opportunity and will be able to take pictures even if both hands are occupied "Blincam (Brinkam)"is.

Blincam | Wearable Camera | Hands Free | Brinkham
http://www.blincam.co/

You can easily see what kind of terminal Blincam is by watching the following movie.

Blincam PV short version - YouTube


A woman wearing glasses walks ... ...



I will face it.



And wink.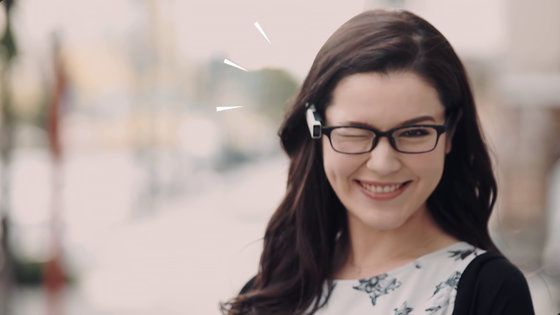 This is not that a beautiful older sister is not misunderstanding the affection but was photographing by winking.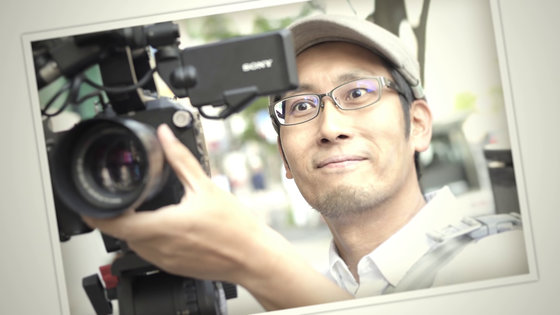 Blincam is a stick-type camera that you attach to glasses and use. With the camera that can shoot the eyes you see with the angle of view close to the field of vision, you can easily check the pictures you taken with Bluetooth via smartphone etc.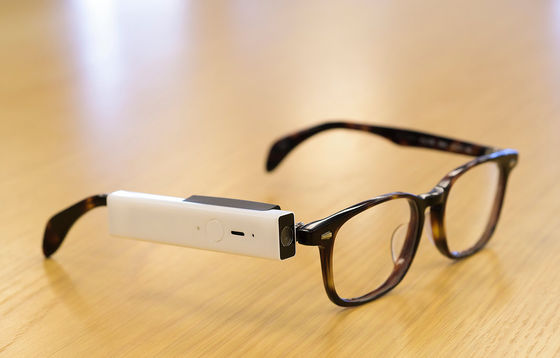 When walking outside Tech Tec ... ...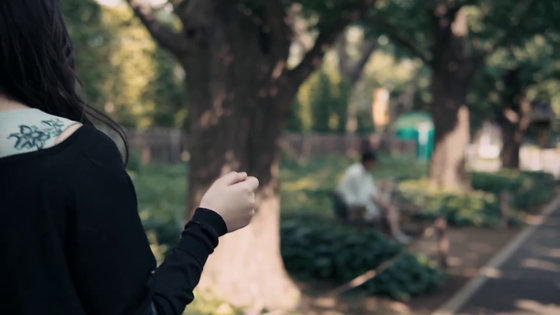 I found a dog.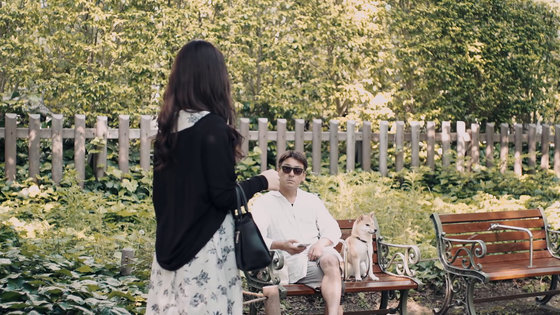 Picture can be taken casually just by winking.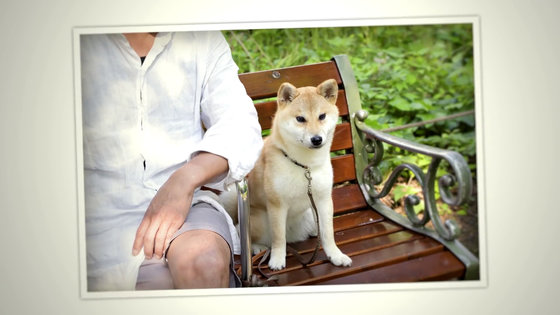 Since Blincam is integrated with glasses, there is no need to bother to take out the camera or smartphone and shoot.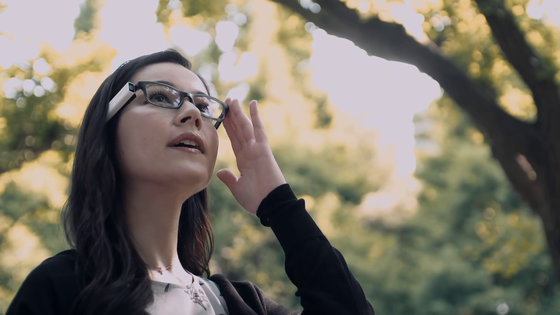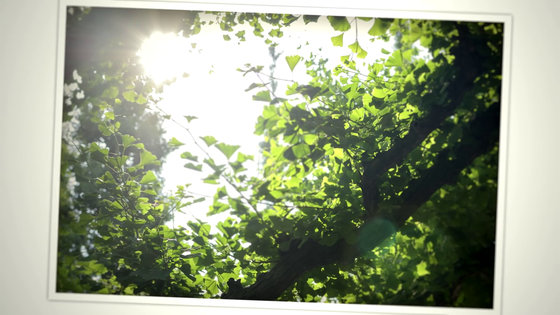 Next, Mr. Takase Shota, a developer of Blincam, appeared.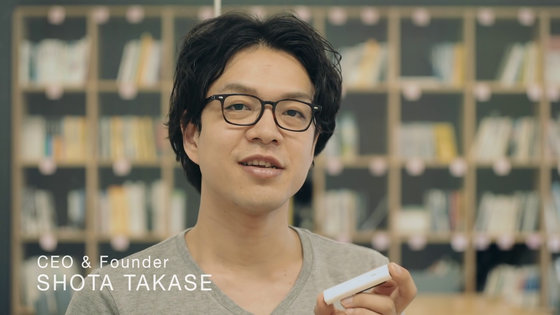 The biggest advantage of Blincam is that it's hands-free and you can take pictures easily anytime. For example, when photographing a picture of a child, it is not necessary to divide roles such as "Dad is a photographer", so you can take pictures with more realistic feeling while playing with your child.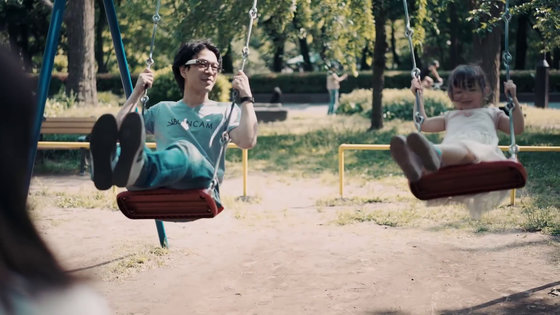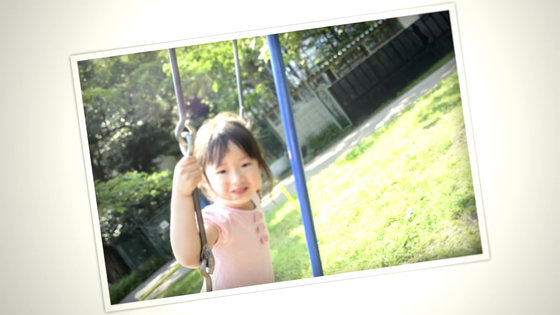 I can create memories while playing with my child and leave that memorable as a photograph.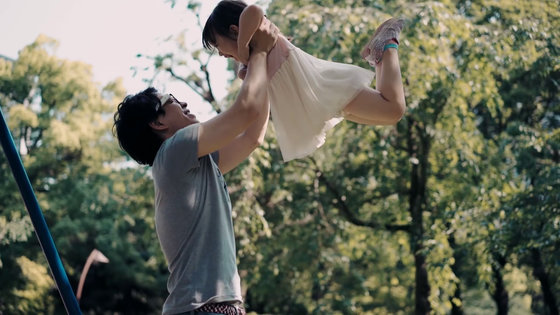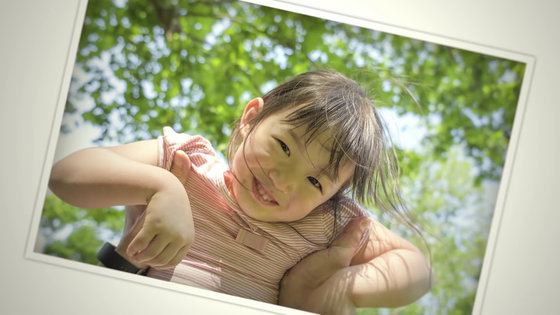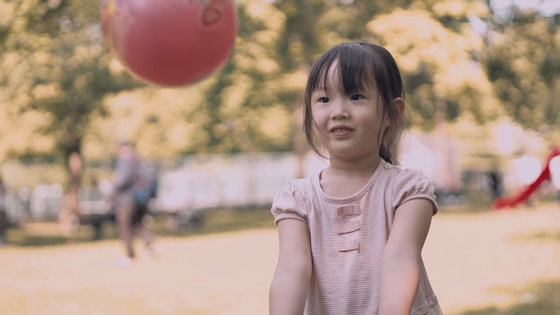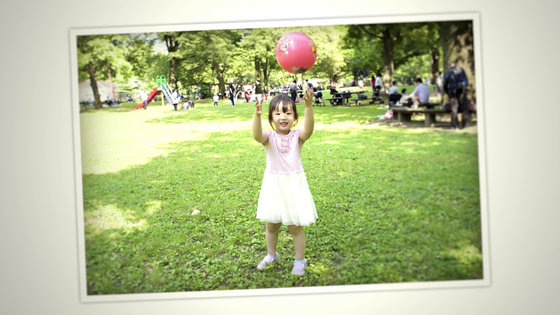 I can not take my hands while cooking ......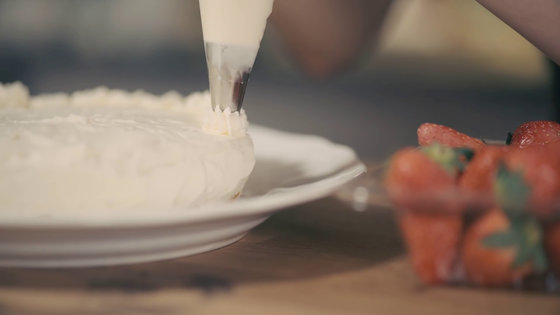 But, if you want to take pictures.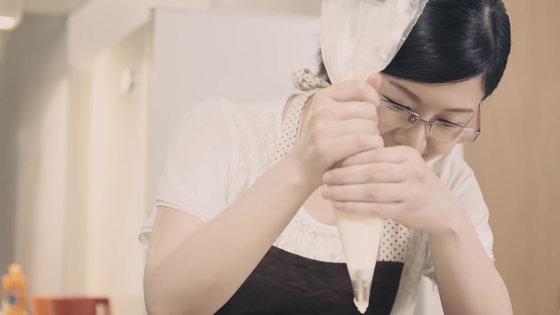 With Blincam you can take more realistic photos. Or, you can take pictures without any problems while cooking.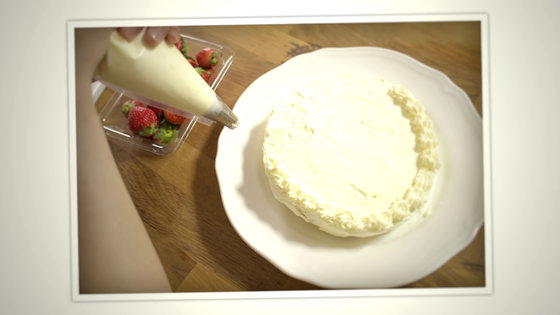 Besides, photographs taken are ...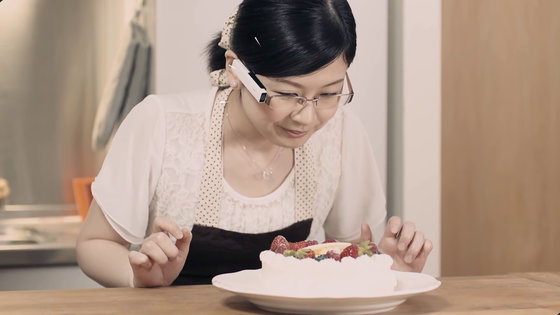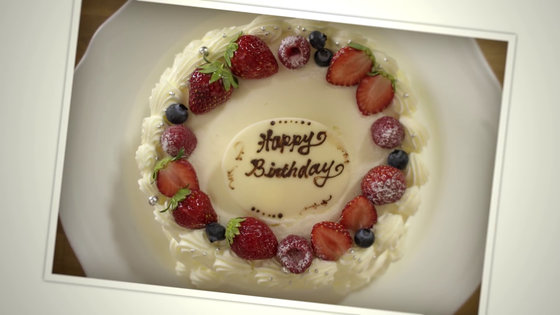 You can check it on the spot with a smartphone · Share it with SNS.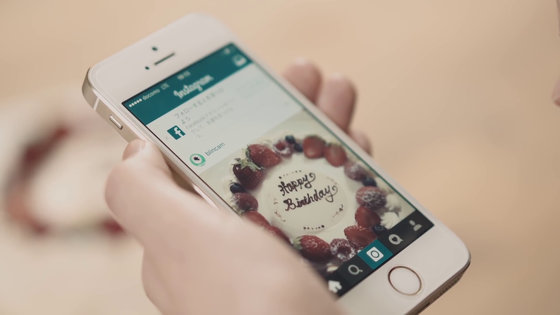 Because you can take pictures with hands free, take pictures with yourself while riding a bicycle ... ...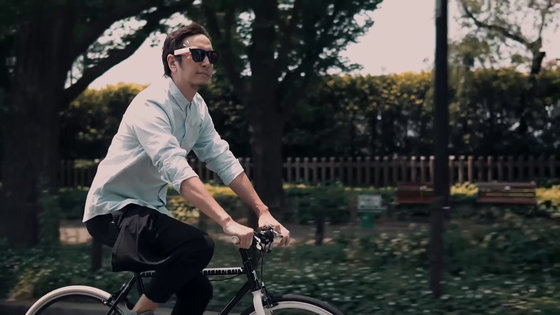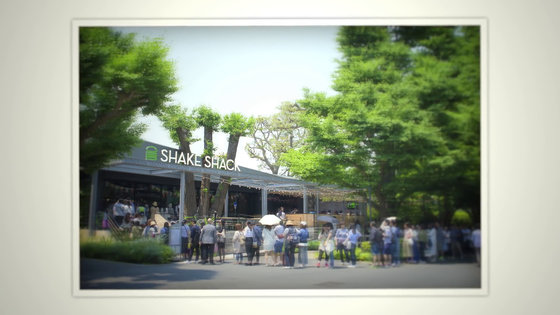 Even though my shopping and hands are occupied with luggage ......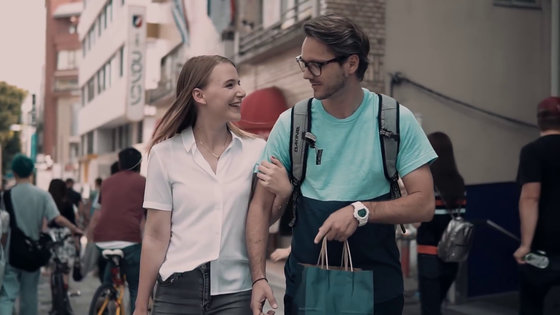 Photograph shooting is possible without problems.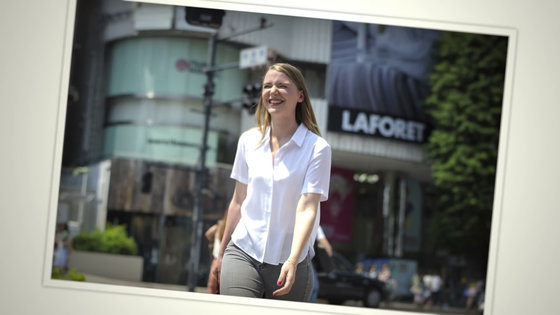 BLINCAM has a conscious strong wink, or a unique wink sensor that reacts when strongly closing both eyes, and that technology is patent pending.

There are five main body colors, sky blue, fashion pink, bold black, lime green, slim white from the left.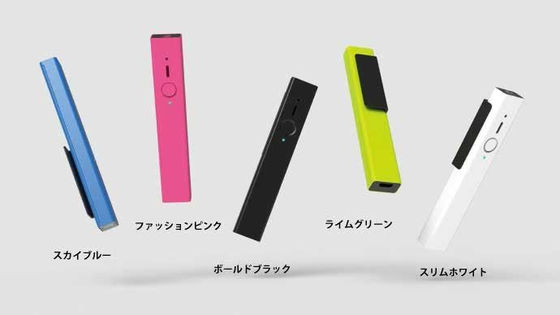 Wearable camera "BLINCAM" is currently looking for investment at Makuake of cloud funding site. The target amount was 1 million yen, but investment exceeding 11 million yen has gathered already and it is nearly sure to commercialize. If you want to get BLINCAM, you can obtain 1 unit with a stake of 18,000 yen including tax. Delivery is scheduled around January 2017.

The deadline for investing in BLINCAM is September 29, 2016.

Shoot with glasses and wink. The world's fastest wearable camera "BLINCAM"