Six techniques for photographing "shining photographs" with subjects shining in the dark with fluorescent dye and black light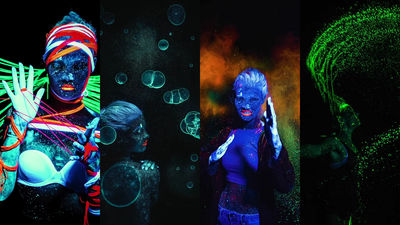 YouTube channel introducing the technique of photography DIY technique, 6 techniques to shoot a photograph that the subject fantasily shines in the dark using a glowing item such as cosmetics containing fluorescent pigment or soap bubble and black light ·COOPHIt is summarized.

6 Freakishly Awesome UV Photography Tips - YouTube


An example of a picture in which the fluorescent paint shines in the darkness is as follows, with the use of a fluorescent dye, the subject emerges vaguely and you can take a picture that is slightly different from ordinary photos.



For taking pictures, it is a compact black light that you can easily get and special flash lights.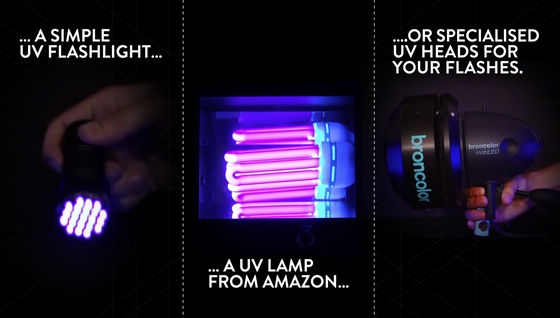 There are many kinds of fluorescent dyes for shining subjects, first from a method using cosmetics containing fluorescent dyes.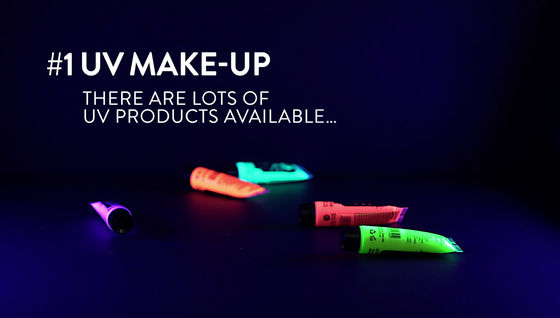 Spray hair spray containing fluorescent dye on the model paper.



When you hit black light in the darkness, your hair will shine blue-violet.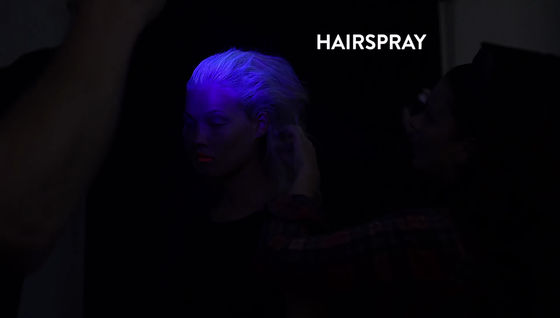 Besides, lipstick containing fluorescent pigment ......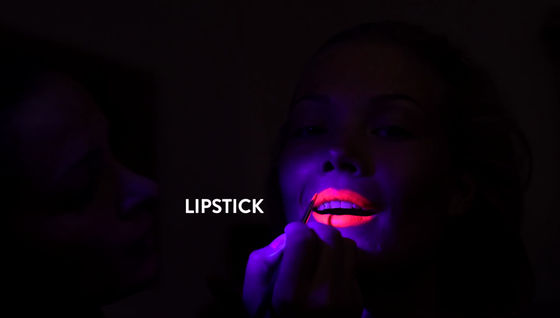 There is also manicure.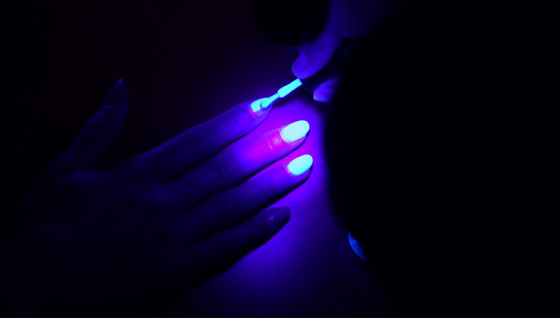 When shooting, adjust the position of the black light well so as to hit the fluorescent dye.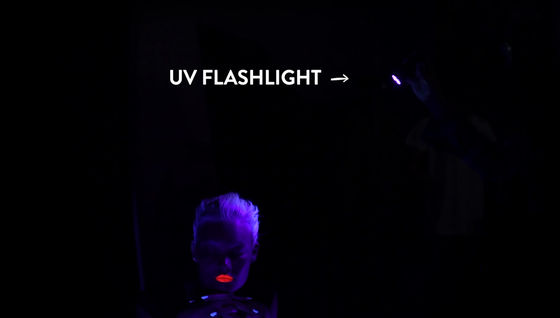 Then you can take pictures of the hair and face of the model shining in the dark like the following.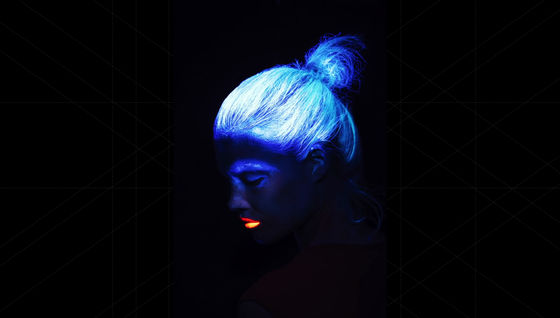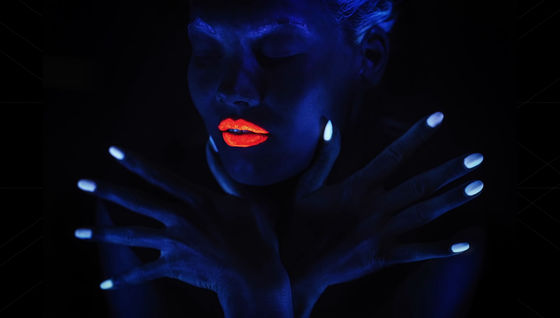 The second method is to use a liquid that shines.FluoresceinMix the fluorescent dye called liquid into the liquid.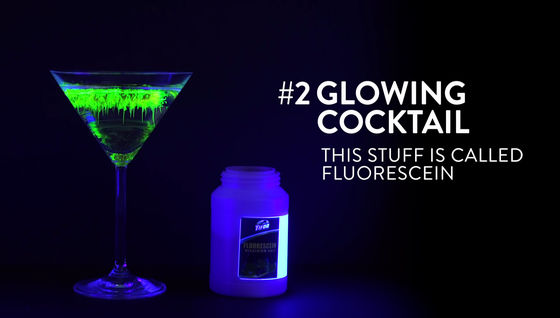 A picture with a dubious drink shining green is completed.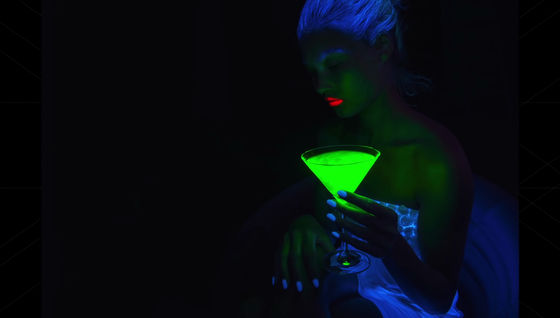 Next, I will shoot pictures using a light bubble ball. It is used exclusive bubble liquid containing fluorescent dye.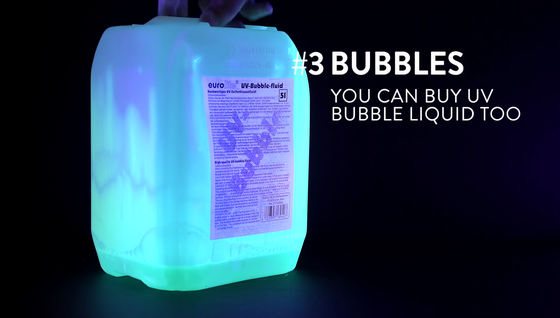 I will make soap bubbles near the model.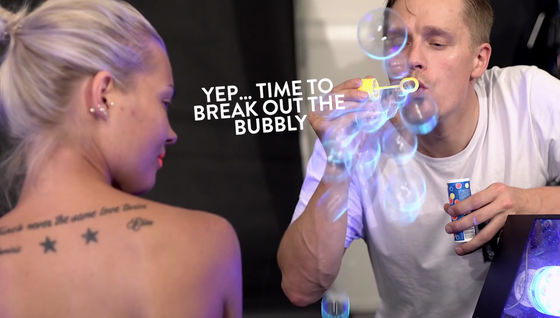 The completed picture is very fantastic.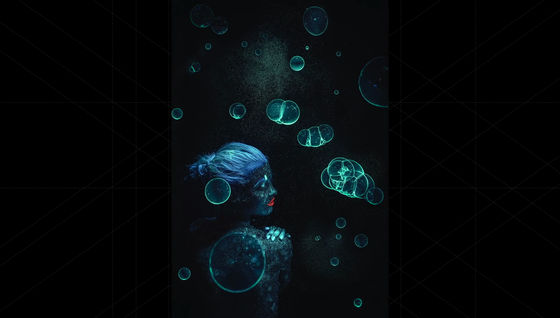 Put on a light bubble in your hand.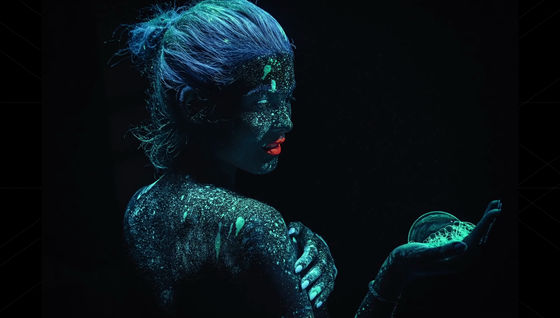 The fourth method is to use wool yarn containing fluorescent dye.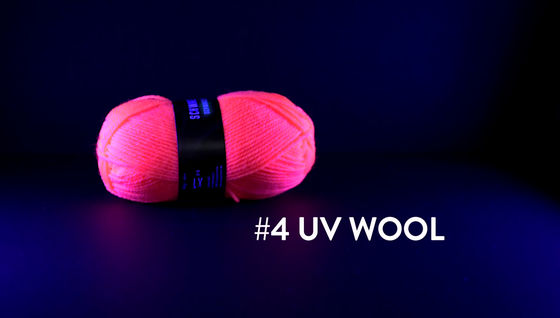 I will stretch the yarn around the shooting studio.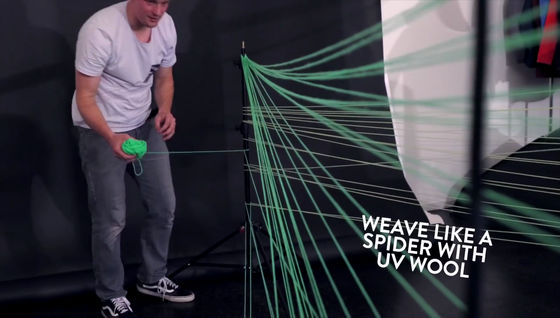 Put the wool on the model as well.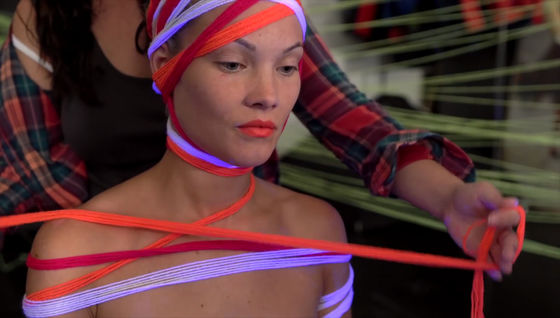 You can shoot pictures of glowing wool like a butterfly feather.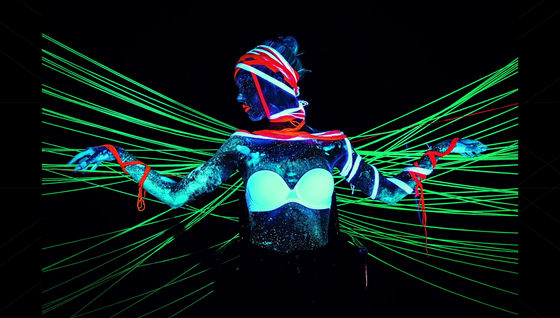 Macked with gleaming wool.



Festival celebrating the arrival of spring in India "HorleyThere is also a way to use a mixture of color powder and fluorescent pigment for use in.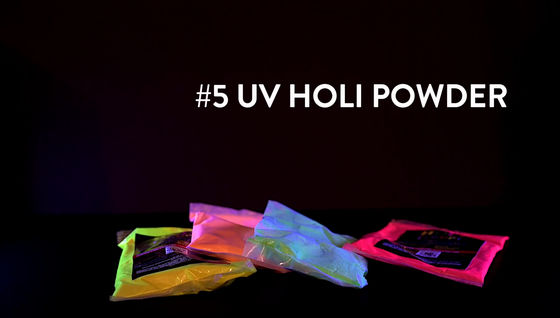 Sprinkle the color powder behind the model.



An image that seems to be releasing attacks anytime soon.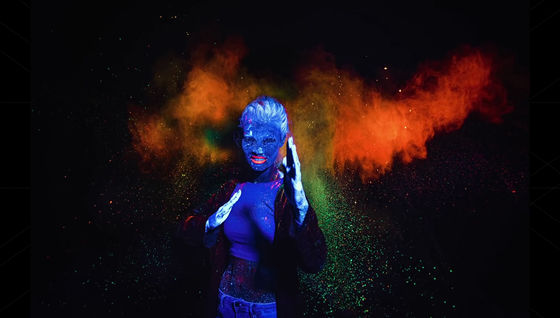 The last is how to make your hair shine. Put water and fluorescent pigment in a tank ... ...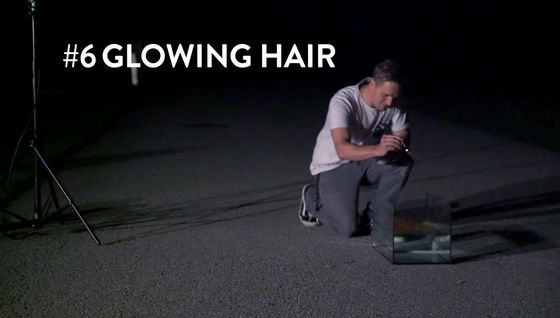 Soak the hair gorgeously.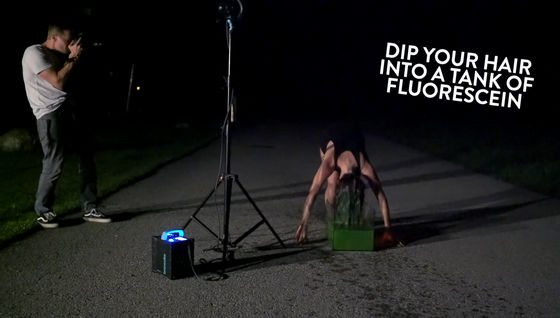 Pace climbing the moment when she raided her face vigorously.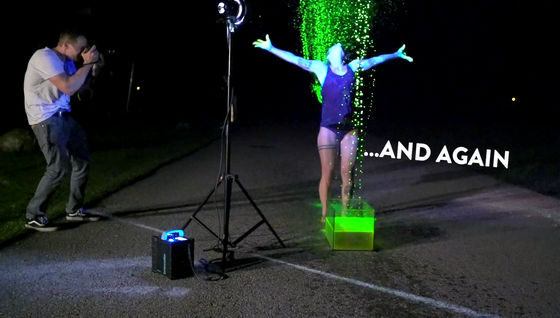 I was able to shoot a splash of green splashes from the hair and draw an arc.