It is reported that Apple's debut of electric cars will be delayed from the beginning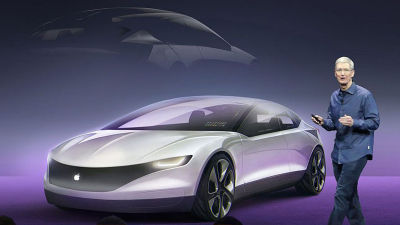 "Secretly Apple develops electric vehicles (EV)" is an open secret in the American Silicon Valley. Although it is an Apple car wrapped in a mysterious veil by Apple's thorough secretiveism, it is reported that the debut time is behind schedule.

At Apple, the Sumner Boys Help Build a Car - The Information
https://www.theinformation.com/at-apple-the-sumner-boys-help-build-a-car

Shift your expectations, Apple Car introduction target reportedly slips back to 2021 | 9to 5Mac
http://9to5mac.com/2016/07/21/apple-car-intro-date/

'Apple Car vertraagd, uitgesteld naar 2021'
http://www.iculture.nl/nieuws/apple-car-uitgesteld-2021/

The InformationReported that they got information from parties close to Apple's EV development project "Project Titan" that the appearance of Apple cars was postponed to "2021", which is delayed from the beginning. Until now, it was reported that the announcement timing of Apple cars is from 2019 to 2020, aiming for debut in 2020, but it seems that it was supposed to be postponed for about a year.

For Project Titan, project leader Steve Zadesky was clearly out of Apple in January 2016 for "personal reasons", and the dark cloud was hanging in EV development, but The Information presumes that the departure of Mr. Zadesky is a sign that some problem has occurred in Project Titan.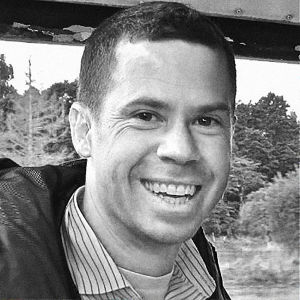 Regarding the initial plan of mass production in 2020, Tesla Motors'CEO Earlon Mask said, "It's too late, Apple has missed the opportunity."With the opinion that it is not compatible with the sense of speed of the EV world where fierce development competition continues all over the world such as doing, further completion time comes further, so the hurdle for Apple to have a presence in the EV market has risen It seems to be said that it is said.

In addition, Project Titan without Mr. Zadesky reveals that Brian Sumner, who joined Apple as an engineer of personal assistant Siri, is involved. Incidentally, Mr. Brian had two brothers, but Mr. Bryan was superior so soon Mr. Kevin of his older brother joined Apple, followed by his brother Michael. Incidentally, as Michael joined and asked, "Do you have any brothers already?", The ability of the Sumner brothers as engineers seems to be high. Currently, all three brothers are considered to be participating in Project Titan and working on the development of Apple cars.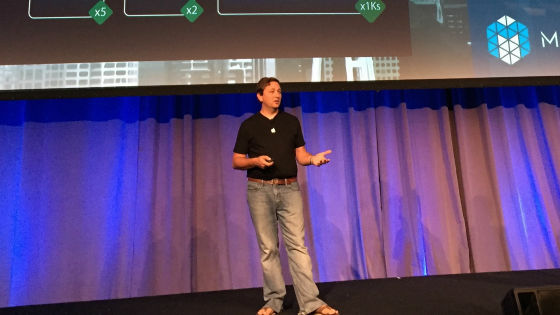 in Ride, Posted by darkhorse_log