Star Wars' first stand-alone work "Rogue One / Star Wars Story" special footage released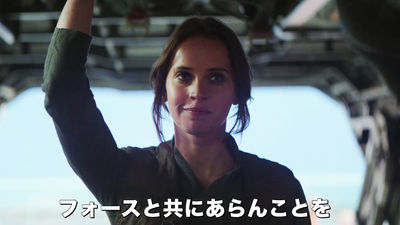 A spin-off work depicting the event occurring between the movie "Star Wars Episode III / Revenge of Sith" and "Star Wars Episode IV / New Hope"Rogue One / Star Wars StoryA special image including the making image of "The movie was released.

At the beginning of "Star Wars Episode 4 / New Hope" Princess Leia entrusts Death Star's design drawing to R2 - D2, but this design drawing was acquired by soldiers of Rebel Alliance Army thing. "Rogue One / Star Wars Story" depicts the battle between the Rebel Alliance Army and the Imperial Army over the Design Diagram.

Rogue One: A Star Wars Story - Celebration Reel - YouTube


Rebel leader pilot Bodie Rock looking forward with a steep look.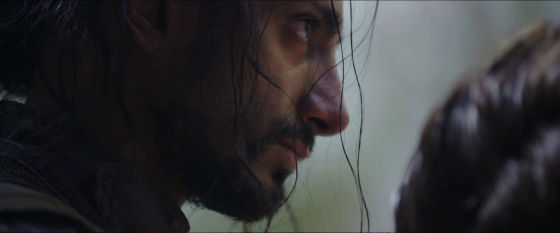 A fierce battle unfolded.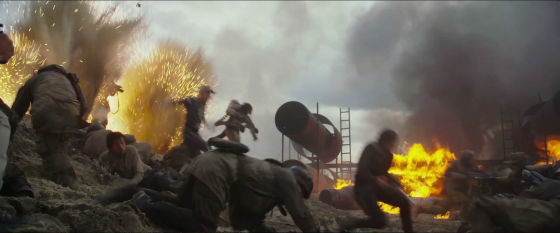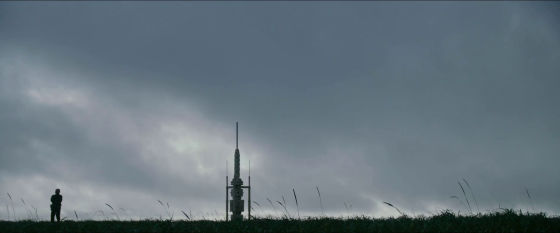 It is Captain · Cassian · Andor directed guns.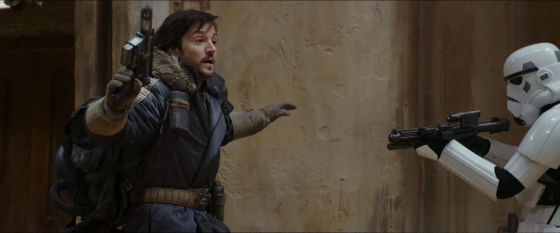 On the upper right of the storm · trooper watching from the cliffs, the camera is reflected as glitter. I am looking forward to what kind of images are in this volume.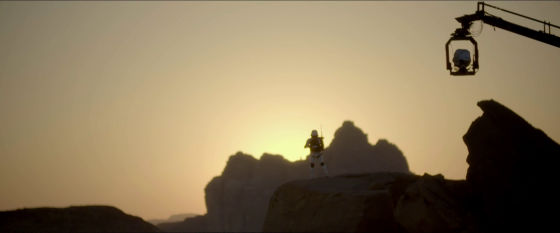 As black smoke rises, the blind chirat · im is staring at the distance.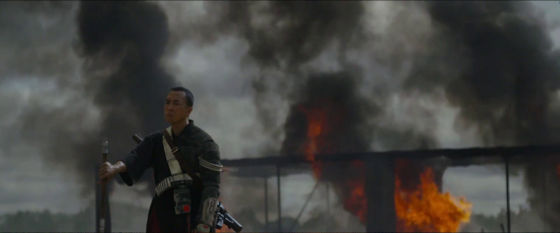 The main character Jin Asso.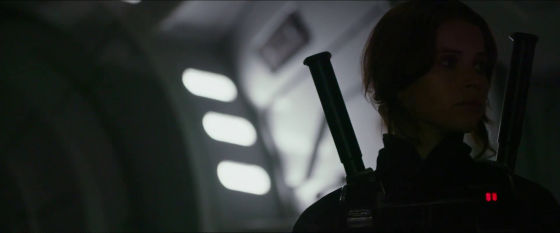 "A childhood dream came true," said Gareth Edwards.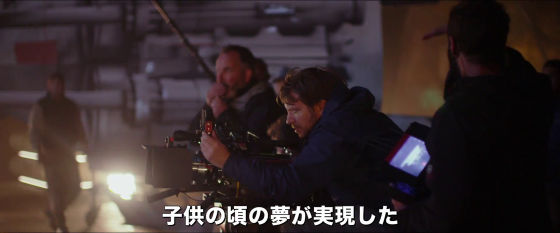 "Each character is charming"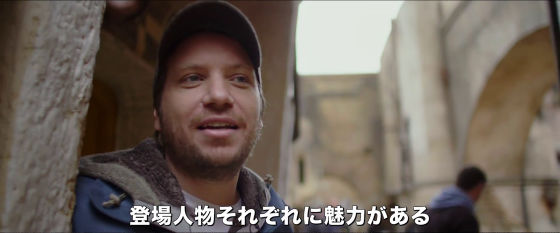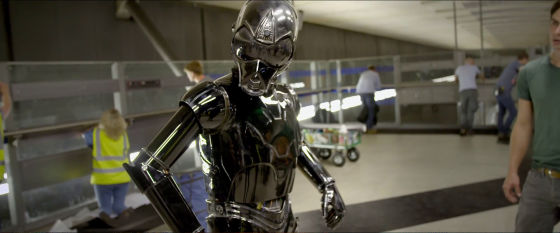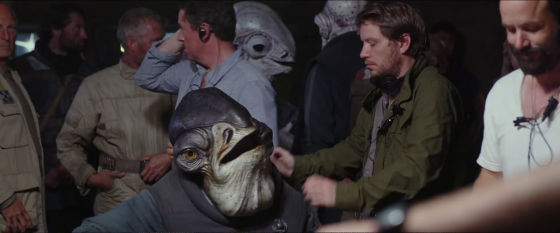 "Their human nature gives reality to the work"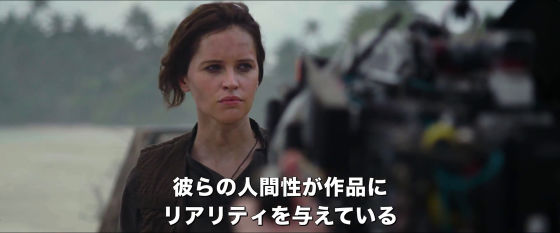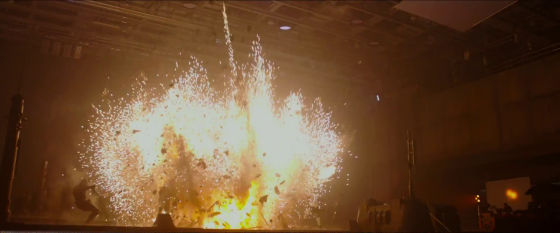 Felicity Jones who plays the leading character Jin Asso talks "I'm always excited at the scene."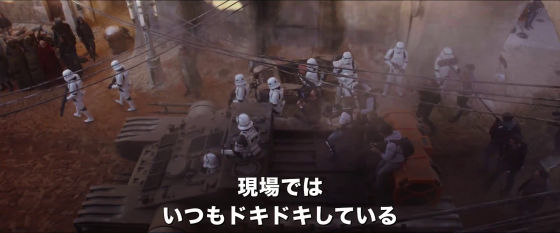 "Thanks to you I was able to do a real act closely."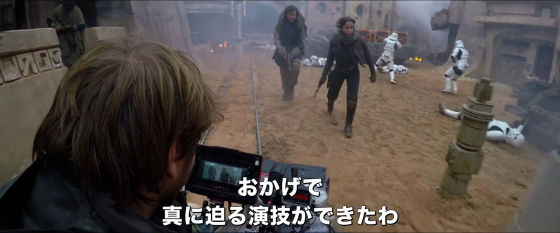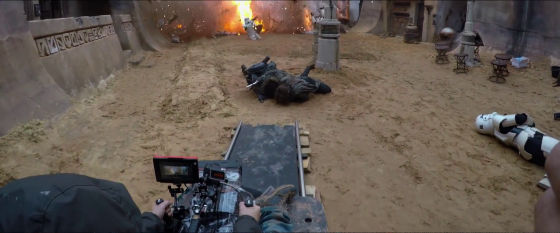 "I could not even imagine what kind of image it will be finished with"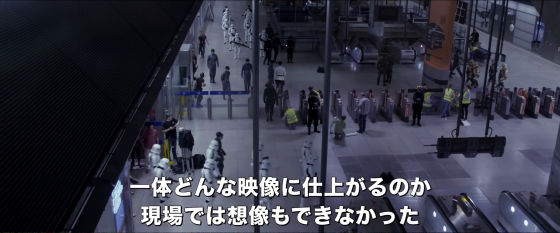 It is like a big station that the Storm · Trooper is in line.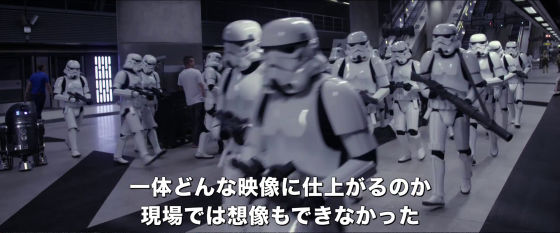 "Because it was a work I loved from long ago."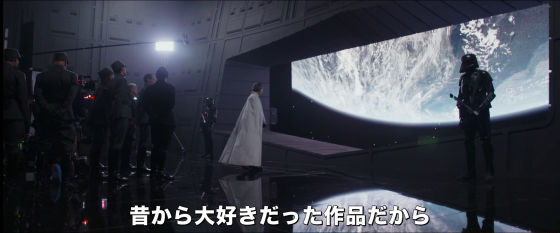 "But you can not do anything if you are atrophied"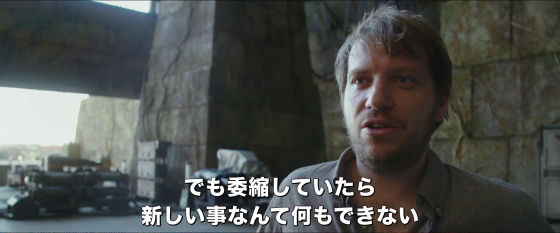 Extra large set.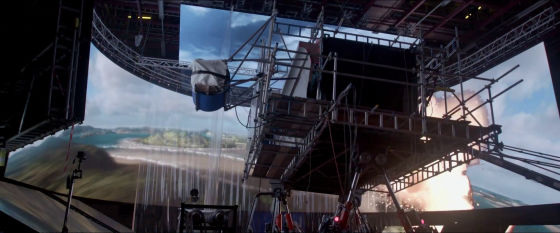 "X Wing Appears!"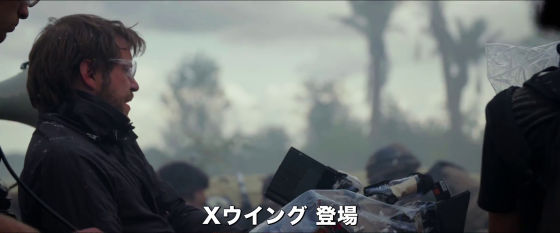 The battle scene tells the intensity of shooting,.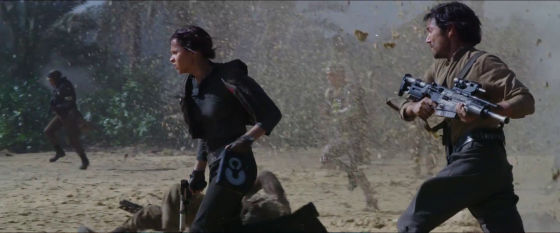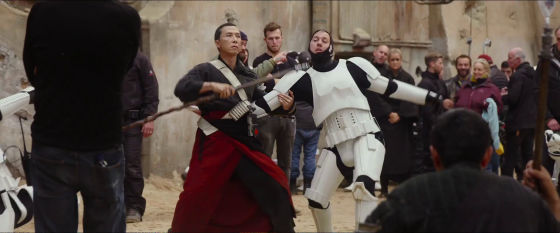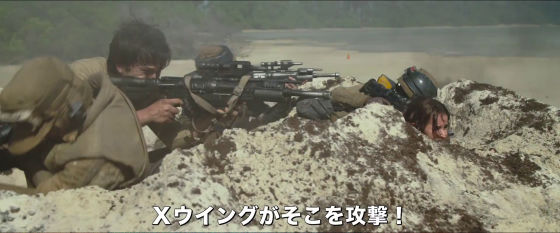 A variety of characters appearing in Rogue One.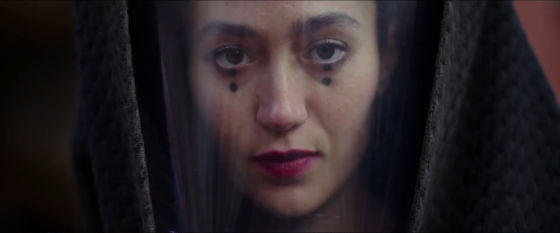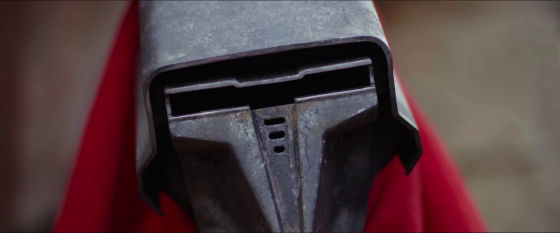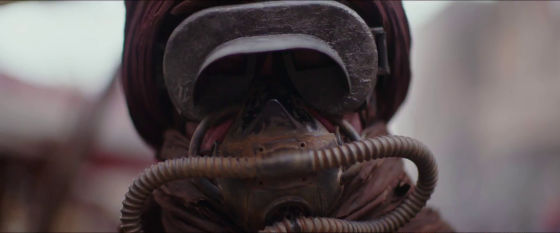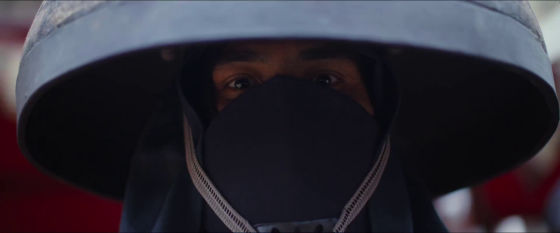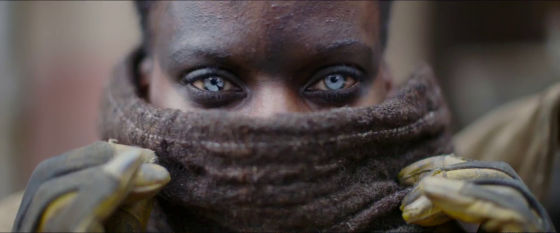 Felicity Jones's real performance.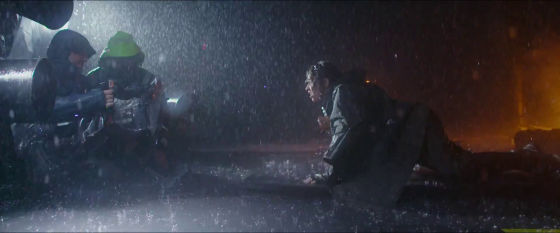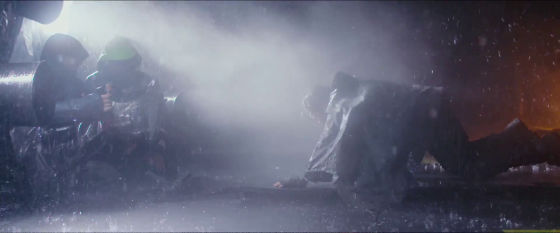 The shooting was also done in the jungle.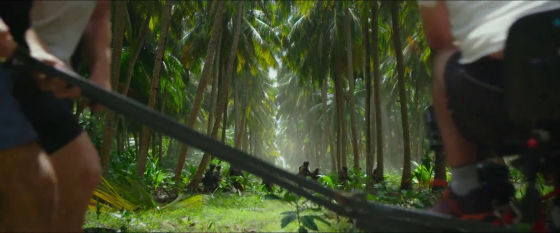 The scenery such as the sandy beach and the sea is felt fresh at Star Wars.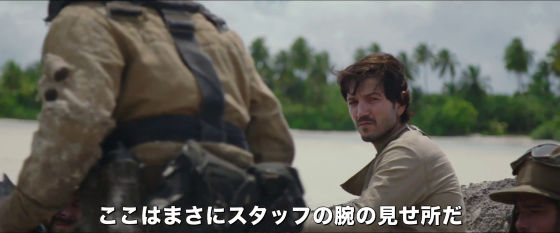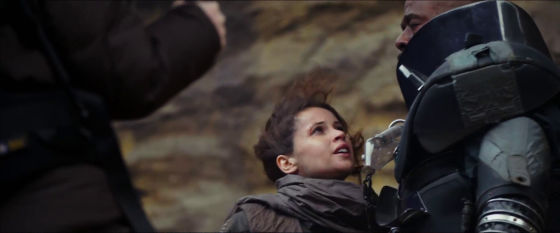 Storm troops walking in the ocean.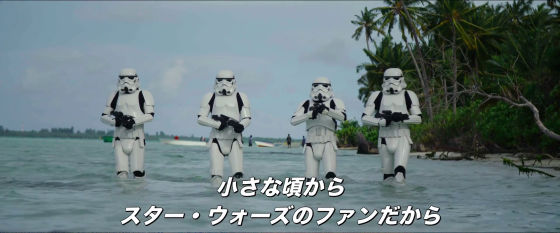 Director Gareth Edwards has a satisfying expression with "It looks like he could be back in the childhood."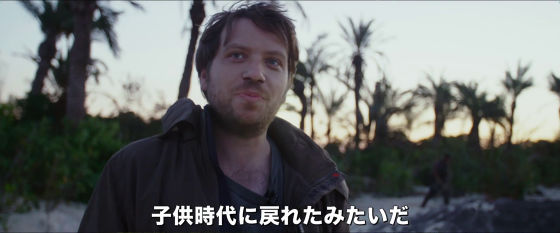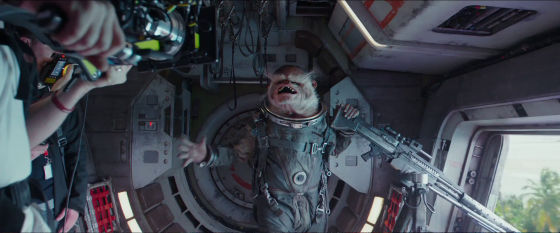 Black Storm · Trooper is a soldier called Death · Trooper.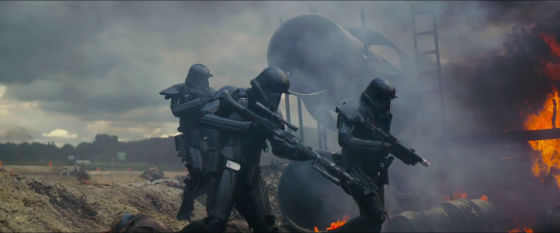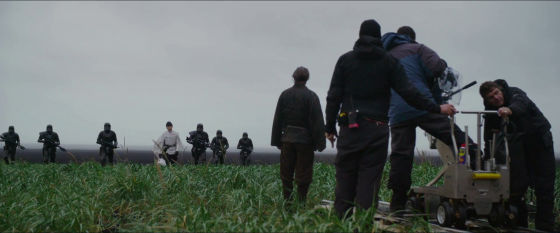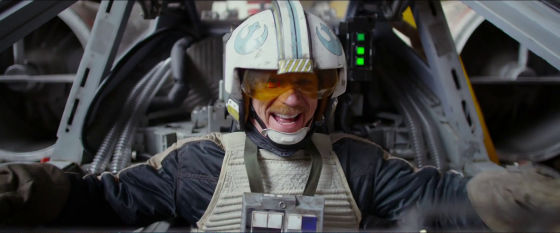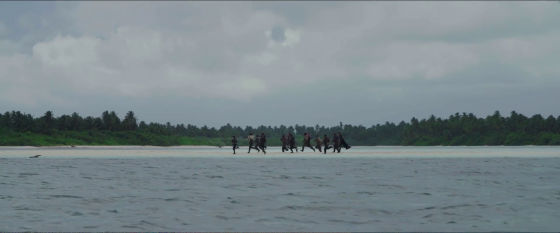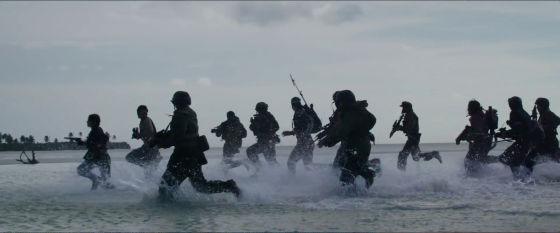 Special video ends with the familiar quotation of "Alright with the Force".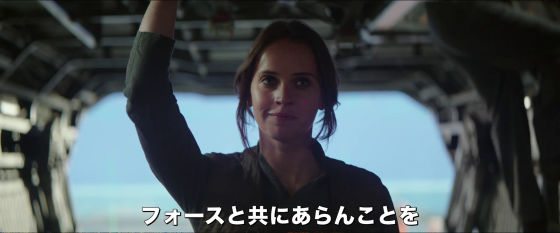 "Rogue One / Star Wars Story" will be released in Japan on Sunday, 18th December 2016.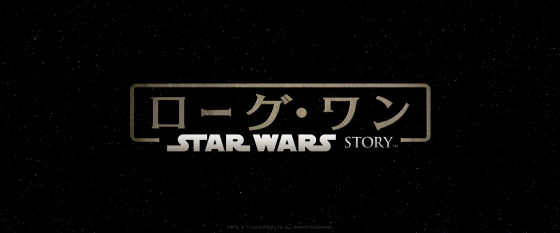 This is the first public poster. The location of the poster where the blue sea like a resort is impressive is with Maldives.

The Death Star rises in this new poster for#RogueOne: A Star Wars Story. Just revealed at#SWCEIt is!Pic.twitter.com/aopNW6DzXq

- Star Wars (@ starwars)July 15, 2016