Daniel Radcliffe becomes a real FBI agent in the real world and a movie "Imperium" tragedee that conducts a tense submarine investigation in Neo Nazi organization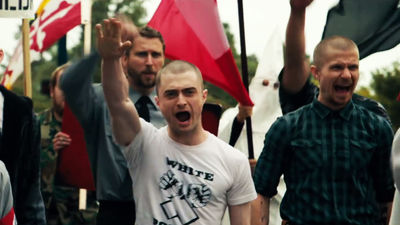 movies"Swiss Army ManDaniel Radcliffe who played a rolling role as a dead body equipped with a function useful in survival life like the Swiss Army Knife,Imperium"I played a real FBI agent who infiltrates the terrorist organization of white supremacy. A trailer is publicly announced that Daniel Radcliffe keeps an investigator infiltrating a terrorist organization while hiding his beliefs.

Imperium (2016 Movie - Daniel Radcliffe, Toni Collette) - Official Trailer - YouTube


A crowd looking at Harken Kreuz and the cross burning. There are some in the crowd wearing white coat of white supremacy KKK.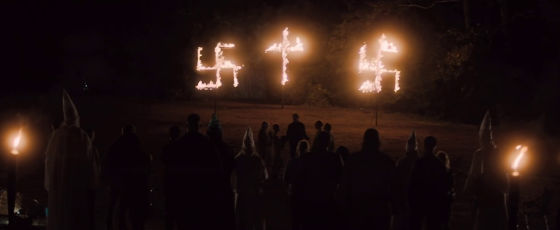 Daniel Radcliffe plays the young FBI agent named Nate Foster. Nate Foster is based on Michael German, a real FBI intrusion agent.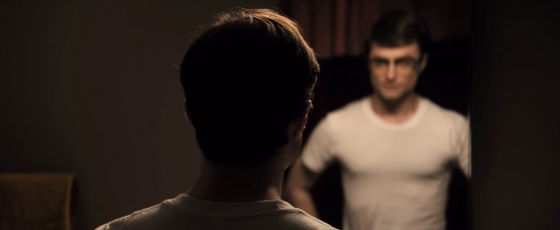 "We need human being like you"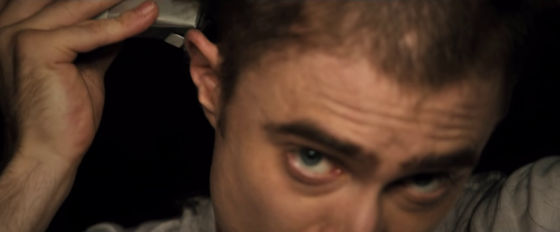 "Human being like you who have a high educated experience and have a war experience and no criminal career"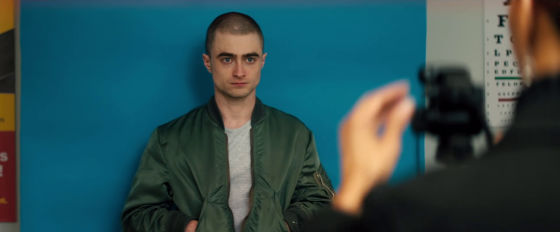 "I understand the story, what should I do?"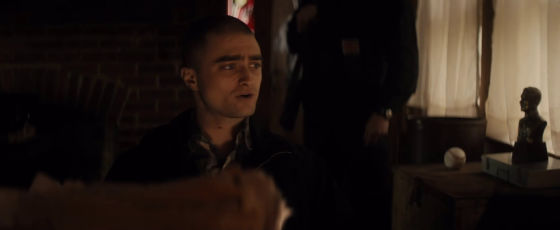 "I am talking about revolutionary duties"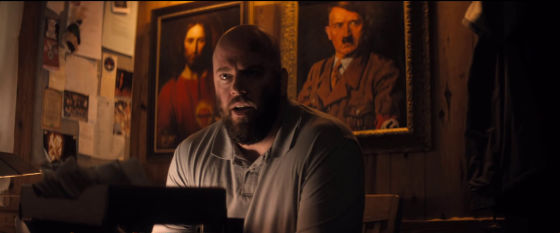 It was FBI 's secret mission to be given to Nate Foster.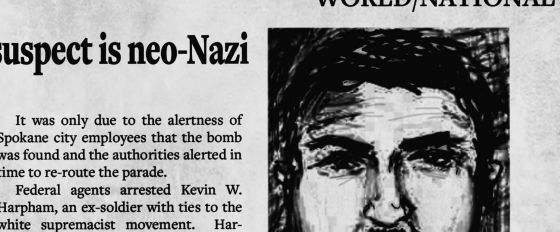 The mission is to infiltrate the terrorist organization of white supremacy and to prevent large-scale bombing terrorism in advance.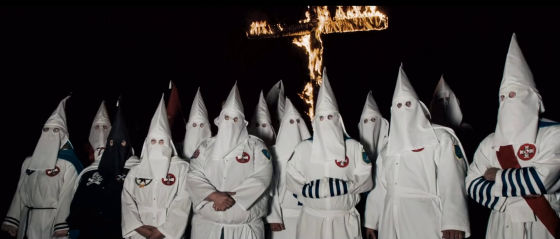 Here the scene changes and a scene that presses some switch is displayed.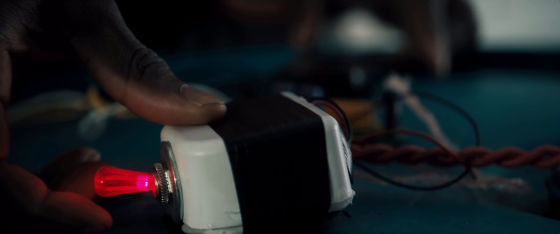 And a big explosion.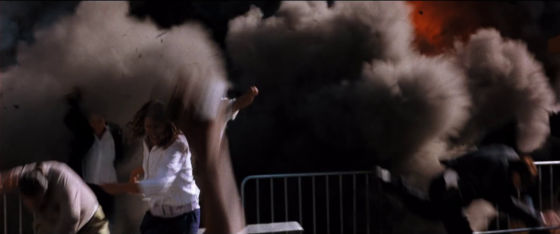 Nate Foster who learns a conflict in a secret mission to fake himself into a terrorist organization by falsifying himself.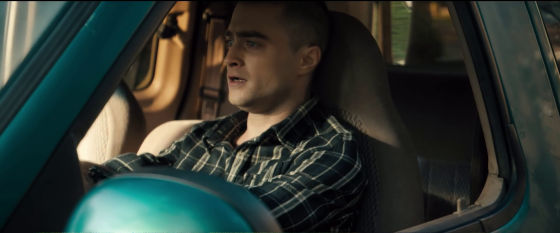 It is a member of the terrorist organization that speaks while coming as saying, "We have a mindset of soldiers, first at head and next at fist".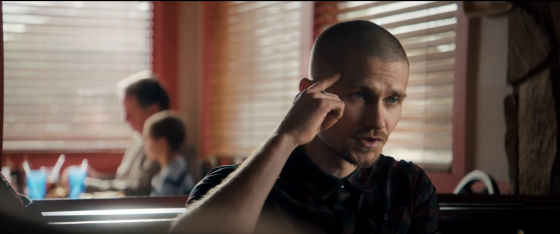 The news that bomb parts were found in Neo Nazi retreat.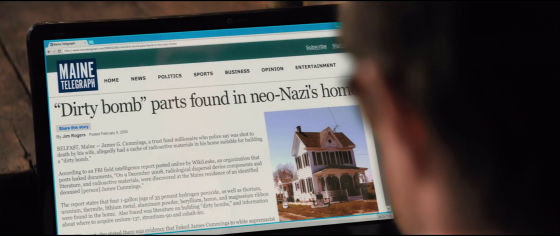 When reading the news suddenly Neo Nazi members came to Nate Foster's house and throw out complaints like threatening "We know your home".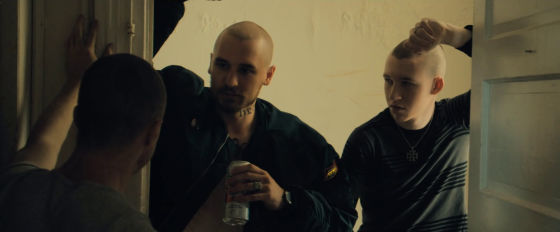 "I do not have the skills to fulfill my duties, I do not know how to protect myself!" Nate Foster refused the duty at first.



But lifting the head ......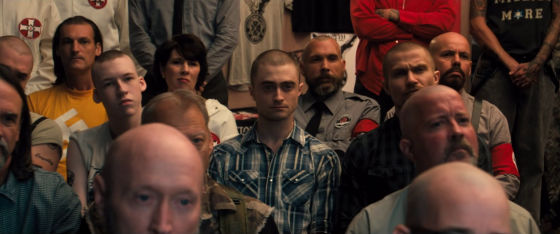 I carve a tattoo and gradually be recognized as a member of Neo Nazi.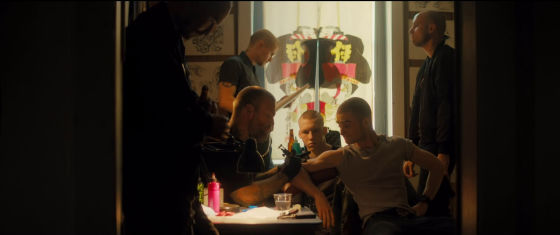 Nate Foster discovers shopping couple in town.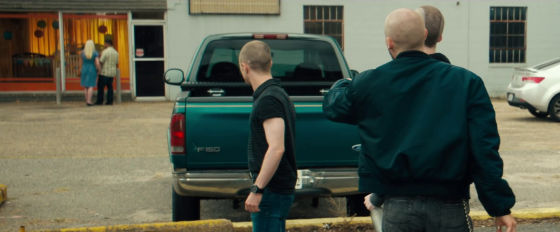 It is a couple of white women and black men.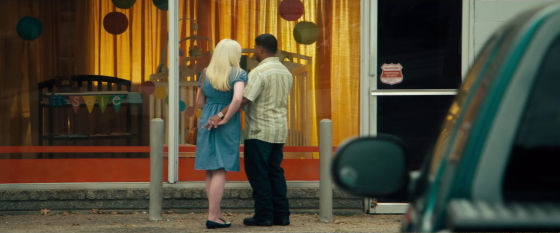 One of the members tries to get involved with the couple, but Nate Foster, who is truly a police officer and has a gentle heart, stops the members' actions. There is tremendous tension feeling, whether it will be balanced to be an inspector.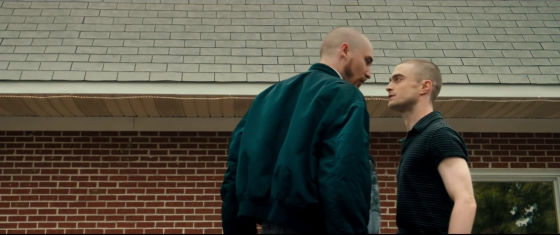 Nate Foster to participate in demonstrations of Caucasian supremacy for investigation.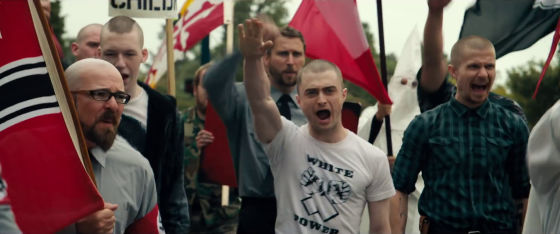 However, people who oppose Caucasian supremacy will be blown away.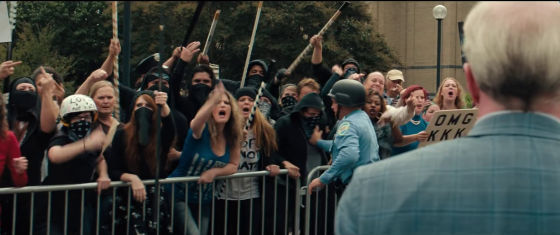 "A tremendously large incident is going to happen"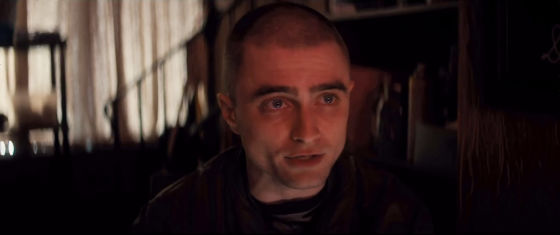 "They are fanatics! It is impossible to arrest without killing!"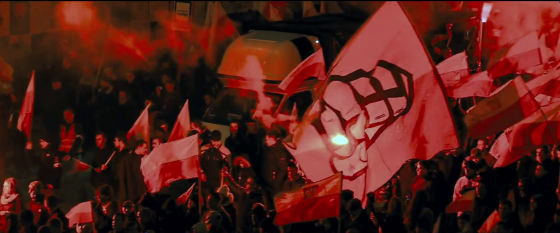 "There is sorrow spreading in the US, but a man who speaks soon will be coming soon."



Is the "new day" that the man says about bombing terrorism?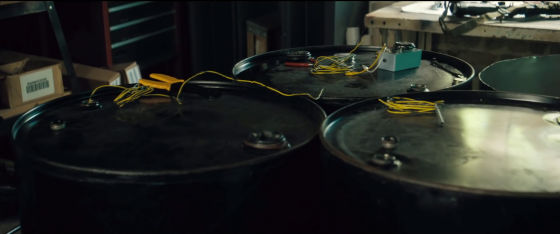 "You are the police?"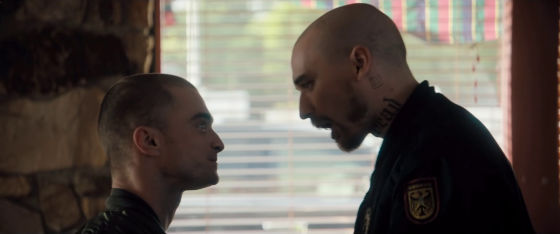 "Nathan, I have something I'd like to ask, I would like to hear your opinion about" infiltration "



Although Nate Foster replies "I doubt someone", I will show a very uneasy look.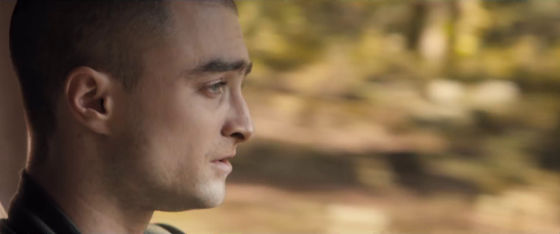 The movie 'Imperium' feels a slimmer exquisite tension from the whole work will be released at a cinema in the US from August 19, 2016. In addition, publishing in Japan is not yet determined yet.