Free pedometer application "StepLock" review that makes it impossible to use the application until it reaches the set number of steps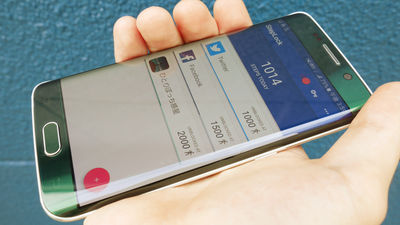 A free pedometer application that makes it impossible to use the smartphone application that I normally use without clearing the number of steps I set for myself "StepLock"Has been released. When I used StepLock, I was going to be able to walk with motivation to feel like "I want to check SNS!" Or "I want to watch YouTube!" So I decided to actually use it

StepLock • Walk & amp; Unblock Apps - Android application on Google Play
https://play.google.com/store/apps/details?id=com.leoncvlt.steplock

StepLock can be installed free from Google Play.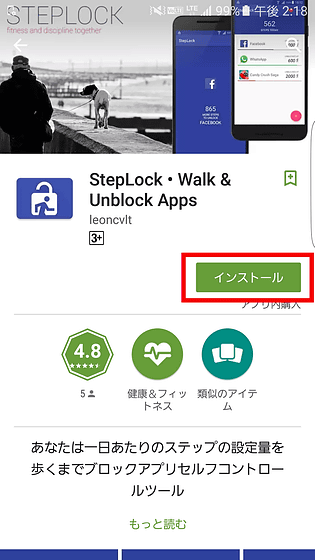 When you start StepLock, the tutorial is displayed for the first time, so swipe to the left to read.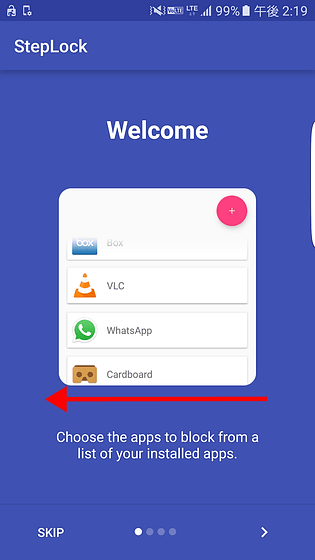 When you come to the last page, tap "DONE" to start the application.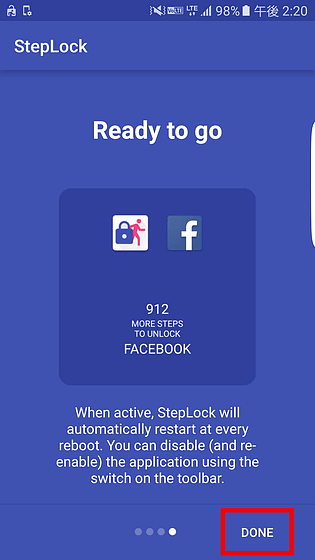 The top page looks something like this, yet no applications are registered yet. To select the application to lock tap the "+" icon in the lower right.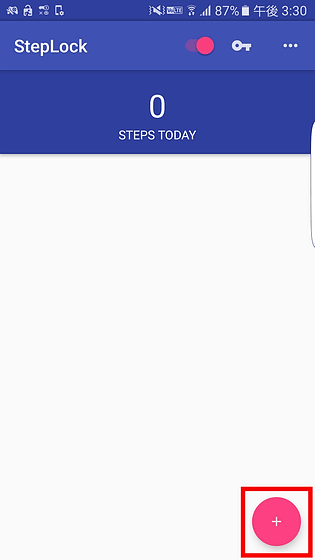 The list of applications installed on the terminal is displayed.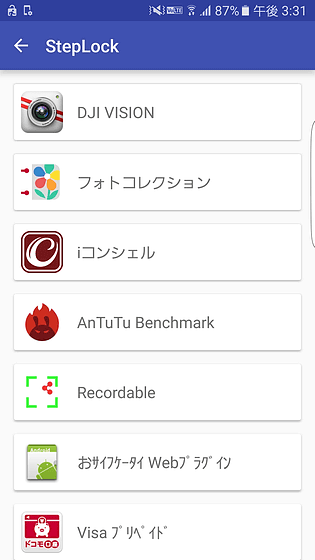 I will select Twitter.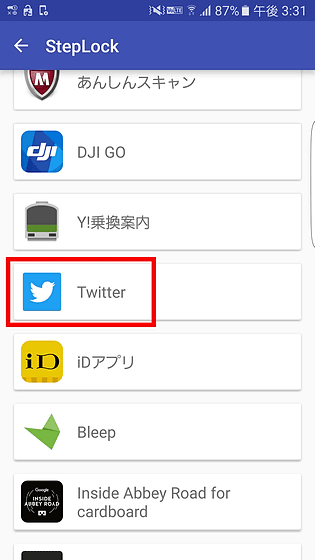 A page to enter how to make it available after walking through Twitter has been displayed. For this time enter "1000" step number and tap "ADD".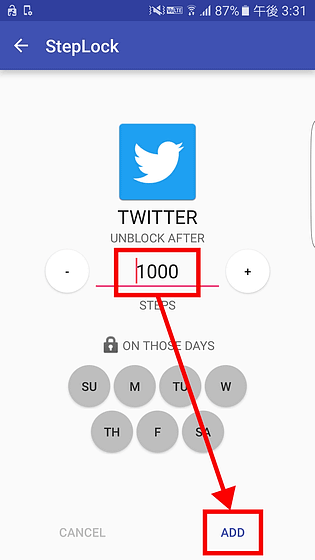 When you return to the top page, you can see that Twitter has been added.



You can set a different step count for each application, and up to 3 applications can be locked in the free version.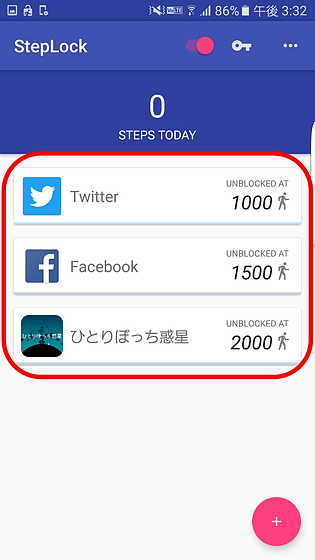 When I start Twitter in this state ......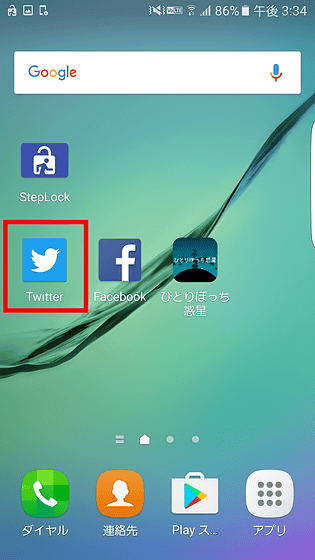 A page with Step Lock that should have started Twitter appears, "It is displayed that" Twitter is unlocked more than 1000 more steps ".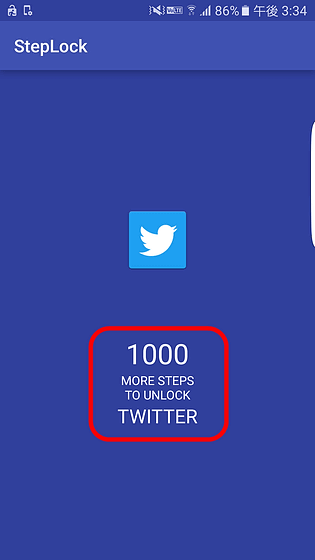 "I want to check Twitter but Twitter does not open!", I decided to go out for a walk with my smartphone in my pocket.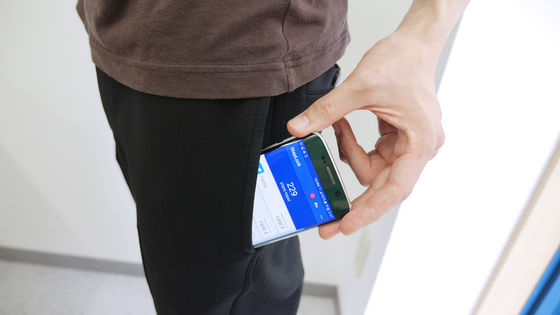 When I was walking outside, I approached 1000 steps in 10 minutes ... ...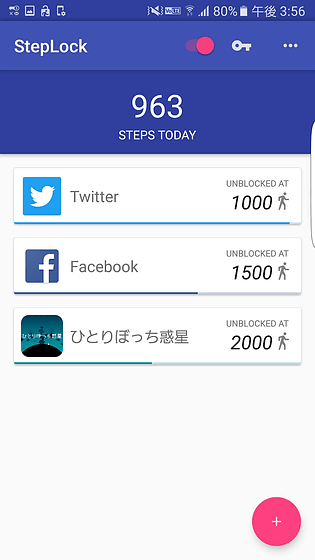 Clear the target steps without problems. Sensitivity of the pedometer was not bad, even if it was in your pocket, it was able to measure the number of steps exactly.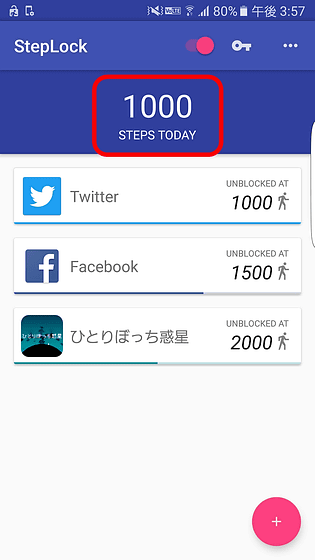 Starting up Twitter in this state, the StepLock page just mentioned will not be displayed and the Twitter app can be used as much as you want.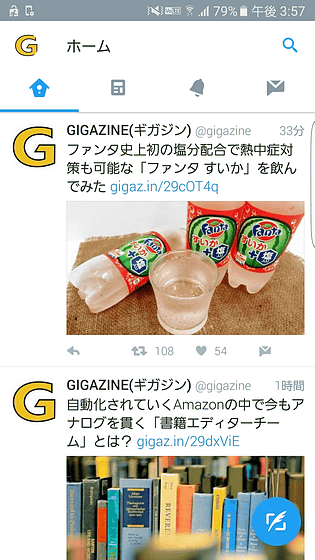 If you try Facebook with a different number of steps here ... ...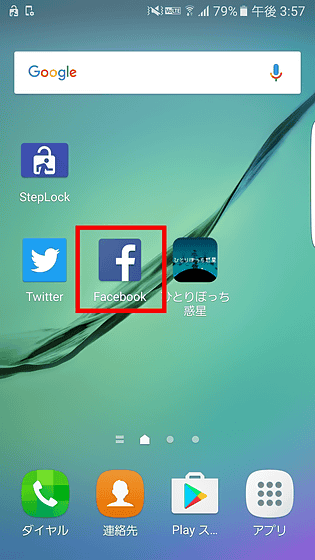 A screen announcing that it is locked also appears. Since Facebook is set to 1,500 steps, "Facebook is unlocked in more than 500 steps" and the remaining step count was out. If you set the target steps step by step, you will be able to increase walking steps with a sense of accomplishment that gradually clears the goal. For example, if an application you tried to use in a train is locked, you can create a walking opportunity as "Walk from one station in front of the destination".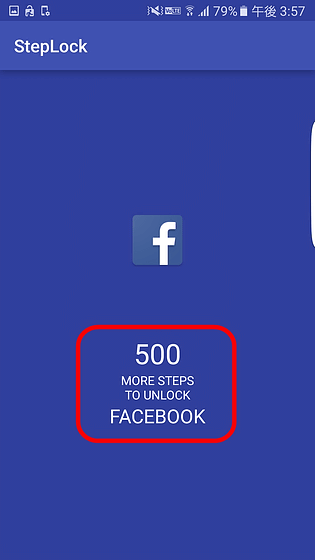 The locked application does not become completely usable, but if you turn off the toggle of the top page, it is possible to unlock all the applications with the pedometer function as it is.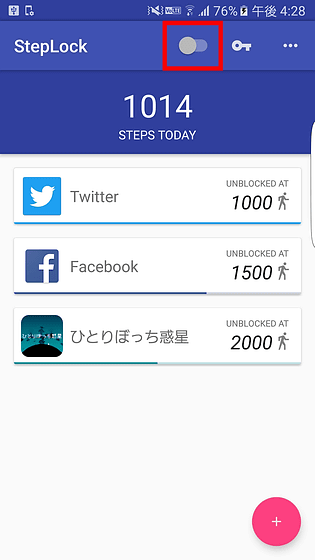 Also, if you tap the lock icon, you can charge in-app billing to unlock all functions at $ 1.49 (about 153 yen). After unlocking, there will be no limitation on the number of applications that can be registered, as well as the ability to allocate blocked apps for each day of week can be used.