A movie infiltrating the ruined Nara Dreamland will be very popular abroad and will be played over 2.33 million times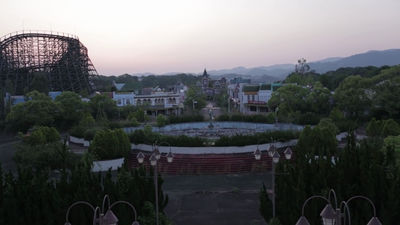 " Nara Dream Land ", which was closed in 2006, is famous as a place where playground equipment and buildings have not been removed after the closing but remains abandoned. The ruins are popular abroad, and the infiltrating movie is playing on YouTube. It's a disappointing place, so it's not a good place, but it's a valuable movie that lets you know in a nutshell the fact that there are quite a few 'visitors' besides them.


Abandoned Disneyland Knock-Off-Nara Dreamland Theme Park Exploration-YouTube
The location of Nara Dreamland is about a 20-minute walk from here, both JR Nara Station and Kintetsu Nara Station.
'Nara Dreamland' was thrilled to see the Disneyland opened in Anaheim, California in 1955 by the
protagonist
,
Matsuo Kunio
, and opened in 1961 with an amusement park like Disneyland in Japan. thing. Mr. Matsuo went to meet Walt Disney to attract an amusement park. At the beginning, Disney, who didn't really care, was broken when Mr. Matsuo brought it to the engineer, and provided technology. However, since the license was not obtained, it was completed as an amusement park of 'old age Disneyland style'.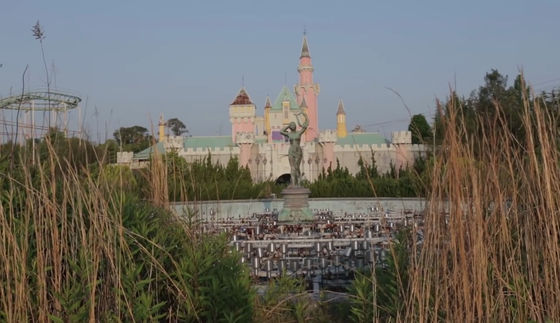 The infiltrated is
The Proper People,
who are searching for the ruins and taking photos with Brian and Michael. In this Nara Dreamland, with Michael ...


Sarah is infiltrating.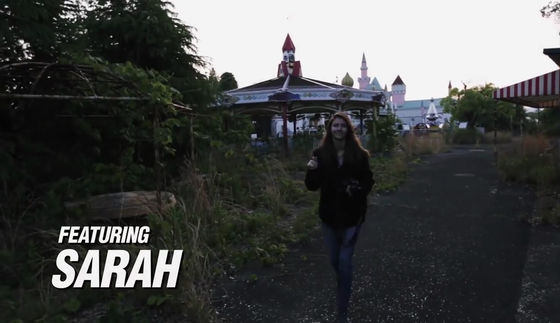 The main story starts from 1 minute 25 seconds. Avoid the eyes of security and go to the park at 2 o'clock at midnight. I didn't know what kind of security system it was and I wasn't on the itinerary to 'get caught in another country', so when I turned on the lights for the first time, I was very cautious.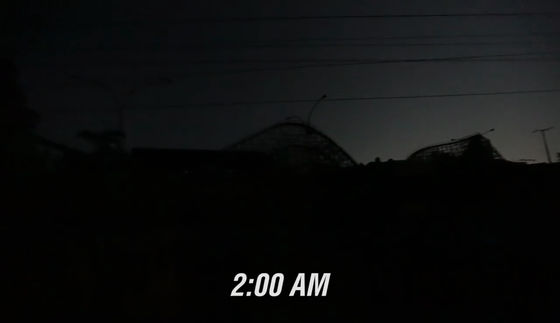 The Domdom burger shop is 'hundreds times more scary than I saw in the photo'.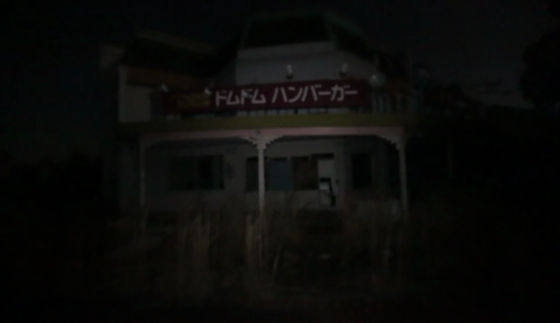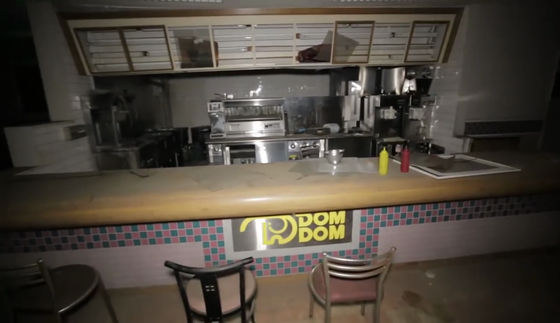 Although all the buildings themselves remain firmly, graffiti is everywhere on the outer wall.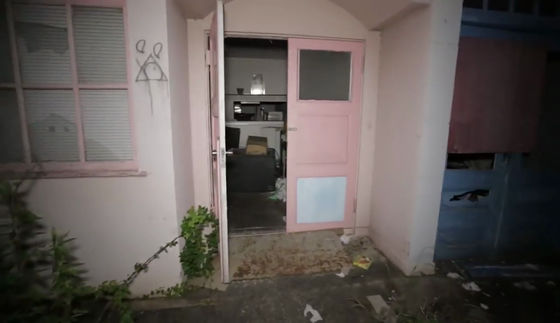 The panels of the ruins and Ultraman Cosmos (broadcast from 2001 to 2002) do not seem to match, but there are also these things since it was open until 2006.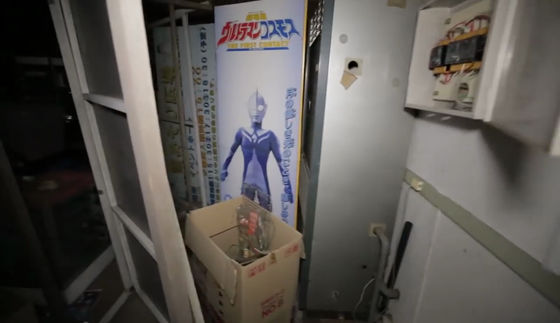 A large number of leaflets were left.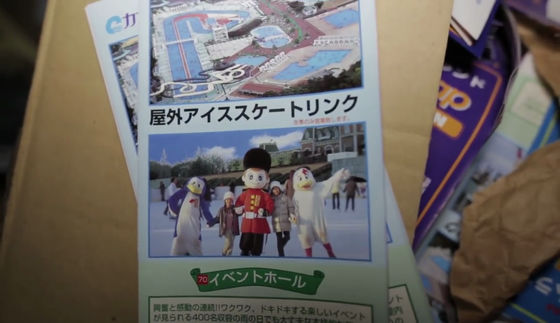 From about 7 minutes and 55 seconds of the movie, a tweet 'Some Japanese children are coming'. After this, I was escaped if I lit it with light.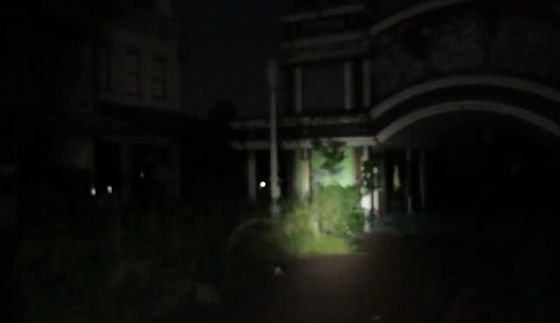 Doodle Ultraman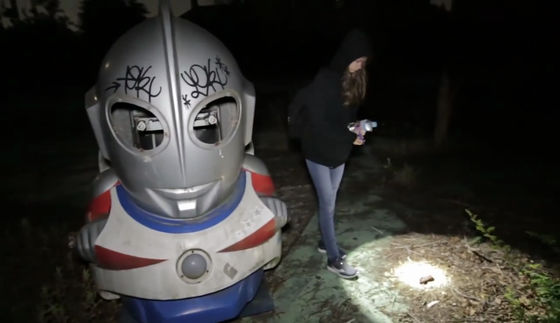 The movie is over 10 minutes, and while walking on the main street, the flashlight is from the front ....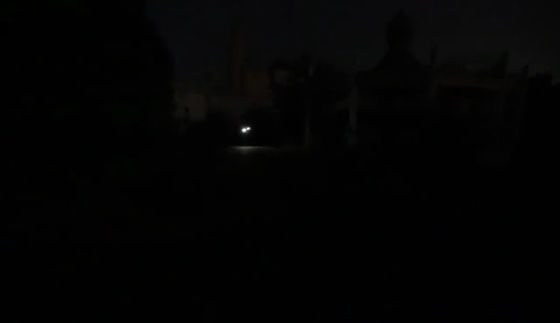 Apparently, this seems to be a group that has escaped earlier.



It joins temporarily and exchanges a little. It was about 2 minutes in the movie, but how long have you been together?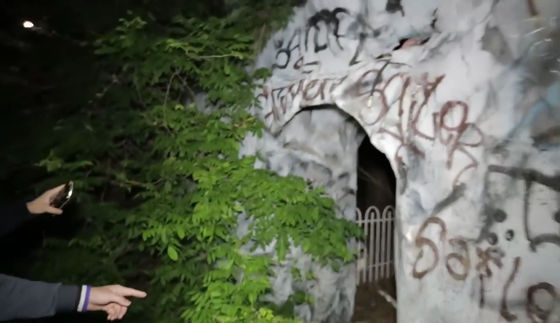 A creepy image sitting down.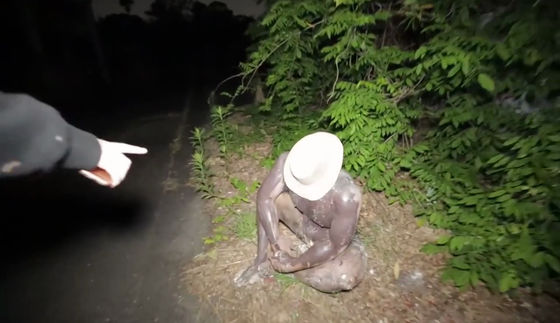 Before long, I entered a place like a tunnel.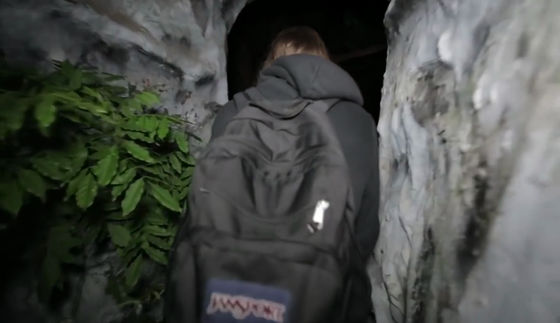 There is no reason to have a tunnel in the amusement park ......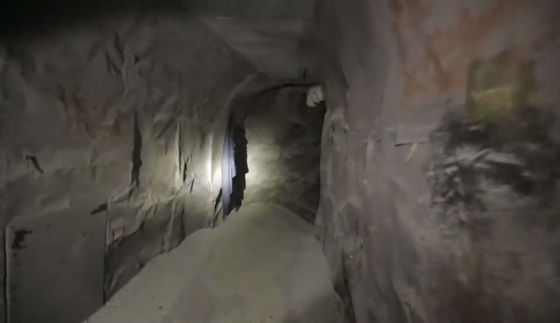 Its identity was a haunted house.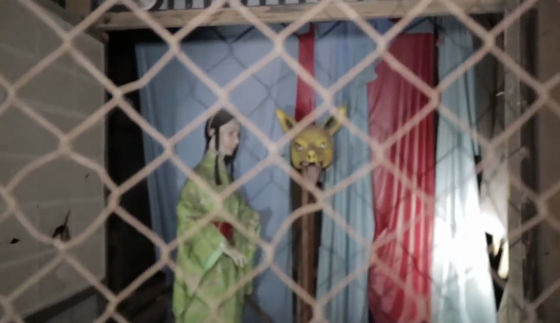 It looks like a Chinese-style haunted house, and it's pretty creepy.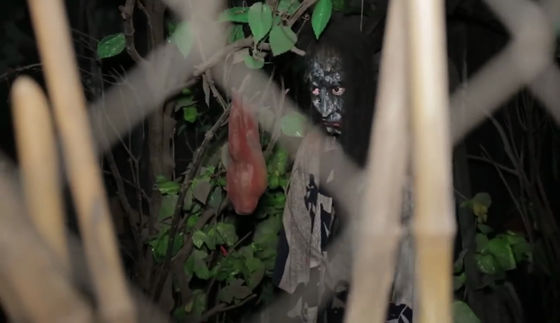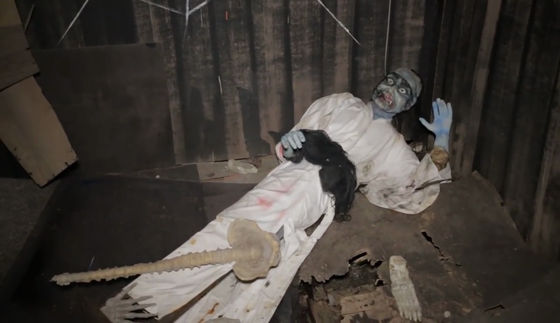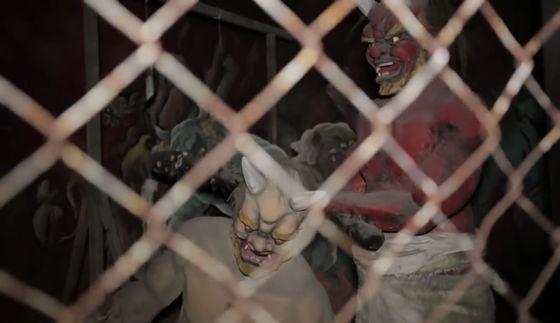 Pass through the haunted house and head to a place with an aerial swing.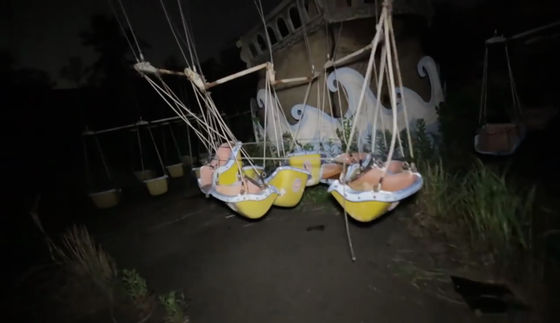 In addition, because there was a voice of a person, it turned off once here. Unlike the previous group, the next visitor is moving while smashing, so I can not find it.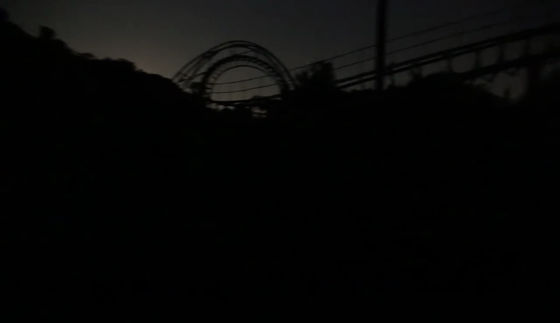 Entrance of jungle adventure.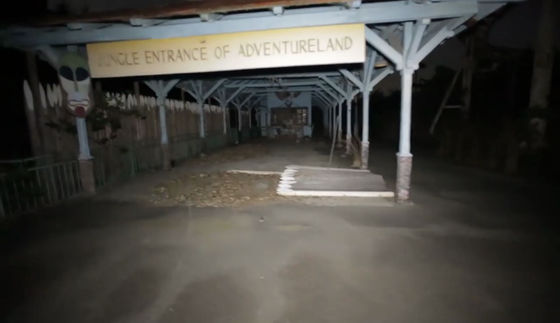 Water is not drained and remains as it is.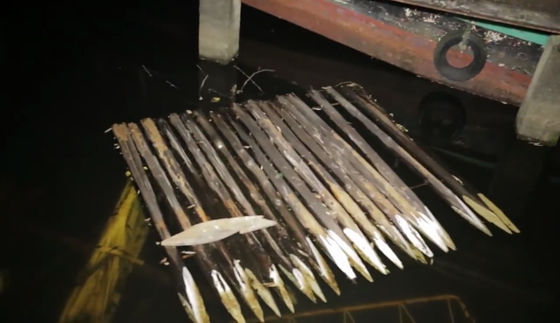 The remnant that would have been a character inviting to adventure.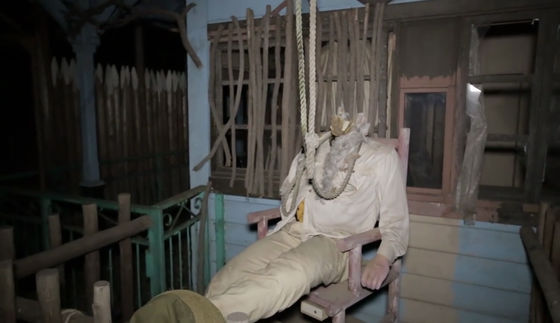 Thomas with a broken face.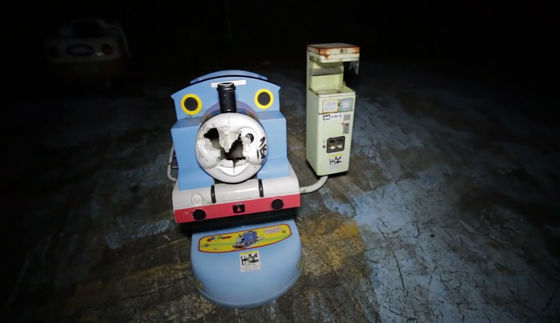 This is a roller coaster.



Since it is not moving, I will walk on the course.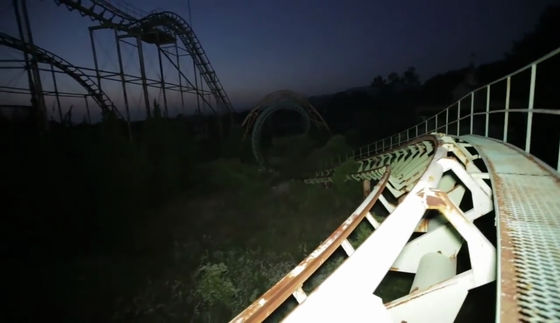 But it goes out again. It's not because the sky is white, but because there is a voice of a group of visitors who once made it a wreck. When you raise the movie volume, you will hear a metallic sound like opening and closing the door.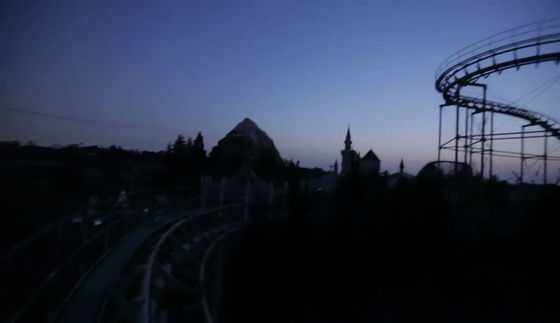 As it becomes bright from this neighborhood, for search without light.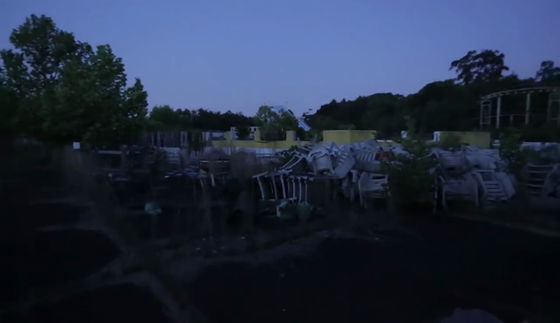 Again, I can hear the voice from the coaster.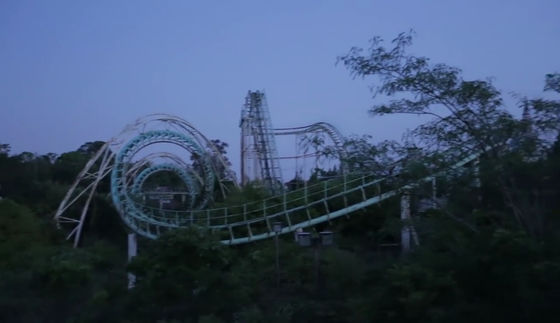 Overlooking the pool.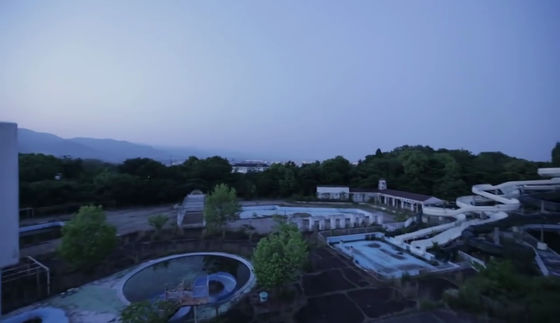 The grass is overgrown.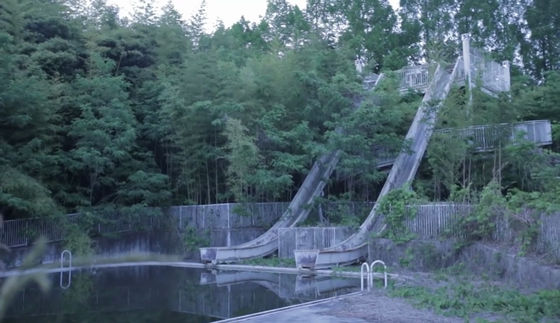 It's getting brighter, and the voice of the person who seems to be different from before.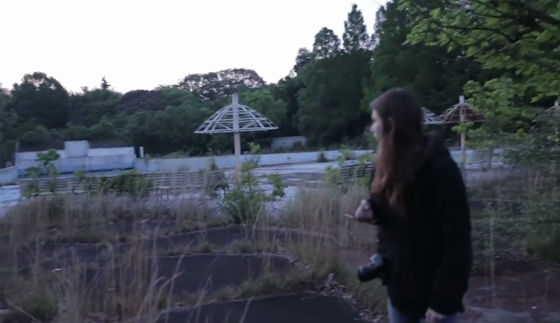 A castle with a fancy atmosphere.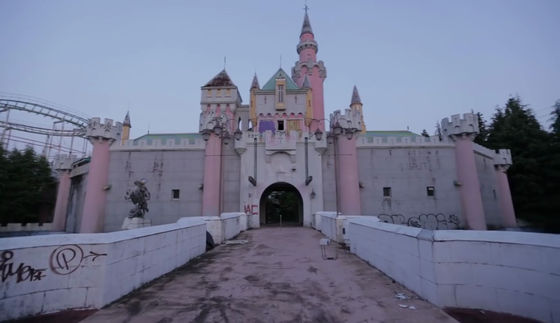 The knight was covered with something like a penguin.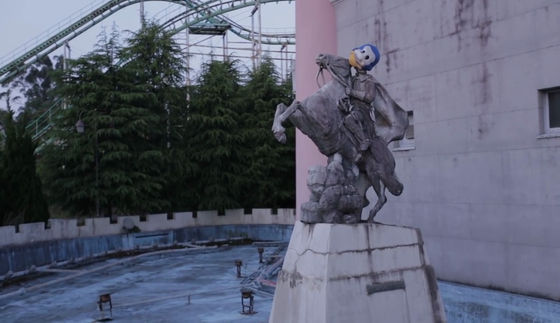 The inside looks like this, there seems to be an attraction to screen the video.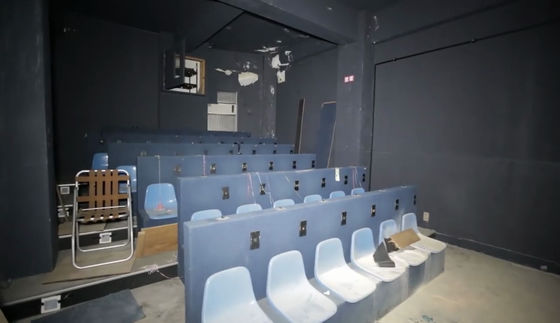 The brick-like building seen in the front is the station of the ride around the garden.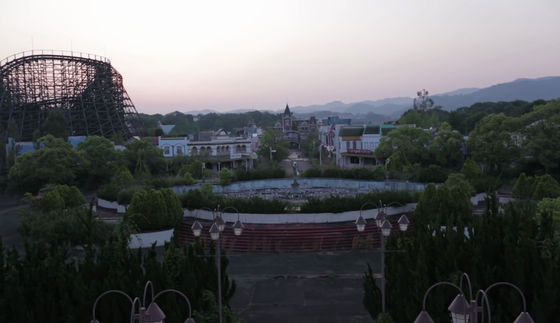 Painted merry go land.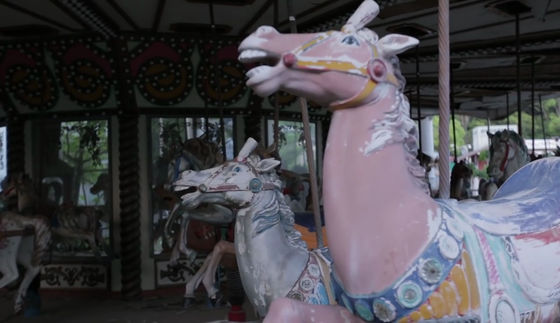 And when I turned around all the time, in the dark, the image without a neck that was sitting was rolling. In other words, another visitor kicked or something, and it rolled.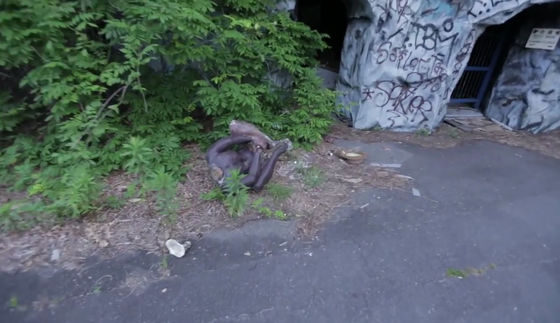 A nostalgic style tea cup.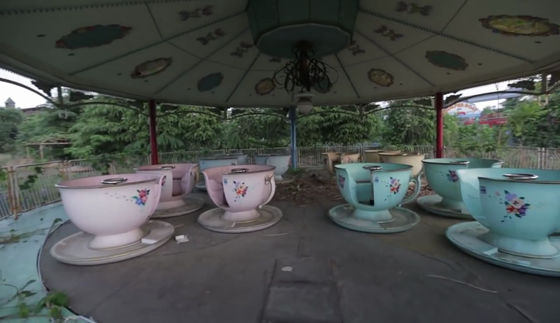 Discover the mountains where the coaster runs.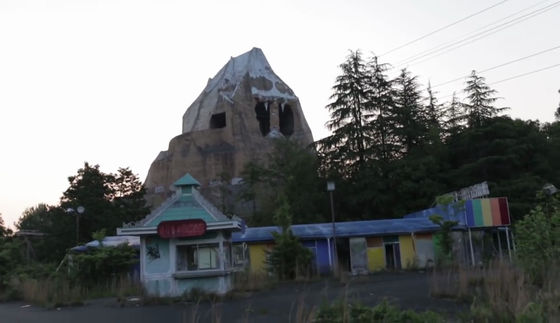 A spare coaster stops at the station.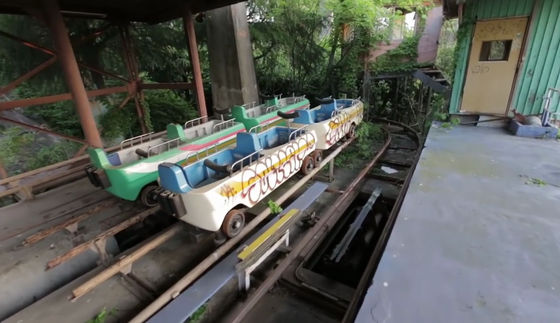 'Be careful with shock!'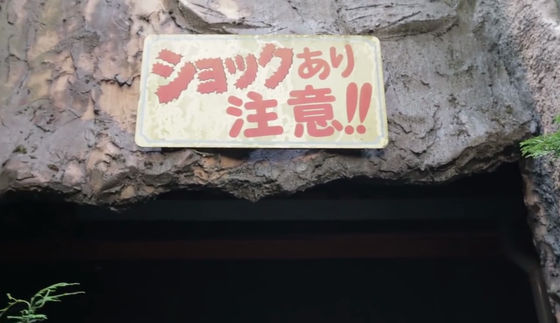 Do not worry, go inside.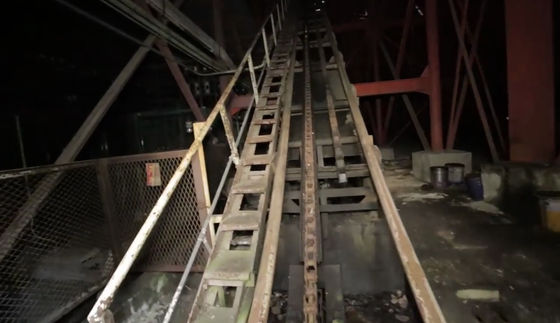 The view from the mountain.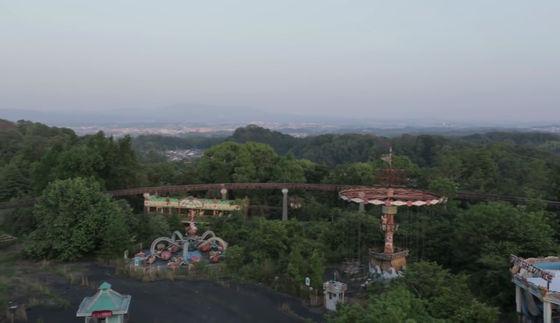 Furthermore, handrails continue up, but it seems that they did not climb here.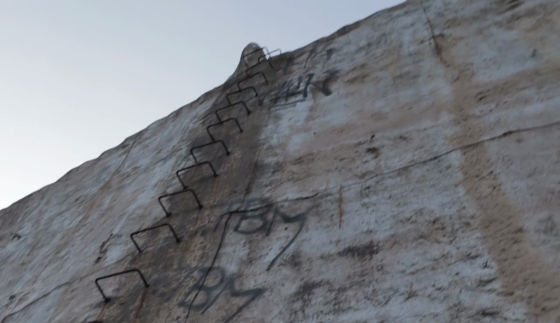 Rusted rails.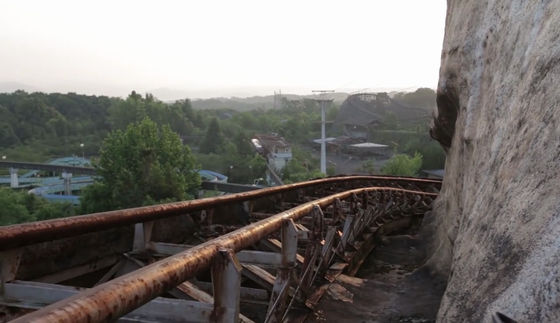 Facility which was game center.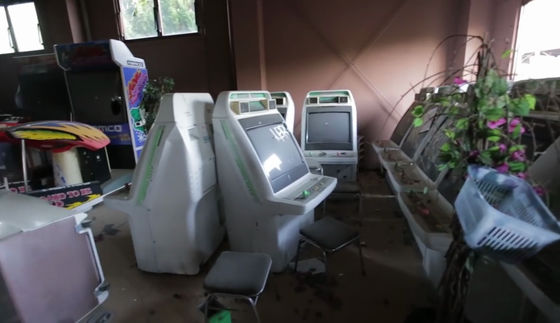 At one time I should have traveled around the park, but now it's a paint material.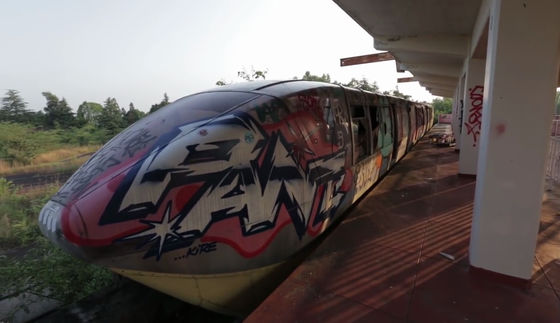 The inside looks like this.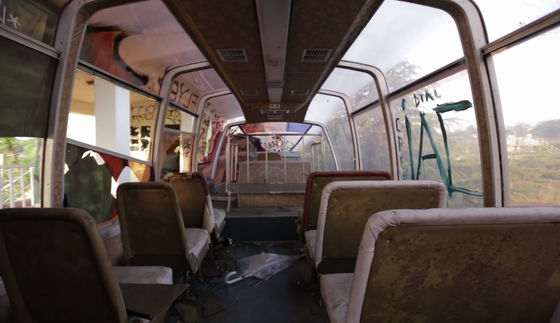 'Shooting Battle GALLANTRY'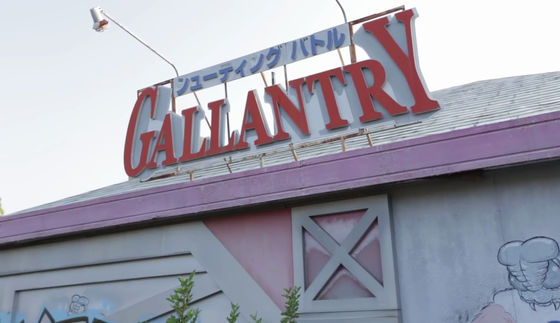 It seems that it was a shooting game that defeats the enemy while moving on a vehicle.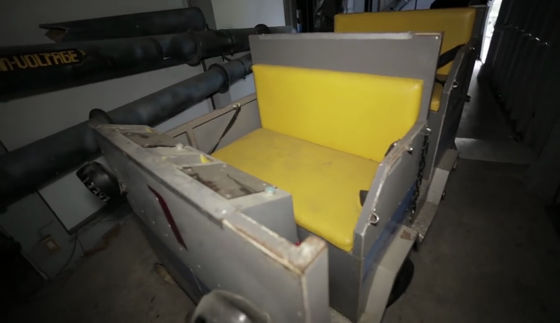 This variant seems to be the enemy.



The facilities here are also pretty creepy.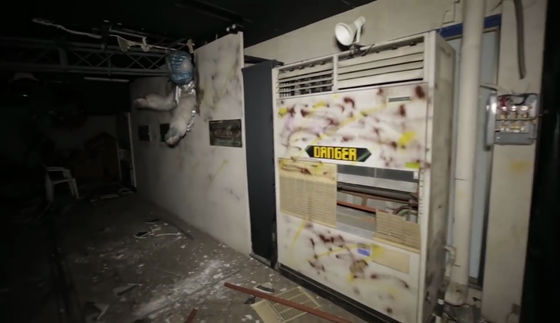 The last is brightly tightened with a face fuck.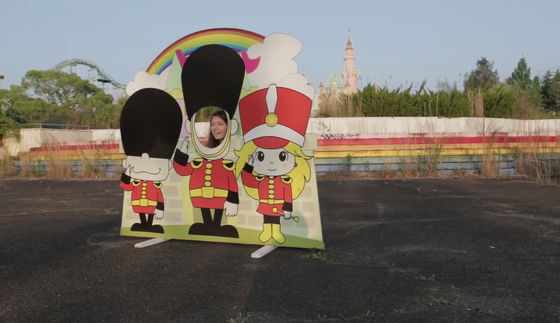 'The park was recently sold to a real estate company for $ 7 million.' So there were no buyers for a long time after the closing, but it was a public sale held in November 2015. Real estate company SK housing with headquarters made a successful bid for ¥ 730 million.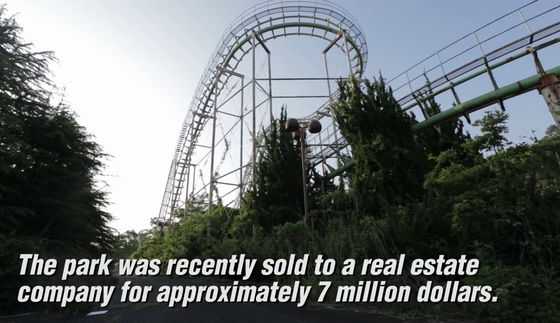 'But it is unclear what you plan to make.' The SK housing itself also
commented
that
'nothing has been decided yet
.' In fact, because this land is designated as the urbanization control area and scenic area, it is impossible to say 'to the amusement park again', and what is built is
limited to medical facilities, social welfare facilities, schools, sports facilities, etc. It will come
.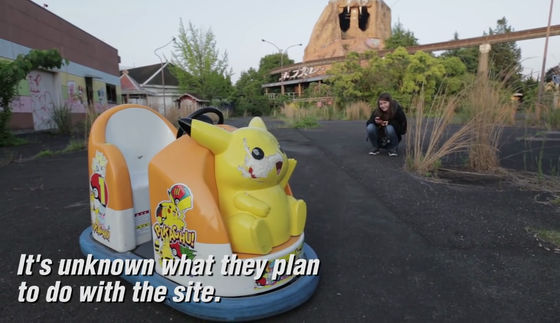 It is expected that SK Housing, which is the successful bidder, will spend hundreds of millions of yen in removing abandoned buildings.

If you look at the movie that infiltrated inside in this way, you can see that it has become a kind of popular spot, but it is not just people who like the ruins and came to see / came to take photos, but also facilities Some people are destroying, and they receive an impression of poor security. At the same time, as if the entire ruins, including restricted areas on Gunkanjima, can now be seen on Google Street View, I feel that Google should be able to convert it into data, but to solve the fundamental problem There seems to be no way but to dismantle the buildings. When will redevelopment be done?

2019/07/03 11:59 addition
When the article first appeared (23:00 on July 04, 2016) was 80,000 times, but since the number of plays has increased significantly, it has been updated.

in Video, Posted by logc_nt