Twitter acquires an artificial intelligence / machine learning startup, and what does it use?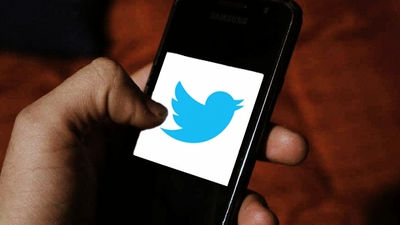 ByEsther Vargas

On Twitter technology developmentMachine learningHas become increasingly important position, we announced that we will acquire Magic Pony Technology, a startup company in London developing machine learning technology related to images.

Increasing our Investment in Machine Learning | Twitter Blogs
https://blog.twitter.com/2016/increasing-our-investment-in-machine-learning

Magic Pony Technology
http://www.magicpony.technology/

Twitter uses machine learning techniques to display important news and tweets when users log in to Twitter. In order to further improve machine learning performance, Twitter announced that it will acquire Magic Pony Technology, a startup company from London developing machine learning technology. Twitter has acquired a startup company to incorporate machine learning technology in the past, and in July 2014 he was specializing in developing deep learning and dynamic computingMadbits, In June 2015 he was working on the development of hyper parameter optimization methodWhetlabWe have acquired. Together with that, we plan to make use of the technology acquired by the acquisition of Magic Pony.

According to Magic Pony, there are 11 Ph.D. holders in the company, experts in computer vision, machine learning, high-performance computing, computational neuroscience belong to the world, and the world's top researchers It is said that it is complete. The staff of Magic Pony is planning to join the team "Twitter Cortex" consisting of engineers, data scientists and machine learning researchers developing new functions within Twitter.

Magic Pony's machine learning technology is capable of creating algorithms that can understand the characteristics of images. For example, in the past case, based on the picture of the brick wall displayed on the left side of the image, the image on the right side is generated ...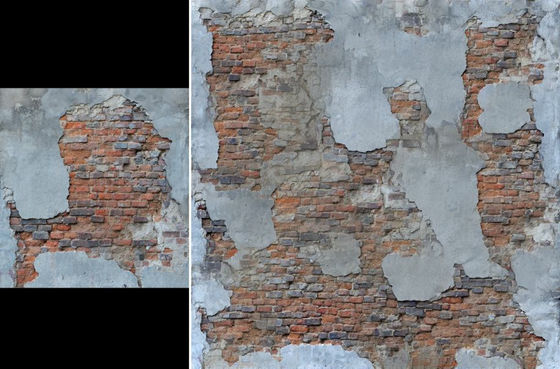 We are developing methods to convert low resolution movies and pictures (left side of the image) to high resolution (image right side).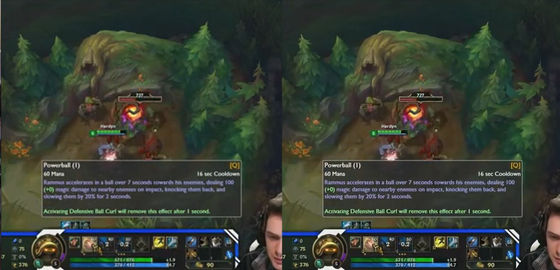 These technologies are based on Twitter's live distribution application "Periscope"And the video sharing service"VineIt is expected to be used to improve the function of "