A legendary hacker is developing a kit to upgrade ordinary cars to automatic driving cars at only 110,000 yen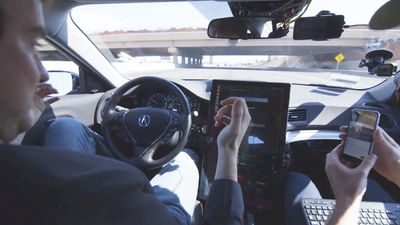 Only 17 years old succeeded in jailbreak of iPhone (Jailbreak), legendary hacker who jailbreaked PlayStation 3 for the first time in the worldMr. George HotzLaunched a company that develops automatic driving cars, aiming for product release within 2016. Mr. Hotz said that he is developing a "kit for upgrading cars to automatic driving cars at $ 1,000 (about 110,000 yen)", and the movie which test drive to the automatic driving car which actually upgraded with the kit was released It was.

On the road with George Hotz's $ 1,000 self-driving car kit | The Verge
http://www.theverge.com/2016/6/6/11866868/comma-ai-george-hotz-interview-self-driving-cars

Transform your car into a self-driving car for $ 1,000 - YouTube


Mr. Hotz, CEO of Comma.ai, who develops automated driving cars. Mr. Hotz said, "Driving is an action derived from an astonishingly instinctive process, for example, it is written in the book of the school that" When you are in front of the school bus, you have to open the distance between usual than usual " There is no one who is protecting anyone.The driver overtakes it whether it is a place prohibiting overtaking.The driving is like an instinct that flows like a fluid.Therefore, in order to improve driving skills, others We must be able to properly predict what kind of driving the driver is driving. "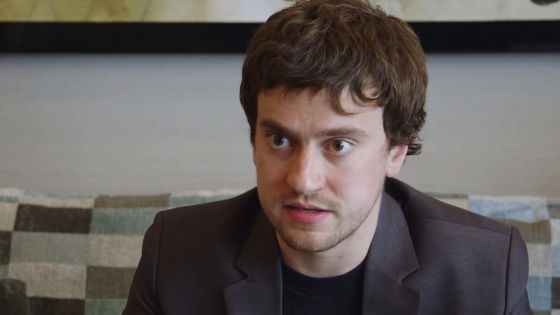 Comma.ai led by Mr. Hotts gathers all kinds of data on the driving of various drivers and analyzes it in a machine learning algorithm to develop an automatic driving car. In other words, by gathering data on good driving and poor driving, letting machines learn it, we can predict what kind of driving human beings will drive.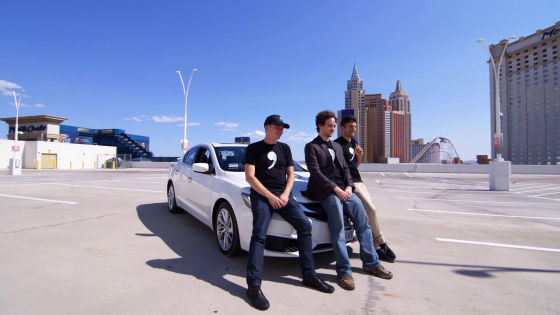 Comma.ai said that he is engaged in development with a different approach from other companies focused on "what type of driving is considered a good driving?" He asked, "What are the advantages of your automatic driving car?" Mr. Hots replied, "I am driving like a human."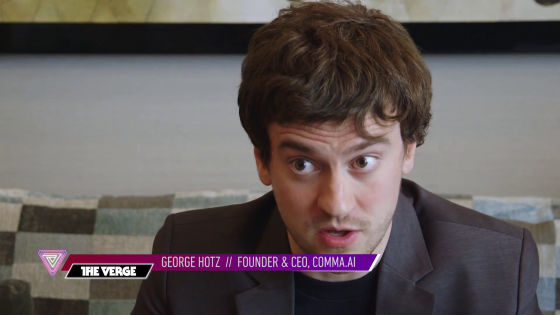 Mr. Hots got into the 2016 model Acura "ILX" which upgraded to an automatic driving car. Mr. Hotz appeals that the automatic operation mode is operating by releasing the hand from the handle.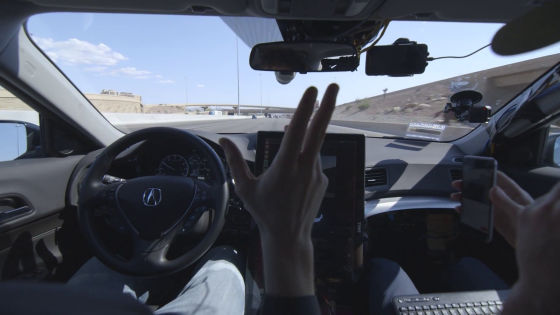 There are two mandatory conditions for upgrading regular cars to automatic driving cars. One is "Electric Power Steering (EPS)" which is installed in many automobiles, to assist the power to turn the steering wheel with electric energy. The other way is to electrically control the accelerator and brake. Although he did not disclose details, "Although Hotts did not disclose details," "There is so much to let the brakes work electrically with the accelerator, if we set up two essential conditions, we can upgrade to an automatic driving car with our kit," It was.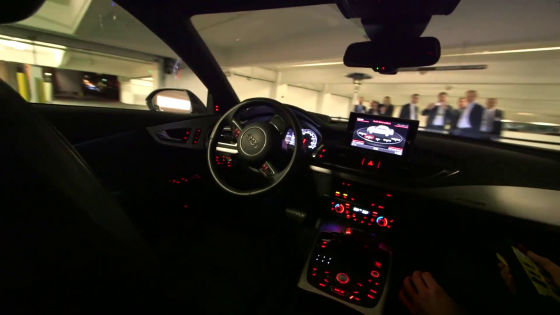 A mystery device on the part of the automobile bumper. In addition, the device is attached to the upper right part of the windshield.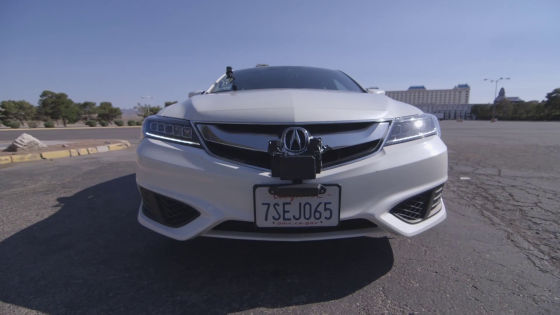 Comma.ai is developing a kit that can be upgraded to an automatic driving car simply by attaching it to a car owned by the user. Moreover, it is planned to limit the price to 1000 dollars (about 110,000 yen) or less.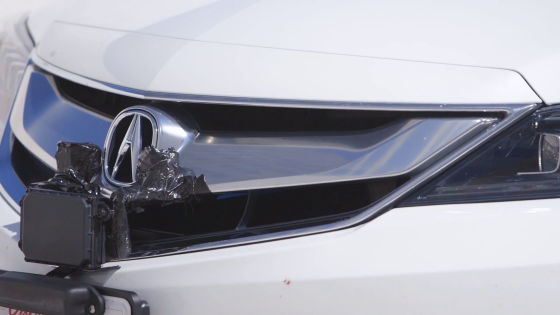 In addition, we released a new application called "Chffr" and are collecting data on driving. By installing Chffr on the dashboard of the car, we use the camera to provide driver's driving data to Comma.ai.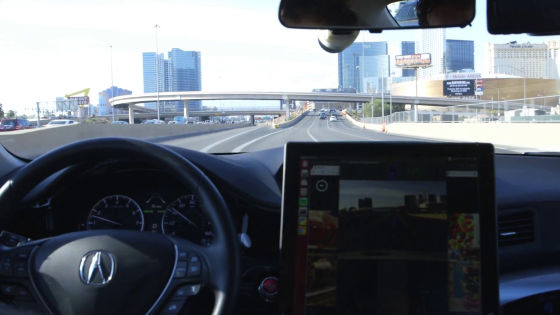 Collecting operating data alone and machine learning is easier than collecting data on roads everywhere in the world and it can be done on a low budget. However, The Verge, who covered Mr. Hotz, pointed out, "If the development approach of Comma.ai, for example on a road with a different lane, problems like Las Vegas using white dots instead of white lines will cause problems doing.



In addition, Comma.ai's automatic driving system was superior in recognizing vehicles traveling around, but recognition of stopped cars was sometimes not successful. Furthermore, there were major problems such as lane change can not be made in automatic driving mode, road signs and red lights are not recognized. Mr. Hots explains, "We plan to implement the function to solve these problems in the product."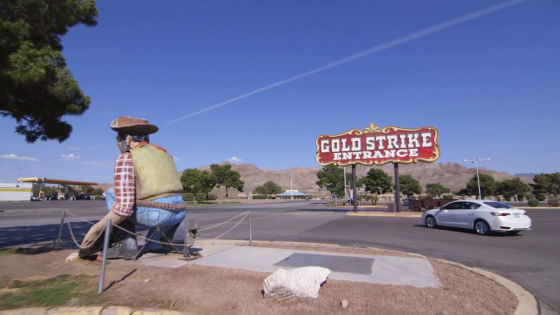 If the automatic operation upgrade kit which Comma.ai is actually developing is commercialized and sold at a price of 110,000 yen or less, it can be bought even by people who can not reach expensive automatic driving cars, so it will take great expectation I will.

· Continued
Production of legendary hacker "Automatic Drive Carization Kit" actual machine, released as scheduled within 2016 - GIGAZINE