Micrio and Lyra of "Tales of Zestilia the Cross" tried a ropeway which tour guide will do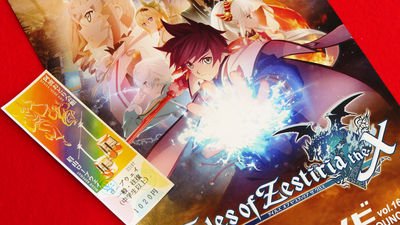 It is practiced indispensably from the first gusset ★ Asbiba, "Bizan Ropeway Guide Announcement"ButMachi ★ Asobi vol.16But it was carried out. The 3rd day which will be the first day was a strong wind and the ropeway stopped operating, but on the 4th day on the 2nd day we were blessed with good weather safely. Since it is said that Mikurio (Ryota Osaka) & Lyra (Noriko Shimoya) of "Tales of Zestilia the Cross" are in charge of guide announcement, I actually tried it.

Ropeway guide announcement
http://www.machiasobi.com/events/ropeway.html

On May 3, when I came to the Awaodori-kai with Bizan Ropeway there was a signboard for running due to strong wind ... ...



The next day is a sunny day without clouds. About twenty minutes already, about 50 people were queued about 20 minutes before the start of operation.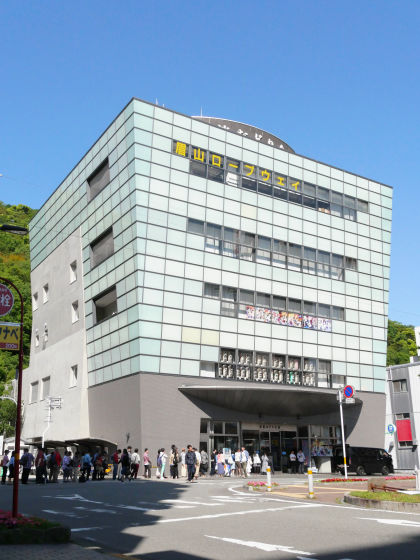 I entered the Awaodori Kaikan and bought a round-trip ticket with a ticket vending machine.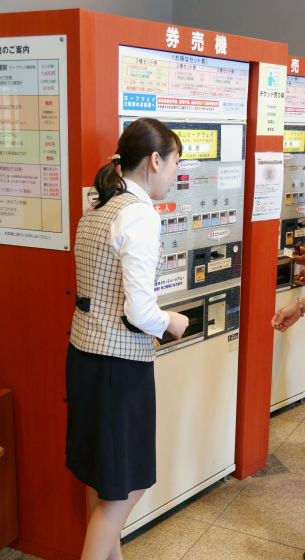 The round trip ticket is 1020 yen including tax.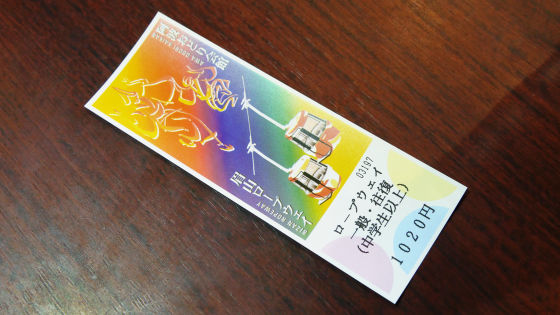 It will rise to the mountain foot stations on the 5th floor with an elevator.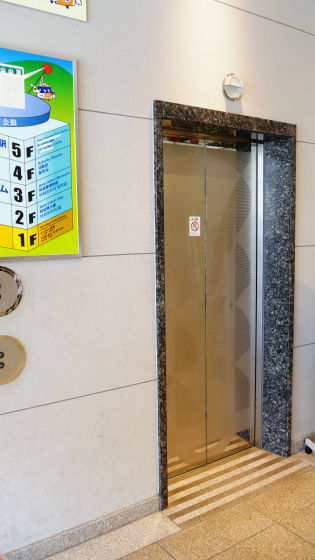 Take the ropeway from the mountain foot station. The ropeway is driving with two units connected, and the total number of passengers is 30 people. As soon as you get in, guide announcements by Mikurio and Lyra begin, so listen to the announcement and enjoy the view of Tokushima city spreading in front of you.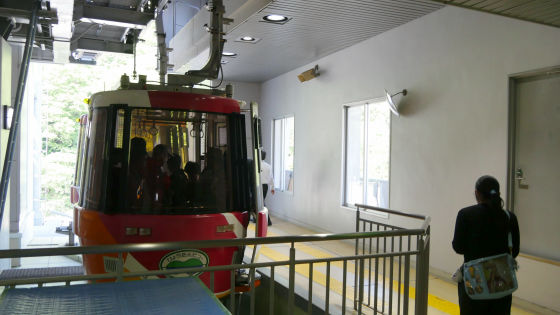 Announcement of Bizan Ropeway outward can be confirmed from the following movie.

Mei ★ Asobi vol 16 "Tales of Zestilia the Cross" Mikurio & Rye La Bae mountains ropeway outbound announcement - YouTube


I arrived at the summit station in about two and a half minutes.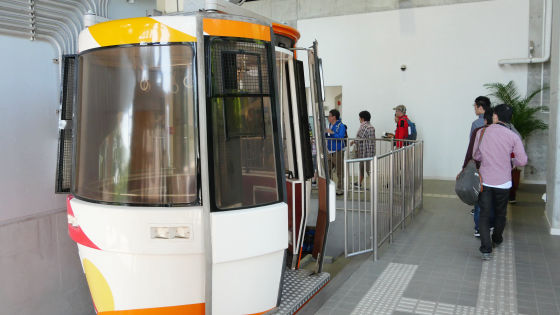 You can see the city of Tokushima from the observatory at the summit.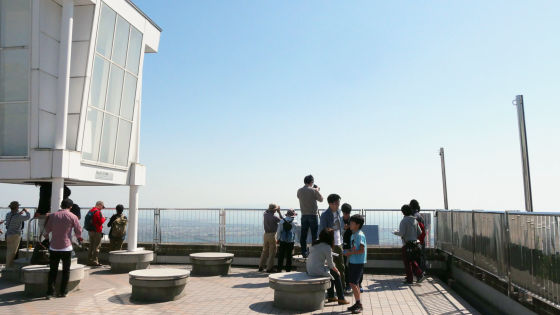 The parking lot behind the observation deck will be the event venue of Autumn ⇒ Asobi, but on this day the car was only stopped.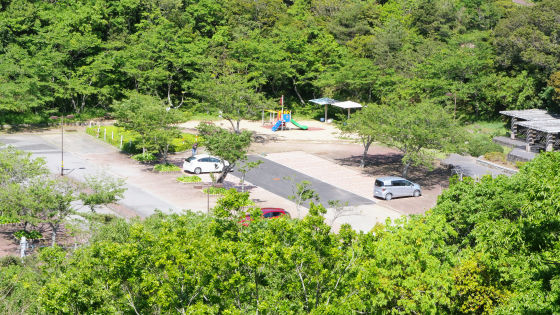 If you enjoy the mountain peak, you descend at the ropeway. Sightseeing information by Mikurio & Laila of "Tales of Zestilia the Cross" has been broadcast even on the return trip, and it is different from the outward trip.

Mei ★ Asobi vol 16 "Tales of Zestilia the Cross" by Mikurio & Ryora Mountain Ropeway Reverse Announcement - YouTube


Also, you can get "Ropeway Guide Announcement Screenshot Poster" when buying a round-trip ticket at Mountain Range.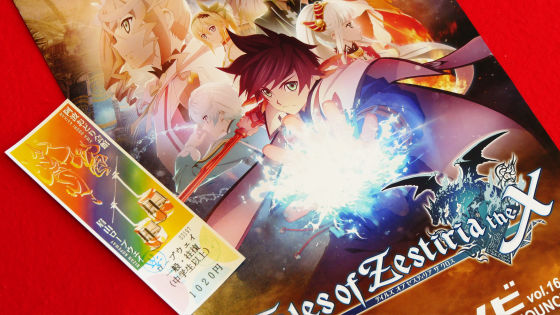 One of the two types is Kore.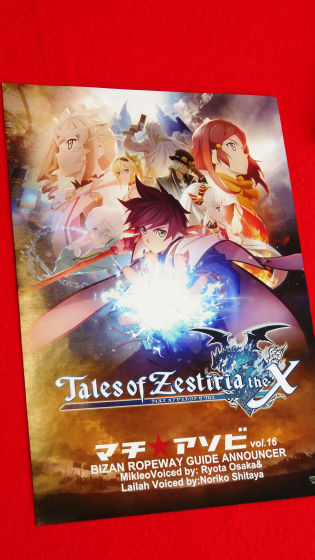 On the reverse side, the document of the guide announcement on the outward way is written.